The video game community wants to see many match-ups happen. We here at CheatCC decided to narrow these fights down to a top ten. Amazingly, the task was accomplished without any major amounts of bloodshed. Because we're a socially conscious site, we didn't choose the victor. That's up to you and your friends to figure out.
Cole (Infamous) vs. Raiden (Mortal Kombat)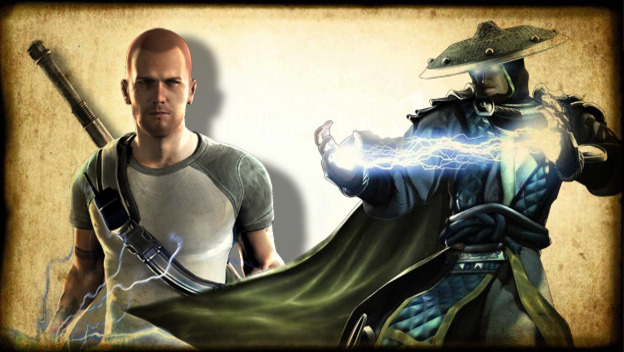 These two are masters of the power of electricity. One is a god and the other fancies himself as such. Both men can fly (more or less) and shoot massive bolts of lightning. Now you get to decide who the better conduit is.
Deepthroat/Olga Gurlukovich (MGS2) vs. Raiden (MGS4)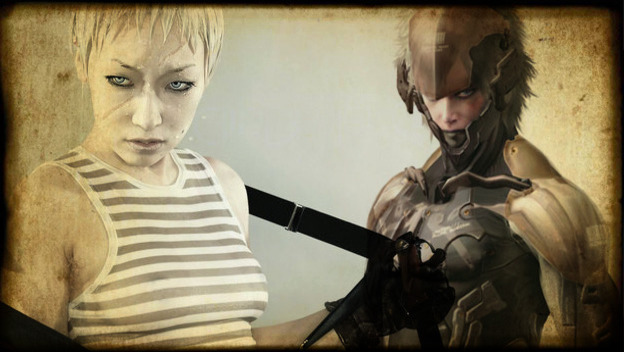 Deepthroat is a badass. Both versions of the character get me pumped. You might think Raiden would lose because he starts out MGS as a sniveling weenie, but he evolves into an uber-fighter. They're both crazy-good ninjas and a fight between them would create an awesome spectacle.
Solid Snake (MGS) vs. Commander Shepard (Mass Effect)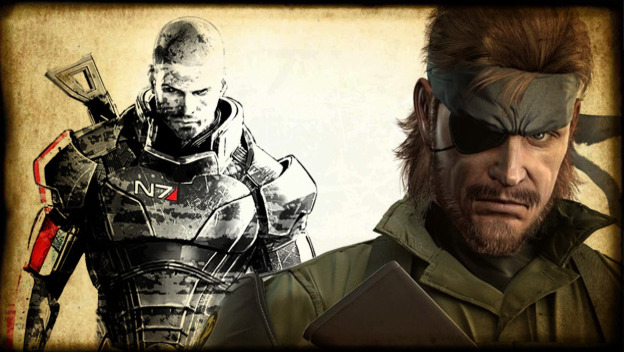 I am really not sure how this would turn out. Biotic abilities give Shepard a major advantage. However, Snake has taken down four-story robots with a pistol and a rocket launcher. Tough call.
Batman (Arkham Asylum/City) vs. Rikimaru (Tenchu)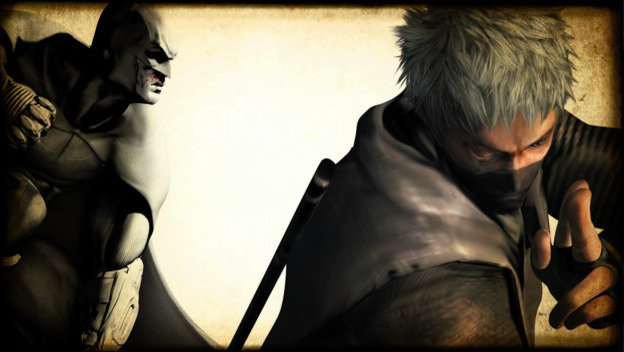 Take two silent warriors who are masters of martial arts as well as masters of their surroundings and pit them against each other and what do you get? The quietest, most invisible fight in history.
Sephiroth (FF VII) vs. War (Darksiders)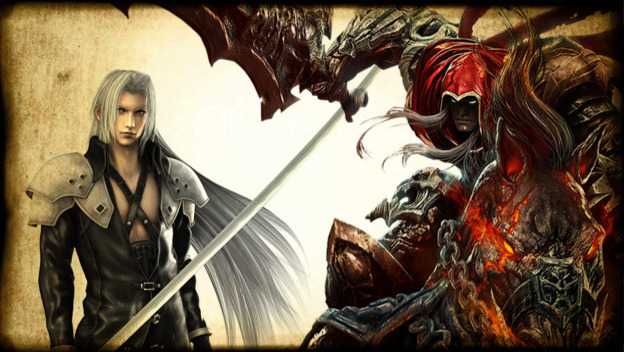 I don't care what the outcome of this one would be. Watching the battle would be satisfying enough. My only stipulation would be that they duke it out in a metropolitan area so the damage would be even more insane. Call me sick, but am I wrong?
Rayne (Bloodrayne) vs. Morrigan (Darkstalkers)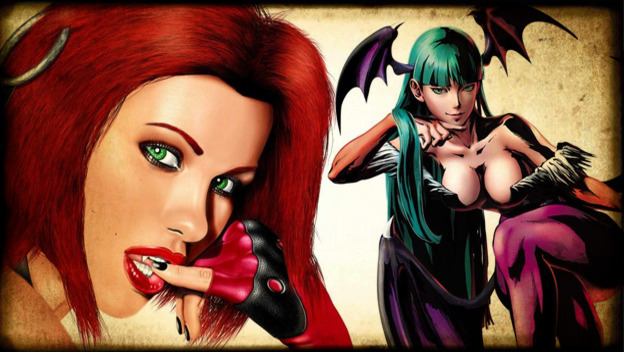 Let the bloodbath begin! Two hot supernatural females squaring off in a battle of the damned. A succubus versus a vampire? I hope this fight lasts forever.
CPT Price (CoD:MW3) vs. Alex Mason (COD:BO)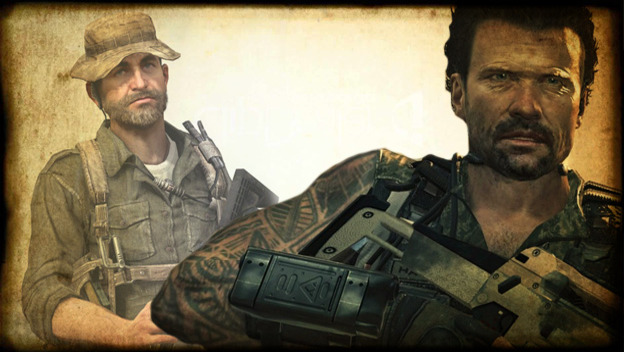 Alright Call of Duty fans, this is your chance to decide which team you are on and defend your title's honor. My money is on Price, but hey, everyone else is entitled to their opinion, too. Both men are amazing soldiers. Both men have overcome incredible odds to accomplish their respective missions. And both men would fight to their last breath to win. So who would it be?
Ash (Evil Dead: Fistful of Boomstick) vs. Juliet Starling (Lollipop Chainsaw)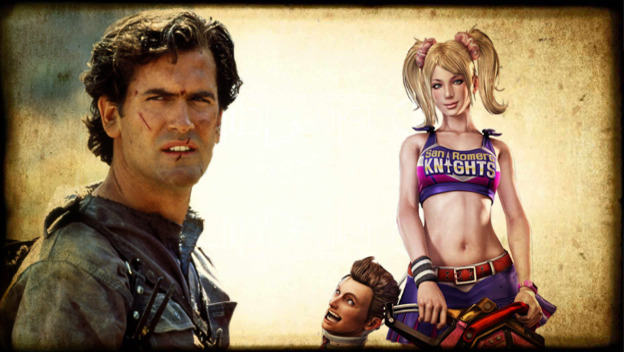 This is one that would be awesome. Between Ash making snide comments about Juliet's anatomy and her returning with quips about his intelligence, it would not only be a battle of the undead-slayers but a battle of the half-wits as well.
Master Chief (Halo) vs. Samus Aran (Metroid Prime)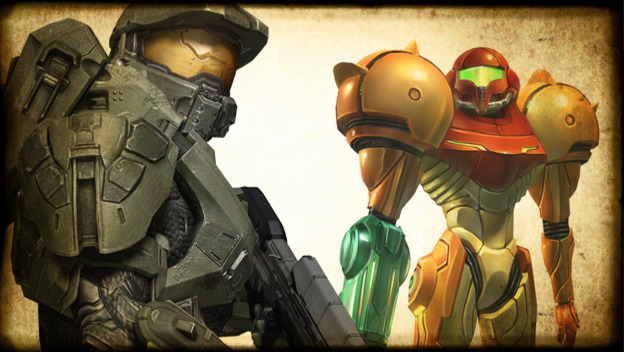 I love both of these characters and wouldn't want to see either of them fall. But if you take into account how fiercely these two have historically fought, it would be a battle to end all battles. Plus, I'd like to see Samus make Cortana jealous.
Claptrap (Borderlands) vs. R2-D2 (Star Wars)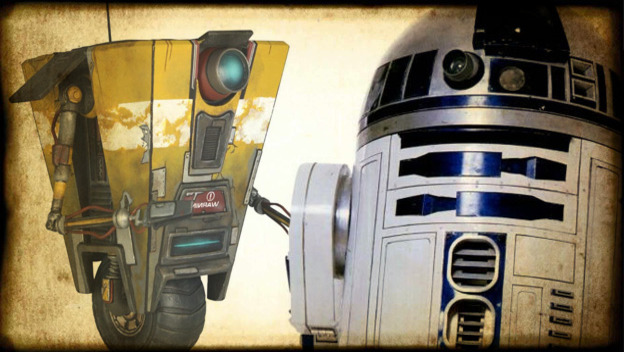 Even though Claptrap is better equipped than R2, it seems to me that no matter what situation R2 finds himself in, he always manages to find a way out. I feel like this battle would be mostly R2 using his environment to smash Claptrap repeatedly, and Claptrap returning with some clever (or stupid) comment about what just happened.