Bad sequels happen. Sometimes, some of the most amazing games inspire big sequels, but those sequels don't capture the same magic. If the series is big enough and the sequel still sells, critical reception won't necessarily rule out a third game. But often, a sequel comes out that is so ruinous in terms of reception or sales, that even long-running IP can immediately stop in its tracks. With that, here are a bunch of sequels that (almost) ruined everything.
Musashi: Samurai Legend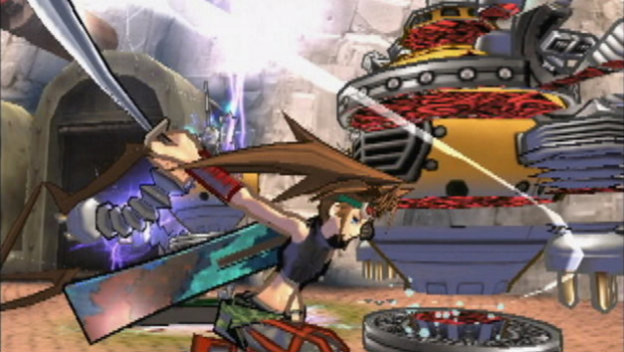 Back when Square Enix was Squaresoft and experimenting with all kinds of different genres, the company caught lighting in a bottle with Brave Fencer Musashi . The quirky little action game was so goofy and charming that it was immediately a cult classic. There was a follow-up on the PS2, even from the same director. But, it more or less abandoned everything that made the first game neat, and it then totally bombed as a result.
Mass Effect: Andromeda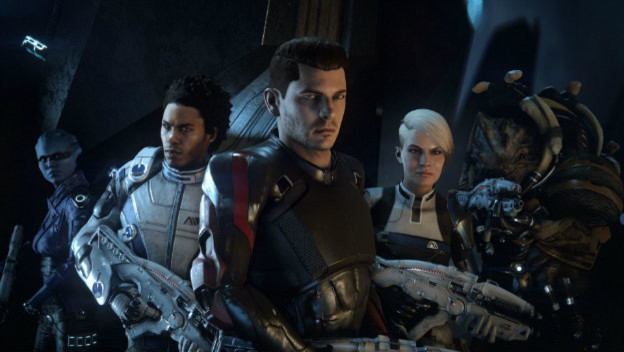 The Mass Effect trilogy was one of the most important series during the seventh console generation, with each game feeling like a blockbuster, Hollywood event release. But when Mass Effect: Andromeda appeared, the drama bomb detonated loudly enough to cover the entire gaming community in "Yikes." Stories of troubled development came later, after the game launched in bad shape. Plans for the game were quietly scrapped, developers were shuffled around to different projects, and Mass Effect itself was put on the shelf to recover.
Duke Nukem Forever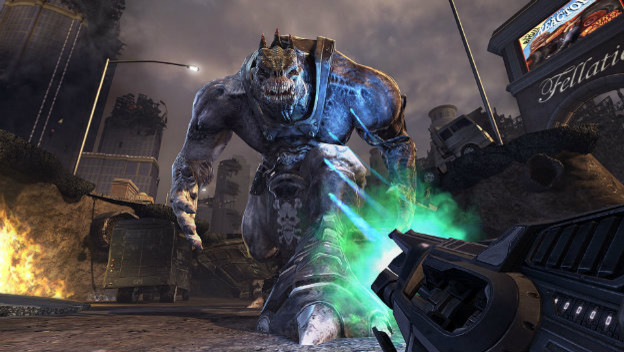 The Duke Nukem series is all over the place, but many older gamers have fond memories of Duke Nukem 3D . Not only was that game an effective parody of 90s shooters, but it was also a solid DOOM competitor in its own right. Duke Nukem Forever wanted to be that, but for modern games. Except what "modern games" meant changed several times over the course of development. The end result was a barely finished mess that leaned more on aging humor instead of what made 3D so memorable.
Earthworm Jim 3D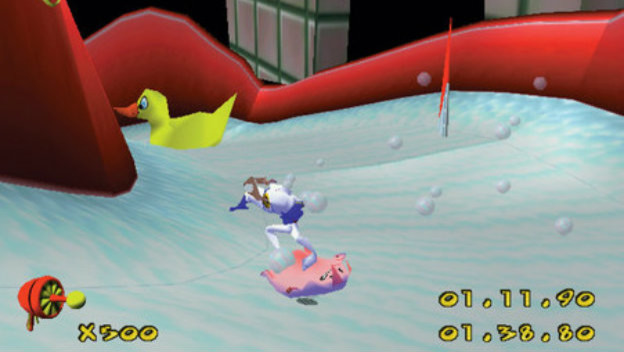 Some classic platformer series from the 90s made the transition to 3D games quite gracefully, even when nobody actually knew what they were doing. But for every Sonic and Mario , there's a Bubsy . Earthworm Jim was sort of a gritty underdog in the 16-bit days, and with its awkward 3D attempt, immediately became a distant obscurity. We'll have to see how its new Intellivision Amico installment does.
Breath of Fire: Dragon Quarter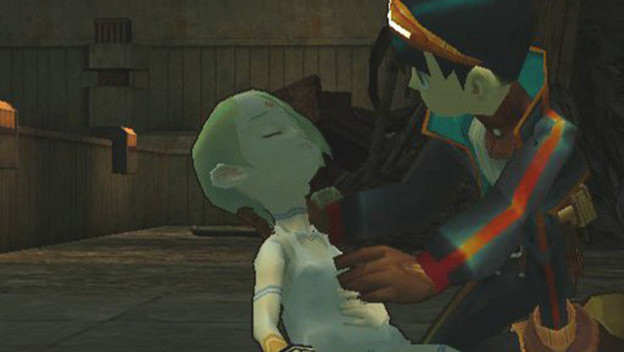 Breath of Fire was one of my favorite JRPG series, and it always makes me so sad that the series is dead. To blame for this is largely Dragon Quarter, an experimental PS2 game that totally wasn't the fifth game in the series, except for the part where it was. It was sort of a mystery dungeon/roguelike mashup before those genres were cool, therefore many gamers immediately rejected it. History has been somewhat kind to Dragon Quarter , but it's far too late for Breath of Fire .
Castlevania: Lord of Shadows 2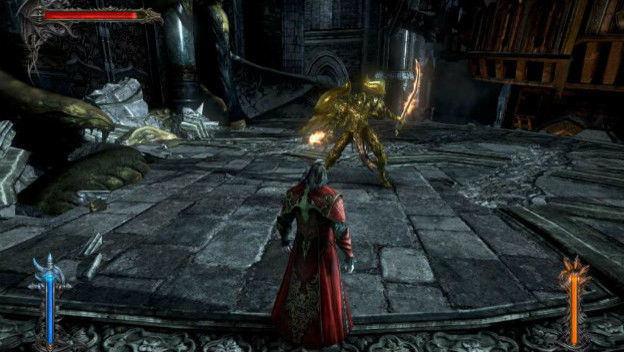 A lot of people showed up for Castlevania: Lords of Shadow . I wasn't super down with it, but hey, sometimes your favorite series has to concede a bit to AAA conventions in order to survive. Anyway, a sequel soon followed after relative success, and it took even more liberties with Castlevania lore and tried a bit too hard to be badass. As a result, it came off as super sloppy and confused about what it wanted to be, and nobody really liked it save for the folks who really wanted to before they even played it. And now, save for the Netflix show and the recent collection re-releases, Castlevania is pretty much dead in the water.
Banjo Kazooie: Nuts & Bolts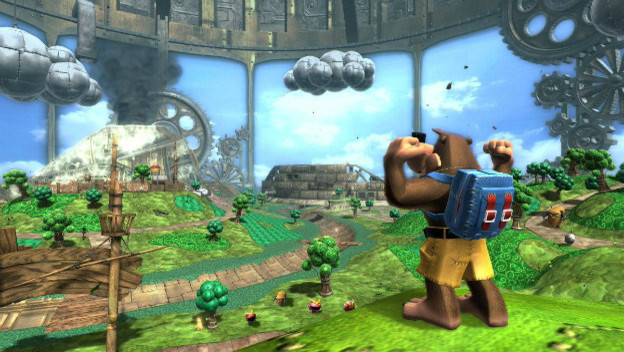 So, there was a lot going on with Rare when Microsoft bought it from under Nintendo to fuel the Xbox brand. Mostly, by "a lot," I mean "bad stuff." A lot of the folks responsible for the good stuff that came from Rare left and, as a result, the developer churned out bad game after bad game while trying to figure out what Rare was. One of the biggest missteps was Banjo-Kazooie: Nuts & Bolts , which turned the epic platformer series into a pre- Minecraft building and racing game. It was quite polished and interesting, but nobody wanted it and the series has been dormant since.
Resident Evil 0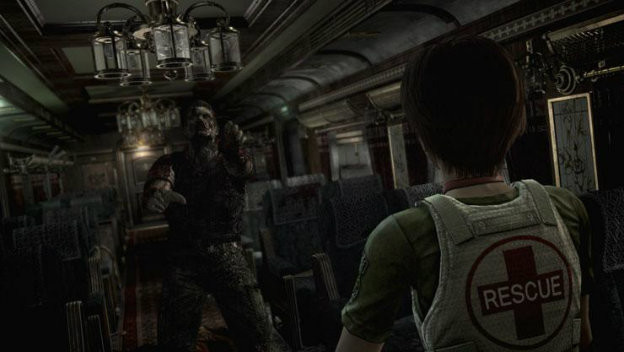 Resident Evil 0 is a fine game. It introduced some strange, interesting new mechanics that would eventually lead to great sequels in the future. But, Resident Evil 0 also tripped up a lot, basically dumping the series' campy horror storytelling into a dumpster fire full of magic leeches. Between that and the intimidating character-switching gimmick, nobody really showed up to play. This one ended up working out and turning into the revolutionary Resident Evil 4 , but it also killed classic Resident Evil as we knew it.
Sonic the Hedgehog (2006)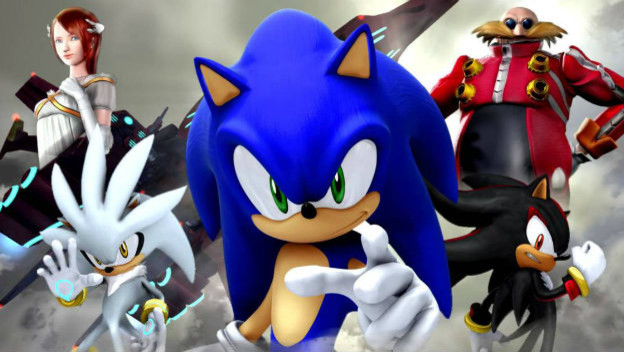 Sonic the Hedgehog has had tough times over the years. That included a rough patch during the PS2 era that saw games like Sonic Heroes and Shadow the Hedgehog come out and confuse people. ( Heroes was still pretty good, though.) Anyway, as Sonic's reputation started to slide, Sega made a big move with the following console generation and released a game that boldly "rebooted" the series. Unfortunately, it ended up being one of the most notoriously broken, weird, and overall bad Sonic games ever, officially ruining the brand's reputation for all but the most hardcore fans. Sonic is still spinning today, but so are jokes and memes at the series' expense. This is less of a financial ruining, but absolutely a disaster in terms of perspective.
Tony Hawk's Pro Skater 5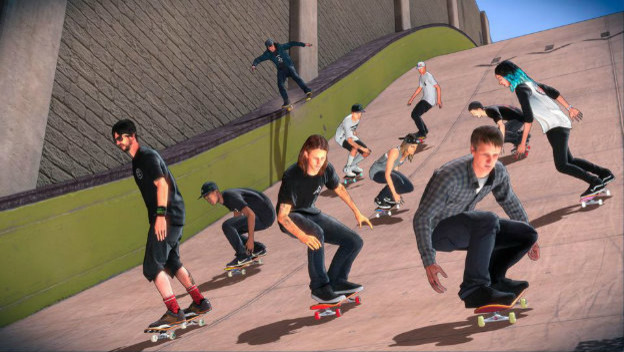 And here's the biggest tragedy of this whole list. Tony Hawk's Pro Skater was a video game series that defined a generation. Each game release was more hyped than the last, with more music, more tricks, more features, and more hijinks. Eventually, Activision spread the brand too thin and things sort of tapered off. But with Tony Hawk's Pro Skater 5 , Activision swore up and down this would be a grand return to form. Instead, it was in worse shape than Sonic the Hedgehog . The fallout from this release was so bad that Tony Hawk ended his relationship with Activision. Yikes.