More info is starting to trickle out about the Final Fantasy VII remake, and regardless of how controversial the changes to the old systems are or aren't, our gears are turning. Wouldn't it be great if any game from that era could get the Final Fantasy VII treatment? If all those creaky old polygons could get all frame-rated and teraflopped or whatever? Here's a list of games from the same era that deserve a multi-million dollar, new coat of paint.
Legend of Dragoon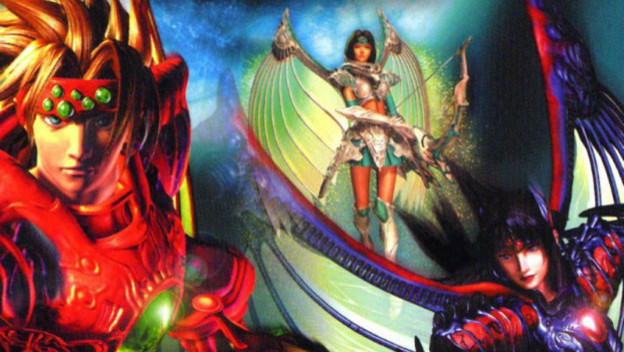 Back when RPGs were the hottest jam on the PlayStation, Sony dipped its toes in the pool with Legend of the Dragoon , a rare first-party RPG on a scale similar to a 90's era Final Fantasy . It had interesting characters, a lengthy story, and most importantly, a fun, unique battle system. Protagonist Dart was reportedly going to be an addition to PlayStation All-Stars , but that game tanked and we haven't heard about the property since. A sequel would not be a good idea, but a remake? Sure!
Lunar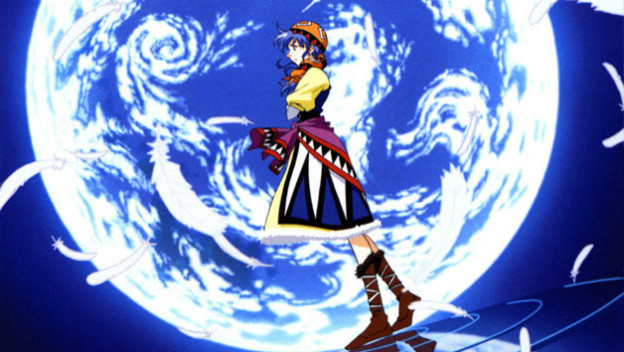 Lunar has unfortunately vanished into obscurity after two brilliant games and a few… missteps. Lunar was remade once on the GBA and again for PSP, with mixed results.  A huge Lunar remake is probably not even remotely a sustainable idea, but it would be so cool to see the characters and concepts revisited in a form that isn't zero-budget, tiny PlayStation 2 sprites.
Rival Schools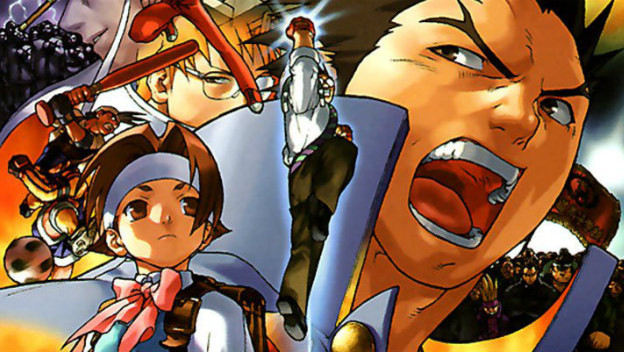 Rival Schools is the one fighter Capcom has yet to revisit since fighting games have come back on top. The official reason for not revisiting the original games is rights issues. So why not make a new one? Drop the offending material and replace it with new stuff, but keep the core concepts and characters that aren't causing any legal problems. Batsu did make it to Tatsunoko vs Capcom , so somebody at that company is going to bat for the series.
Paper Mario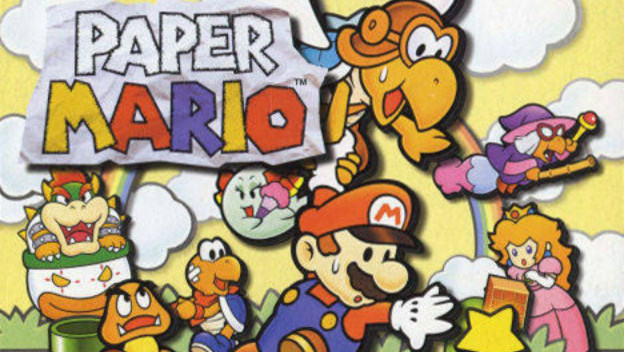 Paper Mario hasn't gone anywhere, but he has sort of taken over the spot formerly occupied by Kirby, the place where Nintendo takes risks and tries new things. A nod back to the original format of the first two Paper Mario games would be a welcome change, especially as the Mario & Luigi series seems to have overstayed its welcome a bit. The Switch is a great platform for RPGs, and a new Paper Mario (or fancy remake of the original) would be so good!
Perfect Dark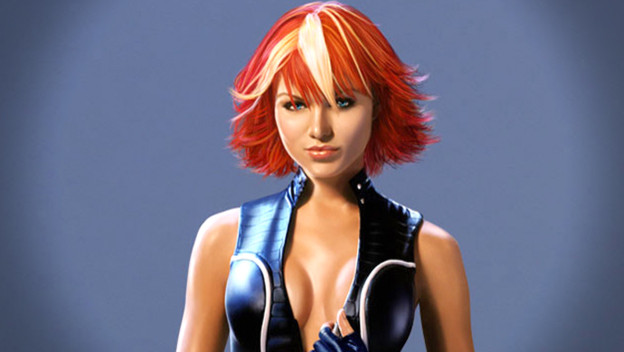 Rare is what it is these days, but a true remake of Perfect Dark is probably still swimming somewhere in the back of gamers' heads. Perfect Dark is available at a higher resolution as a part of Rare Replay and the Xbox Live Marketplace, but a full remake could repair some of the goodwill lost with Perfect Dark Zero . Who knows? It would be better than focusing all the marketing on Battletoads .
Legacy of Kain: Soul Reaver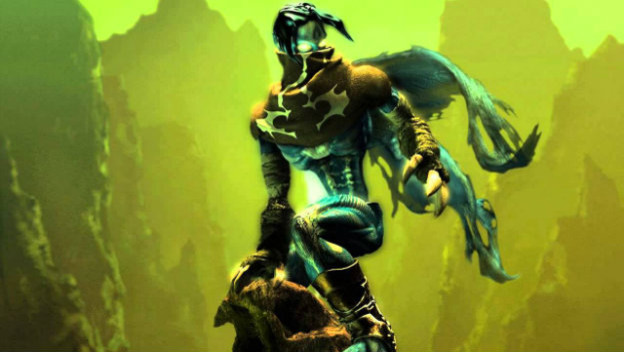 The Legacy of Kain series was always present back in the PlayStation era, but faded away quietly. No game ever got the mindshare Soul Reaver did, with its 90's cool character and dark, but still whimsical themes. Remaking the series using this game as a core could be awesome, perhaps with a sort of " Castlevania: Lords of Shadow but Good and Appropriate for the IP" approach would strike the proper chord.
Mega Man Legends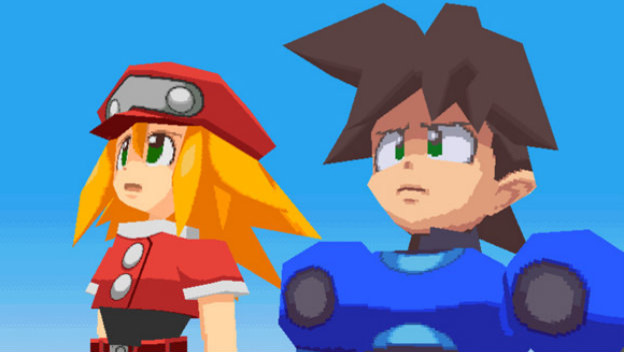 This is kind of beating a dead horse in 2017, but Mega Man Legends never got a fair shake as a series. It was a bit too rough around the edges, but a great concept with fun execution and fantastic writing. The characters were all lovable, and it's a real shame the third game was treated the way it was. Mega Man 's videogame future is still a big question mark, but if a comeback ever comes, a new Legends could be the ticket.
Wild Arms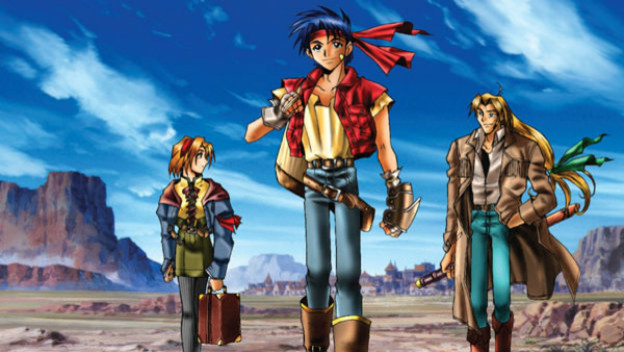 Wild Arms is low-key one of the best games on this list. Turning it on for the first time and hearing that opening theme is nearly a religious experience. The game's goofy mix of Tokusatsu-style Japanese action and Pop Culture American Wild West as an RPG is a hoot. And again, that soundtrack is unapproachable. Remake it and grab the original composer, or just remaster the original tunes. Money.
Suikoden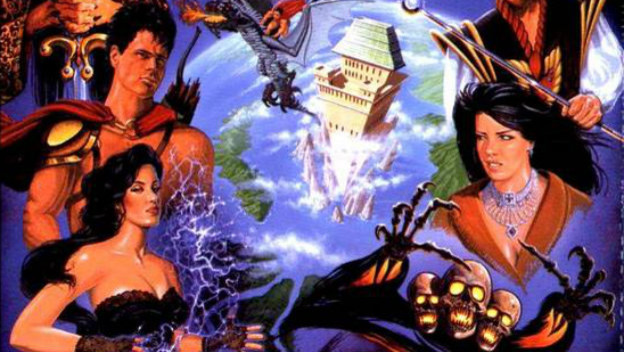 Suikoden is one of the priciest PlayStation RPGs on the retro market. It's one of the most sought after, but least re-released. It finally showed up on PSOne Classics just in time for the service to not show up on the PlayStation 4, but it and the Suikoden series as a whole deserves a trip back to the spotlight. The series' gimmick of a huge cast of characters (and bonuses when you get them all) is tons of fun to sift through. Let's see it on a new platform?
Xenogears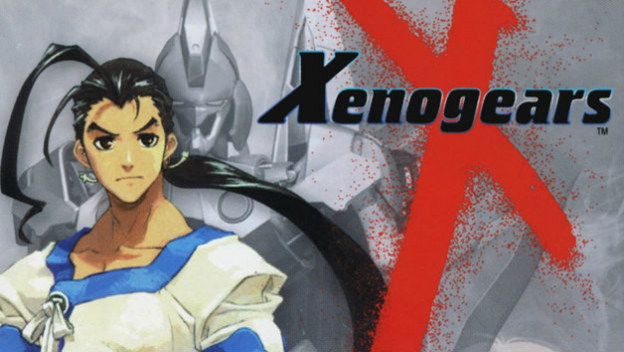 Xenogears is an easy answer and the best contender for number one on this list. It isn't even for reasons that it was good or great, but because it is considered great, a classic, despite being effectively unfinished. Nearly the entire second disc shows how clearly out of resources the developers were, and looking at the subsequent Xeno -branded games turned out proves they never got to tell the story they wanted. Yet, Xenogears remains revered. This is the pipeist of pie dreams, but a true and complete Xenogears remake would be something else.