All of us have games that we wish for. All of us wonder how the games that get put out make the cut, especially since we obviously have better ideas than the publishers and developers do. We display some of these better ideas for games in this top ten. This is a list of games we want to see get made, but probably won't in any foreseeable future.
A Bionic Commando That Doesn't Suck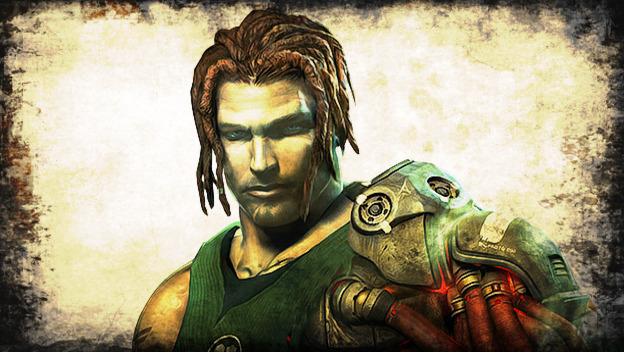 Capcom is in need of a franchise that can blow some wind into their sails again. So let's take nods from games like God of War, Infamous, and Protoype to create a Bionic Commando game worth playing. The last outing of this title was mediocre at best. Think about it. If you had a great big open world to roam around in and a nearly unlimited arsenal of bionic gadgets and gizmos to use, how could that not be fun? All it would really need is a series of foes worth fighting and a really cool story. How hard could that be?
Marvel's Infinity War – Mass Effect Style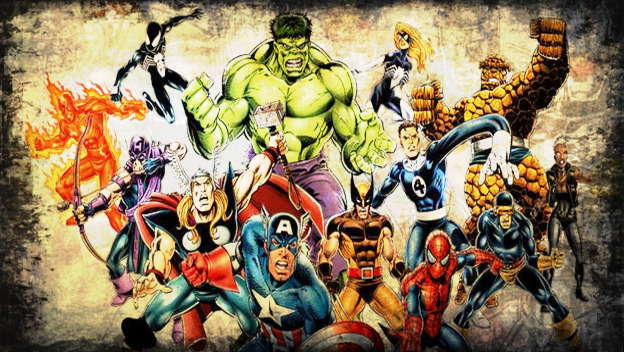 Since BioWare has refused to speak to me concerning my belief that KOTOR 1 & 2 should be redone in the next generation of gaming, I have another idea for them. They should take their excellent Mass Effect model and fuse it with Marvel Comic's Infinity War story arc to create a Marvel game worth playing. There have been so few and most of them have been terrible movie-based crap-fests. Taking the Infinity War and using it as the basis of an action RPG would make for an adventure of galactic proportions. And the best part is that the story uses nearly every single Marvel character. This could make DC Universe online look stupid – well — more stupid than it already does.
Around the World In 80 Days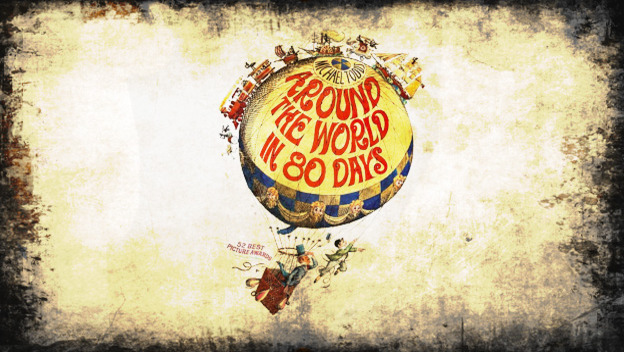 Steam-punkers rejoice! I have an idea for Rockstar games that might actually be fun. They should take what they have learned from the GTA franchise and apply it to a larger adventure. I am talking about traveling around the world. Take Jules Verne's epic tale and turn it into a steam punk infused quest. There are so many things that could happen with this. Just the thought of upgrades and Easter eggs alone is enough to blow our minds. You could customize your method of transport, your weapons, yourself, your companions and pretty much anything else. Even better, you could get renowned steam punk bands like Vernian Theory or Abney Park to create a soundtrack almost as unique as this title would be.
Thor (not from the movies)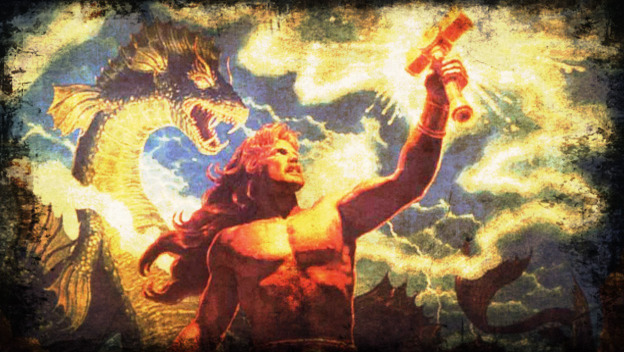 There is a chance for Thor yet. The Thor game we all got when the film hit theaters is terrible. But what if a company like Santa Monica Games stepped up and said that they were going to use the already successful God of War model to create a Thor game? Rather than using the Hemsworth films or using the comic book series or even the original Norse legends as fuel for this title, Santa Monica could create an original epic fight for the God of Thunder. There are so many places you could incorporate and so many contexts you could put Thor in using the Bifrost. He could travel to other worlds and times and fight a myriad of foes. We just think Thor should get a better shot at a good game than he got last time.
Death of Superman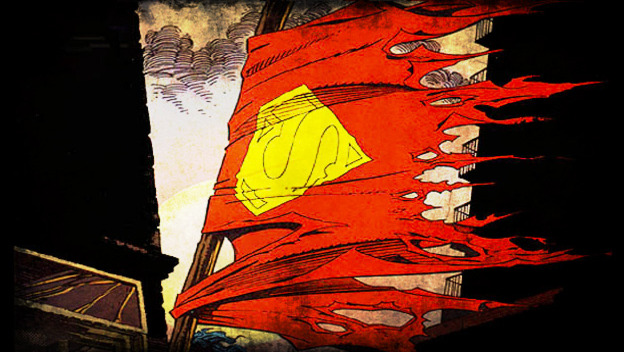 The Death of Superman story arc showcased by DC Comics back in the 90s is amazing. It finally brought a foe that Superman truly has to give his all to defeat. And in the wake of this event, many other titles were born. So what we are proposing is taking this story arc and building an open-world game where you could play as Superman or his alter ego, Clark Kent. Depending on the situation, you may need to be a mild-mannered reporter just trying to gather clues about an event that is coming or at times you may need to find the nearest phone booth (or open car or any other clever place for a super hero to change his clothes) and become the Man of Steel to trounce whatever evil is afoot. But all the events in this game will ultimately lead up to the appearance of Doomsday and the subsequent battles following his arrival. Top it off with Superman's untimely demise and a surprise ending and you have the recipe for potentially the best Superman game ever.
Another Conker Game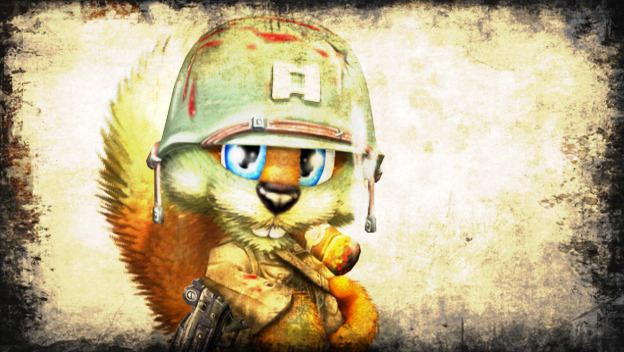 Do we really need to say anything else? Every time a new Conker game came out (and they were rare) you could bet on it being one of the funniest games you'd ever played. I recall having to give a cow diarrhea as one of the tasks in the original game. All so the cow would fill up a pool-like area and cause the weight to reveal a switch that allowed you to move on to the next task. Other games have tried to capture this cartoon-gone-bad image. Naughty Bear, Fairytale Fights and the like have tried to move in on Conker's territory but always seem to fall very short of mixing good gameplay, a decent story, and hysterical hijinks into a memorable experience. Conker did it first. And Conker did it best.
Gears of War Games Based on the Books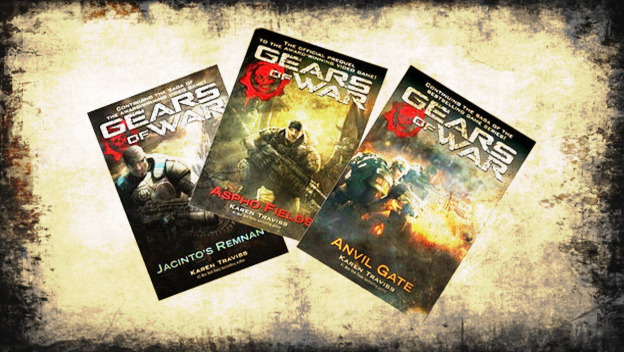 For anyone who read Karen Traviss' books, you know what I mean. Aspho Fields, Jacinto's Remnant, Anvil Gate, and Coalition's End adds so much life to the already amazing game series. Her characters come to life as you read the events leading up to Marcus' incarceration in the first game. It talks about E-Day. It gives you more information about the Coalition of Ordered Governments than you may have ever wanted. But all of her books did one thing right. They made the stories of the characters seem real and believable. I realize that Gears is built on a third-person shooter frame, but it would be awesome to see how the stories of each character could unfold in other ways too.
Tenchu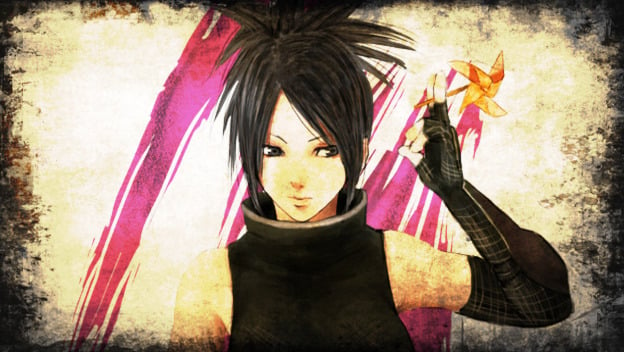 Rikimaru needs a worthy update. The Tenchu franchise is one of unrealized potential. I mean, who doesn't want to be a ninja deep down? I know my first playthrough of Tenchu Z was a great experience and made me understand just how much I needed to do before I could even become a ninja boot-washer. So here's the concept: let WB Games and Rocksteady get ahold of this franchise and give it an infusion of Arkham City. The fighting engine in the most recent Batman game would lend itself perfectly to a ninja theme (since Bats trained with ninjas, you know) and we figure Tenchu is a prime franchise for a revival of epic proportions. The traversal system would also be perfect. Throw in a few more little parkour-style movements and the use of classic ninja weaponry and you've got the makings of a great re-imagining of an already cool franchise.
Deadpool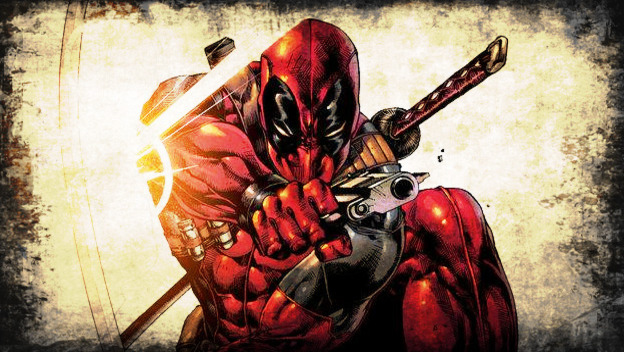 Why has this guy not had a game yet? Seriously, this smart-ass of an anti-hero should have had volumes of gamer mayhem penned in his name. Marvel inadvertently created the greatest video game character that has never had a game made about him. And that, my friends, is a tragedy. You could take a model as simple as the combat system from Metal Gear Solid 4 and translate it from one uber-assassin to another. Find Ryan Reynolds and give him a chance to show how kitchy, silly, and just plain stupid Deadpool can get in the heat of battle (I always felt bad he didn't get to say anything in the Wolverine debacle– I mean movie). This could be one seriously fun shooter. I understand that there is a Deadpool game scheduled to come out this summer, but like the fabled Deadpool movie, I'll believe it when I see it.
Mass Effect 3 (Do Over)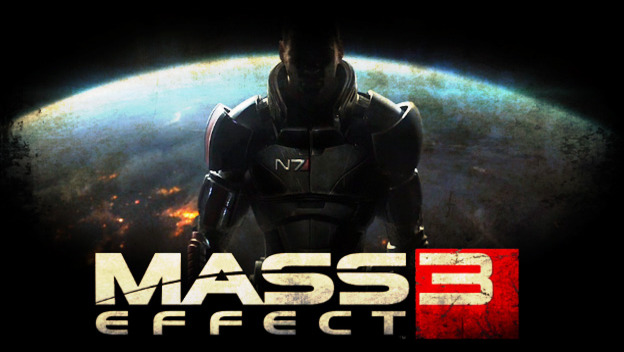 Ok BioWare, we think we have figured out how you could've ended ME3, setup ME4, sold lots of comic books and still manage to have not pissed off every fan in the galaxy. Shepard stays on Earth and Anderson leaves on the Normandy. You are a new character (or maybe James Vega, or one of the other newly introduced crew-members) who will be doing the grunt work for Anderson while he handles the political ramifications of trying to unite the galaxy. You will play as Shepard sporadically throughout the game as the resistance battles the Reapers on the ground with all these scenes leading up to the final assault that happens at the end of the current ME3. Then when Shepard makes one of the three infamous choices, he dies saving the galaxy. Anderson dies fighting the Illusive Man, just like now, but after Shepard chooses the end, the new character rockets off into space with Joker and the Normandy and this will lead into ME4. Not that it matters, but we thought you should know that we just wrote a better ME3 than you.