This grouping of game publishers is taken from sheer volume of sales and percentages of the total market occupied by each one. These are the big leagues. You won't see any small-fish publishers here, even if they make great games. This list is one of sheer marketing powerhouses and volumetric explosions. The numbers here were gleaned from sources like Nielsen Ratings, Chart-Track, and Games Industry International (these are the folks that keep an eye on the sales numbers and ratings by both critics and consumers for film, games, and music).
Capcom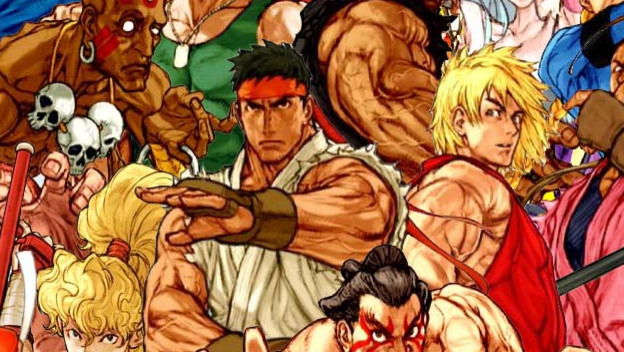 Ringing in as holding a decent 2.4% of the video game industry, Capcom continues to hang on for dear life with the few die-hard titles it has left. Riding mostly on the success of the Mega Man , Street Fighter and Resident Evil franchises, Capcom is still scratching out a name for itself in the gaming universe.
Warner Brothers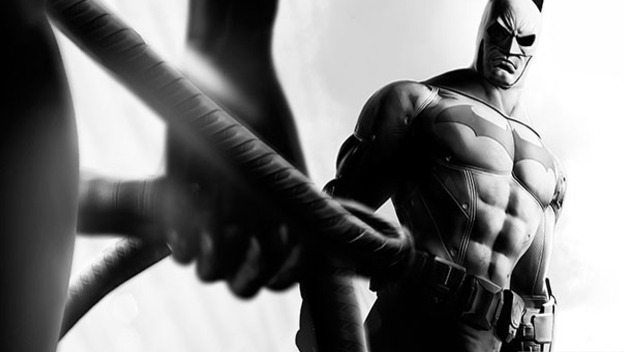 With resurgence of popularity in the Mortal Kombat series as well as the newfound glory in the Batman: Arkham series of games, Warner brothers has continued to climb the gaming ladder. Then add in the insane marketability of the LEGO franchise of games and The Witcher 2 & 3 , and you have a recipe for success that has landed the company a solid 3.7% of the gaming market.
THQ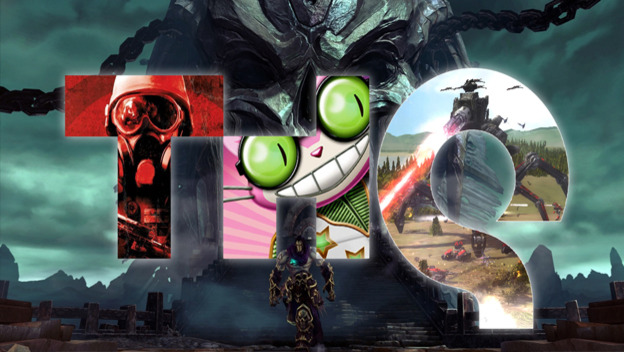 Grabbing a large percentage of the kids' gaming market brought THQ into a place of prominence in the gaming industry. So much so, that before it was carved up like a Christmas turkey after closing its doors, it was able to net a fair 4.9% of the gaming market. Sadly, the futures of several of its most successful titles remains to be seen, and only time will tell if we will ever see THQ return, or if it will fall into the abyss of long-forgotten publishers.
Sony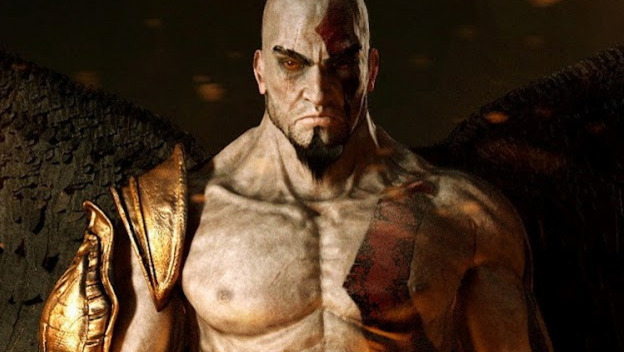 Having six gaming platforms under its belt has helped Sony's sales tremendously and has landed it in a solid position in the world of video game sales and proliferation. Though it is surprising that Sony only holds a meager 5.3% of the video game market, it doesn't yet have the super-franchises that some of the publishers that follow have in their stables.
Microsoft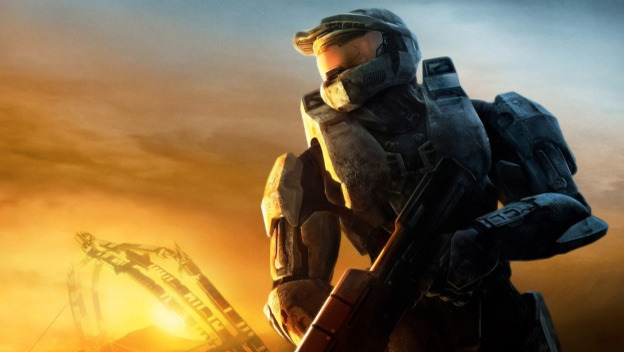 Squeaking just above Sony at 5.8%, Microsoft has continued to climb in the overall sales ratings as well. The company has unleashed some iconic IPs into the gaming universe and has been able to ride high on the two platforms it has released so far. And who knows, with the Xbox One just around the corner, it may position itself even higher in the ratings. Or, having lost a few of its cash cows like Bungie and FASA Studios, Microsoft may fall to its Japanese competition–only time will tell.
Take-Two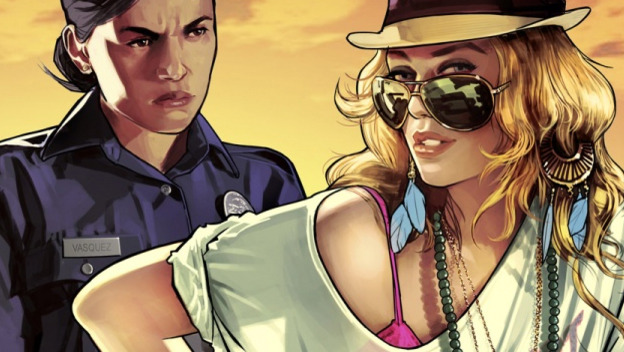 Having over 180 major releases, Take Two has solidified itself into gaming culture. Since its inception in 1993, Take-Two has managed to climb up in the ranks and secure 6.4% of the total market. GTA V's numbers have not been factored into these numbers yet, so it's very possible that it may have moved the needle a point or two by the time this article hits the web. But owning companies like 2K and Rockstar has helped to create a swift rise up the gaming ladder.
Nintendo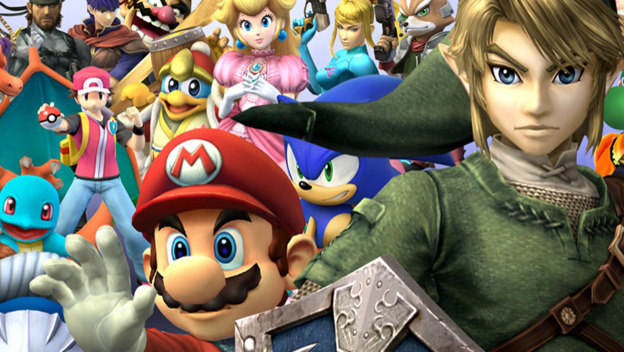 4.12 billion dollars is the total sales of games published by Nintendo as of June 30th, 2013. As staggering as that number is, it still isn't enough to get Nintendo even close to the number-one spot. Even though Nintendo has been around since the early nineties, it has still been unsuccessful at securing the largest share of the market. And even with its crazy, big sales numbers, it still only checks in with 12.4% of the total market.
Ubisoft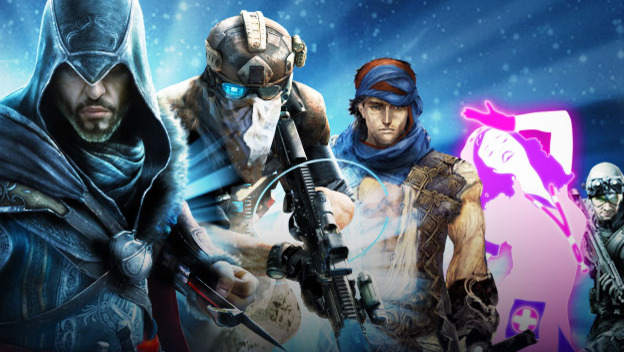 From Assassin's Creed to ZombiU , you would be hard-pressed to find a gamer that hasn't played a title published by Ubisoft. With over 200 major releases since its incorporation, Ubisoft and its vast stable of studios has steadily built a gaming empire to a level that few have been able to reach. Nabbing 11.2% of the total gaming market, Ubisoft has published titles for every system since 1986.
EA Games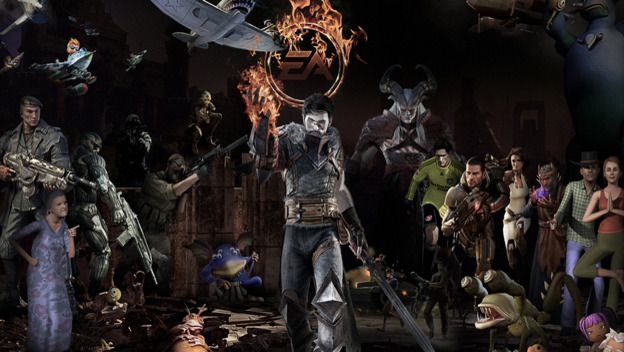 Much like Ubisoft, you won't be able to find someone who hasn't played a game published by EA very easily. EA hascovered every bit of gaming ground, from award-winning sports franchises to some of the highest-grossing series' in gaming. EA brought us the Madden series, the NCAA series of collegiate sports games, and the sci-fi hit Mass Effect series. All of this has landed it a rock-solid 18.7% of the total gaming landscape.
Activision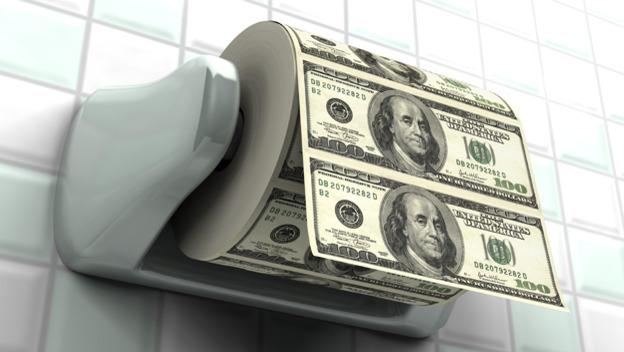 Say what you want about the Call of Duty series, but that franchise, nearly solely, has given Activision the largest piece of gaming real estate in the industry. Bringing in an astonishing 19.5% of the total of the gaming industry, Activision has made it an art to smash its competition in nearly every arena, from sales to marketing to merchandising. There has never been a game series more successful than Call of Duty . And it will be a long time before any one title ever reaches a total of over 3-billion dollars in sales.