It's July now, so 2018 is halfway over. It's amazing how fast it goes by, especially when you live on the Internet or play video games and stuff. It's a rough life. Anyway, E3 has passed us by, and now that all the hype is over it's time to think about what we're actually going to be able to get our hands on in the next few months. While we haven't quite repeated last year with the crazy volume of incredible games, 2018 has had some hard-hitters, with plenty more to come. So let's talk about some of the most exciting games coming in the second half of the year.
Darksiders III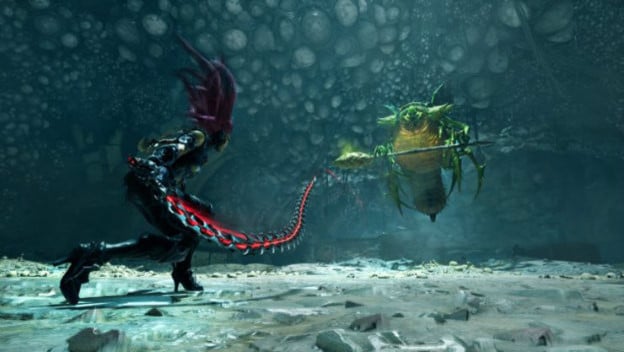 We just recently learned that Darksiders III is indeed going to make it in time for 2018. I can't wait for this game and frankly, I haven't even finished the second one. That's mostly because of the main character – she looks awesome. The Darksiders action style mixed with a badass whoman who uses a giant whip is giving me some serious Castlevania vibes, and I'm really hoping that's the inspiration there.
Dragon Quest XI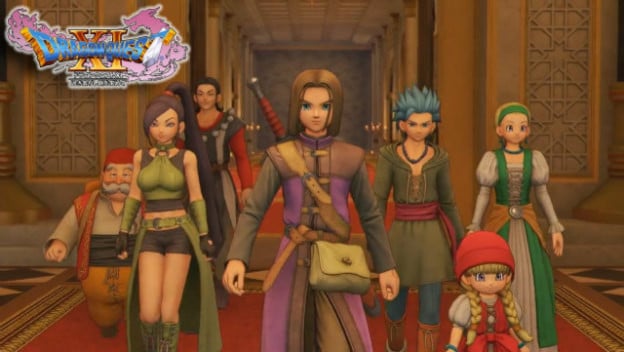 Dragon Quest is absolutely my favorite series in all of video games, and seeing the series coming back to consoles in full, HD glory with a new, core entry is a huge deal. I can't wait to hop in and sink like 100 hours into this bad boy. It also helps that Square Enix always does extra stuff with US releases, despite the series not being as big over here as it is in Japan. Dragon Quest XI is going to be Dragon Quest 's big chance to be a success in North America, and I hope it works out.
Mega Man 11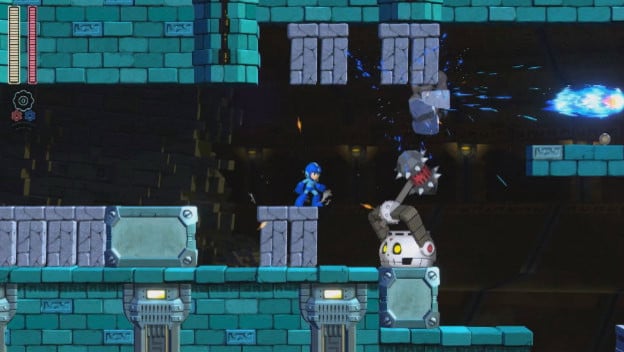 2018 is the year of 11, apparently. Following Dragon Quest XI is Mega Man 11 , another long-needed sequel in a serious that has seen some roadblocks in the past. But after a long absence from Capcom, the Blue Bomber looks to be back in a big way. The new time-slowing mechanics look interesting, as do the bosses that seem to take multiple forms at times.
Pokemon: Let's Go, Pikachu! and Eevee!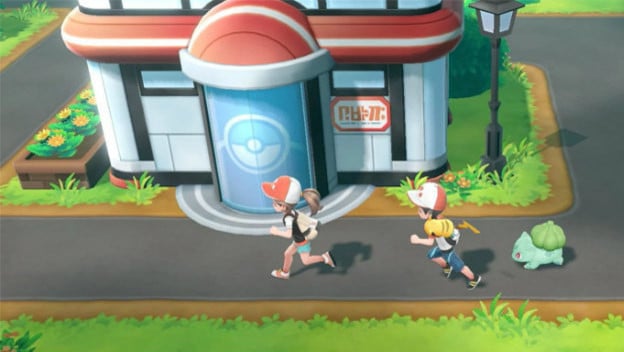 I'm a little on the fence about these new Pokemon games, although I am excited. More of a spinoff than a true, new game in the series, the Pokemon: Let's Go, Pikachu! and Let's Go, Evee! games seem to be a console adaptation of Pokemon GO , but in a way that also incorporated those classic RPG parts that made the whole deal such a big deal in the first place. I'm excited by the prospects of streamlining, combined with co-op play that seems like an impossible dream for a Pokemon RPG .
Red Dead Redemption 2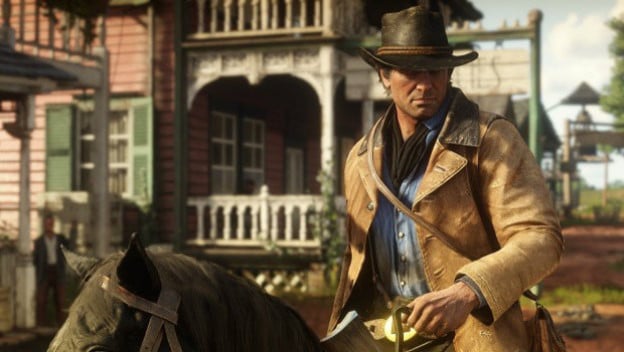 I'm not the biggest Rockstar fan, but that company has admittedly figured out how to do it big. Red Dead Redemption 2 is going to feel like an event in ways few video games do. After all, Rockstar hasn't released a new game since last generation, despite all the content and money generation from Grand Theft Auto V . This will be a true current-gen game, and will make the modern open world experience look like nothing it has to this point.
Soulcalibur VI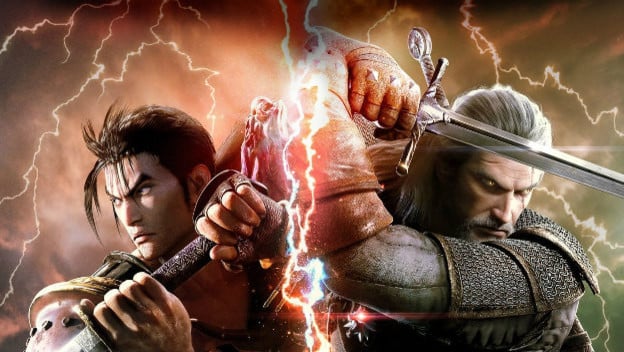 I didn't realize how excited I was for a new Soulcalibur at first. Then, I remembered all the classic characters and how much fun they are to play around with. I remembered how distinct the series' weapons-based combat really feels in action. The last couple games threw me off a bit, but it looks like Bandai Namco is really putting a lot into Soulcalibur VI . Let's hope it works out as planned, and the series truly makes a comeback.
Super Smash Bros. Ultimate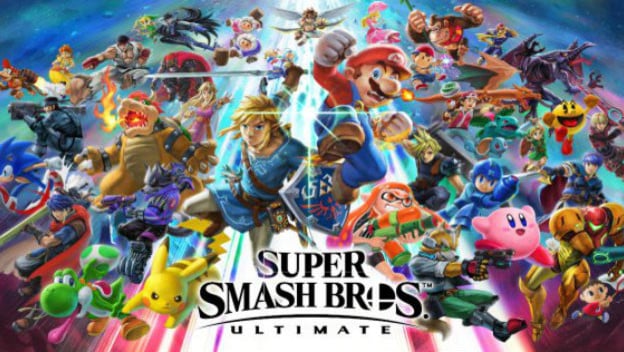 I've written a lot about this game at Cheat Code Central already, but there's plenty more to say about Super Smash Bros. Ultimate . Having every character from the history of the series come together in one game, a game that itself is a new update of the series' in-depth systems, is wild. It's hard to fathom just how much work the team put into this game, and there's no way it doesn't pay off in spades.
Marvel's Spider-Man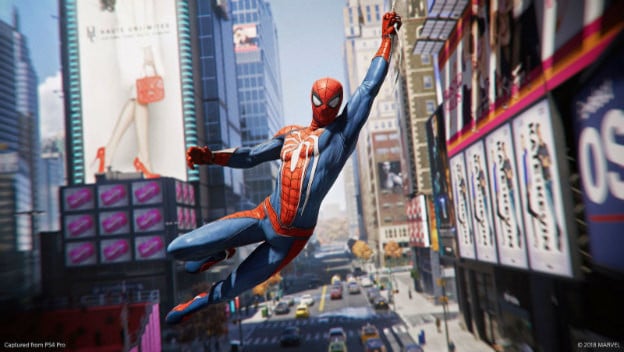 Here's another one I've gone on and on about to the point of redundancy. Spider-Man is a longtime favorite of mine, and it'll be great to see a new take on the hero from a place that isn't run by Activision (not to say some of those games weren't totally fine though). Insomniac is totally equipped to make a game like this, and while I do worry about the high number of villains set to appear in the game, hopefully the story won't bo so bloated it distracts from the true appeal: swinging around New York City in various costumes from Spider-Man history. I can't wait.
Spyro Reignited Trilogy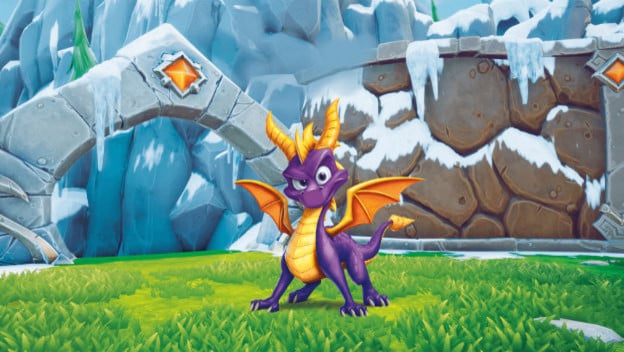 Who new Activision would end up being an industry leader in terms of refreshing classic games with a fresh coat of paint? While the Crash Bandicoot N. Sane Trilogy wasn't the same level of historical documentation of some of Digital Eclipse's recent work, it was an excellent take on a set of classics. Now with Spyro Reignited Trilogy , the same is about to happen but with, perhaps, even more updates and creative liberty taken with the source material. And if that's the approach, you may as well go hard with it.
Shadow of the Tomb Raider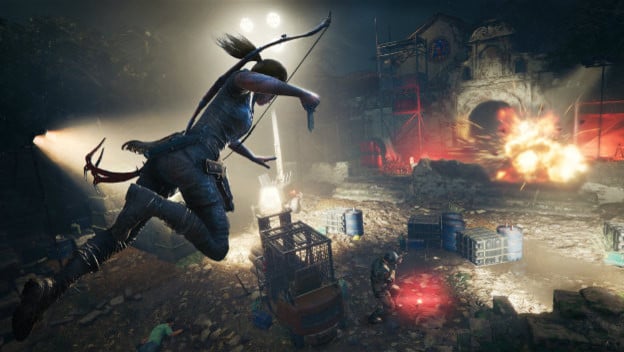 To this day, Crystal Dynamics' Tomb Raider reboot remains one of my favorite new takes on an legacy series. I wasn't as down with Rise of the Tomb Raider , but I want to A) see the story through to the end, and B) see what Eidos Montreal does with the foundation the previous team laid. There are a lot of questions that need answers, plus I just can't wait to sink my teeth into the new mechanics. I've loved what the series has done with the Uncharted -style play formula, and even just a few hours more of that will be satisfying.