Let's not front; none of us with desk jobs actually sit and work for a literal 40 hours a week. Any excuse to slack off a little and a person will take it, even if it's just a bit here and there. That's just how being a person works; mankind was not built for salary labor. So it makes sense that YouTube is so popular, despite being such a bizarre concept on paper. It's the ultimate time-waster when you physically can't find something better to do. And the medium has really evolved over time to become almost its own artform. Basically, that was a bunch of fluff to get me to this point, which is YouTube has a bunch of cool gaming channels ( like CheatCC 's), and here are ten of them that I really like and think ya'll would too. Enjoy!
videogamedunkey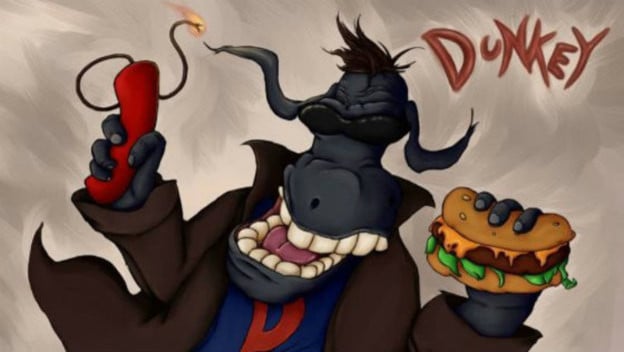 I'm not normally one for comedy on YouTube, especially in the gaming arena, because frankly most of it is awful. It's usually just dorks yelling, memes, or people who just aren't funny. But this videogamedunkey fellow actually seems to understand things like comedic timing and how that correlates to video editing. He also happens to be pretty insightful in his "dunkview" videos when he isn't too busy being wrong about game journalism.
Cross Counter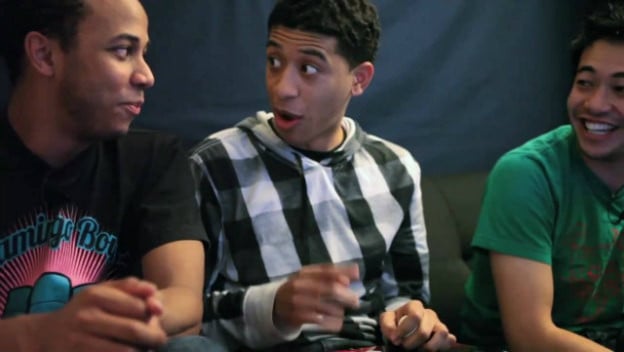 Cross Counter is really cool because it really exists as a textbook example of how people can take their various talents in a specific subject and turn it into great online content. Cross Counter started when two professional Street Fighter players started a fun show about playing Street Fighte r online. While these two players ultimately struggled to keep up in competitive play, their charisma and game knowledge allowed the channel to grow into not only the home of the Excellent Adventures show, but a network of accessible teaching tools for anyone interested in getting better at fighting games.
Did You Know Gaming?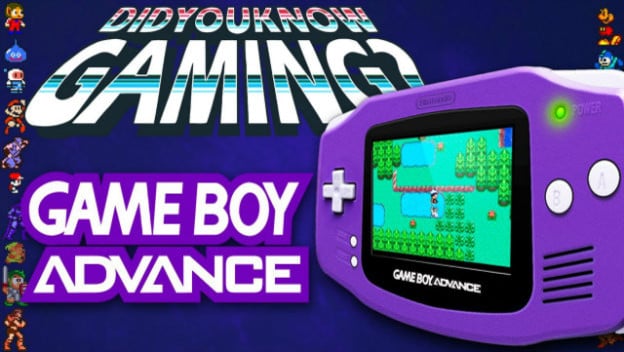 Did You Know Gaming? seemed to come out of nowhere, starting as fun little Facebook infographics and ultimately expanding into a more recent example of YouTube gaming success. Each episode is hosted by a different YouTube personality as they introduce random trivia based on the topic, be it a specific game, character, or even console. In turn, the various hosts get more exposure for their channels, which helps build the community and draw eyes to smaller, up and coming personalities. It's a cool thing to see in action when you look at the bigger picture.
Super Bunnyhop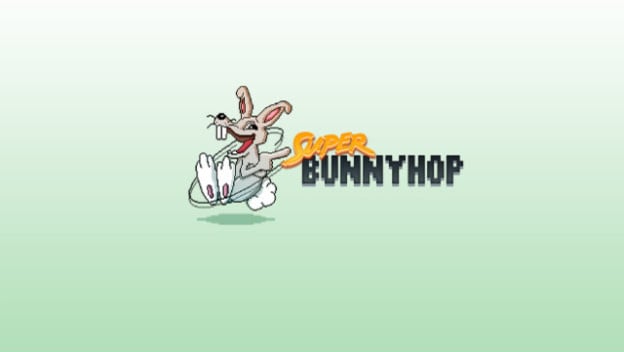 Super Bunnyhop is a channel that makes "pseudo-journalistic" content. That basically means that the channel produces a variety of content one would expect from a YouTube gaming channel, from stream archives to reviews. But he also does bigger stories and deep-dives that are in-depth, fascinating, and often revelatory. For example, last year Super Bunnyhop broke a story on how various game publishers use loopholes in international and American laws to avoid paying taxes. Very few traditional game outlets would report on that kind of story, but the independence of YouTube makes it easier.
Matthew Matosis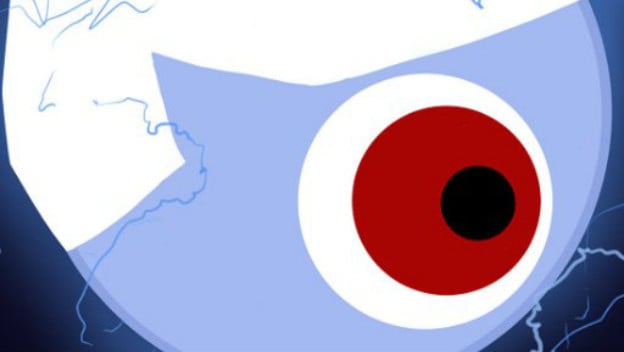 Speaking of in-depth, if you want "reviews" that are really, really detailed, check out Matthew Matosis . This guy can make a video about a single game that's a half hour or longer and keep it engaging and interesting the whole time. He really gets into the weeds of the game design, and how he interprets the choices the developers made to make whichever game function. If you have time to kill, or want something meaty to listen to while you do something else, this channel is perfect.
Games Done Quick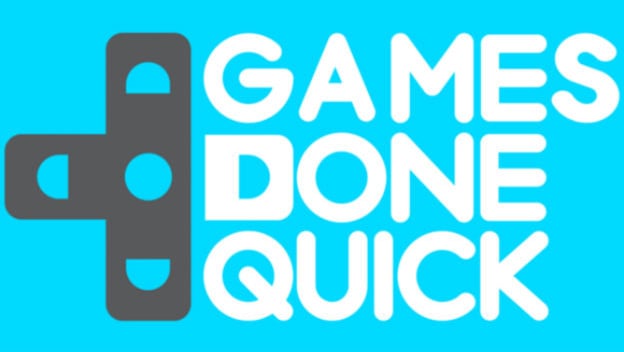 If you haven't heard of Games Done Quick , you're missing out. Luckily, YouTube exists. Speedruns are as popular as ever, and Games Done Quick has become the twice-annual vehicle for channeling that popularity into a charitable drive. Awesome Games Done Quick and Summer Games Done Quick are both super fun events full of incredible video game skill, neat prizes, and thousands of dollars going to fights against cancer and other diseases. If you miss the events live, no problem – hit the Games Done Quick YouTube channel and watch the archives.
Game Maker's Toolkit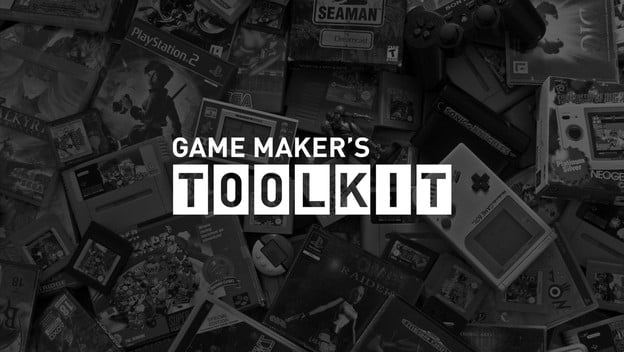 Mark Brown's Game Maker's Toolkit is a channel with content similar to what you'd find on Matthew Matosis' channel, but with more laser-focused topics. While Matosis will feature a half hour video on the ins and outs of, say, Super Mario 64 , Brown will release a video dedicated entirely to the evolving physics of Mario's jump. You never know what you'll run into with each new video here, and the level of insight and creative interpretation is awe-inspiring.
Unseen64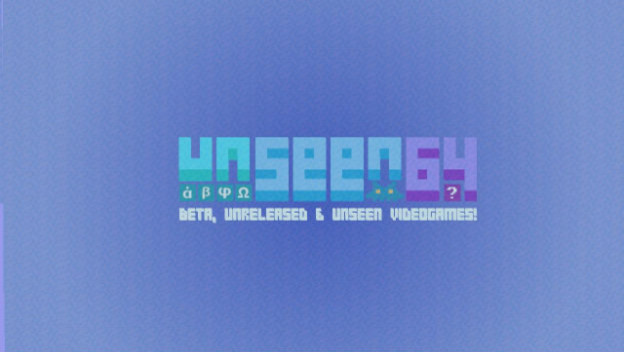 Helmed by notorious game leak scoopmaster Liam Robertson, Unseen64 is a website (and YouTube channel) all about stuff that almost existed. From games that got far and were ultimately cancelled, to projects that never even got off the ground for some reason, Unseen64 will blow your mind. If you thought you knew everything there was to know about the video game industry, Unseen64 will make you sit down and learn something.
NES/SNES/Game Boy Works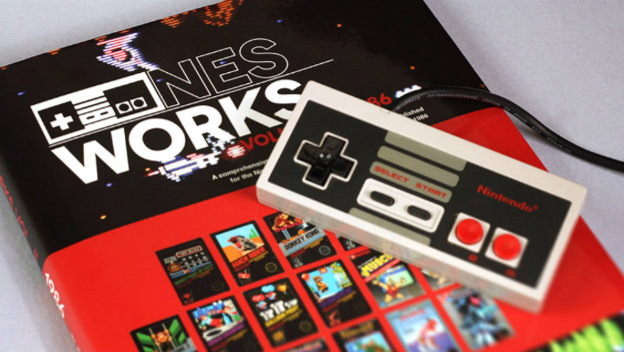 I've been basically addicted to the YouTube stylings of longtime games writer and Retronauts co-host Jeremy Parish for the past two or three years. The man is making historical retrospective videos for the chronological release order of games for each of these consoles, taking awesome photographs of the games in complete form as he can obtain them and, as if that wasn't enough, releases companion books full of even more excellent writing about the history of not just classic games, but every game on classic systems. As time as gone on he's even evolved into being like, funny and stuff. It's good stuff.
noclip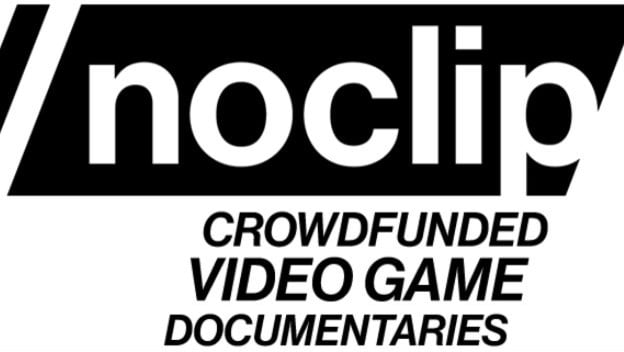 Danny O'Dwyer's noclip is just amazing. It's the true pinnacle of gaming content on YouTube. The man is doing the unthinkable, which is high-quality documentaries on video games. This is feature-length, serious storytelling about big games and the people who make them. O'Dwyer has managed to get unprecedented access to developers and publishers like Bethesda and Square Enix, getting more behind the scenes and personal information than perhaps ever before in such front-facing media. In a time when the usual journalistic outlets struggle to do real, meaningful work, noclip stands out as a new bar to aspire to. Unfortunately, without personality-driven cowdfunding, this sort of content would likely be impossible to fund.