OK. We all know that movies almost never translate to games well. It's mainly due to the fact that the movie publishers couldn't care less if it's a good game or not; they just want to make more money off of the franchising. So here's what I propose: Let's take ten movies that would make great games, talk about why they would be so, and then hope that someone reads this and doesn't muck it up by making some crap-tastic version of the movies listed. Here we go.
The Thing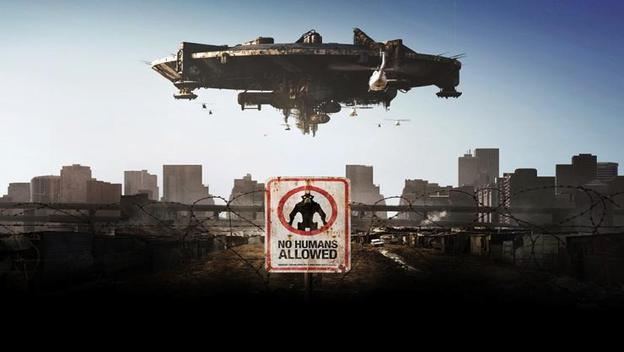 I know they already did this once before. But I really feel like with the next-gen systems, this could be an arctic-survival adventure of insane proportions. But please, please, please bring Kurt Russell in to reprise his role as Carter. This could be a survival horror game to rival the first Resident Evil. That's right, I went there. Oh, and can John Carpenter do the soundtrack again, too?
Sin City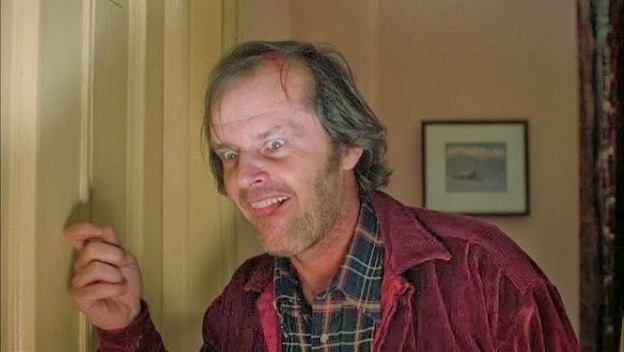 Every actor in the 2005 film plays their character exceptionally well. Even Jessica Alba steps out from under the shadow of being eye candy to show us all of what she has (well, almost all of it). The fact that the film is split into several storylines that coincide with the comic book stories that spawned them makes it a great concept for creating an engrossing, albeit senselessly violent, game.
MirrorMask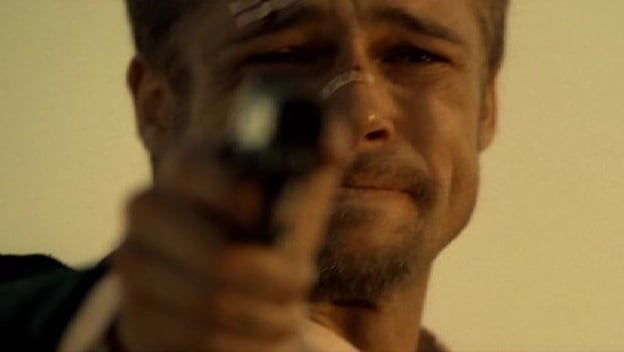 This film, created by none other than the Sandman comic book team of Neil Gaiman and Dave McKean, delves into the psyche of Helena Campbell as she tries to find her way back to the real world to save her mother by using the fabled MirrorMask. The princess of the Shadowlands uses the mask, and the mask allows the princess to switch places with Helena and wreak havoc in the real world. Helena, meanwhile, is stuck taking her place and being chased by an insane mother. This unique movie would make a very unique game.
Beetlejuice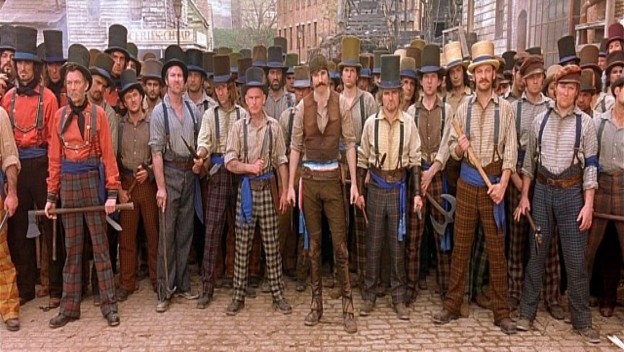 This 1988 Michael Keaton movie, also starring Alec Baldwin and Gina Davis, has become a cult classic. Filled with whimsical dead and undead nonsense and corny one-liners, this movie could make an epic game indeed. The idea of bouncing between the Netherworld, the Deitz's house, and even the model town that Adam Maitland (Baldwin's character) built of their sleepy little town could be an awesome series of gameplay events. Oh, and Sandworms are just freakin' cool.
Tremors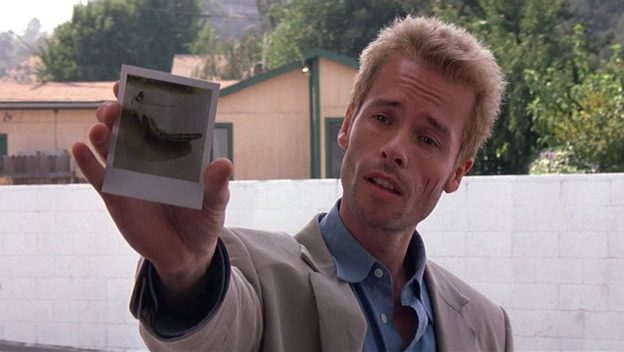 When you think of sandworms, there's nothing more satisfying than watching Burt Gummer blast them as he comes to the rescue of the small town of Perfection, Nevada in this 1990 comedy-horror film. The banter between Kevin Bacon and Fred Ward would have to be present for this to ever work as a game, though. Seriously, those two, along with Michael Gross (as Gummer), made the movie. And there are guns, girls, mutated sandworms, explosions, and all kinds of other crazy stuff: How could that not be a good game?
Seven Samurai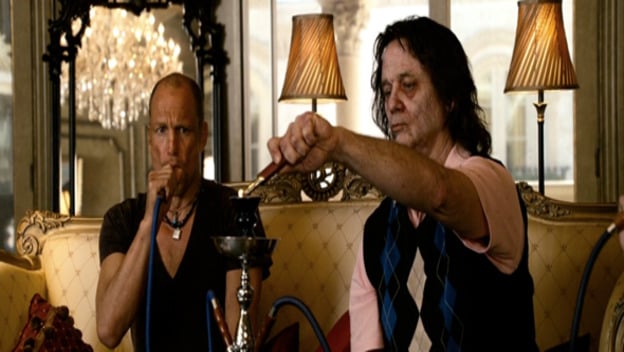 This Akira Kurosawa classic is from 1954. It's old, I know. But the fact that it has inspired so many films since its release is staggering. Quentin Tarantino sites Kurosawa as one of his biggest influences, as evidenced by his work on the Kill Bill and Hero films. This epic is about a village that is constantly terrorized by bandits, so they hire seven samurai to help them learn to defend themselves. So you already have seven characters to work with from the very beginning. Imagine seven sides to the same story. And GTA V only has three…pffft!
Inglorious Basterds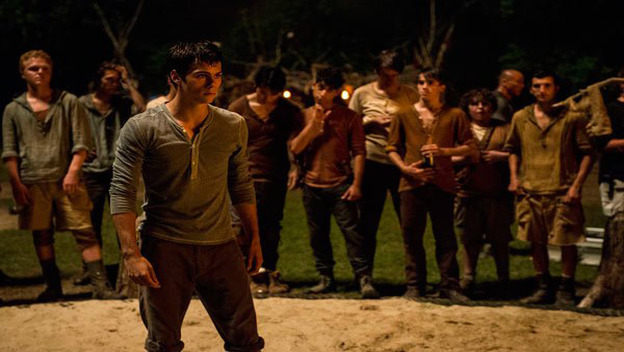 Speaking of Quentin Tarantino, this romp through France during World War II could make for some seriously epic gameplay. WWII games have been done to death. WWII movies have also been done to death, at least until this little gem came along. No one has ever seen a WWII movie quite like this. A game told with Tarantino's special brand of crazy would make a game that could refresh the worn-out WWII video game genre.
Pan's Labyrinth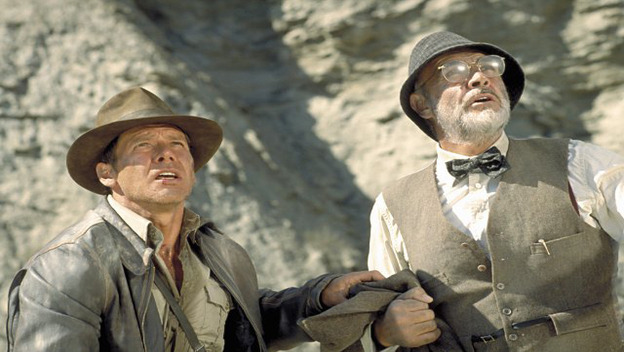 This 2006 film by Guillermo Del Toro would make an excellent entry into the world of gaming. It already flirts with the fantastic. It delves deep into the psychosis of one man obsessed with power. It shows how the life of a young girl is affected by her mother's choice to stay with that man. And it ultimately deals with how she isn't really a human child but rather the daughter of the King of the Underworld, who was blinded by the light of the sun during a fit of curiosity.
Akira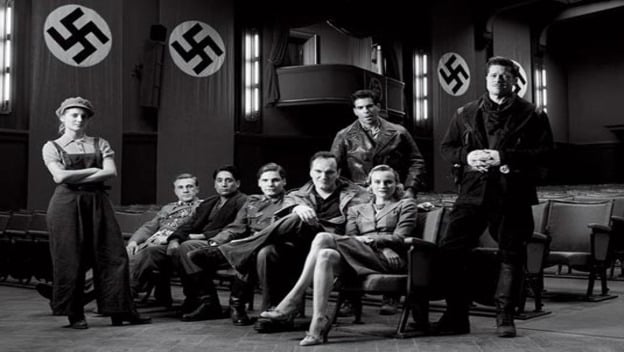 Originally released in 1988, this film pretty much defined how anime was going to be from that point on. It was the first major Japanese animated film to garner any real notice from the American film community. It's an amazing story filled with friendship, government experiments gone awry, biker gangs, anti-government rebels, explosions, epic battle scenes, insane technology, and all the other craziness you would expect from an anime action film. This genre-defining movie contains the perfect elements to create a genre-defining game.
Appleseed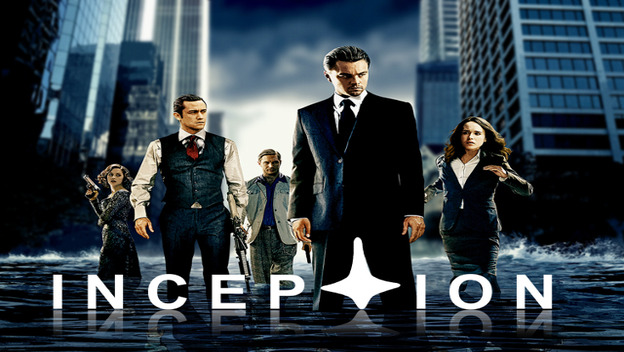 Why this hasn't been made into a game yet, I'll never know. Masamune Shirow's story already has the makings of a technological, dystopian, future epic. After WWIII, Deunan and Briareos start to find the cracks in the "utopia" that has been created following the war. When Deunan realizes that she has a part to play in bringing down the establishment and their devious plans for humankind, she and her partner (the now cybernetically enhanced) Briareos step into the fray and defy the very government trying to keep the truth a secret. With an original story and a kick-ass setting, Appleseed would make a great game.