Since the advent of online gaming, people have been finding new and imaginative ways to play games with each other via the internet. From the early days of PC games with online connectivity, to the adrenaline soaked online modes of popular modern FPS titles – online play has quickly become one of the most popular (and lucrative) ways to play games. So, with 2013 drawing to a close and a whole month of "Best of 2013" top tens coming up, we thought we would kick off December with the best online games of 2013. The results were drawn from sales versus online subscribers, and the information was compiled from several sources around the internet.
Age of Wushu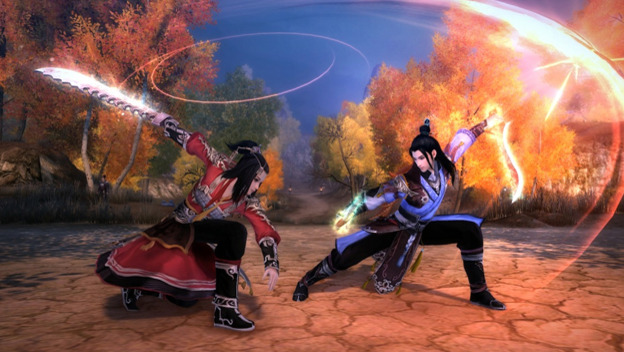 This title, released in April, has quickly garnered a solid following and come to some great reviews by critics and gamers alike. They all agree that this is neither groundbreaking nor is it the best MMORPG ever, but they all say that this is a fun game to get into, and has a good story and good gameplay as well as fairly stable servers.
Smite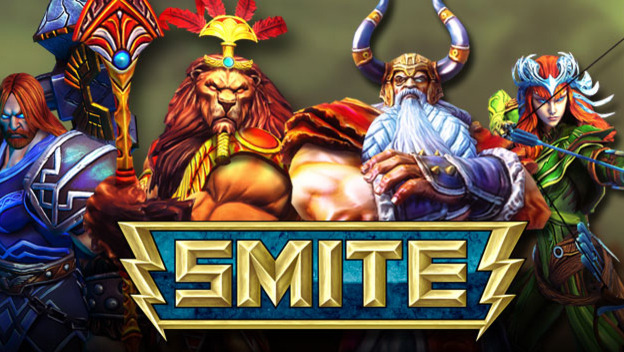 Who hasn't dreamt about being a god with insane powers? I know I have. Enter Smite — the game where you get to live that dream in all its exciting, and often devastating, glory. With easy-to-learn gaming mechanics, and a bevy of mythological gods and goddesses to choose from, it has quickly become one of the more popular games of 2013.
Scarlet Blade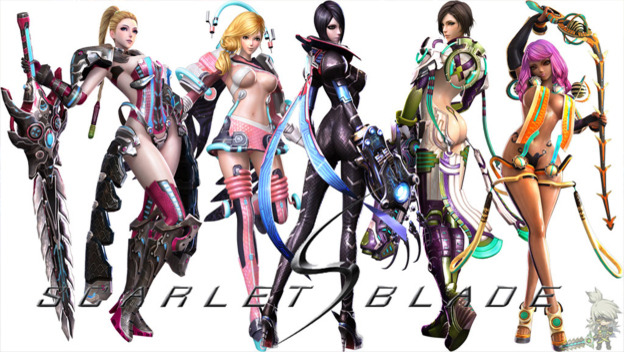 This free to play MMORPG has come under some serious scrutiny for its overly generous portrayal of the female form. Honestly, that may be the major source of interest for this game, but behind the boobs lies a game with a good story and decent gameplay. And hey, it's free.
Dust 514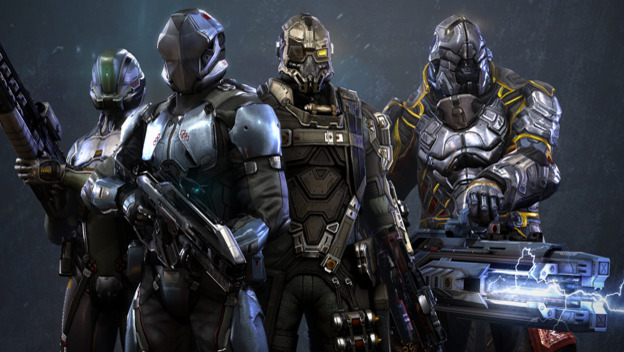 With a lot of people yearning to grab onto a game that isn't your standard, run-of-the-mill MMORPG, a lot of folks are gravitating towards Dust 514 . This sci-fi shooter/MMO has quickly garnered quite the following. It lures you in as a free-to-play title, but quickly draws the money right out of your wallet as you strive to upgrade your characters for combat.
Firefall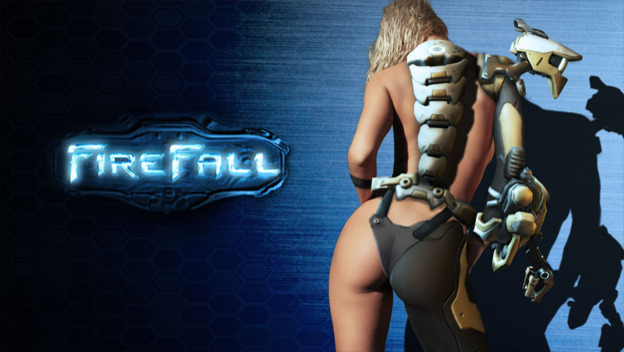 Another free-to-play MMORPG/Shooter that has garnered quite the following is Firefall . In it you are given the chance to reclaim the Earth by defeating an invading force called the Chosen. You push them back to their home world and take the fight to them in an attempt to repel the melding and save Earth from being amalgamated into a Chosen planet. With its extensive character creation and it being free, you should probably check this one out.
Neverwinter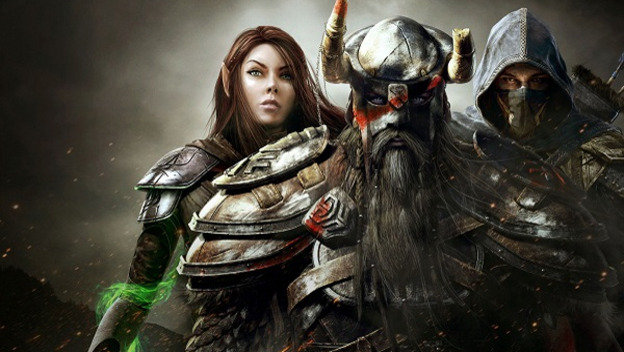 This Dungeons & Dragons title already had a ravenous fan base waiting. D&D had been going strong in its various forms for a very long time and hasn't really ever waned in its size of fans. This title allows you to take a group of five adventurers through a story based within the city of Neverwinter, and even into several of the other environs around the Forgotten Realms. Another free-to-play title, Neverwinter has quickly hacked and slashed its way up the ladder.
Grand Theft Auto V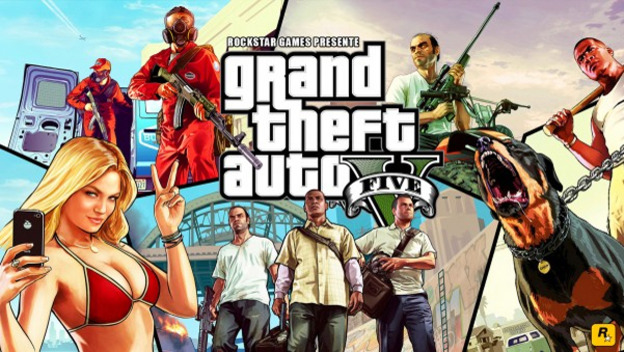 GTA V has had a huge response to its online component, and with the sheer volume of people that purchased the game, it is one of the best selling online titles of 2013. It borrows some bits from several of Rockstar's titles, but it borrows most heavily from the online mode of Max Payne 3 , giving it a more polished and complete feel. To be the first console game on our list, it has done remarkably well in the online arena.
Assassin's Creed IV: Black Flag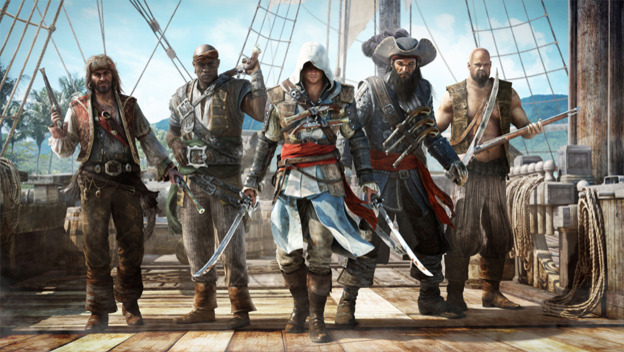 Ubisoft had a very clear vision with what they wanted to do with AC IV . They not only released the world's first big-budget pirate game – they released quite possibly the best Assassin's Creed title to date. For those of us that got addicted to the online portion of former Assassin's Creed games, Black Flag does not disappoint. Add in the challenges issued from the Initiates site – where gamers can track and trend their scores and achievements – and you have the recipe for greatness.
Call Of Duty: Ghosts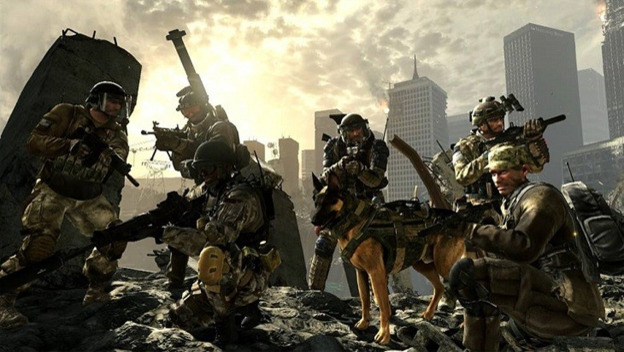 As with every other Call of Duty title in the last ten years, the major selling point of the franchise is, and will always be, its online modes. From zombie modes to team deathmatches, Call of Duty has quickly become one of the most intensely large online communities in the business. With Ghosts exceeding sales predictions, it has solidified yet another CoD title in the pantheon of online kickassery.
Battlefield 4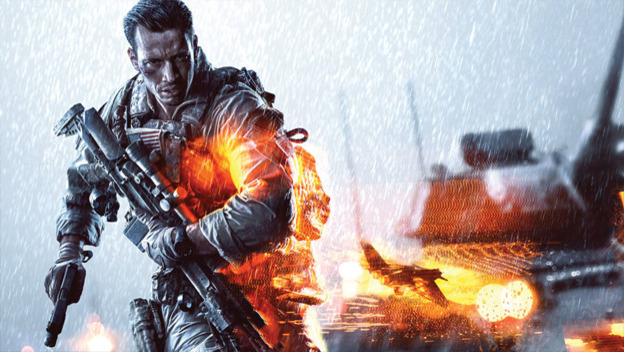 Between the console modes of both last gen and current gen, as well as PC/Mac gamers, Battlefield 4 has become the number one online game of 2013 nearly overnight. With more upgrades sold from old to new consoles and computer-based sales and subscriptions, BF4 has finally beaten out CoD at something, and with good reason. The online support of 64 live players on Xbox One and PS4 (PC/Mac gamers used to get to hog this benefit – but no more) makes it the most intense online title in the Battlefield lineup yet.