Those of us who have been gaming since before we knew how to even tie our shoes have come across our fair share of psychopaths. No, I don't mean in real life, hopefully, but our digital adventures have put us in the paths of some serious crazies. Here are ten of the most disturbed individuals from this current gaming generation.
Nolan Stross (Dead Space 2)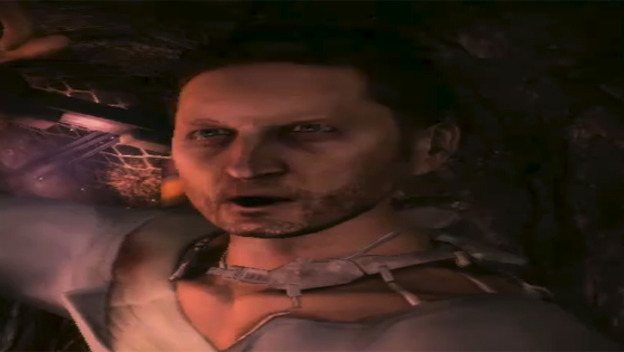 Nolan Stross is a mental patient with a dangerous streak, who Isaac Clark befriends despite his better judgment. With a downright dangerous obsession with Markers and murderous tendencies, Stross' true nature is perhaps best revealed when he screwdrivers the eye out of Isaac's newest cuddle bunny Ellie Langford.
Randall Forrester (Red Dead Redemption)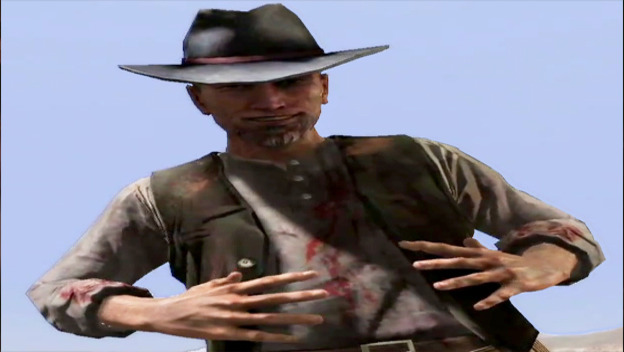 Randall is described by the official Red Dead Redemption website as "A man of the hills, with a remarkable appetite." If you encounter him during your own adventure through New Austin, you'll find out exactly what that phrase means. You see, Randall is a cannibal. His appetites are for human flesh, in case you missed that. Yeah, this guy is gross.
Vladimir R. Makarov (Call of Duty: Modern Warfare 2)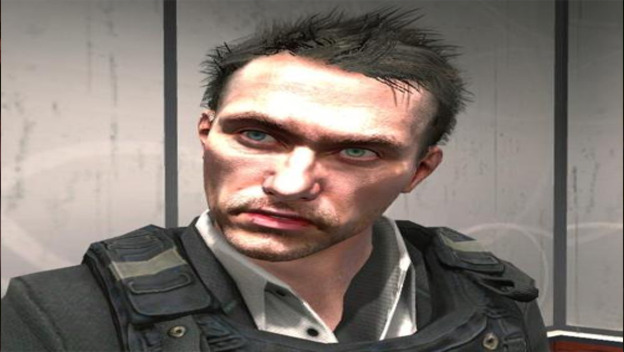 Makarov is a name that all Modern Warfare 2 players should be familiar with, as he's a constant pain in the ass throughout the campaign. He's willing to go to extreme lengths to ensure you're going to have a bad day, even when it means shooting up an airport of civilians and putting the blame on the U.S. government. Sure, the plot spins off the rails in the second entry of the Modern Warfare series, but that certainly doesn't make Makerov any saner.
Handsome Jack (Borderlands 2)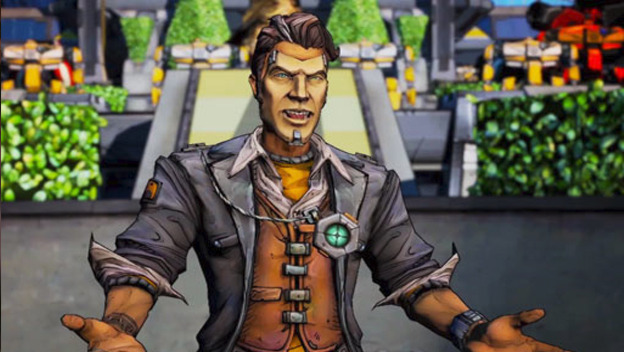 Though we'd be tempted to label Handsome Jack as more of a sociopath than a psychopath, he's definitely got some issues. Throughout the campaign of Borderlands 2, we're given countless examples of this guy's narcissism and complete lack of empathy. In fact, his relationship with his daughter is downright disturbing.
On Pandora, where psychopaths are a dime a dozen, Handsome Jack is somehow even more disturbed than the rest of them.
The Origami Killer (Heavy Rain)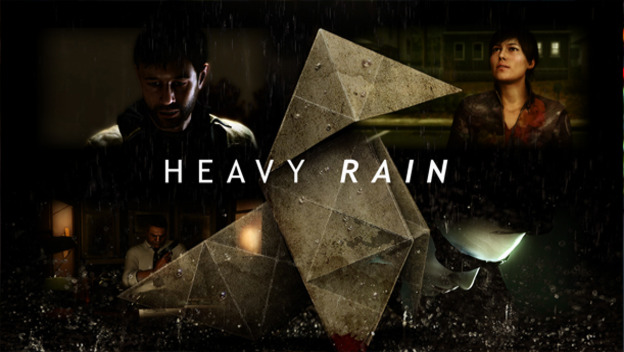 The Origami Killer is named after an unusual hobby he has: drowning young boys in rainwater and leaving them with an origami figure as a parting gift. Of course, all of this is accompanied by a little game he forces the fathers of the victims to play; if they can solve a series of riddles, they might be able to save their loved ones before it's too late. This guy is seriously twisted.
Raiden (Metal Gear Solid 4: Guns of the Patriots)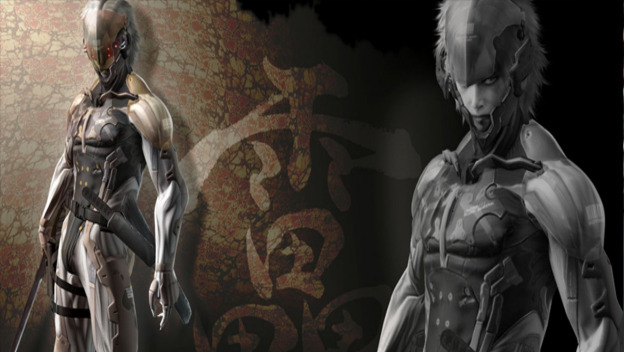 The Raiden of Guns of the Patriots is a far cry from the arrogant rookie we met back in Sons of Liberty. Sure, he's a total badass, and whenever we get ourselves into a seemingly impossible jam, he shows up to pull us out of it. But his sanity has also deteriorated beyond repair all the while. We can't help feeling sorry for the guy, as the ending of Guns of the Patriots seemed to paint a fairly redemptive portrait of him. But even his family wasn't enough to save him, as is clear from his unflinching ability in Metal Gear Rising: Revengeance to slice up human beings as if they were nothing more than hot dogs for his mac and cheese.
Vaas (Far Cry 3)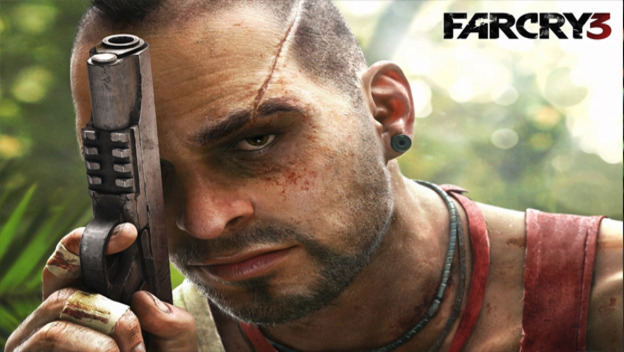 Has anyone ever told you the definition of insanity? If not, Vaas is going to tell you. Several times. Seriously, the creepiest parts of Far Cry 3 were the times you had to come face to face with this guy and pretend he wasn't completely off his rocker. You know, because if he caught the slightest whiff of you questioning his sanity, he'd most likely slit your throat.
Joker (Batman: Arkham City)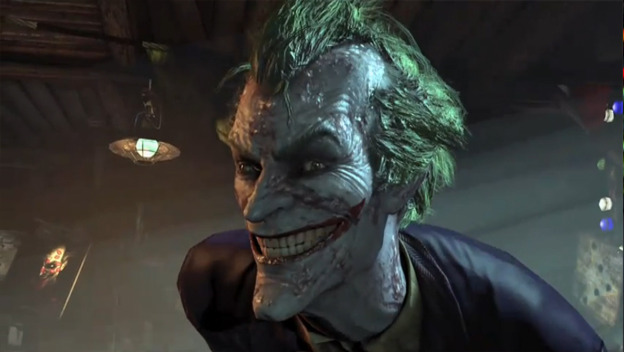 While we've never seen a mentally healthy Joker, this dude really comes unraveled in Arkham City. With the decomposition of his physical health and the added stress of having to outfox Batman at every turn, he really pulls out the big guns. Never have we seen him more vulnerable, and that makes him more dangerous than he's ever been.
Then again, we'd probably go crazy too if we were stuck in the same room with Harley Quinn all day.
Sweet Tooth (Twisted Metal)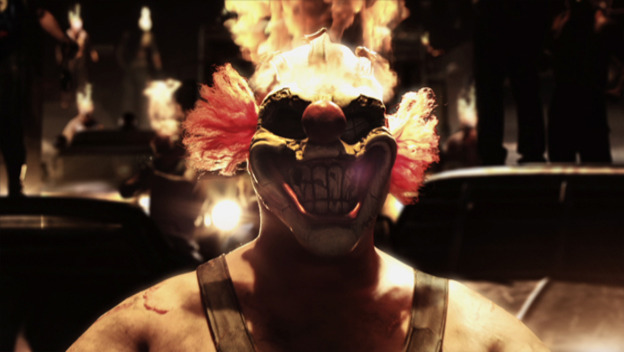 While the Sweet Tooth of old was a cackling clown who drove a heavily armed ice cream truck, he's been reimagined more recently as a serial killer. The newest Twisted Metal game gave him the motivation of tracking down "the one who got away," putting him on an endless hunt to finally end the life of his own daughter. Yeah, this guy is a serious sicko.
Kratos (God of War 3)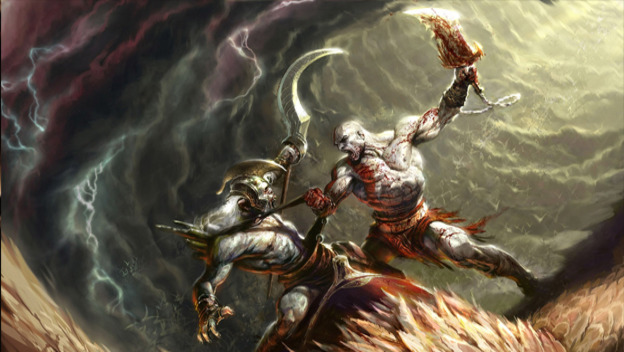 If you looked up psychopath in the dictionary, you would probably find a picture of Kratos. No, don't actually look it up; I was being hyperbolic. Still, this guy is so absolutely blinded by his rage that he murders his own family, along with pretty much the entire pantheon of Greek gods.  In fact, this dude is so murderously angry that standing within a twenty-foot radius of him is pretty much a death sentence. And no, you're not excused if you happen to be a demigod.