It occurs to me that it has been a while since I talked about survival horror titles. Now, I realize that we looked at some of the things that game developers are doing to scare the bejeezus out of us these days and gore titles and other such nonsense. But we haven't actually gone into a list of solid survival horror titles from the beginning of the genre until now. So I figured since a lot of us are looking forward to games like Silent Hills and The Evil Within, it might be cool to walk down the scarier side of memory lane. So grab your flashlights and your shotgun. Here we go.
Outlast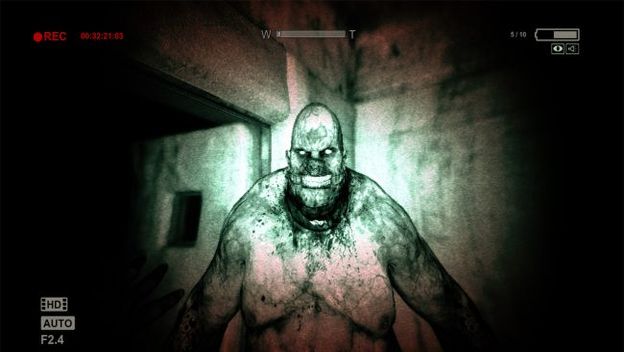 While this is a newcomer to the scene is just that, it has solidified itself as a seriously frightening experience and definitely worthy of mention. I remember thinking to myself that this would be yet another throw-away title in the genre that seemed, at the time, to be dwindling. But from the moment I got the first real good scare all the way to the end of this game, I remember thinking how messed up someone would have to be to come up with this game. But no matter how messed up the developers may be, this game was a solid survival horror title and I hope they make more.
Dead Island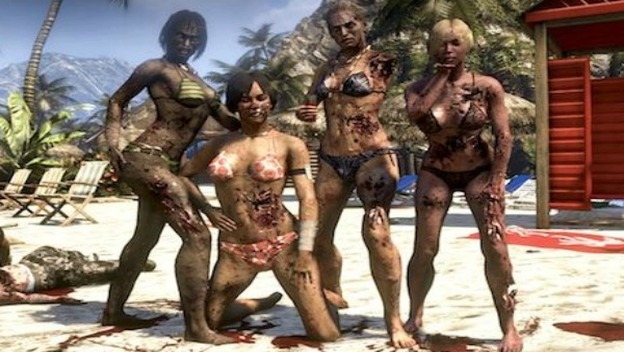 This game is worth mentioning because, for all its faults, it brought some fresh ideas to the table. Ideas like drop-in, drop-out co-operative play in a zombie killfest-style game. Ideas like creative crafting of weapons. Sure other games had crafting before this one, but even though there were limits to your creativity in crafting weapons, it certainly felt like you had way more options than in other titles. And even though Dead Island was rife with glitches and server problems, it still managed to be an extremely fun experience that they have sadly not been able to recapture in subsequent titles in the series.
Siren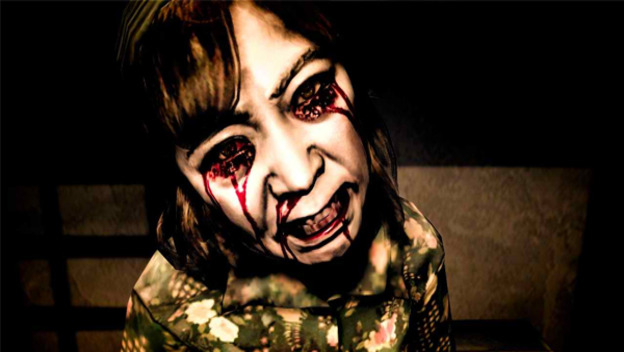 This was a truly disturbing gaming experience. It took the idea of frightening story elements and then threw them into a blender. What came out was one of the more skewed and strange survival horror games that I have ever played to this day. Set in the Japanese village of Hanuda, it follows the exploits of ten survivors of a botched ritual that caused dome seriously bad things to happen. The game is presented completely out of order and from all ten survivors' perspectives. So the game becomes very convoluted until you realize exactly what is going on. At that point, you just can't stop playing. This one is a serious classic and if you haven't played it, you should.
The Walking Dead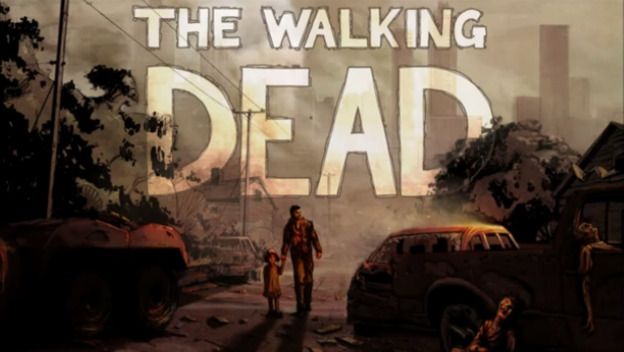 The TV series has awakened us all to a new way to tell a story following a zombie apocalypse. And now, Telltale Games has figured out a way to do exactly the same thing with their version of the graphic novel series and its way of telling a story. This episodic masterpiece allows you to experience a story through the eyes of its participants while not necessarily giving you total control over their actions. The game functions more like a motion comic, but it has its virtues in that it has been expertly crafted to be an awesome, story-driven adventure through a truly terrifying series of events. And as with anything Walking Dead, you don't really have to worry so much about the zombies. With the whole of mankind losing their freakin' minds after the decay of society, the zombies are the least of your worries.
Manhunt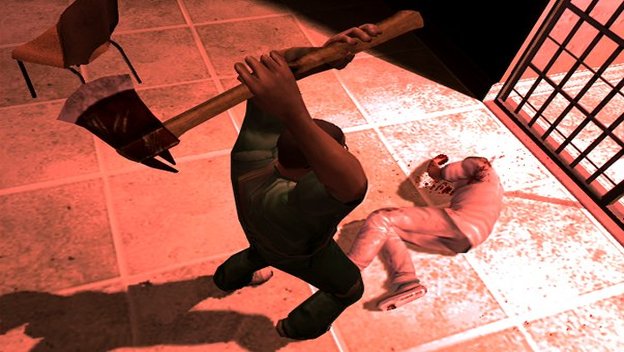 Sometimes you don't need monsters, zombies, demons and zealots to be a truly frightening experience. Sometimes all you need is the good old human psyche and someone to figure out how to unravel it. Rockstar Games has never been the company to shy away from the more taboo things that other game companies won't dare touch. So when Manhunt hit the shelves, it caught all kinds of flak for being too violent and psychotic for people to accept it as a 'video game.' People were still holding on to the old notion that games were for kids and had a hard time accepting that the growing base of gamers supporting the industry were actually adults. So naturally, Manhunt was an underground hit at first and then became even more popular in the mainstream as the negativity swirled around it. Proving once and for all that survival horror isn't just about monsters and that the stuff of nightmares truly exists within the human mind.
The Last of Us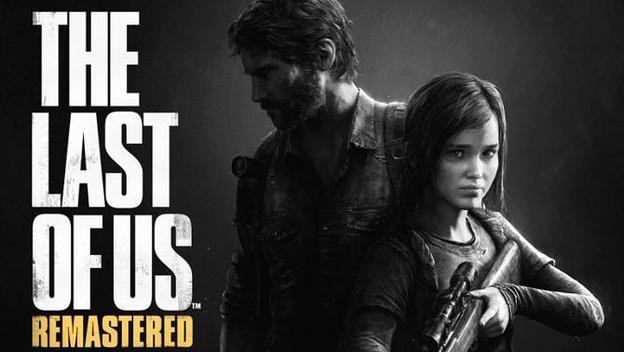 The thing I loved most about Last Of Us Was its sense of reality. Yes, the plot was fiction. But they approached it from a very plausible standpoint. Like the events in the game were completely possible to actually happen in real life. It took that stance of, "What would a normal person do in a situation where the entire world as they know it is ripped away? How would that affect their life and choices within it?" They took those big questions and pushed them to their limits. You watched a man slowly taken apart as everything around him was trying to kill him. So much so that the only thing left within him was the will to survive, to endure. When you reach the end of that rope, a lot of truly crazy and awesome things can happen.
Dead Space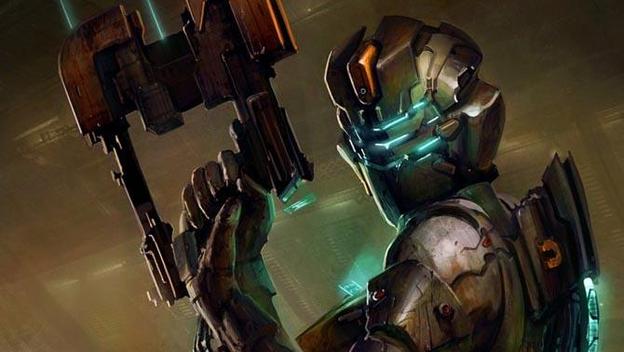 I picked this game up way late. Everyone I knew had already played it, beaten it, and forgot about it by the time I got it. I am fairly certain it was a bargain bin buy for me but that made no difference at all once I popped it in my PS3. I am a huge fan of films like Event Horizon and Solaris – films that take humans off of Earth and put them in life threatening situations away from all help of hope. So from the moment I began playing Dead Space, I was hooked. And as much as I hate how much companies like EA are trying to drain us dry, I couldn't help but be blown away by the games atmosphere, intensity and overt disregard for, "the way things have always been." They managed to publish a game that I have continued playing through the entire series.
Fatal Frame II – Crimson Butterfly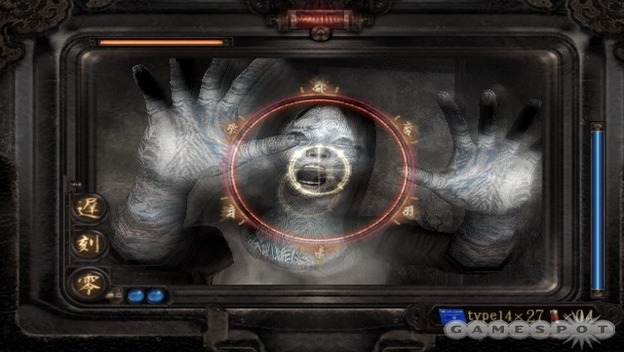 One of the things that we love about survival horror games is that when the sh** hits the fan, someone usually leaves a shotgun laying around of stuff for us to make Molotov cocktails and the like. But what if there were no weapons? What if you knew going into a situation that you would only have a camera to try and capture wayward souls before they get you? What would you do? Well the Fatal Frame series explores that very thought process. The first game was very good, but when Crimson Butterfly hit, I couldn't wait to get it. Then I played it. That's when I realized that Tecmo had actually created something so unsettling that I couldn't stop playing it. This one is another "unconventional" survival horror classic.
Silent Hill 2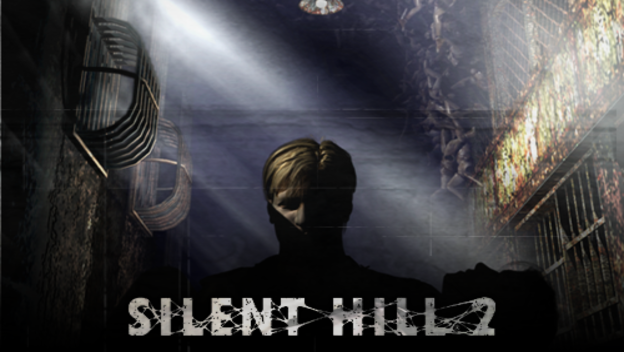 I didn't actually play the first in this series until way after playing the second one. And I am so, so glad it went down that way. Silent Hill 2 is quite possibly one of the most disturbing games I have ever played. The subject matter was messed up. Man receives letter from dead wife. Man goes to find dead wife. Man discovers creepy-ass town. Creepy-ass town tries to kill him repeatedly. Man realizes, "Oh yeah, I killed my wife…I forgot." And so on, and so on. But the thing that bothered me the most about this game was the absence of visibility. The fog in the town created a haze that blocked your sense of vision. The very sense that gaming seemed to have been built on. Silent Hill showed us that it's often far more scary to not see what's coming and then have to react once you finally do.
Resident Evil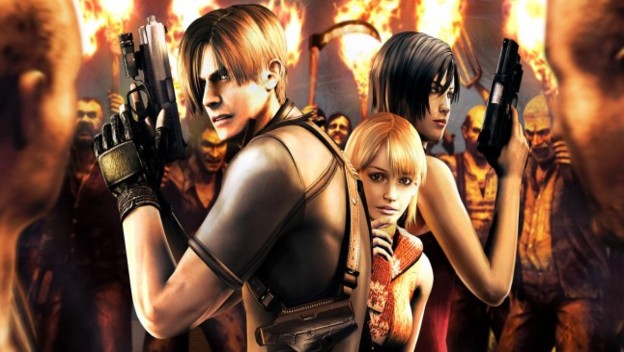 As if you didn't see this one coming. There really isn't a list on Earth that shouldn't have this title listed as the best survival horror title. It is the sole title that introduced us to what would become the genre of survival horror. When this game came on the scene, I was firmly rooted in games like Gran Turismo, Maximo, and Metal Gear Solid. So when it was suggested that I purchase this game from a friend of mine, I had my reservations. The only games I could recall Capcom making at the time were Street Fighter titles. So I thought to myself, "How good can this game possibly be?" Fortunately for me and the rest of us, I was totally wrong. I completely changed the way I would play games for the rest of my life. Resident Evil, even though it has gotten a little stale in recent years, is one of the titles that forever changed us and ushered in the golden age of survival horror games.