Video games are cool. But not all video games are created equal. Sometimes, a shiny, new video game comes out and, for whatever reason, the critics don't like it so much. (Myself included.) Indeed, I am among a group of online typing villains who has scored a game less than an 8/10, something that is unheard of in some spaces.
However, I am among an even smaller group that thinks it's totally fine to pick up a game scored less than perfectly and, well, have a ton of fun with it. Because as cool as video games are, nuance is cooler. So, here are ten games I dug up from the yellow-coded Metacritic archives that I think are actually quite good.
Mad Max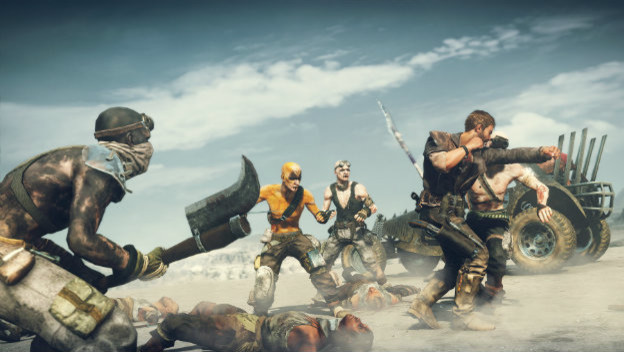 I spoiled this one in the title image, so I may as well punt it up to the front of the line. Mad Max is a game that hardly existed, if the video game discourse community is any indication. It came and went faster than the price dropped, which was pretty darn fast. But, despite the actual structure being pretty boilerplate, open world, list-ticking stuff, Mad Max was possibly the best at being pretty boilerplate, open world, list-ticking stuff. It was pretty, had a lot to do, had actually fun car stuff, and you could choose the size of Max's beard. It's pretty good.
Asura's Wrath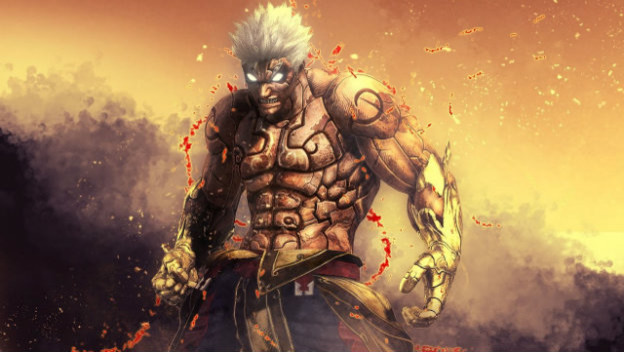 Asura's Wrath was developed by Cyberconnect2, a developer that only recently managed to escape from Naruto prison, only to be discraced via Final Fantasy drama. At one point, the developer made this game for Capcom in an era where Capcom's promary concern was a giant dart board. (That's a metaphor, but anyway.) This game was touted as a playable anime. There's lots of yelling, punching and Quick Time Events in it, and you know what? It's pretty good.
Mega Man X Command Mission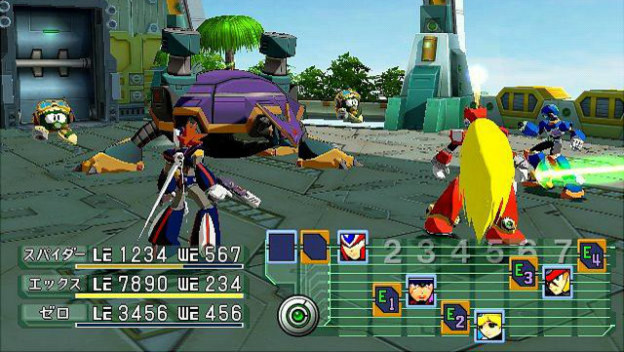 Mega Man is a legendary series all about pattern recognition in deadly situations, strategic weapon switching, and falling on spikes. Mega Man X Command Mission is a turn-based RPG developed by the Breath of Fire team, which wasn't allowed to make those anymore. While it's kinda low-budget and, well, has Mega Man storytelling, the combat had a lot of nuance to it that made the whole level grinding thing a hoot. It's pretty good.
God Hand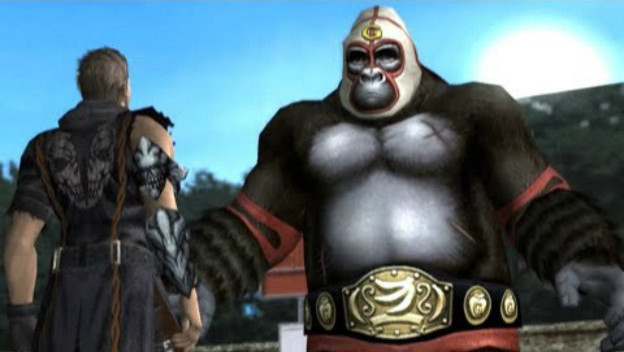 God Hand 's Metacritic average is tainted with the most egregious IGN score of all time, one that has since been retconned by subsequent staff changes over the years. It got other low scores elsewhere, but every weirdo teen on the internet loved it. Now all those weirdos are adults and, like me, have the low-paying writing gigs. While it's janky, strange, and takes a while to truly understand, God Hand has some wild goofs and gags, punctuated by a combat system that is truly unique. It's pretty good.
Marvel vs Capcom Infinite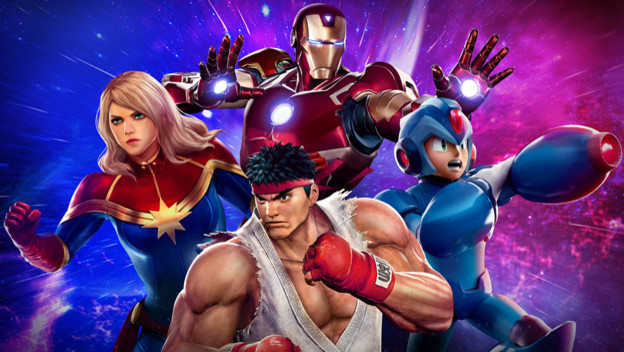 This one is recent enough for most readers to remember the disaster known as Marvel vs Capcom Infinite . It landed so poorly, multiple conspiracy theories are out there that Marvel basically tanked this game on purpose. Are they true? Who knows, but we'll never know since the game was banished forever before that year's Evo. Anyway, I thought despite it being ugly and lacking personality or a great roster, it had super solid fighting mechanics and could have taken off under different circumstances.
NieR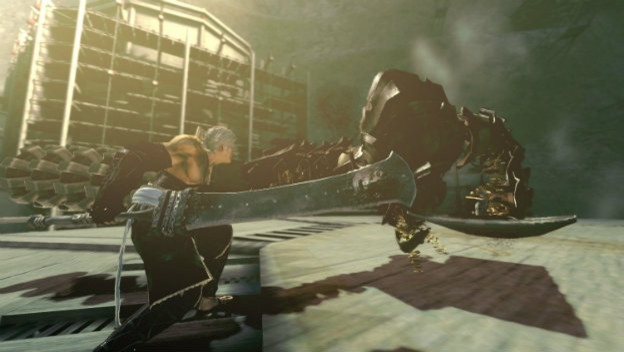 NieR: Automata is one of the most legendary games of all time, because it's a weird, experimental Square Enix game that didn't make everyone mad for the crime of existing. It's a sequel to NieR , a game that was weird, experimental, and made people mad for the crime of existing. This genre-blending action title sprouted a whole universe out of a random ending from the Drakengard series, and now it's a cult classic for being tied to a big hit. I was smart enough to pick it up at GameStop used before the price shot back up. Were you?
Resident Evil 6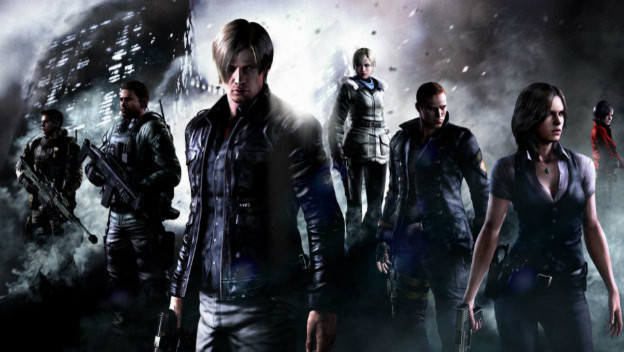 Resident Evil had a bit of an identity crisis after Resident Evil 4 changed video games forever. That's kind of a big burden to bear, after all. Capcom went with an emphasis on co-op action, as horror games seemed to slip out of public interest during the PS3/360 generation. Resident Evil 6 went all the way in on basically being Devil May Cry, but the Jean-Claude Van Damme version, which totally includes roundhouse kicks. You can use a variety of obscure wrestling moves on zombies in this game. That makes it pretty good.
WWE All-Stars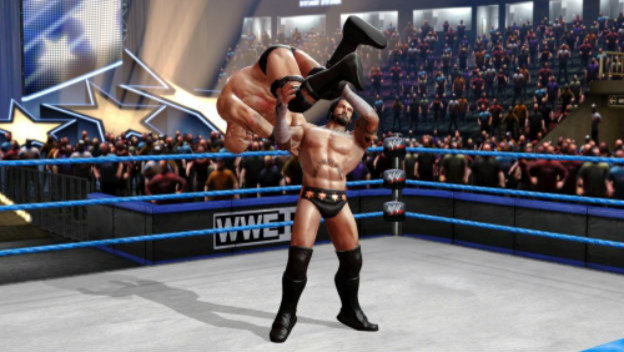 Wrestling games developed a bad reputation during the THQ years and had a hard time recovering. It's still a work in progress. But one release that hearkened back to weird, goofy old arcade games and almost became a more mainstream success. That game was WWE All-Stars , which opted to make the wrestlers like like giant balloon animals with facial hair and neon pants. It was wacky, flashy, and mostly fun, save for some issues that caused the casual appeal to flame out too quickly. But MadCatz made a tournament-level fight stick for it for some reason, and that's fascinating.
Shadow Hearts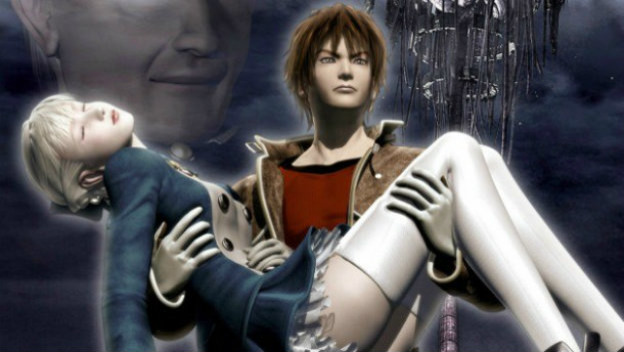 The Japanese RPG space is often ruled by the likes of Square Enix, Capcom, and Atlus. But another game landed on the PS2 to throw in with some weird, gothic horror stuff, but it could never settle on a publisher brave enough to commit. I'm talking about Shadow Hearts , a game that makes me sad whenever I think about trying to buy a secondhand copy. Nerdy PS2 games are expensive, y'all. Shadow Hearts does a lot of weird stuff, with a unique global setting and a battle system based on a spinning ring.
Super Dragon Ball Z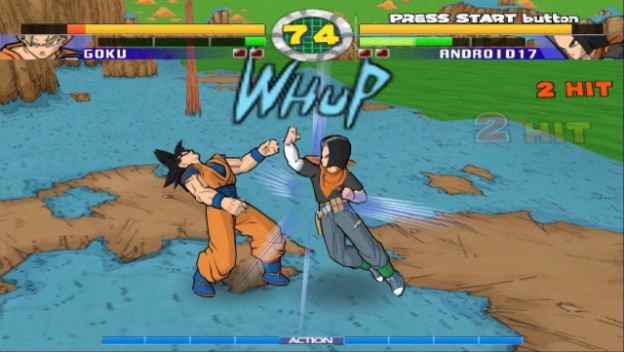 There are a ton of Dragon Ball Z fighting games out there, but at the time of the PlayStation 2, none of them really played like "real" fighters. Most of them were button-mashy anime games meant for fans. Super Dragon Ball Z , however, was vaguely connected to Street Fighter via a producer who wanted everyone to know he was involved with Street Fighter . So, despite having 3D visuals and stuff, the controls in this game were more like a traditional 2D fighter. Also, Android 16 had "rekka" 360 command throws, which is the most ludicrous idea in the history of the genre. It's pretty good.