We're all gamers. Most of us are, anyway. Seriously, just look up the stats and you'll see that most people in 2018 regularly play video games of some sort. But not everyone who plays games consider themselves "gamers." That capital "G" has some baggage to it, and there's reasons for that. We've had goofy lists here before about things like being a "toxic gamer," and this list aims to go a little away from that at some times. People who are deep in the weeds in gaming are vulnerable, and can easily fall into certain bad habits if they aren't careful and aware of themselves. So here are ten things you should never do or should stop doing if you want to call yourself a "Gamer."
Shirking Responsibilities and Other Hobbies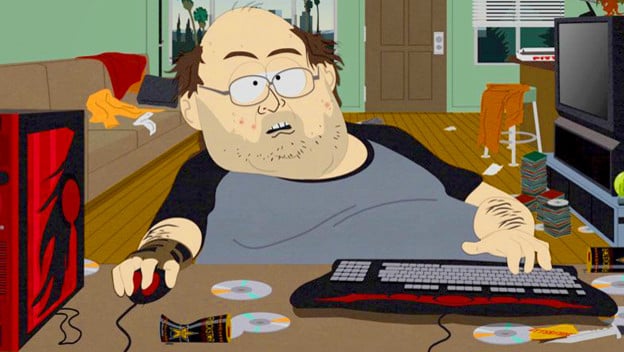 Games demand a lot of attention, especially today. Sure, Destiny 2: Forsaken and its never-ending loot drops are calling, but have you read a book lately? Gone outside? Eaten a decent meal? It's important to be a well-rounded person. When it comes to being dedicated to gaming, it's easy to forget that other things are out there. Be careful to avoid that.
Bad Shirts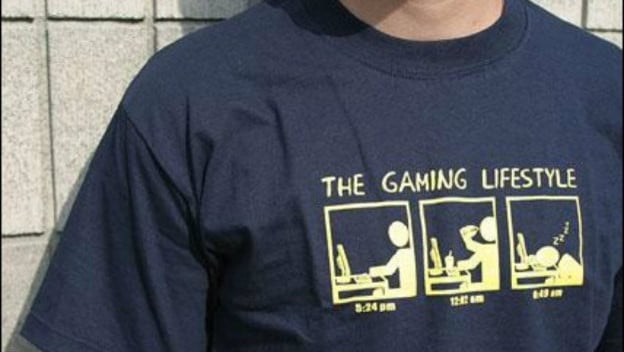 For the love of everything good in this world, don't buy corny, "Gamer" t-shirts. Please, just don't. However many of you out there who bought cornball t-shirts from Target or whatever equating gaming to some sort of slice of life comedy strip must be stopped. I'm not suggesting being dressed flawlessly all the time, but avoiding the cheesey "Gamer" shirts will do any nerd some wonders.
Posting Comments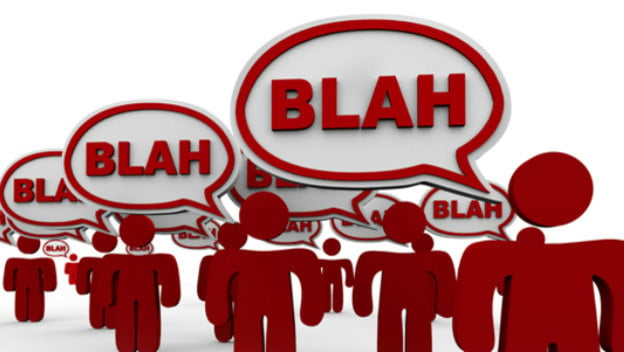 Some of the most common advice I see for people doing their best to navigate the internet and retain their sanity is, "Don't read the comments." Now imagine being the kind of person who write those comments. Being an active participant in the hive of scum and villainy known as the comments section is just a bad idea. Nobody comes out of there happy. Don't jump in on purpose!
Convention Smell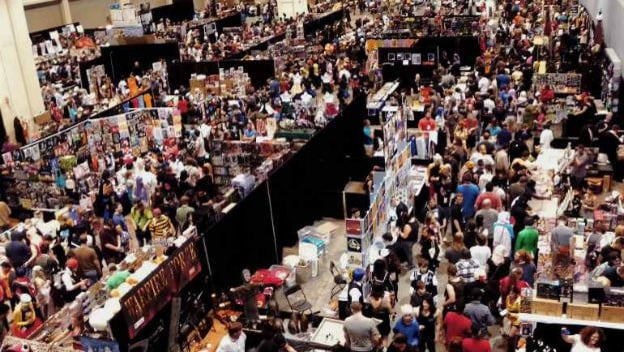 Ever been to a gaming or anime convention? Yeah, they have a unique odor. I mean, body odor isn't that unique, but it is when it's compounded by massive crowds of unshowered bodies. I yearn for a world in which every convention attendee doesn't neglect personal hygiene. Obvioulsy, not every con-goer does this, but it's enough of an issue that program books often mention it, in all-caps sometimes even.
Death Threats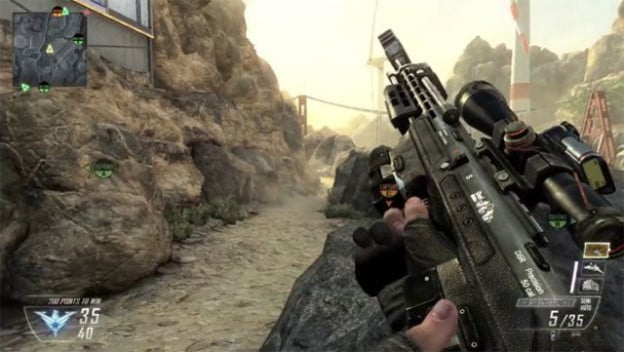 What is it with video games and threatening to kill people? All it takes is the slightest thing, and people in the games industry will get yelled at and threatened with real-word violence. From Call of Duty balance changes to accusations of harassment, the death threats continues to roll through social media. Don't do that.
Elitism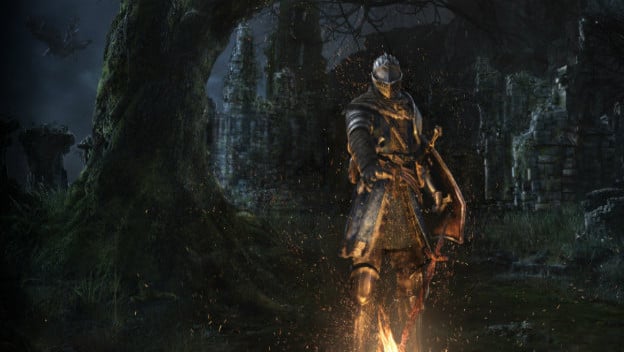 There's nothing worse than being new to something and being shouted down by the general populace for the crime of not knowing everything. Gaming communities have real elitism issues, and the whole "git gud" meme gimmick being as strong as it is makes sense. Fortunately, when it's used unironically, it's a good way to find and avoid jerks.
Buying Microtransactions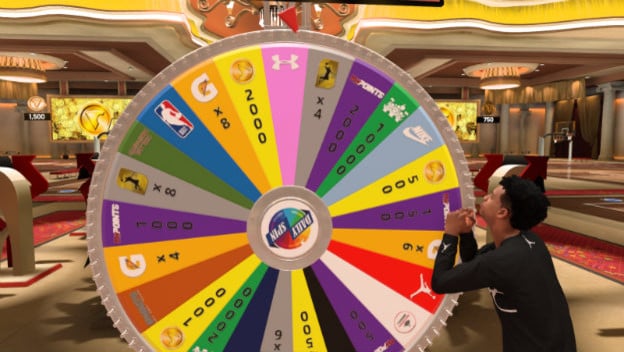 One of the most controversial things about video games today is developers/publishers sneaking little real-money purchases into their games. Now, while microtransactions make people quite angry, we all know that the easiest way to make this stuff go away is to not use it. That they exist means a ton of people are buying microtransactions. I don't neccessarily seek to shame people losing out to predatory tactics, but this stuff is never going away as long as people buy them.
Buying Too Many Games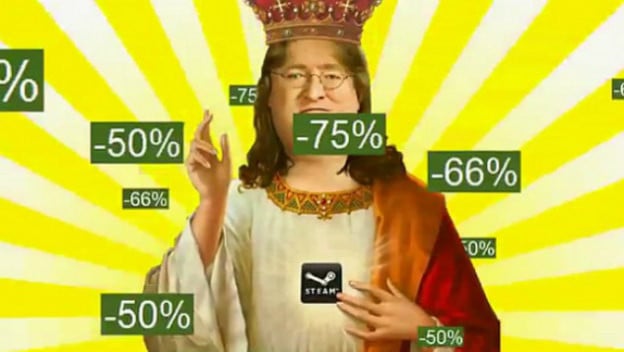 The backlog, the pile of shame, and the Steam library are all things gamers have to deal with. People far too often admit to buying games and never even ripping the shrinkwrap off, much less playing them to at least the ending credits. The pressure to join in on the conversation is high, but people not being able to stop themselves to buy all the latest releases frighten me a little.
Staying Up All Night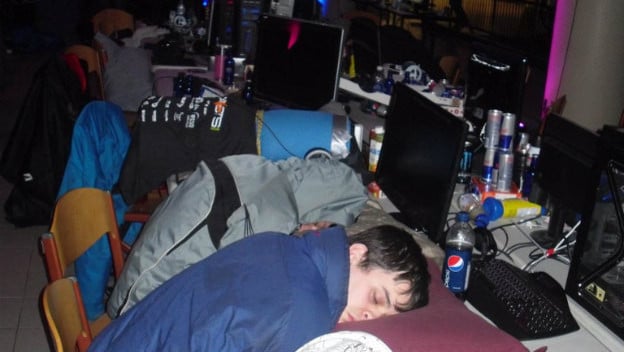 Something that is almost glorified in gaming is not sleeping well at night. Big game conversations are all about staying up all night, sitting next to a pile of energy drink cans, and marathoning the brand new hotness. You need sleep! Destiny 2 won't be offended if you go to bed before 4am every night, just saying. Get some sleep.
Being Racist Online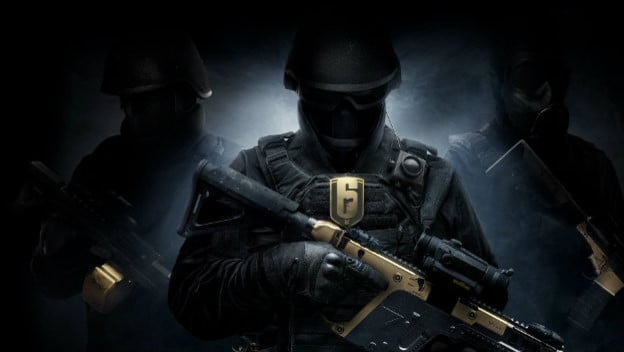 There may be nothing worse than some loser on a microphone in an online game session yelling things like racial slurs at people, usually unprovoked. It's such an issue that people have moved away from playing with random people in recent years, and developers have worked on tools to help fight this behavior. In fact, Rainbow Six Siege passes out bans for specific word use, based on a special algorithm. Sometimes drastic steps need to be made in games, and Rainbow Six 's developers aren't wrong for trying to fight one of the worst Gamer habits of all time.