I realize that this is a touchy subject and that I will most likely be getting death threats from some of my favorite Twitter users. But before you come after my head, know that I own all the major systems. These points are born of personal experience as well as experiences shared with me by other gamers and what we all saw broadcast from E3 and other conventions and press releases. All of these things are true and documented. Whether you choose to believe their validity or not is your prerogative. I am merely trying to generate thought concerning how much Microsoft has not done to show appreciation to its gamer base and how they continue to syphon your money as you smile while you throw it at them.
Installing Update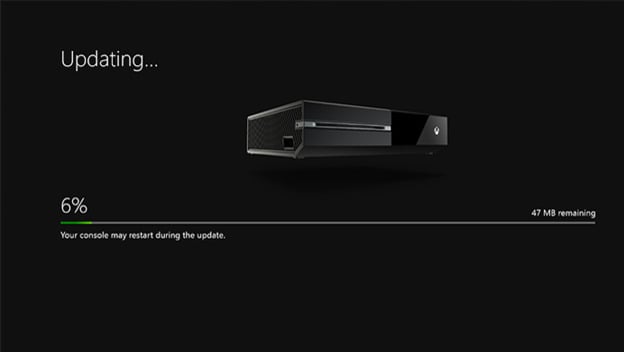 As with all Microsoft products, you can't just take it out of the box and start using it. You have to download and install a ridiculous amount of data before the system will even do its normal day-to-day tasks. So I got the XB One, plugged it in and fired it up. Four days later, I finally finished installing all the updates, patches and other random who-knows-what, just to be able to play Battlefield 4 . This is an issue that I did not have with my PS4. Just fired it up, installed the game and started blowing stuff up. Not so with XB One. I spent more time swearing and cursing the day the Xbox was ever invented than I did actually playing in that first week.
Killer Instinct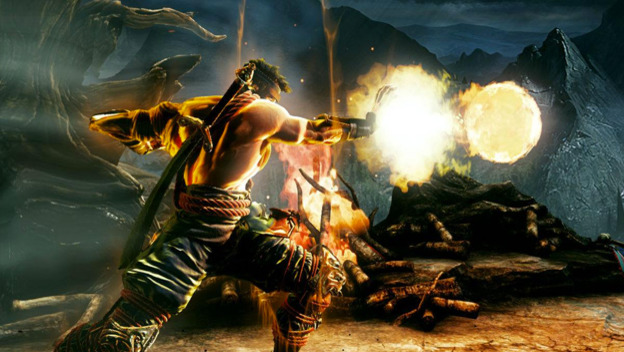 Being a fan of the original I was excited to hear that they were releasing a new version of it for the Xbox One. I was even more excited to find that it was going to be a free network download for purchasing the Xbox one. Then, after the grueling update issues, I started to play the game. I had a blast with the two characters that I was able to access…for about fifteen minutes. That's when it hit me. The ugly truth of being duped by Microsoft. I was going to have to BUY any other characters that I wanted to play as. I couldn't earn them or unlock them as in the original. Additional characters would be a paid download. It has since been deleted from my hard drive.
Clap Or You're Fired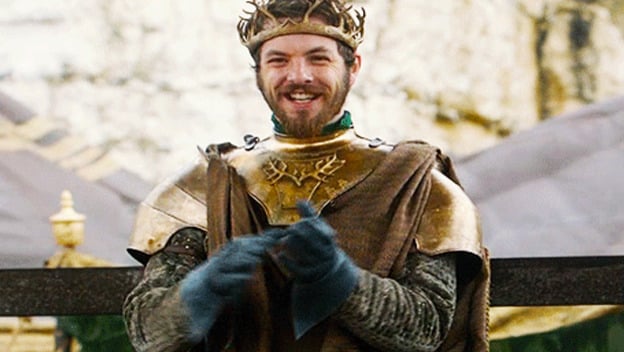 Back during the race between PS4 and XB One to gain steam in the markets and generate buzz for their new systems about to drop, both sides put on press release outlets to get information out to the masses regarding the new platforms and their capabilities. But no one could have imagined that Microsoft would stoop so low as to not only fake press conferences (that were actually filmed in a studio in front of an audience of employees), but would employ people to applaud their official E3 press release. That's right. It was confirmed that Microsoft had staff on hand at the release to clap when no one else would, just to ensure that they looked like they weren't screwing up.
Only On Xbox One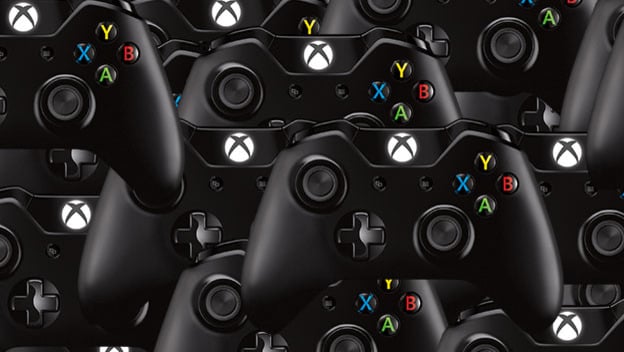 Three words that will forever stink of BS thanks to Microsoft: Call of Duty . Early on, there was talk that Microsoft would retain exclusivity rights on Activision's unstoppable title and that it would ONLY be available on Xbox One. There was also talk that there would be exclusive DLC and perks for playing the game on XB One–you know, once Activision was all like, "Uh, we never said we were only going to release on Xbox." However, none of these things have come true. I know that a lot of you all got upset because of this. I know that a lot of you feel that only Xbox gamers should be able to enjoy Call of Duty . But the truth of it is, CoD will forever be a cross-platform title. If it ever does go exclusively to Xbox, it's because Activision is getting ready to give it the Guitar Hero treatment and forget they ever made it.
Oh, But Ours Is Faster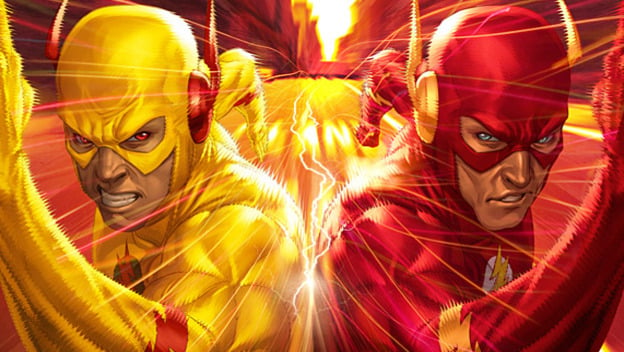 So last gen, the big debate was always whose hardware was bigger than whose. We know for a fact that the Wii couldn't even participate in this quarrel because it was so vastly out-gunned by XB360 and PS3. So that brings us to the challenge at hand. Back in the day, Sony had Blu-Ray that most definitely trumped the DVD-based format of XB360. Now, the later versions of the XB360 may have indeed had faster processors, but that didn't matter if you still had to change discs during gameplay. So nowadays, the old rivalry has begun again with the XB One gamers claiming that their system is superior to Sony's. However, look under the hood my friends. XB One is rocking Blu-Ray, which they had to go to Sony to get. As for horsepower, you can argue that all day if you want. But the fact is that the Xbox has Sony technology at its core.
Here's The Table Scraps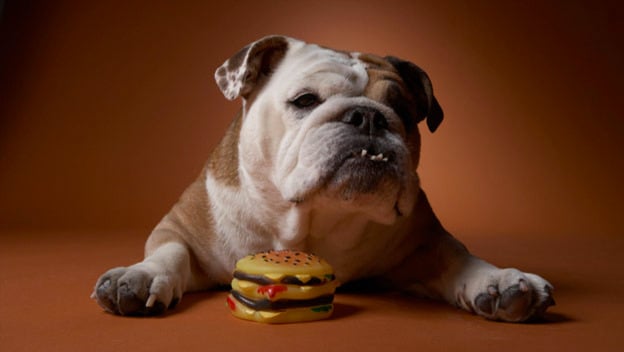 Take a look at your online subscription to whatever system you play on. Ask yourself, "Am I getting the most out of this subscription? And is it worth what I pay?" Now before you answer, I know that if your main gaming outlet is an online shooter, you probably don't really care about the value of your online subscription. But if you don't, you should. With XB Live you pay $60 a year to be able to play games at all online, no matter what they are. You have to have it to use Netflix, Hulu and whatever other media sources you use. There are some freebies that you get here and there, but nothing stable or regularly recurring. Then there are other online services on other systems that are cheaper and give you a ton more on a regular basis. Oh, and you don't actually have to have the subscription to play online or use Netflix, Hulu and all that. That may all change soon, but for now, Microsoft is not putting their best foot forward.
The Kinect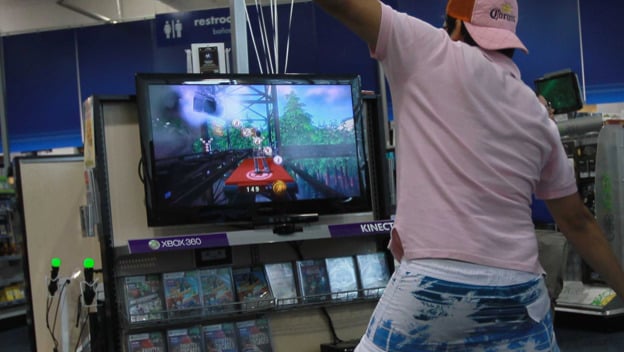 Nobody has pushed motion control harder than Microsoft. Well, I mean they didn't base their entire control scheme around it like the Wii, but apart from that they have pushed it harder than anyone. And granted, the Kinect-specific games were indeed better than those on the PS3 and most on the Wii. Then came the XB One and the Kinect 2.0. Tragically, Microsoft saw fit to add this little gem to the final package of the XB One. Not only was it just another thing that you have to setup before you can do anything, it's also something else that will require software updates. So while it may be cool to impress your friends by telling your Xbox what to do, what does it really contribute to your overall gaming experience? Not a damn thing.
Punish The Frugal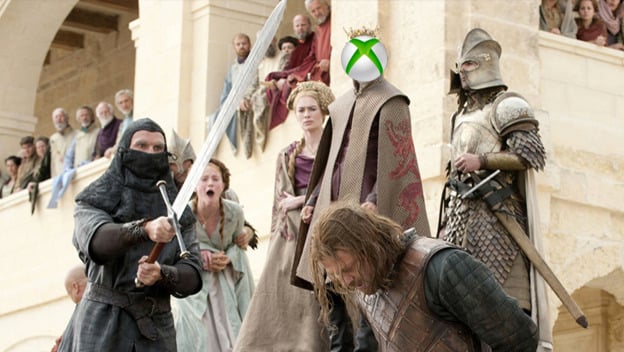 This was, and still is one of the most irritating parts about the XB One's pre-release craziness. It's almost like they tried to find any possible way to mess with us before release just to see how far they could go without losing their fan base. Well this one was the first of many things to drive gamers into Sony's waiting arms. Microsoft announced that you would not be able to play used games on the XB One. They stated that they believed it was a crime against publishers and that there would be a fee to play these used games on the XB One that would filter back to the publisher of whatever title you were playing. Except, that fee was built into XB Live and was never intended to make it back to the publisher. Good thing they decided to change their mind about that, huh?
Oh! And It Plays Games Too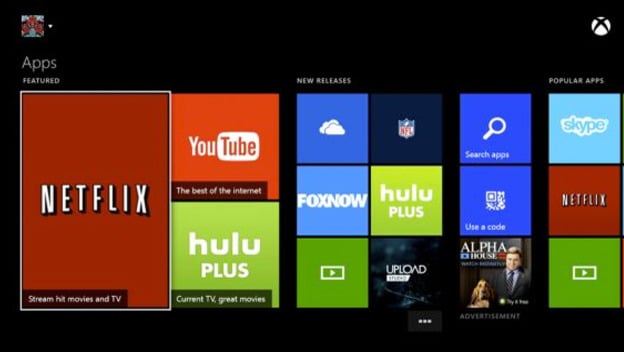 I know that the big thing with these new systems, no matter which one, is the fact that they do a ton more than just play games. I love the fact that I can pretty much do everything from my gaming system now, but the truth of it is that companies like Sony and Nintendo built their systems from the ground up as a gaming device that would have other functionality as well. Microsoft did not follow this model. They built a multi-media hub that just happened to play games. Then at E3 they even told us that's what they had done. They were trying to capture the casual gamer market as well as the casual system user market, which roughly translated means, "Our hardcore gamers can suck it. We are out to make money from everyone. We don't care about you."
XB1 Release Day Faux Pas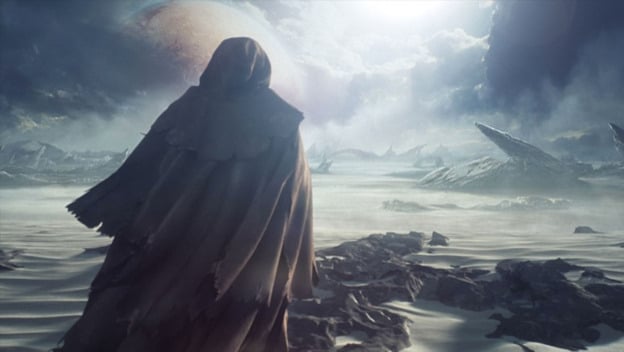 I know I may be dating myself here, but does anyone remember beating Halo 2 on the original Xbox? Do you remember the frustration at the ending and then finding out that you were going to have to buy and XB360 to play Halo 3 ? Then do you remember how much more awesome Halo 3 was on the XB360? And how glad you were that you took the plunge and spent the extra money for the new system? How did it feel this time, when all you got on release day was Ryse (snoozer), Killer Instinct (rip-off), and Forza ? Where the hell was Halo ? Or even Gears of War ? Why was their no banner title released on opening day? I know that Forza is an exclusive, but honestly, who cares? It's a niche title and has a great fan base that loves it, but what about the rest of us? We got Ryse ? Seriously?!