If I had to point to any one console that had a couple of rough missteps during the next-gen launch cycle in 2013, that award has to go to our friends at Microsoft. However, the Xbox One is now live and has been received with open arms by the gaming community. While there will still be a certain amount of growing pains, the future looks brighter than ever for the Xbox. So let's take a look at those games for both the next-gen console and the classic 360 that stood out in 2013!
The Walking Dead – Season Two: Episode One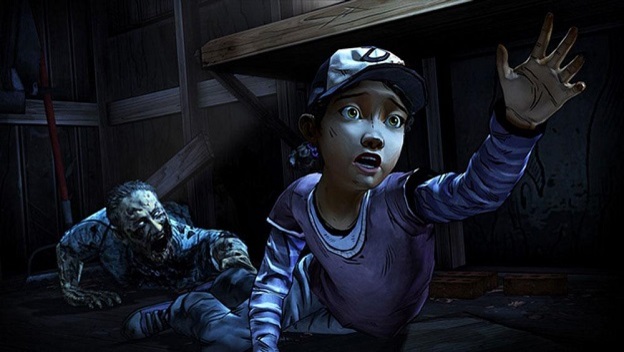 There's something to be said for a TV series that is so impressive it spawns a successful game franchise. Movie licensed games are usually terrible (I'm looking at you LJN ), but in this case, Tell Tale Games may have proven that it's possible to make a good game based on a TV show. After the hugely successful multi-episode release of Season 1 , The Walking Dead Season 2 starts off with a bang and reminds us just how fun (and creepy) an immersive zombie title can be, outside of the tired Resident Evil franchise.
Splinter Cell: Blacklist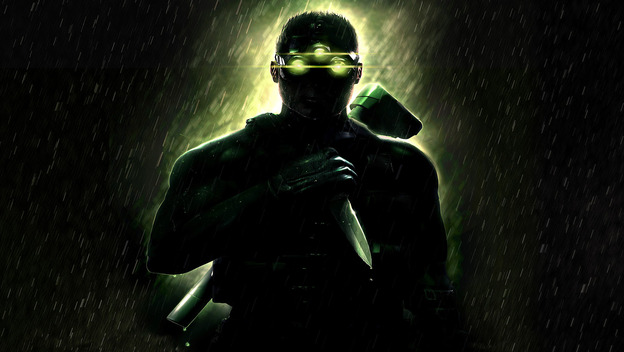 With games like Arkham City and the myriad of other franchises attempting to "stealthy" up their main character, the grand-daddy of them all is still on the scene showing these young whipper-snappers how it's really done. Splinter Cell: Blacklist does a great job of reminding us that Sam Fischer's legacy will be innovating just how fun sneaking around can be, a formula often imitated but never duplicated. Blacklist had enough fun new additions to satisfy, yet incorporates some nice throwback elements for us purists.
Assassin's Creed IV: Black Flag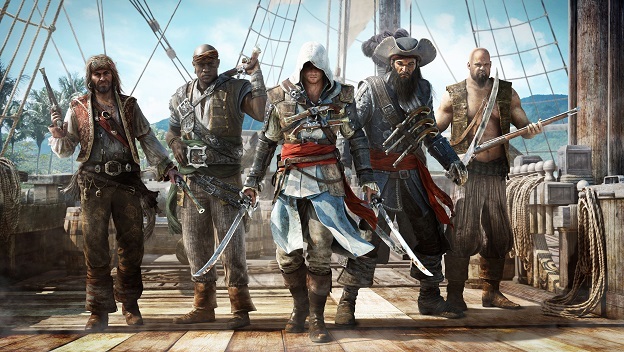 I'm going to go ahead and say it: Assassins Creed IV is the best pirate game ever. OK, maybe not EVER, but at least of the ones I've played (which is a respectable amount). It's not always easy balancing an authentic experience with a fun one, but they've done it here. The gameplay elements are familiar to those of the Assassins franchise, yet sprinkling in real-life historic events and characters (like Blackbeard for example) ground the game as a truly fun title. In addition, the regular infusion of DLC has been helpful as well.
Dead Rising 3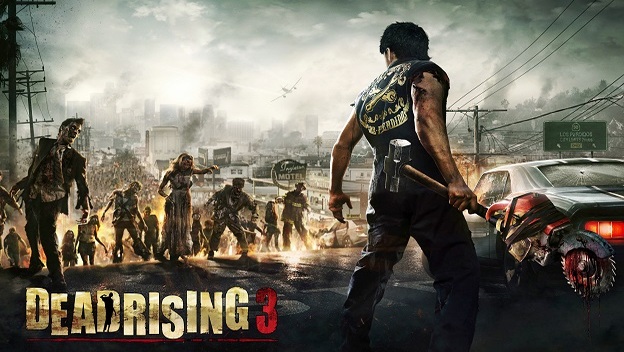 I'm not sure when we turned the corner, but our culture is f*cking zombie crazy these days! Dead Rising 3 takes a bit of a darker tone whereas the original was more of a fun romp through a shopping mall. However, there's something to be said for the next-gen tech that has a direct influence on the in-game environments. Make too much racket and your Kinect will tip off the zombie horde, trigging an attack. Also, crafting new weapons on the go adds a fun element that should test player's creativity (not something seen too often in games about the zombie apocalypse!).
Need for Speed: Rivals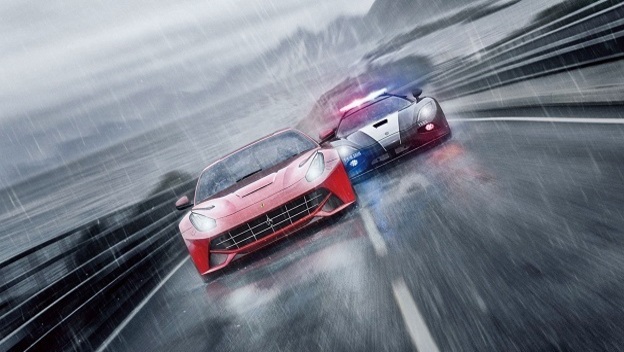 Fast paced, high octane, pedal to the metal and any other lame car cliché you can throw in are the best ways to describe Rivals ! I'm a huge Need for Speed fan who, frankly, has not been all that pleased with the recent direction they've gone in with the last couple of entries. It seems EA has thrown a few different concepts against the wall as of late hoping one would stick. Rivals is the perfect blend of what made the franchise great all these years, while continuing to introduce new elements to keep it fresh. Basically, they went back to "Classic Coca-Cola."
Ryse: Son of Rome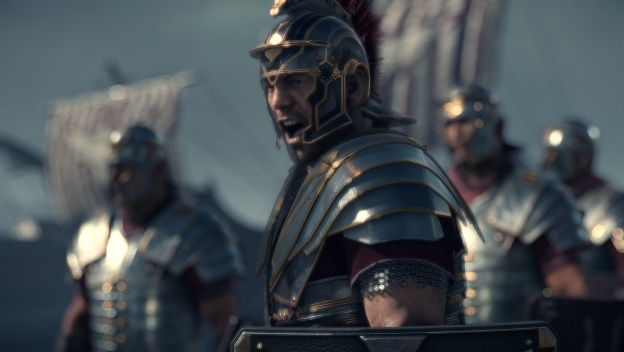 Man this game looks pretty. Now, I would never suggest buying or even renting a game based on its visuals alone, but damn! This game gets pretty close. Ryse shows us exactly what the future of next-gen graphics may look like, and being that the console is still in its infancy, it proves that the sky's the limit for the Xbox One. Plus, it's not just about the graphics, as it's anchored by a compelling narrative. With its huge melee battles that make you feel like a battle-hardened Leonidas from 300, Son of Rome is just… SPARTA! Wait, I mean fun.
Battlefield 4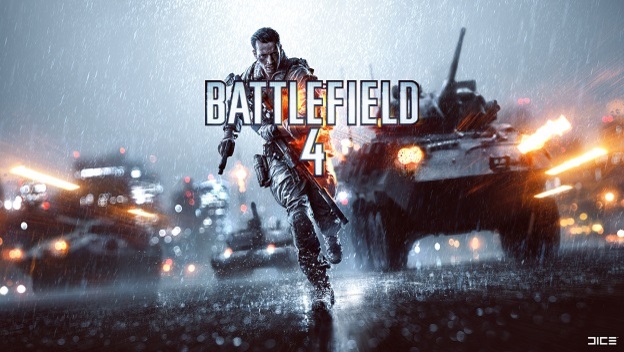 If the run and gun style game play of a Call of Duty: Ghosts isn't your thing, then pick up Battlefield 4 . With its destructible environments and absolutely HUGE maps, you'll find plenty of space to spread your wings. And I do mean wings, as you can pilot combat vehicles like tanks, helicopters and F16s. This is of course one of the defining characteristics that sets this franchise apart from its CoD rival, not to mention that the game DOES look better than Ghosts . Sorry, but even if you're a fanboy, you know it's true.
Call of Duty: Ghosts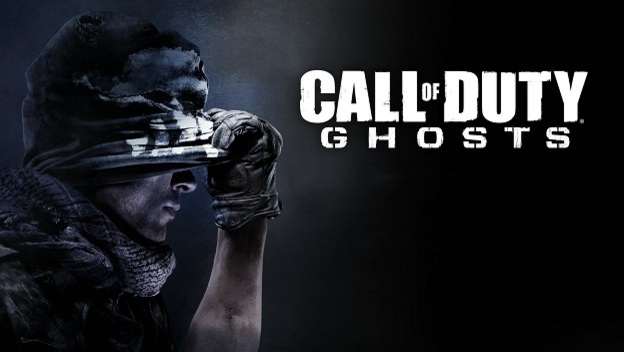 Call of Duty is one of those legendary franchises that is sure to dominate any list of any kind, ever. Granted, there may be those who prefer its Battlefield 4 counterpart (and for good reason), as they are very different games. However, there's no denying that Call of Duty: Ghosts is taking the franchise in the right direction. While perhaps not the most well-reviewed entry, Ghosts takes elements that made Modern Warfare 3 so popular and improves on them (like the perks load outs for example).
BioShock Infinite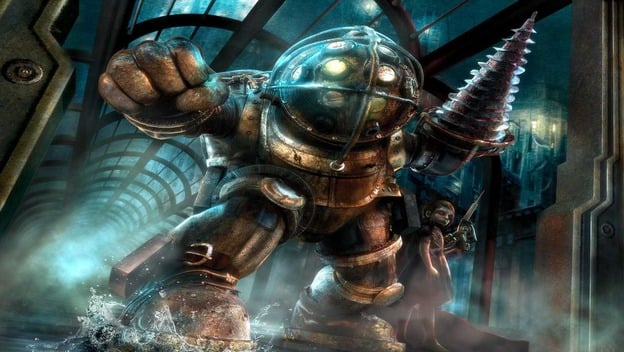 You'd be hard-pressed to find a game more deserving of the top spot for 2013 of any top ten list. Most will remember the aquatic setting of the previous installments, but this entry flips the script by placing you in the fictional floating city of Columbia (amidst a civil war that is about to erupt). Set in an alternate reality 1912, this game proves that you can teach old dog new tricks, with the third in the franchise being almost as captivating as the first.
Grand Theft Auto V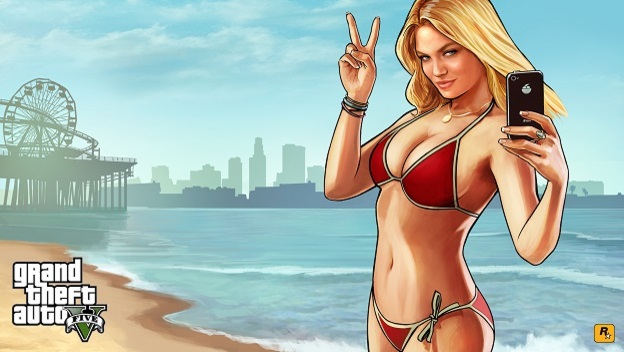 To be honest, it's almost unfair to call GTA V a sandbox game at this point. With its huge map, endless branching storylines and side missions (not to mention that launch of a phenomenal multiplayer component that rivals some established franchises), this game is more like a sand-universe. Right, I know that's not a word, but is so expansive and fun, it leaves me without the words to describe it (so I make up my own). Even after several months people are still finding hidden gems and trying to unlock the game's secrets (what is the deal with those damn UFOs anyway?).
While the Xbox One had fierce competition during its launch from its competitor the PS4 (and the 360 officially entering into its twilight years), 2013 saw some great games for both system. What does the future hold for 2014? We can only hope the New Year is half as exciting as this last one has been!