Star Wars Battlefront II is slowly peeking over the horizon for it's November 2017 launch, but it's still managed to make some serious noise in the middle of summer. Reddit user uninspired_zebra managed to dig their way through the closed alpha to unearth the game's current roster, along with the character breakdown. Fortunately for us, we've taken a peek at the upcoming list and it's safe to say we're stoked.
Now we know this lineup can change in the coming months, but let's take a look at the five of the best characters featured in Star Wars Battlefront II for now. Let's do this, Leeroy Jenkin!
Chewbacca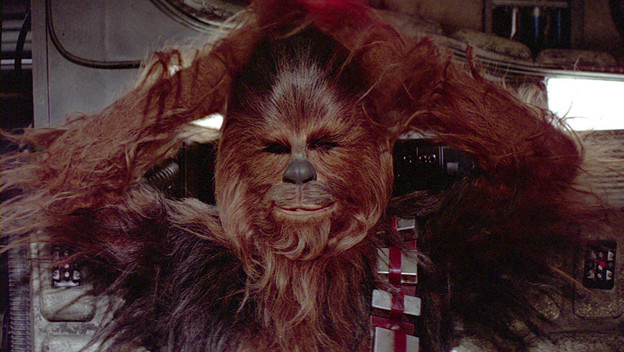 "Chewy, noooo!" Everyone's favorite Wookiee will be back for Star Wars Battlefront II, with his patented Bowcaster and ability to pummel and crush enemies at close range. His large stature gives him the ability to weather the most powerful weapons featured in the game. However, he's probably going to be slower than molasses. Let's hope that Bowcaster has some range this time around.
Darth Maul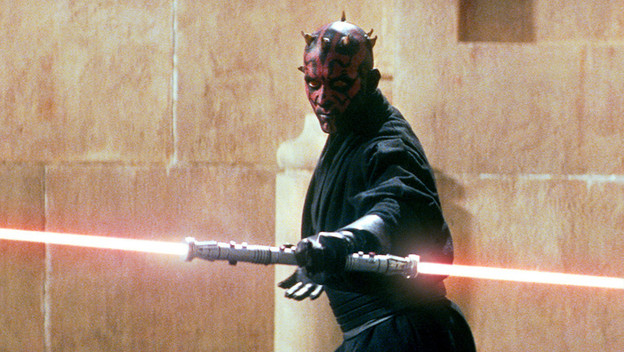 Darth Maul always gets the shaft on the Star Wars love front for whatever reason. Nonetheless, America's most underrated villain will be featured in Star Wars Battlefront II come November. He will sport his classic dual lightsaber and come featured with Force powers to churn through enemies like it's going out of style. I, for one, can't wait to see his vintage chokehold used on close range enemies.
Yoda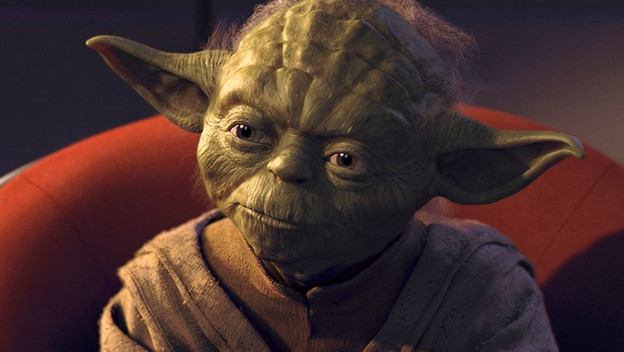 Imagine all that strength, power, and force, no pun intended, wrapped up into one little old creature. Yoda is easily one of the best characters on the light side with his use of the Force, lightsaber attacks, epic defends, and his hilarious whit. He will be a beast with the lightsaber one again in Star Wars Battlefront II .
Finn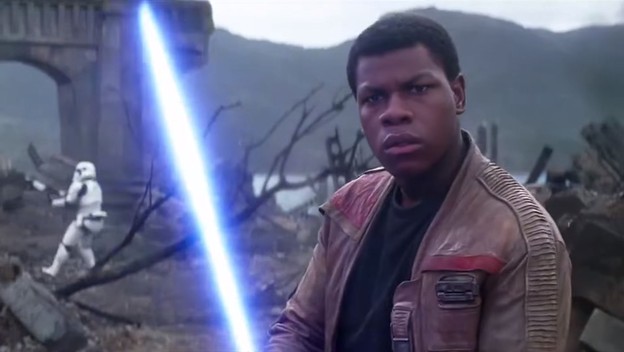 Finn is easily one of the coolest Star Wars characters ever created. He's young and inexperienced, but has the heart of a lion. EA announced last month that Finn will indeed be a part of a free DLC to drop sometime after the game's release. We're stoked to see one of our favorite and relatable characters will be hitting the battlefield of Star Wars Battlefront II .
Luke Skywalker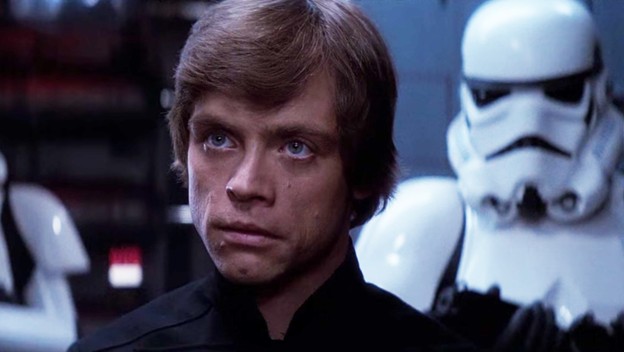 This one is no surprise, but you never know these days. Luke not only signifies everything that is right and true about the franchise, but he's also a total beast with the Lightsaber. In Star Wars Battlefront , he absolutely wrecked havoc on everyone. Seeing Luke back in the lineup is totally awesome and definitely a win for the upcoming title.