We all like a good hero in a video game, but there are many examples of times when these heroes would be nothing by themselves. Sometimes, they need a little help to overpower their foes. Other times, they just need a foil to their personality–a way of making them see more interesting. So here is Cheat Code Central's salute to some of the best sidekicks who keep us company on our (virtual) journeys.
Luigi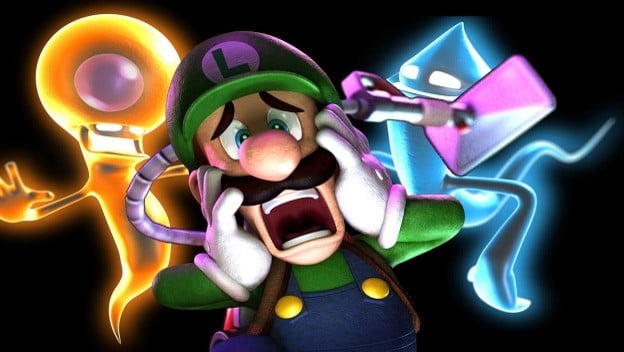 The most obvious example of a game sidekick is, of course, Luigi. He comes from humble roots, having been little more than a palette swap of Mario to facilitate the two player mode in the older games. He has since gone on to develop his own nervous personality and set of abilities. In fact, he has been thrust into the spotlight plenty of times, and the Luigi's Mansion franchise has become one of my favorites of all time.
Now we just need his rival, Waluigi, to see a little bit of the love that Luigi has received. Which is why gamers, in a callback to the "Year of Luigi," often request a "Year of Waluigi."
Diddy Kong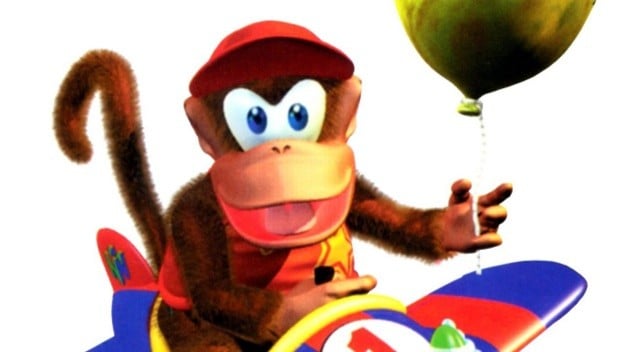 I don't want to overpopulate this list with Nintendo characters, but that's a real challenge. The company just seems to have a knack for coming up with fun heroic dynamics between a main character and their sidekick. Diddy Kong, who originally appeared in Donkey Kong Country, immediately shined in his ability to play backup to DK in a game that was, frankly, pretty difficult. He sort of functions as an extra life in each level. Beyond that, he is more agile and can quickly dispatch enemies with a cartwheel. In future games, he gets a jetpack and pistols. He even stars in his own game, Diddy Kong Racing, where he saves an island from an evil alien pig by racing a go-kart really well.
Tails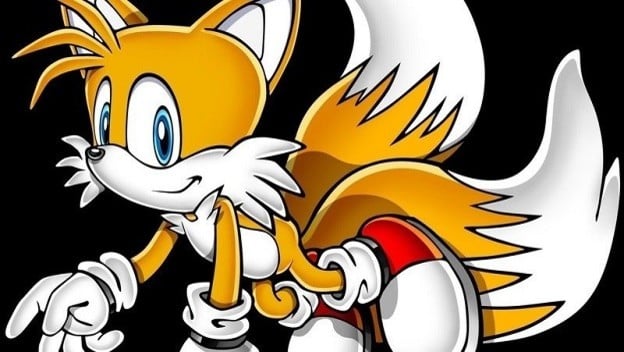 Tails is Sega's answer to Nintendo's most famous sidekick. Officially named Miles "Tails" Prower for his multiple tails, this genius fox does more than just mirror Sonic's moveset in the earlier games. He can fly and even assist Sonic the Hedgehog by carrying him about. In the underwater levels. When Sonic is imperiled by a lack of oxygen, this ability is invaluable. Tails' inventions and role as the smartest of Sonic's kind of dopey group of friends solidifies his spot as one of the most beloved sidekicks in gaming.
Midna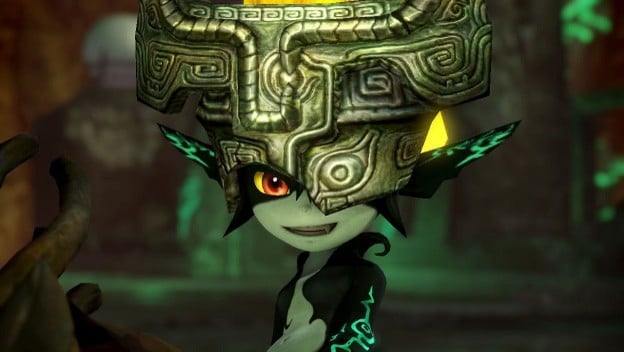 Midna hasn't been in a whole lot of games, but her role as Link's sidekick in The Legend of Zelda: Twilight Princess is extremely memorable. She's not as annoying as the infamous Navi, for one. In fact, she has a fully realized personality, which is good because Link famously has none. She's clever and narratively important in a way that might surprise some gamers. There is also a lot to be said about her design, which somehow speaks volumes to her personality. It's just such a perfect fit.
Nintendo has provided some support for the character, thrusting her into minor roles in other games, but it would be great to see her play a major role once again. Hell, I'd drop some money on a The Legend of Midna series.
Rush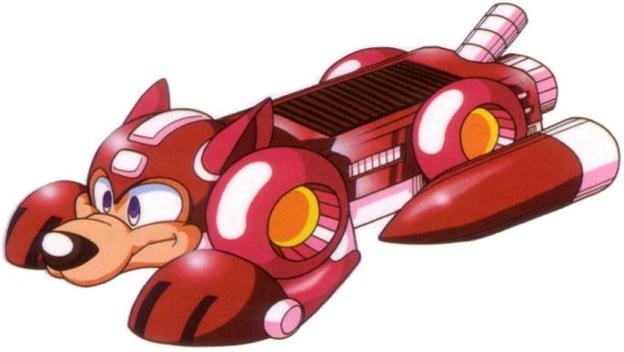 They say a dog is a man's best friend, so it stands to reason that a dog would likely make a pretty good sidekick. That is especially true in the case of Rush, Mega Man's trusty companion. Not only is he loyal and capable of being summoned basically anywhere, but he is crucial to overcoming some of the game's obstacles in an ideal manner. The trick is deciding which is cooler. The ability to fly on his back, to use him like a submarine, or to ascend to greater heights with his springboard ability.