You know who I'm talking about when I refer to "the biggest a-holes in gaming." It's not just the people who are trying to kill you, though they certainly qualify. Sometimes, there are just those characters that make you roll your eyes and go, "Ugh, this person." There are a lot of ways to be obnoxious, beyond attempting to destroy the world, and this list represents some of the worst people out there.
Duck Hunt Dog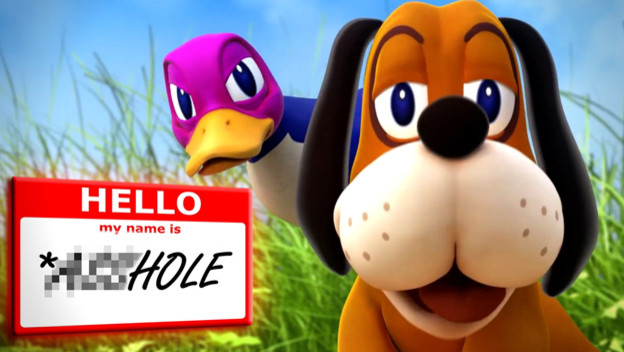 The title of "man's best friend," should be revoked from all dogs due to the egregious behavior of the dog from Duck Hunt . This guy is terrible. Sure, he helps you out by scaring up some ducks and recovering them, but let's say you demonstrate even a modicum of human fallibility? He begins laughing at you. Worse, he teams up with the titular "duck," when he makes his appearance in Super Smash Bros. Ultimate, which makes you wonder whose side he was even on in the first place.
Yuffie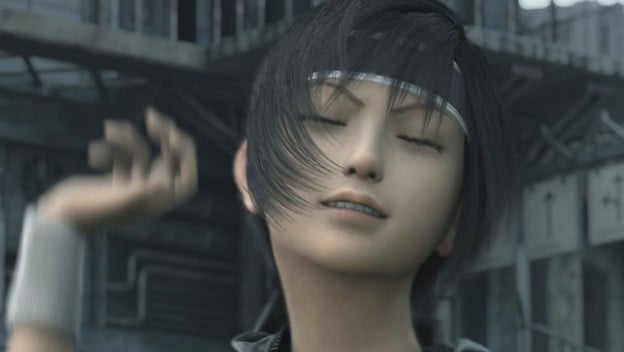 Final Fantasy VII' s Yuffie is plainly terrible, even compared to characters like Cait Sith, who is a goofy liar, and Sephiroth, a murder-crazed lunatic. At no point does she offer much value to the party, and her role as a side character means a lot of her dialogue can easily be ignored.
If you choose to pick up this optional party member, she will betray you multiple times and force you to go through part of the game without power-granting materia. You'll also get involved in her family drama, which rounds out the game's narrative a bit, but is that worth dealing with her?
Yuffie brings chaos to your doorstep when you're trying to be heroic, then expects you to forgive her and be friends. Pass.
Handsome Jack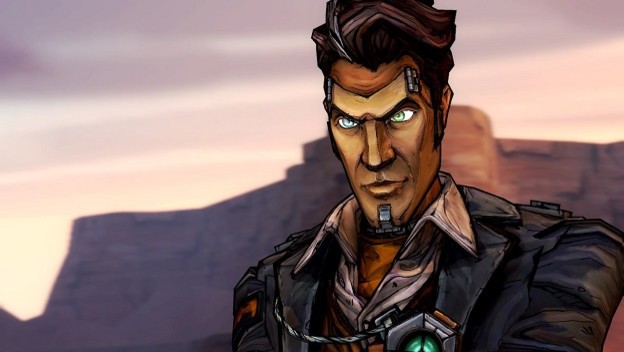 Admittedly, the Borderlands franchise's Handsome Jack is the type of wise-cracking jerk that I find endearing, but that doesn't clear him from the charge of being an asshole. For starters, he goes by the name "Handsome" Jack, which is the height of hubris. Then there's the fact that he ruthlessly runs Hyperion, a gun company, and uses it to take over an entire planet.
Even when he's a "hero" in Borderlands: The Pre-Sequel , he's hardly redeemable. He may think he's a hero for a bit, but that self-centered attitude is part of what makes him so terrible. It's also what makes him fun to watch.
Tom Nook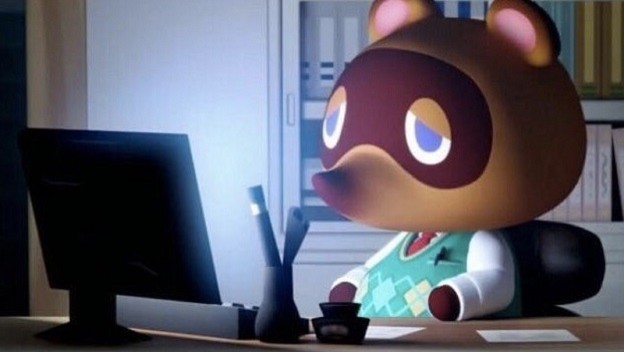 Tom Nook, at first glance, appears to be an adorable family man and a reputable neighbor in the world of Animal Crossing, but he's actually the villain. He puts the main character in debt and keeps them away from a leisurely life with their animal neighbors.
I mean, sure, it can be argued that the pressure he puts on the player makes the game a bit more fun, but his prices are unfair and you can't escape his influence. He doesn't even ask for consent before saddling you with another loan after a house upgrade. I almost have to wonder if everybody in the town is working to pay back Tom.
Calypso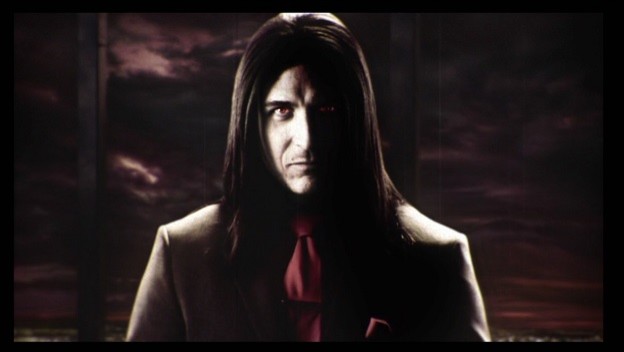 Calypso, from Twisted Metal , is both evil and obnoxious. He's the creator of the Twisted Metal contest, which sees contestants compete desperately in vehicle-on-vehicle violence. The contest features a range of characters, most of which are evil, and promises them a wish if they win. Not only does he engineer the violence, but he also interprets wishes like a bored, maniacal Genie.