Capcom fans are going wild about the Resident Evil 2 remake, and it's definitely looking like the developers went all out. The E3 2018 previews were nothing but positive, and every little nugget of information people involved drop in interviews only builds more hype. But in one of Capcom's recent earnings calls, the company noted that it plans to look to other classic Capcom IP to generate money from remakes and re-masters.
That got us thinking about which Capcom IP have been hanging out on the sidelines for a while, and which could benefit the most from new games, remakes, or new collections. So, we picked five of our favorites and fully expect our readers to let us know which ones we forgot and why. Time to go for broke.
Breath of Fire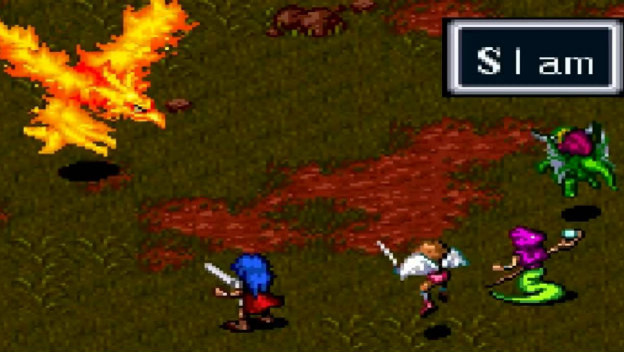 Considering it was a mobile game that never left Japan and was shut down as quickly as it showed up, let's just not talk about Breath of Fire 6 . In the meantime, there are several awesome games in that series that deserve to be remembered, and plenty of room for a brand new entry as well. Even the weird one, Breath of Fire: Dragon Quarter, was actually a good game and deserves recognition of its own. Capcom's Breath of Fire team really went all out in delivering RPG experiences that felt distinct and not just like another Final Fantasy ripoff. Either a classic collection of all of them or a brand new game would be incredible. A remake? Eh, probably not neccessary.
Dino Crisis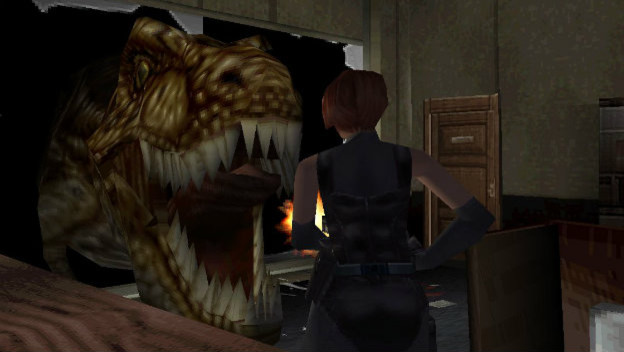 If Resident Evil is the origin point of all the remake and remaster talk, then Dino Crisis is logically at the front of the line for new content. This is one of Capcom's longest-dormant series, and one fans have been clamoring for activity in for a long time. It fits in the horror space, where few games continue to live, and has a super familiar structure and vibe. That could hurt its chances in a way, but ultimately if Capcom wants more content that is similar to Resident Evil 2 , the Dino Crisis mines are wide open and full of precious resources.
Final Fight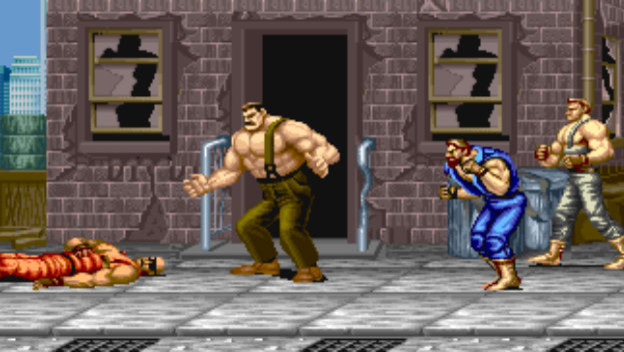 Ok hear me out: Final Fight: Streetwise was a good idea. Was it a good game? Probably not. But more Final Fight is an excellent idea, and we already know people still love the characters. But let's get them out of Street Fighter and Marvel vs Capcom , and back into their own games. Capcom is one of the best at pure combat mechanics, and Final Fight is the purest example of punching, kicking, and pile-driving action. Get the old band back together, incorporate the Street Fighter canon, and let's get this thing rolling. It could be done either way, too: either try another 3D brawler, or do a 2.5D style revival of the original arcade brawling.
Ghosts 'N Goblins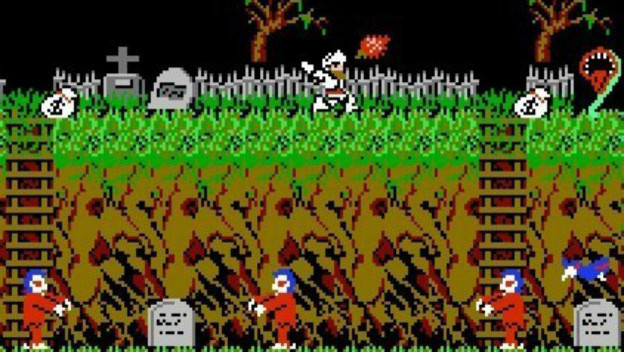 We haven't seen Sir Arthur outside of a fighting game since the PSP's excellent Ultimate Ghosts 'N Goblins . There were a couple of goofy mobile games and ports in there somewhere, but that's not where this series needs to be. It's a classic, twitchy, hardcore difficulty kind of experience, and a handheld or a touchscreen isn't the ideal. I'm shocked we never saw a new take on the series back in the prime days of the Xbox Live Arcade and PlayStation Network. But now that it's easier than ever for smaller games with established IP to make money, why not bring back the OG "git gud" game? We're living in a post Dark Souls world, after all. Hell, perhaps a brand, new Ghosts 'N Goblins that is like a Dark Souls parody can find its place in the gaming world. Food for thought.
Onimusha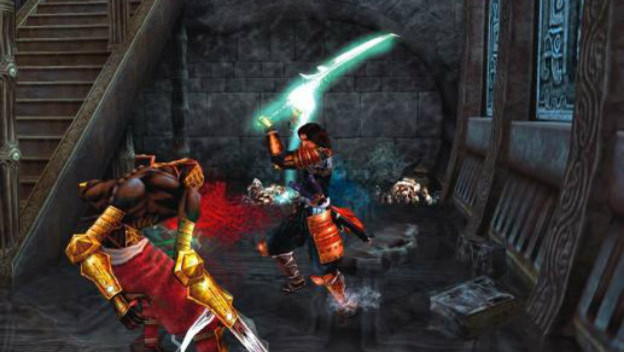 Onimusha: Warlords blew me away back in the day. It was like a hybrid of Resident Evil and Devil May Cry , with some seriously cool samurai and Japanese folklore-inspired imagery. The demons and enemies were all really thoughtlfully designed, and the environmental design (I'm so sad pre-rendered backgrounds are largely gone) were so good at building a specific mood. Not quite an action game, not quite a horror game, it's amazing the series lasted as long as it did before fading away. A Devil May Cry- style HD Collection for Onimusha would be so dope, although I understand the series is kinda tied up in likeness rights issues. But man, what if, right? I'd love to revisit that series again, especially with a HD facelift.