Cyberpunk 2077 is a game that is shaping up pretty nicely and has, for the last few years, been a title that gamers have been hotly anticipating. It's made by the same people that made the very popular title, The Witcher 3: Wild Hunt , so I imagine it will play well. The demo at this E3 2019 was also pretty cool. But it might not be everybody's cup of tea. If it's not seeming like it's cyberpunk enough or has merely spiked your interest in the genre, you might want to take a look at these other cyberpunk games in order to scratch that itch.
Deus Ex: Mankind Divided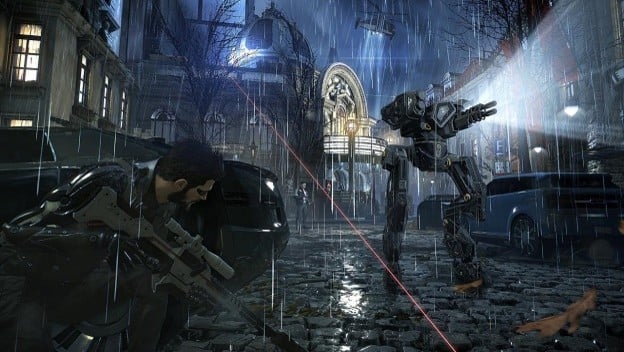 Deus Ex: Mankind Divided saw a bit of controversy when it was released but the critical reception of it was pretty consistent with other games in the longstanding series. Published by Square Enix and developed by Eidos Montreal, this shooter puts players in the shoes of Adam Jensen, a human who has been augmented with cybernetics. Everything from its world to its characters are very cleanly cyberpunk.
Final Fantasy VII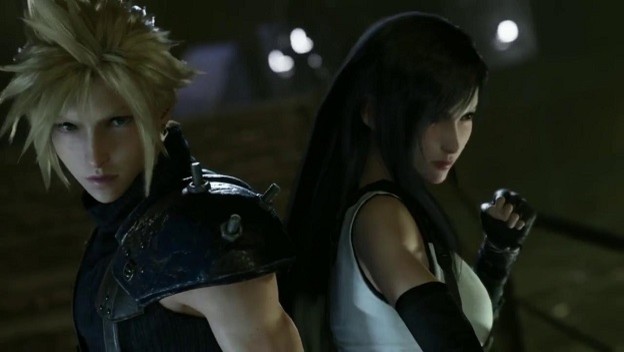 You could wait for the remake of this brilliant cyberpunk title, play the original, or delve into one of its many ports. Whatever the case, this game, which is also published by Square Enix, is probably one of the best cyberpunk tales out there. The city of Midgar and the division between the slums and the corporations that rule them pose an interesting contrast and the narrative's potential for analysis will keep your mind busy even after you've set down the controller.
Transistor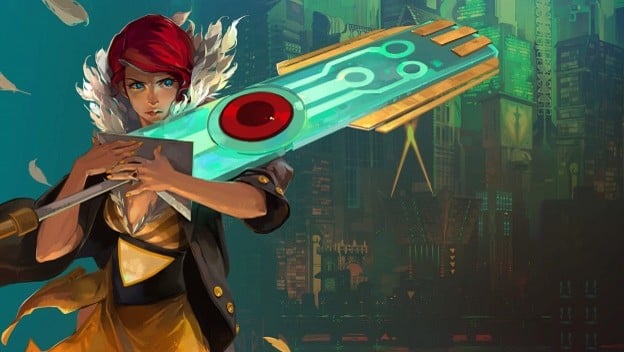 I could gush about this game for paragraphs and then segue into how awesome Supergiant Games and Bastion is. Safe to say, I'm a fan. I won't gush, though. Instead, I'll just tell you that this isometric action RPG is a worthy investment of your time. The game mixes various styles of combat and tells the tale of a singer named Red who must cooperate with her sentient sword to fend off a robot invasion. The writing is top notch and the voice actor who plays the aforementioned sword does an amazing job.
Shadowrun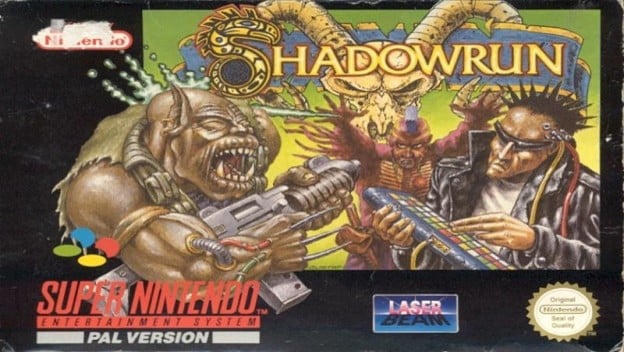 Shadowrun is an oldie, but a goodie, and was very well-received when it was originally released on the Super Nintendo back in 1993. It's based on a tabletop RPG of the same name that is just as much worth checking out. This is a game with fantasy species, cyberspace, guns, and a rich narrative. It's also exceedingly unique. There are also more modern games set in this world but, hey, it's fun to dive into gaming history from time to time, isn't it?
Far Cry 3: Blood Dragon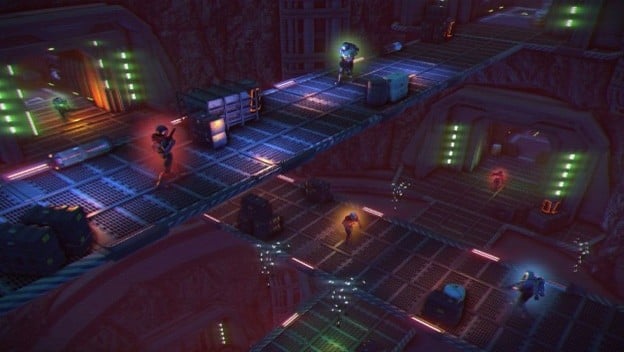 The weird thing about Far Cry 3: Blood Dragon is that it probably doesn't even matter if you don't like Far Cry games. It might not even matter if you disliked Far Cry 3. The game is just a very special entry in the franchise and stands apart from the other titles. The hero is, true to genre, cybernetic. The setting is a mix of futuristic and retro. The game is also so delightfully over-the-top that it's hard to not crack a smile amid all the chaos. It won't, however, be as thought provoking as some of the other titles on this list.