There are countless notable baddies across video game history, but a majority of them, for whatever reason, are of the male persuasion. You don't have to look all that hard, though, before examples of female villains start to surface, with many of them unique in their designs. They range from cartoonish and vile to heartless and destructive. Here is a list of just five women that stand out from the ranks of all video game villains.
Ultimecia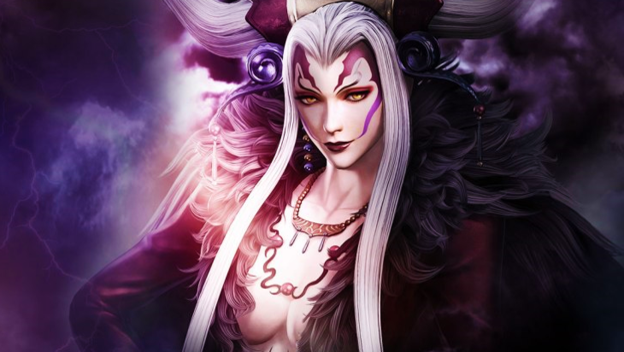 Ultimecia is an evil sorceress from Final Fantasy VIII whose motivations are a bit hard to pin down. At first glance, she appears to have the same nihilistic love of nothingness that some of the other Final Fantasy villains have embraced. Her real drive, however, seems to be rooted in either fear or arrogance. She wants to rule all of time, all at once, forever through something she calls "time compression." The story can get a bit wonky as time gets manipulated, but her power is never something to be questioned. She possesses powerful people, easily occupies positions of rulership, and envelopes the world in fear. More importantly, the English version of Ultimecia replaces the hard c sound with the "k" sound, which makes "time kompression," even more badass.
Gruntilda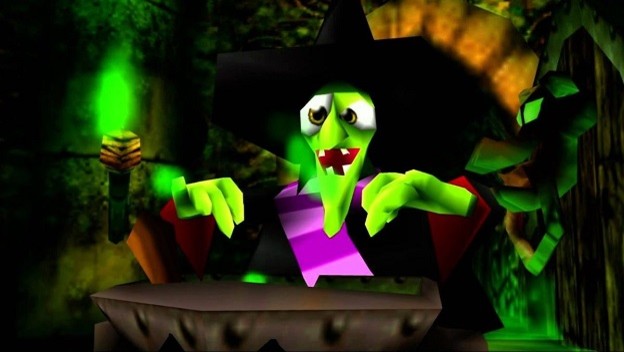 Gruntilda from Banjo-Kazooie isn't especially frightening, unless you're particularly young, but her presence is undeniably huge. In fact, Banjo-Kazooie and its sequel, Banjo-Tooie would be nothing without her. She's a classic witch, in many ways, and conspires to abduct Banjo's sister, Tooty. Why? Grunty wants steal her beauty when she learns that she isn't actually the fairest in the land. This is played for humor, though, because the witch is comically grotesque. Her persistent rhyming, silly machinations, and relationship with her sisters, Mingella and Blobbelda, help bring her to life in a big way, which is important because Banjoe-Kazooie is a big and vibrant game. It needed a villain that suited it.
GlaDOS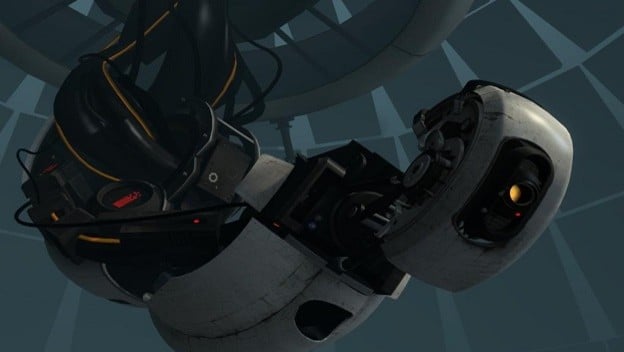 GlaDOS from Portal is a wonderful example of artificial intelligence gone wrong. She's also a wonderful example of a villain, because she seems harmless enough at the game's opening. It is initially thought that she's just a guiding voice meant to help the player navigate the various puzzles and experiments at Aperture Laboratories. Her wicked sense of humor and sinister intentions slowly creep up on you as you play, and before long the goal of escaping the lab's dangerous terrain is complicated by an unparalleled antagonist who had once promised you cake for your willingness to assist in the testing. This lead to a once popular meme that claimed, "The cake is a lie."
Juri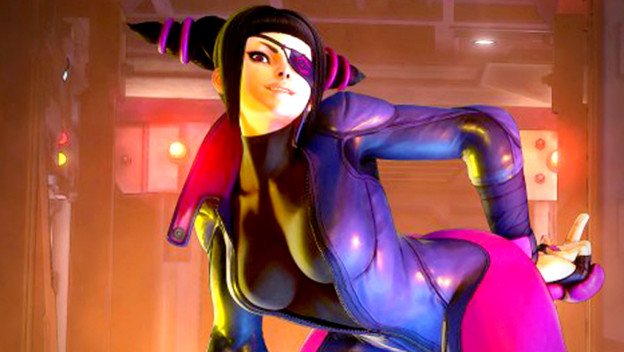 The sultry Juri, is a crazed practitioner of Taekwando who has become a fan-favorite in the Street Fighter franchise. She's also a standout antagonist in a series that isn't short on powerful and memorable villains. She isn't however, a primary antagonist, and instead serves under Street Fighter IV's main villain, a heavily modified creature who is, by my account, not nearly as cool as Juri. In fact, he's hardly cool at all. I live for a world where we can one day see Juri occupy a more significant role in a Street Fighter narrative. I'd even pay extra just to see her as a primary antagonist, if Capcom is looking for better ways to monetize its "games as a service" Street Fighter model.
Mother Brain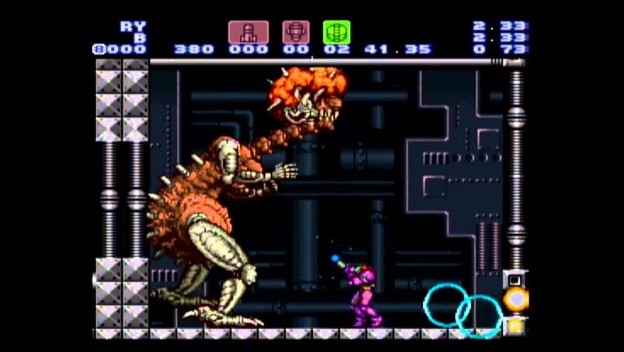 Mother Brain may not be as recognizable or popular as the other well-known Metroid antagonist, Ridley, but she's definitely more important to the series' narrative. Like GlaDOS, Mother Brain is an artificial intelligence. She was created by the Chozo, an alien race, but swiftly grew and turned against them. Like the best classic boss fights, she also has multiple forms. In Super Metroid , she acquires a mouth and some mechanized legs that make her all the more menacing. Her capacity for violence, ability to lead, and unsettling design make her more than worthy of a place on this list. This is the kind of foe Samus deserves.