Spoiler warning! If for whatever reason you've been hiding under a rock for the past two decades and haven't gotten into the Harry Potter series, click to next panel or forever be filled with aggression. If you're good and a totally Harry Potter geek like myself, you may proceed to the rest of my opening.
May came and went, but not without a little Harry Potter tradition to mark the anniversary of the epic Battle of Hogwarts from Harry Potter and the Deathly Hallows. J.K Rowling, the author of the whimsical tale, marks this date every year by apologizing for a character she killed off. She expressed remorse for killing perhaps the most dynamic and compelling character from the entire franchise, Severus Snape.
This got me thinking about the best characters that were killed off in video games. Let's dive right in. And beware, because spoilers await!
Booker DeWitt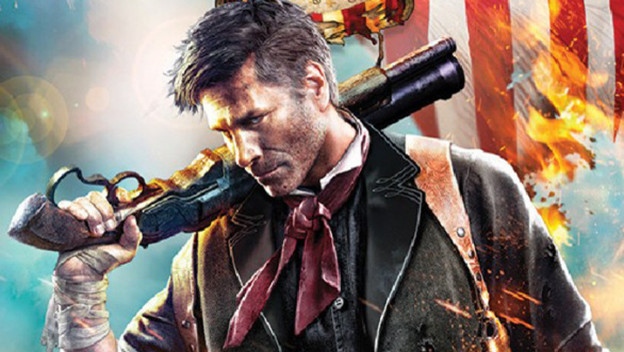 Bioshock Infinite 's protagonist, Booker DeWitt, was shockingly killed off to wrap up what would later become a mind blowing experience. Not only did Booker get killed, but players willingly killed him to complete the storyline and essentially make sense of the entire game. It was really quite the shock.
John "Soap" MacTavish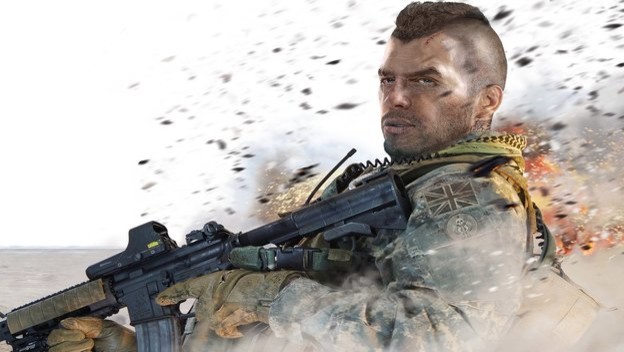 John "Soap" MacTavish's death in Call of Duty: Modern Warfare 3 was absolutely devastating. I immediately thought of this character when conceiving of this list. It might be a result of Call of Duty players working with the Scottish Special Operative from the original Modern Warfare all the way through to Modern Warfare 3 , or it could simply be his dynamic and compelling characterization that made this loss so tough. Nonetheless, when Soap went down, it was deeply impactful.
John Marston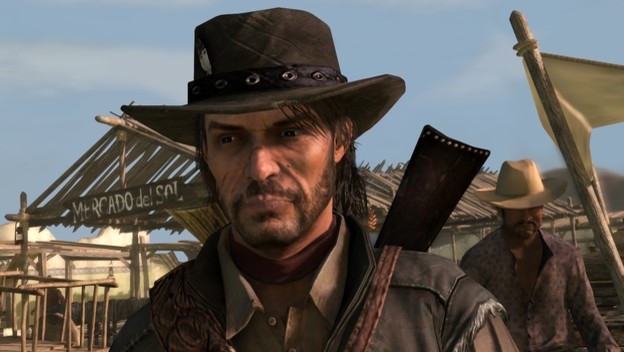 Red Dead Redemption is easily one of the greatest video games I have ever played. The storyline was immersive, the characters were dynamic and bold, and the journey along the way was the bridge that tied it all together. John Marston's death, unfortunately, is what most people remember from this epic title. Which is a shame, because it has so much more than that. Marston's final demise had an impact on me for weeks. I was very much connected to his journey of redemption and shocked to see him go out the way he did.
Desmond Miles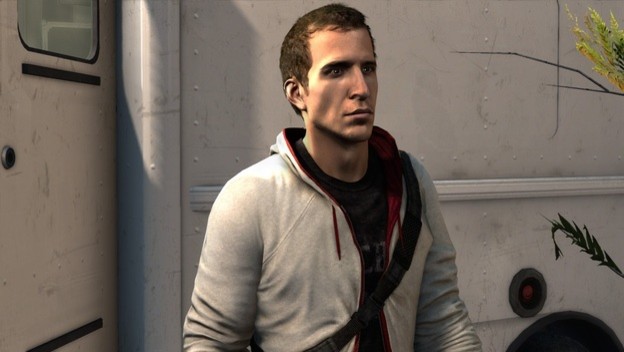 The lead for the first three Assassin's Creed titles, Desmond Miles, was an interesting character from the get go. He was very much a real person with real problems. He was just another average Joe. However, his character began to grow into something great. Just as the Desmond Miles story becomes interesting, he sacrifices himself to save humanity and the rest is history. Most saw this coming, but it was still difficult to see such a promising character killed off.
Dom Santiago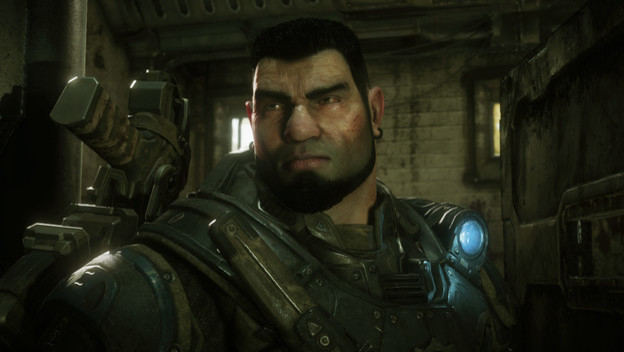 Talk about another heart-wrenching story. Dom Santiago, from Gears of War , honorably sacrificed himself to save his squadmates from the Lambent forces. He was by far the best sidekick we'd seen in years. His death in Gears of War 3 was heartbreaking, but it was even harder to take as you journeyed on without him. You almost felt like a boy without his lost dog.