Sometimes when I'm gaming, I'm in the mood for a leisurely stroll. Other times, I prefer a bit of a challenge. Sometimes, I bite off more than I can chew and get my ass kicked, consistently, by a some of the more extreme games over there.
Sure, I eventually return and endeavor to beat them, but who among us can say they haven't put down a game in frustration before? Assuming you aren't a saint, maybe you can relate to this list of five rage quit-inducing games.
Kingdom Hearts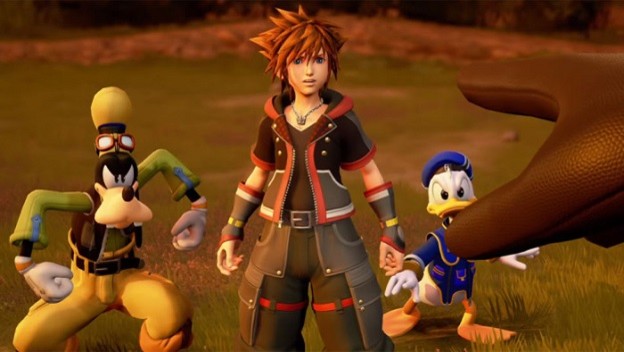 Kingdom Hearts is a game that heavily features Disney characters so you would think it'd be a cake walk. On the surface, it actually looks like a cake walk. Get behind the controls, though, and you'll find iffy dodge mechanics, two secret ass-kicking bosses, wonky difficulty curves, Sephiroth (who has more HP than the game can actually display), and worst of all, gummi ships. I honestly quit replaying the remaster of this game because of the God forsaken gummi ships.
Dark Souls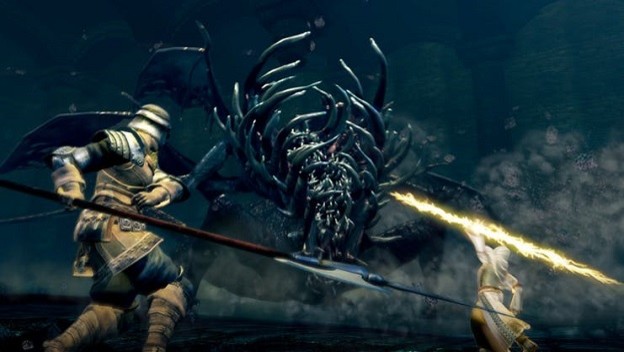 Dark Souls could probably be replaced by some of its successors, because it's probably not the hardest. It is, however, the game that brought a lot of people to the soul-punishing style of play and, for a while, was uncontested. It also does have some real crazy fights, like a wolf who might wreck you with his agility, a dude who basically demands you perfect your parrying ability, and two buddies called Ornstein and Smough who will wipe away any hubris you might have built up while learning the game. The original area of the game is also cool, in that it teaches you the game's primary philosophy of cheese or be cheesed right off the bat.
Ninja Gaiden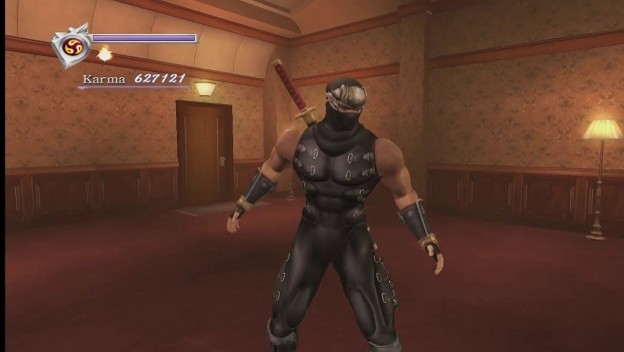 Ninja Gaiden for the Xbox is a hard game, which makes sense, because it's built by the team that made Dead or Alive . In fact, it even contains characters from that game. It also demands a similar level of precision and prowess to be successful. Similar to a soulsborne game, your moves have to be careful and done with considerable intent; button mashing will not pave the way to success here.
Ikaruga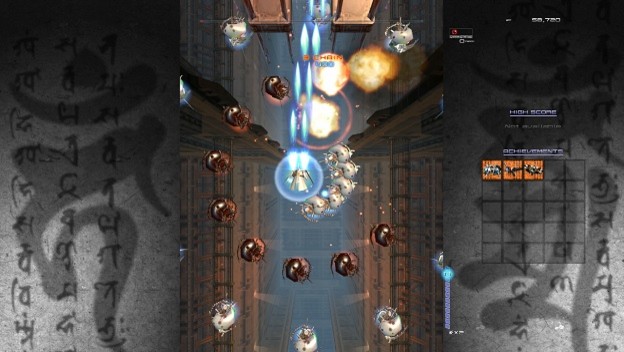 The bullet-hell genre is aptly named, because these games' primary mechanic is filling up your screen with bullets, putting you in psychological hell, and asking you to escape. Ikaruga is especially cool, because it contains this polarity mechanic wherein the ship you pilot can flip between a white and black polarity. White polarity absorbs white bullets and black absorbs black. What this means, essentially, is that the screen can fill up with even more bullets than your average game without feeling unfair. It's fast paced and it's a blast. If it's slipped under your radar, I recommend you find a way to check it out.
League of Legends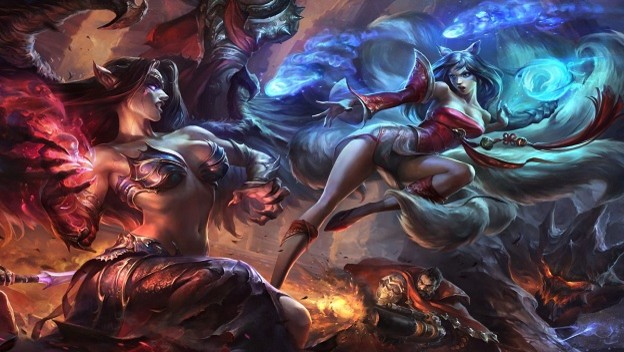 League of Legends is such a cool game to play with AI. It's in the MOBA genre of games, which means it's basically an RTS where you control a single character. The game, however, isn't designed to be played primarily with AI. It's designed to be played with teams of humans against other teams of even more humans, and it has gained a bit of a reputation for being a community that is essentially fueled by toxicity. But the toxic community isn't what makes it rage-worthy.
Instead, it's how the game's design exacerbates the toxicity. Matches are long, you are punished for quitting, tides can turn quickly, and trolls might decide to throw a match anywhere from one minute in to 30 minutes in. Sometimes, you just have to watch in frustration as everything slips away, knowing that there is not a thing you can do to salvage a match. Most games don't allow trolls to wield such power.