There's a lot to be said about difficult games. The appeal is certainly understandable. The harder something is, the more fulfilling it can be to emerge victorious. Some games, though, really push the envelope when it comes to difficulty and that means frustration can become a prevalent force within them. I am a sucker for this type of thing, and here are five examples of extremely frustrating games that also happen to be pretty damn good.
Dark Souls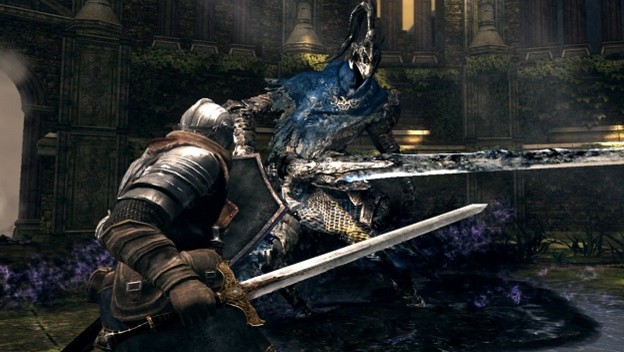 Dark Souls is a classic at this point, and it has basically spawned a genre of imitators. There is good reason for this–the game balances difficulty with fairness and ties it all together in a brooding, beautiful package. Still, it's a game that requires mastery, and skill can take on different meanings. Familiarity with the controls and excelling with your character means you'll fair better the first time you encounter a hazard. But mastering the game itself means trial and error. Eventually, you'll learn optimal routes, builds, boss patterns, and item locations so you don't have to gather your lost souls over and over.
Also, other players can invade your world and impede your progress. That, itself, can certainly be frustrating.
Ikaruga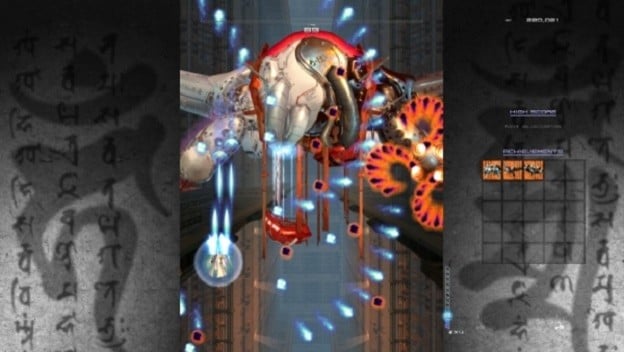 I love this Ikaruga . Its developers, Treasure, are known for fine-tuned, novel experiences that often go under-appreciated, but remain fiercely loved by a loyal following.
I karuga , which has seen its fair share of ports at this point, has aged phenomenally well. I believe that's because of its simple mechanics. Truly, this is an example of a game that's easy to understand, but difficult to master. Whether it be in single player or co-op, the game is chaos.
Players pilot a ship that can flip its polarity between white and black. White polarity can absorb white bullets and black polarity can absorb black bullets. But your polarity also dictates the type of weapon you're firing. Enemies also have polarity, so switching between attack and defense at the right moment is key. The game is frustrating enough to survive, and replaying to achieve a high score presents new challenges.
Final Fantasy XI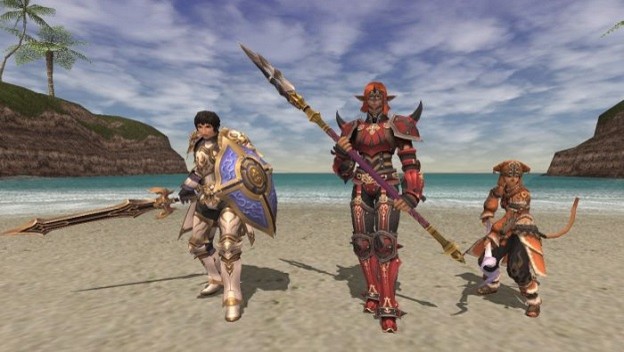 Final Fantasy XI is an old MMORPG, and the first of its kind in the popular Final Fantasy franchise. As an old MMO, it was inherently grindy, but its world and boss fights were unparalleled in my book. It has become easier with time and the developers have sought to make it more user friendly.
At its peak, teaming up with a community was a must. Dungeons were perilous experiences and corralling a group of players and carefully navigating the variety of locales was memorable. Beyond that, death meant a loss of experience points so it became possible to level down. In the most unfortunate of situations, you could level down, making it impossible to wear your gear. Dying in a dungeon also put you at the mercy of others as you counted on them for a raise.
I can't overstate my appreciation for how difficulty brought players together in this game and I hope to see a vanilla version of this game come out one day. Or, really, just a return to old MMO sensibilities.
Death Stranding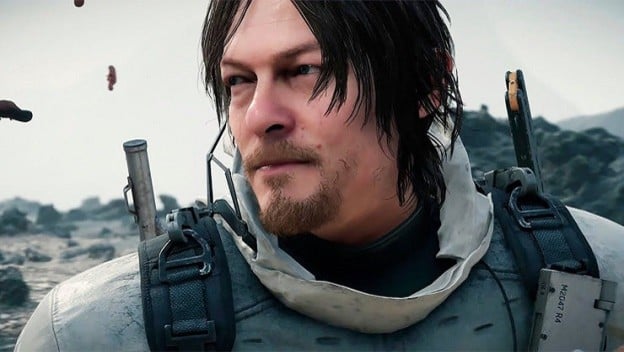 Death Stranding has a lot going for it. If you're a fan of Hideo Kojima, you know what to expect–acronyms, complex lore, and a cinematic, story-driven experience. The gameplay itself is something unusual. The story and gameplay centers around the act of transporting things so, as a delivery person, you have to traverse dangerous lands with a huge burden. This means monitoring stamina, pounding Monster energy drinks, and doing your best not to fall down. It is a lot to manage and losing progress in this game can be very frustrating because, unfortunately, it can mean retracing your path through a sometimes excessively long distance. As the game progresses and you unlock more tools, this journey gets easier. Beyond that, players around the world affect the journey by placing useful tools like ropes and bridges.
Super Meat Boy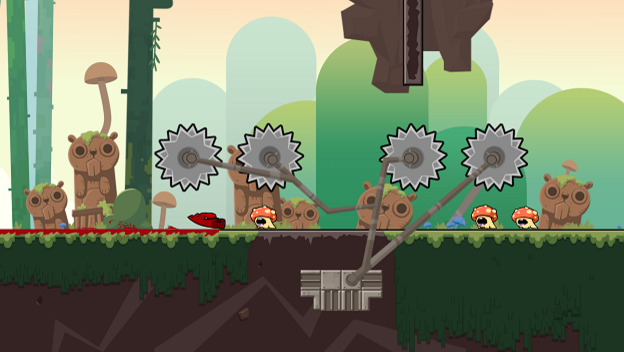 Super Meat Boy is a stylistically unique game that harkens back to the 2D platformers of yesteryear. Sort of. Levels are small and this is for a reason–the stages are brutal. Players take control of the titular Meat Boy and jump and climb their way past buzz saws and other obstacles in order to progress. There's a sense of the puzzle genre present because reflexes alone won't save you. In order to do well, you have to figure out what the stage is asking of you. Then you have to time it well. The hardest Super Mario Maker levels may exceed this game in difficulty, but in many ways, they seem to harken back to this style. It's brutal, punishing, and absolutely amazing. There's also a cute story throughout, if that's your sort of thing.