Perhaps you were old enough to fall for playground rumors about secret content, only to be disappointed later. Maybe you grew up with a smartphone, so you could easily dispel such myths. I guarantee you, there is still some way you once fell for a hoax that was just too good.
Things like this have been going on forever, and I love them for that. So here's a list of the top five gaming rumors and hoaxes.
Pokemon Red and Blue: Unlocking Mew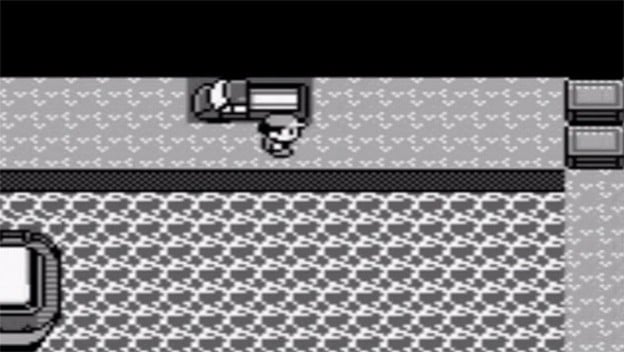 There was a rumor about getting Togepi somewhere in the Safari Zone. There was one about pushing a truck to find Mew. Another tale told of a glitch that made it possible to get Mew, which actually turned out to be true. Having been burnt multiple times by these hoaxes, I didn't even attempt to uncover that secret in Pokemon Red and Blue .
Other myths circled around ways of discovering PokeGods. The particular iteration I heard involved beating the Elite Four an obscene amount of times. I did so, and my game glitched when I checked how many times I defeated them. There were no PokeGods, though.
Tomb Raider: How to Get Lara Naked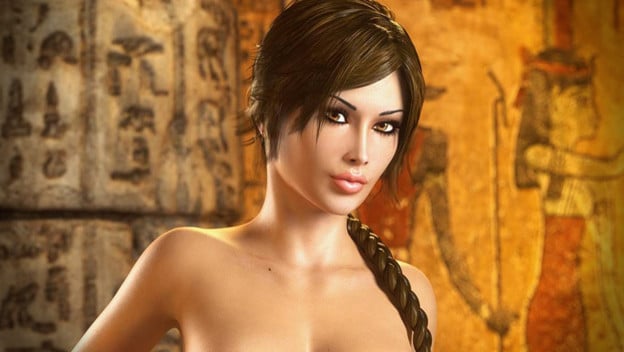 Lara Croft may have been a busty sex icon to many when her games were first released, but she was never totally nude in the games. There's no way this misconception would have spread the way it did back then if someone started the rumor today.
The idea was that there was a code players could input. It was nice, simple, and easy to disprove. But the code itself was also apparently a mystery, and a difficult one to track down at that. Truth is, it was all fake, because people are silly like that.
Polybious: An Evil Arcade Machine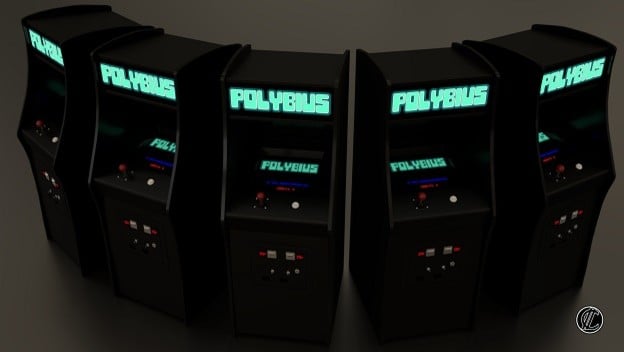 Ah, the infamous Polybious arcade game is a common urban legend. There weren't many of these arcade cabinets in the world, which undoubtedly helped the myth spread. In fact, if you weren't in Oregon, you probably wouldn't encounter one.
It is said that people who played the game would then experience vivid nightmares. Worse, it allegedly made some people suicidal. But who would do this? The government, of course. Or at least that's what people said. Really, when you think about the weird things DARPA does, I guess I can see why it was a thing for them to ponder. Just like the rest of the items on this list, it was a difficult thing to disprove.
There were also reports of the game causing seizures. Considering the seizure warnings on video games, I would say that this one part of the story is pretty damn plausible.
Super Smash Bros. for Wii U: Rayman Joins the Fray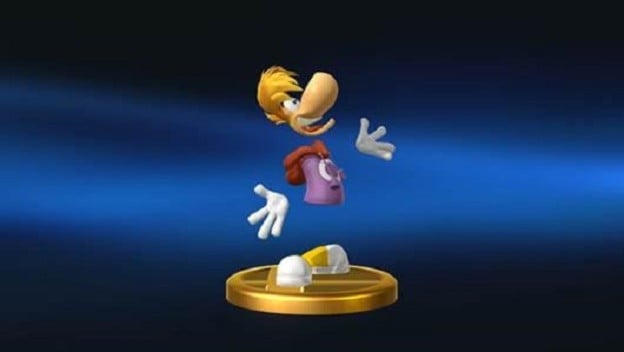 Rayman is not in Super Smash Bros . for any system, except as a trophy. In 2015, a convincing fake circled around the internet. In an industry prone to leaks, people struggled to disprove it. Rayman had also made quite a place for himself on Nintendo systems ,so it wasn't altogether unlikely. Beyond that, this title was crammed full of surprising characters.
The character also won't be in Super Smash Bros. Ultimate, according to its designer. It was probably necessary for him to say that, because hoaxes have resurfaced for this iteration of the game. A lot of fan-requested characters were announced, so it appeared to be within the realm of possibility.
It's cool that a hoax like that can still exist, despite our access to information. Beyond that, it's cool that this host managed to exist twice.
Diablo 2: The Legend of the Cow Level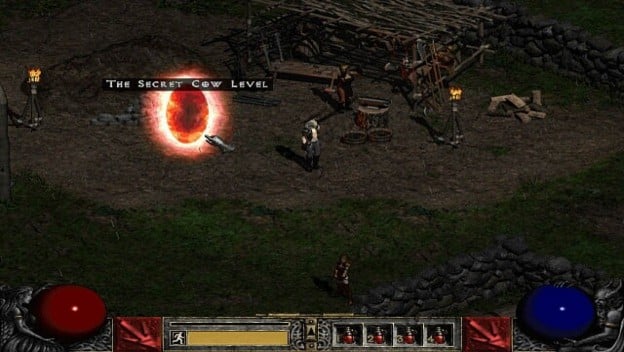 If you haven't heard about it yet, a cow level probably sounds pretty insane. But there was a rumor in Diablo that a cow level could be unlocked if you continuously harassed a cow with your mouse. People click, click, clicked away, but they never found a cow level.
StarCraft had a code inserted into it that read, "There is no cow level." Obviously, players inferred that this was the developers telling them that there actually is a cow level. Because of course they did. Then, leading up to the release of Diablo II , the developers created a picture featuring cows. This picture was released on April 1, but people didn't give up.
When the sequel came out, people hunted high and low. They theorized. They failed. There was no cow level.
Well, not until Diablo III came out anyway.