Many gamers have a thing for other gamers. It's easy to imagine getting along with someone with a shared interest, and when it comes to general nerdery, the passions for those interests run deep. There's also something to be said about the nerdy aesthetic in general; it just really works on some people. So here's a list of nerds, real and fictional, that I can confidently say are some of the hottest in gaming. They are in no particular order and are rather just a selection of various ways nerdiness can manifest.
Mei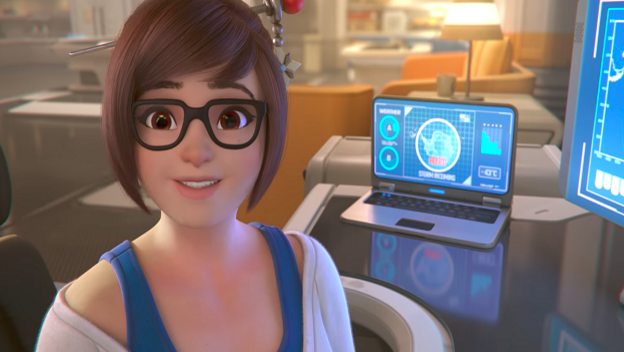 Overwatch 's Mei is bae, as they say, and rightly so. She's adorable in the way she moves around the battlefield, implementing the power of science to help lead her team to victory. She also rocks those nerdy glasses that some people love so much. She's hot, despite, or perhaps because of, the parka. There's also something to be said about some of her alternative costumes which seem to accentuate her features.
Android 21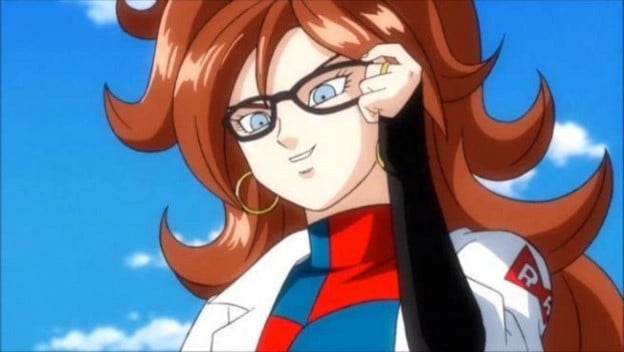 Android 21 is an original character in Dragon Ball FighterZ designed by series creator, Akira Toriyama. At first glance, she sure looks cute, as she's a well dressed lady with nerdy glasses and an unparalleled intellect. Turns out that she's also a very capable, kind of evil fighter with the ability to transform into a still semi-nerdy looking creature. For gamers who like a mixture of nerdy and naughty, look no further than Android 21.
Morgan Webb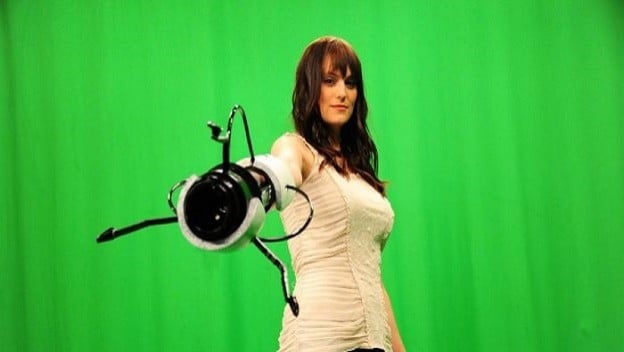 There's a good chance you remember G4TV and if you do, then there's a good chance you remember one of its flagship shows, X-Play . On that show, Morgan Webb displayed her expertise about video games to the world through a clever, authoritative voice and insightful reviews. More recently, she is known for hosting Blizzard's WOW Source . Webb is one of the strongest personalities in gaming and her presence has undoubtedly helped shape the discourse surrounding our favorite hobby.
Felicia Day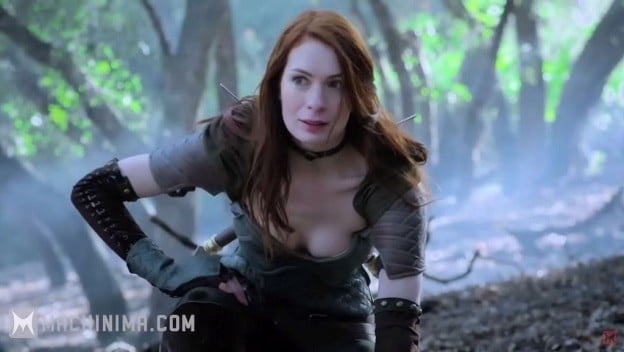 Felicia Day is a queen among nerds for all that she has accomplished. She sang beautifully in Dr. Horrible's Sing Along Blog , wrote The Guild , and launched Geek and Sundry, which counts Critical Role among its many successes. She also stays engaged with the industry and her passion for it is evident throughout her Twitter feed. She's undeniably cute, and her accomplishments convey that there are merits in being passionately geeky.
Shion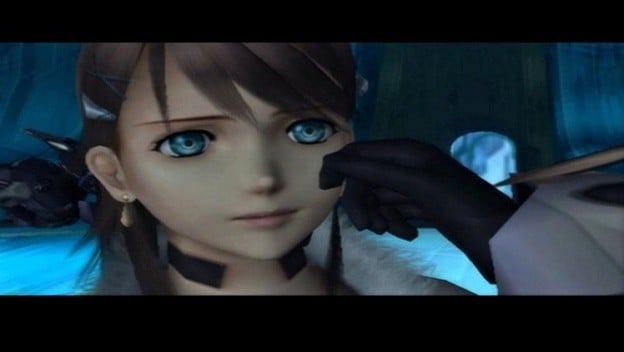 Shion Uzuki is the soft-spoken protagonist of the Xenosaga games. She's also a nerd through and through. A big fan of tech, and obviously intelligent, she checks off the obvious boxes when it comes to nerdiness but she also seems emotionally intelligent in most cases. She can also wax poetic, delve into philosophy, and be driven by curiosity. Shion may travel about with a busty, feminine android, but, there is no question in my mind; her nerdy sex appeal will outshine KOS-MOS every time.