It seems we mostly just talk about bad movie adaptations of video games, but the reverse is often just as bad. I'm talking about video games based on movies, and these are often as likely to be cash-ins as their movie counterparts. The trajectory has been weird, though. A long time ago, games based on movies were among some of the best. Then, they were relegated to the shovelware pile for systems like the Gameboy Advance and the Nintendo Wii. I'd rather not think about those, though. I'd rather think about these five games that are among the best of film-inspired video games.
GoldenEye 007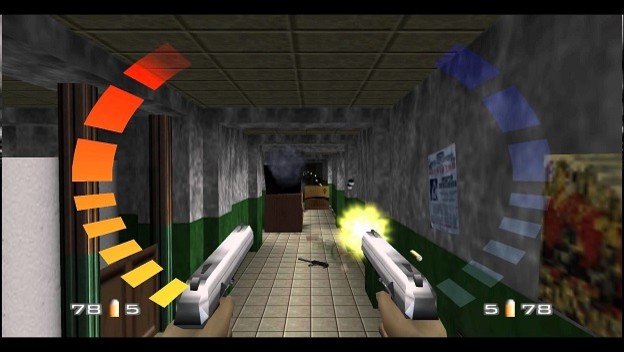 A lot of people remember GoldenEye 007 for its multiplayer experience. It was one of the first truly accessible, four-player FPS games to take off on a console. Its main scenario, inspired by the similarly named James Bond film, is full of iconic levels and even more iconic gadgets. It was a great game and a milestone for the industry. It's entirely possible it hasn't aged that well, though.
Lion King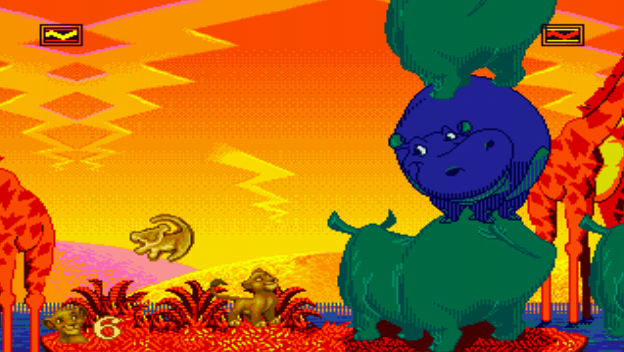 I remember this game well. If you let Lion King idle on the start screen, it would show levels that featured adult Simba. I never got to play as adult Simba with his mighty roar. I always got stuck in the young Simba levels, which were challenging, but fair. The second level, which plays a wordless version of "Just Can't Wait to be King" and tasks the player with jumping from giraffe heads to hippo tails, is especially memorable.
Spider-Man 2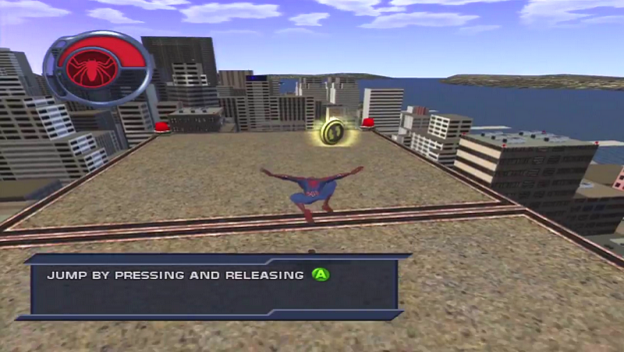 Spider-Man 2 was unrivaled, as far as superhero games went, for a long while. At least, that's how it is in my book, because it was the first time where the action of the game fully captured what I imagined it would feel like to be a superhero. Swinging around New York City as Spider-Man just felt right, and the open world nature of the game still had a lot of novelty at that time.
Star Wars Episode 1: Racer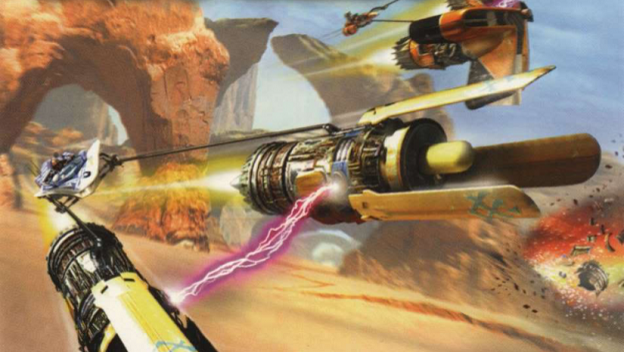 I still don't know why Star Wars Episode 1: Racer hasn't been remade or remastered, because it's pretty close to perfect. It took an element of a film that was pretty widely disliked at the time and spun it into an absolute blast. Unlocking podracers and tracks is awesome, but the sense of speed and peril are what really escalate the game to star status.
Kingdom Hearts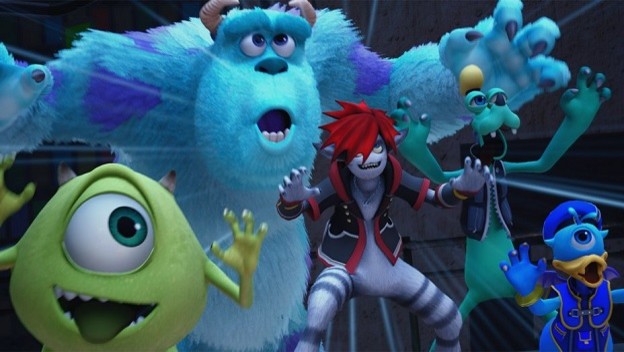 Kingdom Hearts sort of feels like cheating, because it is a unique entity that is separate from its parts. The reason I am including it is because this game, which was originally a blend of Final Fantasy, Disney, and original characters, makes levels out of movies better than most games based on existing properties. Each level takes a classic Disney story, has the player play through it, but adds a twist to the familiarity that makes it exciting. Because, really, who wants to play through the same exact narrative you can watch on a movie?
Not You E.T.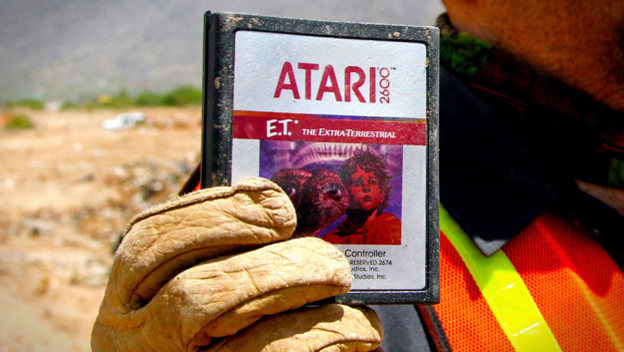 E.T. is almost a bit of a legend at this point. It was a rush job with almost no gameplay for the Atari. Players took control of E.T., the titular Extra Terrestrial, and then proceeded to basically just slide aimlessly around the screen. A good portion of this embarrassment ended up in a landfill somewhere. How's that for bad?