There are a lot of reasons to search for some good family friendly games. Spending time together is, naturally, a great way to bond with the people closest to you. Hell, they can help you get even closer to people that you're struggling to connect with. It's also nice to be aware of a library of games that don't necessarily require parental supervision. Here is our list of top five family friendly games to help with that.
Wii Sports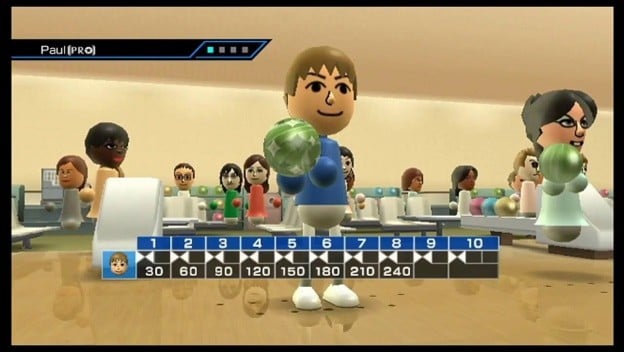 It's hard to argue the merits of Wii Sports . Yes, it's admittedly very old, having been released alongside the Nintendo Wii console in 2006, but that doesn't mean it's a relic. If anything, it's a classic. The controls are simple and the small selection of games, like tennis and bowling, are easy to grasp for young gamers, old gamers, new gamers, and old pros. In this way, anybody can participate in a little friendly familial rivalry. High score hunting is also a perfectly valid way to enjoy some single player. After all, practice makes perfect and thoroughly thwarting a sibling or parent is a good way to build humility. That's even more true if they, in turn, improve and come back to defeat you. Because of the age of the game, it might also be possible to find it for pretty cheap.
Sea of Thieves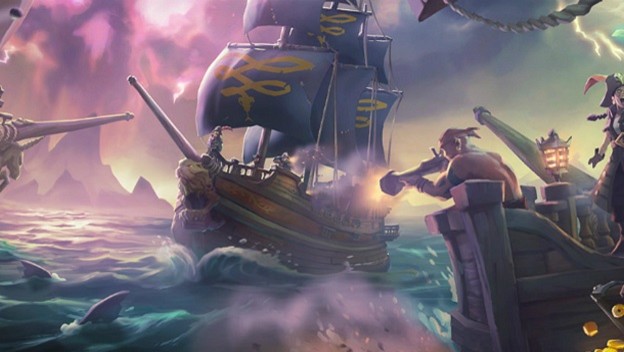 Sea of Thieves is rated Teen for crude humor, violence, and the use of alcohol, which is pretty tame for a game about pirates. If the material isn't objectionable, this can be a great way to play with your family, and the artist from Penny Arcade has made a bit of a splash streaming footage of his family playing the game. While it originally launched with a lack of content, the game is now full of opportunities for treasure hunters. What I really enjoy about this game is that players take different roles on their ship and need to communicate to be successful. The fact that it requires multiple consoles to play might be a bit of a setback but, on the plus side, it is included in Microsoft's Xbox Games Pass.
Rocket League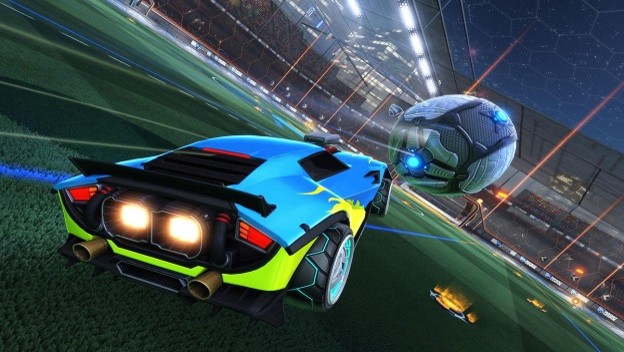 Rocket League is an exciting game that puts players in the seats of rocket powered cars that partake in aerial acrobatics in order to score goals in what is, essentially, car soccer. There can be a very high skill ceiling which means there's always room for improvement. This can be great, because improving together is a fulfilling experience. The online community can be a bit rough, though, so it's entirely understandable if you wish to relegate this game to an entirely local experience.
Overcooked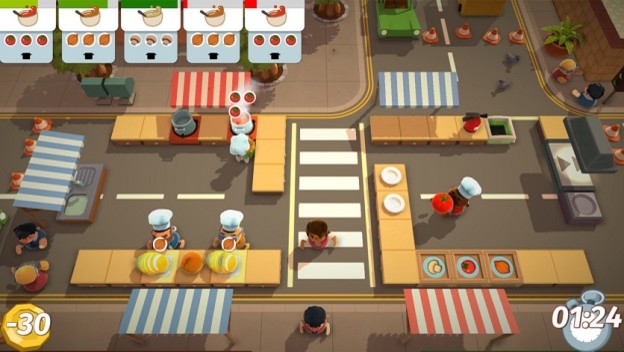 Overcooked was a bit of a surprise hit and I can't recommend it enough. The basic premise is that players cooperate to serve up orders in a busy restaurant. These restaurants are set in multiple environments, but the premise basically remains the same between them. Navigate a crowded kitchen layout as efficiently as possible to serve up as many orders as possible. With four players playing at the same time, it can devolve into absolute chaos, but it's the good sort of chaos. Overcooked is a great example of a game that's easy to learn, hard to master, and it's unlikely that it will create any bad blood between its players.
Super Mario Maker 2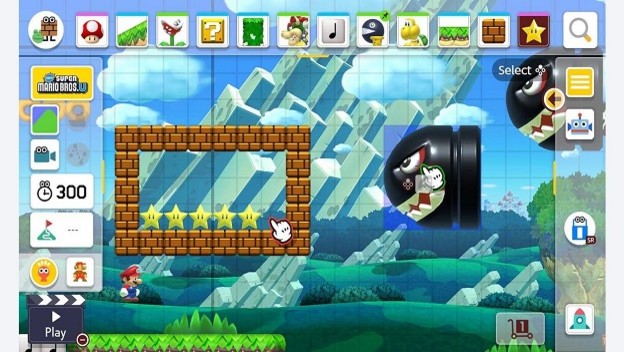 Super Mario Maker 2, like its predecessor, has a lot going for it. The game plays like a very traditional Mario game and should be mostly familiar to most gamers. Where it differs, as the name would suggest, is that it allows players to make their very own courses. I love games that encourage creativity like this, and there's already a vast library of community contributed courses for people to play. As such, the game has an immense amount of replay value. I like to imagine families creating courses to challenge one another. Alternatively, you can team up to tackle tough courses together. A lot of them are puzzles, so working through a challenge as a team is sure to be a lively experience, even if some courses are intentionally frustrating. But, hey, perseverance is supposed to be a good trait, right?