There are rumblings out there that Nintendo is planning a Super NES Classic Edition launch sometime later this year. Much like the recently discontinued NES Classic Edition, which makes total sense now, the SNES Classic Edition plug-and-play unit is said to follow a similar model with a small design and preloaded titles. Since Nintendo has hit the reset button in somewhat odd fashion, we've highlighted the five things we'd love to see on this new glorious system. It's always better the second time around, right?
The Legend of Zelda: A Link to the Past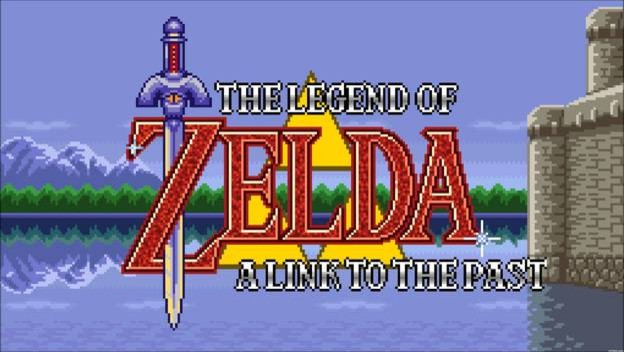 Speaking of glorious awesomeness, The Legend of Zelda: A Link to the Past definitely in that category when it launched on the SNES in 1991. This third installment in the series marked the dawn of both a plot that spanned multiple "worlds" and the baddest Nintendo weapon of all time, the Master Sword. Additionally, The Legend of Zelda: A Link to the Past is widely considered one of the greatest video games of all time. It's only fitting this gem made its way to the SNES Classic Edition.
Expanded Game Inventory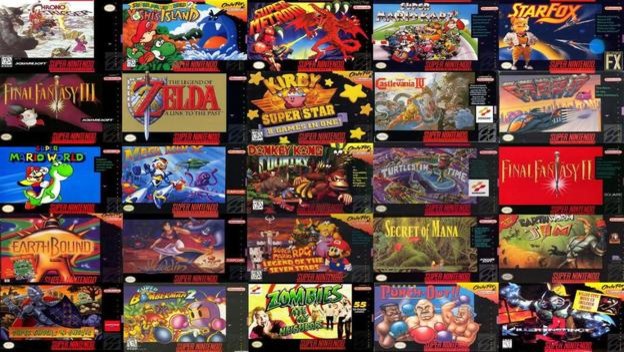 30 games wasn't enough to both justify the $60 price tag and provide substantial replay value. The SNES Classic Edition will need to significantly expand it game library, as well as add in the classics everyone wants to see. Don't give us a few awesome titles sprinkled in among a heaping pile of old lameness. We want The Legend of Zelda, Star Fox, Mario, Donkey Kong , and the rest of the crew. Roll out the whole fleet of characters, Nintendo!
Longer Controller Cords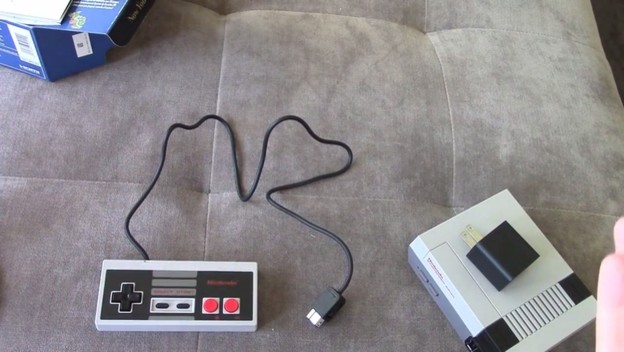 This one might seem like a joke, but it's true. Nintendo needs to lengthen the cords on these controllers and power cords. For whatever reason, the cord length on the NES Classic Edition was about as long as an iPhone charger. Never again, Nintendo. Either lengthen the cords or give us the wireless option.
Super Mario Kart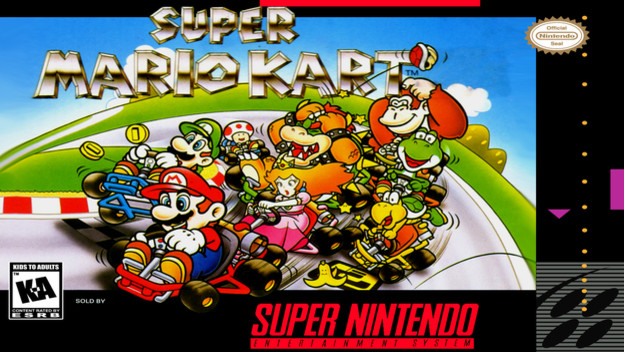 The game that started an amazing series most certainly needs to be featured on the SNES Classic Edition. Super Mario Kart was by far one of the best games ever produced. It single-handedly accounted for more brotherly fights than any other game, with the exception of Blades of Steel . I, for one, would love to see this gem featured on the new console.
Marketplace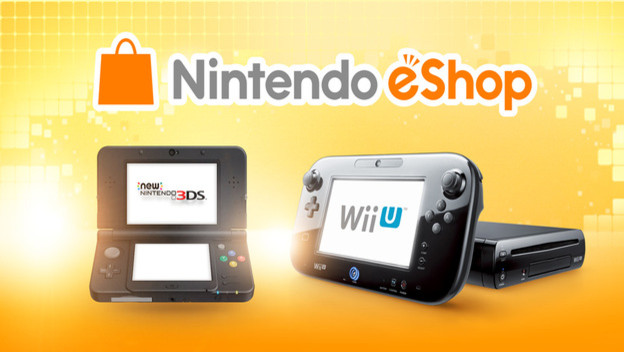 This may or may not even be on Nintendo's radar, but having access to an online marketplace to purchase additional games for the SNES Classic Edition would be fantastic. If they can't give us access to a more robust lineup of games, either due to licensing or executive decisions, at least give us a space to purchase them as an add on.