Call of Duty: Infinite Warfare included a hilarious cameo in its fourth Zombies map pack, Attack of the Radioactive Thing. In true Call of Duty fashion, players are able to play as Cassandra "Elvira" Peterson. Featuring Elvira within the Attack of the Radioactive Thing had our minds racing about the best characters that could and should be featured in current or upcoming video games. Let's take a look at our top five guest characters we'd love to see.
(Oh, and if you want to unlock Elvira in Call of Duty: Infinite Warfare, here's how you do it! After finding and completing the Easter egg, enter the pregame lobby and select films. Load up the film entitled "Attack of the Radioactive Thing" and enter in the following button combination while in the lobby: Down, Right, Down, Left, Up, Right.)
Master Chief in Destiny 2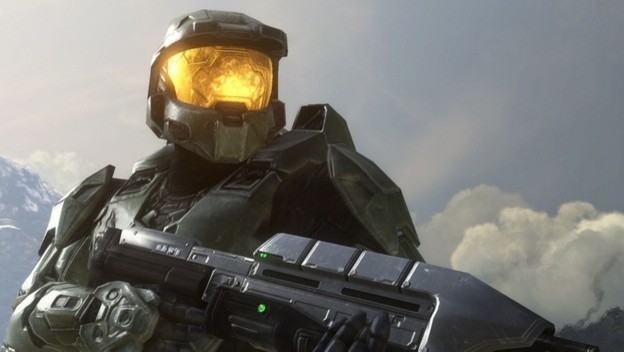 The one character I'd love to see featured in Destiny 2 is without a doubt Master Chief. The Bungie connection is obviously apparent, and I'd love to see our old Halo pal back in action with a similar set of controls that once revolutionized the FPS genre. Master Chief would certainly be a welcome sight, even if he lands a franchise that is more revenue-centric rather than gamer focused.
Leeroy Jenkins in Overwatch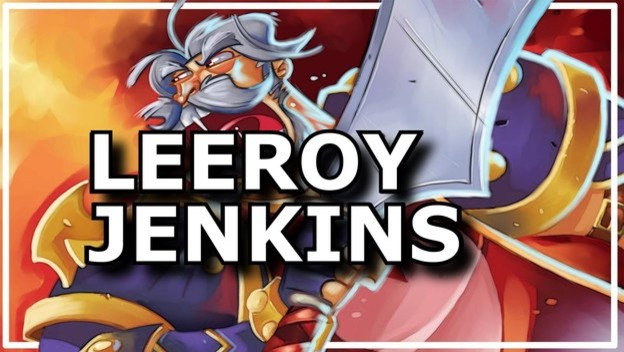 Ben Schultz's infamous line some decades ago will forever be cemented into video game history. If you've been under a rock the last ten years, head over to YouTube and search for Leeroy Jenkins World of Warcraft. Your life will change, just as it did with Winnebago Man. Now that I've really buried the lead, I'd love to see Leeroy Jenkins featured as a character in Overwatch with his patented line. We've got the Blizzard connection, and you can't go wrong with that hilarious entrance.
Blondie in Red Dead Redemption 2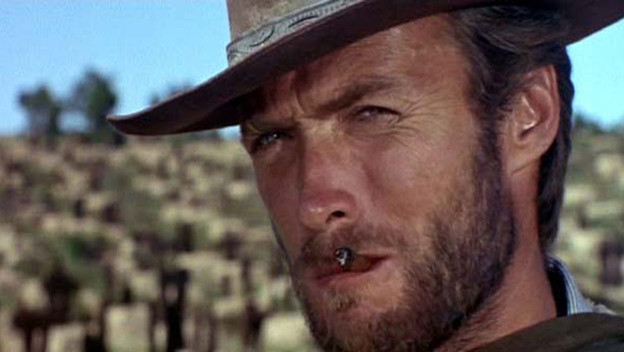 Nothing would cap off Red Dead Redemption 2 , Rockstar's most anticipated game in franchise history, like a little Man With No Name also known as Blondie from The Good, The Bad, and the Ugly . Imagine if John Marston's predecessor somehow met up with Blondie to take on the wild wild west together. Just think about that epic cut scene as Man with No Name struts onto screen like a total boss, ready for action.
Turok in Horizon: Zero Dawn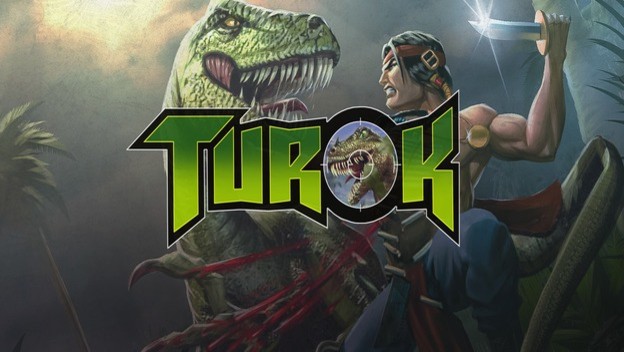 Easily one of the best video games I've ever played, Horizon: Zero Dawn would be just a little sweeter with some old school nostalgia in the form of an extended cameo. The best name that comes to mind is without a doubt Corporal Joseph Turok from the original Turok: Dinosaur Hunter . Think it about, both games share similar settings with similar twists and turns along the way. Dump Turok into Horizon: Zero Dawn 's epic world and you have a little bit of old school magic. Either that, or you have a guy from a mediocre game that held an interesting concept. Either way it sounds pretty cool to join the two.
Stan Lee in Marvel vs. Capcom Infinite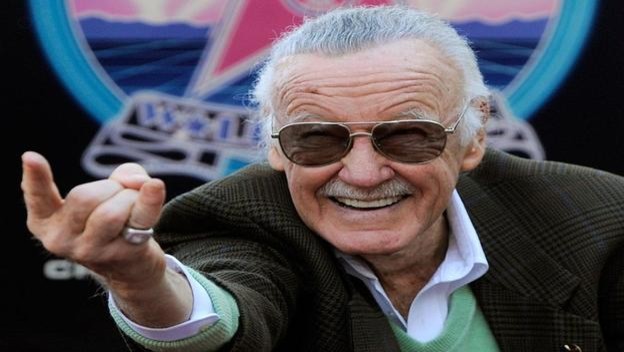 This one might be a little bit of a stretch, but I'd love to see Stan Lee featured in Marvel vs. Capcom Infinite . Yep, you read that right, Stan Lee. I'd love to see the guy that started it all transformed into a hero like the ones he helped create. Lee's move list could include all the epic moves of his Marvel creations, with his finishing move culminating in him drawing a brand new character that morphs to life and obliterates the opponent. That will be the day.