Modifying video games is a pastime almost as old as video games themselves. These altercations are capable of doing a variety of things. Some might fix an issue with the game, as was the case with the evasion stat in Final Fantasy VI . Some might add multiplayer elements. Others might just increase the difficulty of the game. Huge mods can change the game entirely, creating something that is a radical departure from the original game. Here are five of the coolest mods ever made.
The Legend of Zelda: Ocarina of Time Co-op Mod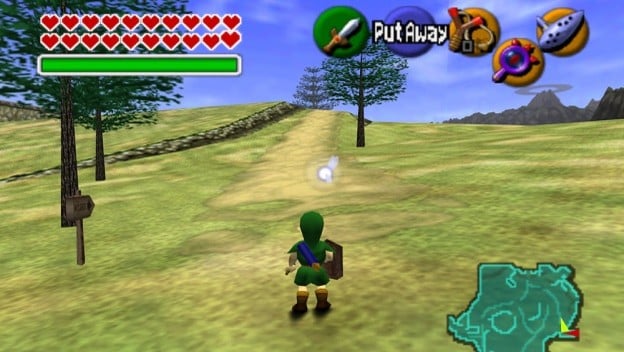 I imagine I'm not alone in this, but I could probably never grow tired of playing through The Legend of Zelda: Ocarina of Time . I've played a couple versions of it, such as the Master Quest version. But a recent project, called OoT Online, has really grabbed my attention.
This mod takes the traditionally single player game and lets up to 15 players wander around Hyrule together. It sounds like the perfect kind of chaos.
Brutal DOOM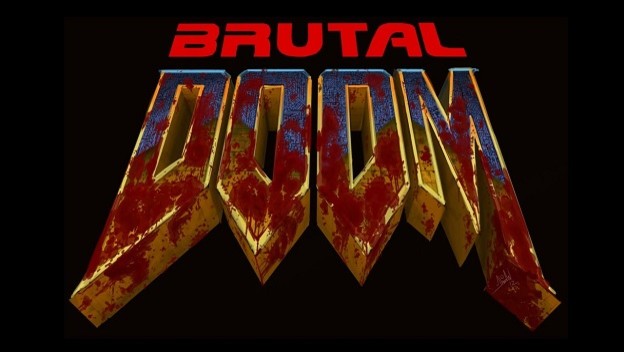 DOOM was known for being gory in the first place but the mod, Brutal DOOM , cranks everything that makes DOOM radical up to extreme levels. It has been in the works since 2010! There are more gibs, which are flying meat parts, bigger explosions, interactive and destructible environments, and reworked mechanics. If you ever get the hankering for some classic DOOM , compromise just a little and go with this mod; you won't be disappointed.
Team Fortress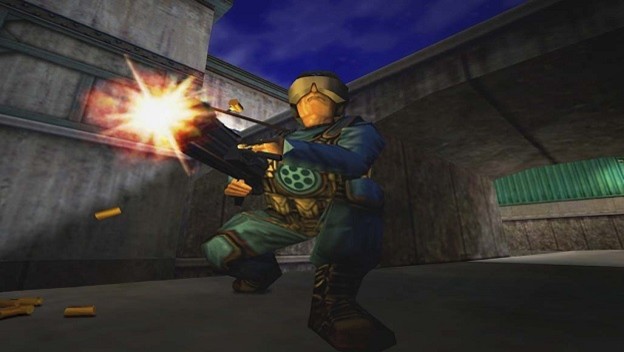 Quake was one of the classic arena shooters. Team Fortress was one of the classic, class-based shooters. It was also actually a Quake mod that came out in 1996. I still have fond memories of playing on 2fort when I was probably too young to be playing games online. Later, the game evolved into Team Fortress 2 , which undoubtedly inspired other games like Overwatch . For that reason, Team Fortress is one of the best mods of all time.
Skyrim Mods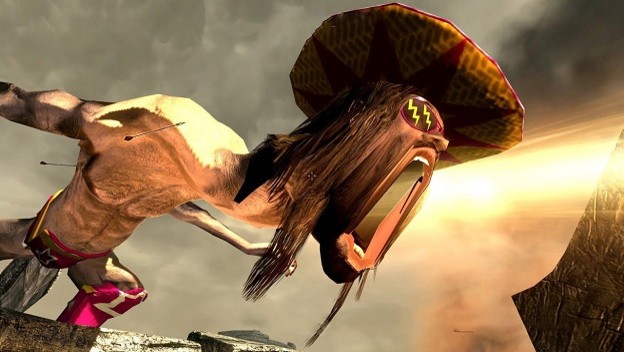 Skyrim is a game that is absolutely full of mods. This is all the more true if you use the Steam Workshop to haphazardly apply even more mods to the game. There are quality of life mods, graphics mods, nude mods, and story mods. Those, however, pale in comparison to what are two of the best mods I've ever seen and, honestly, I can't decide which is better. Players can replace the dragons with a flying Thomas the Tank Engine, which toots at you as it attacks, or a grotesque version of Macho Man Randy Savage who, of course, bellows, "Ohhhh, yeah!"
Defense of the Ancients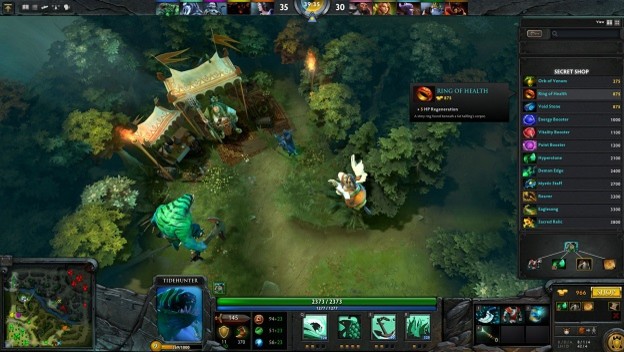 Warcraft 3 wasn't a game that needed help to boost its popularity. It, alongside Starcraft , was one of the most popular RTS games on the market. There is a degree, though, to which they could get a bit stale. They were also extremely complicated. Enter Defense of the Ancients . This mod simplified the controls, putting people in charge of a single character, and pioneered the MOBA genre. Without it, it's hard to imagine having games as successful as League of Legends . It even got a sequel.