Believe it or not, the Final Fantasy series is celebrating its 30th anniversary. Since the original's Japanese release in 1987, Final Fantasy has grown into a massive multimedia franchise, spanning dozens of games and spin-offs, films, and even fashion lines. Within that, there have been critically-acclaimed darlings that frequently see the spotlight in "The greatest games ever" lists, and others that are reviled by fans due to various "features" that didn't work out so well. We're concerned with the series high points, though, so let's take a look at some of the best that the Final Fantasy universe has to offer.
Final Fantasy VII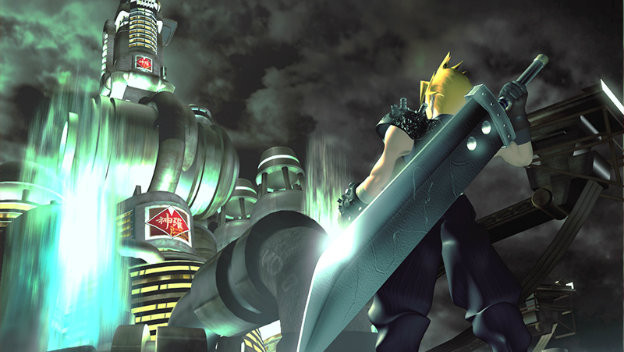 Let's get the easy one out of the way first. Hailed by many as one of the finest video games ever created, Final Fantasy VII has spawned countless re-releases, a gorgeously-animated movie, and an upcoming remake that's shaping up to give more than a fresh coat of paint to the venerated classic. The story of Cloud and co.'s quest to take down ShinRa remains timeless thanks to FFVII's colorful cast of characters, great storytelling, and memorable soundtrack.
Final Fantasy XIV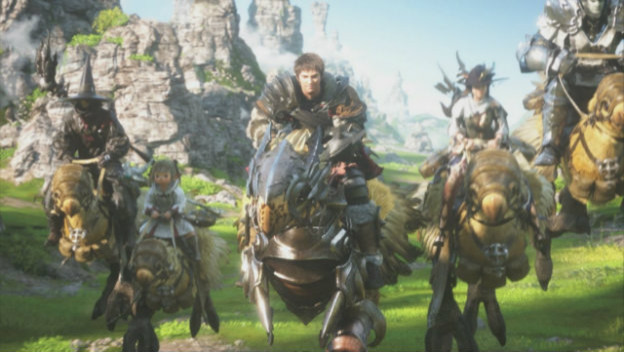 Final Fantasy XIV is like a model for the resilience associated with the Final Fantasy series. Its initial launch was marred by innumerable difficulties, garnering middling responses from critics and extreme displeasure from fans. However, rather than giving up, the team behind it completely rebuilt the game from the ground up, eventually re-releasing it as A Realm Reborn . A massive improvement and major success, A Realm Reborn has continued to grow into a popular MMORPG, spawning several expansions under the Final Fantasy XIV name.
Final Fantasy Tactics Advance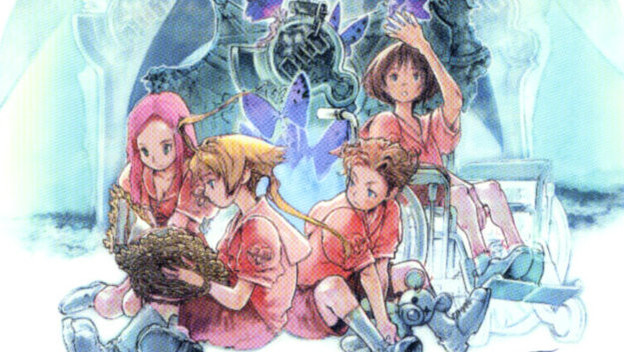 While Final Fantasy is best known for its turn-based RPG combat, the Tactics series has become a fan-favorite spin-off thanks to mechanics like a job system and that classic Final Fantasy atmosphere. There hasn't been a new release for the spin-off series in almost a decade, but hopefully Final Fantasy Tactics can see a revival sometime in the near future.
Theatrhythm Final Fantasy: Curtain Call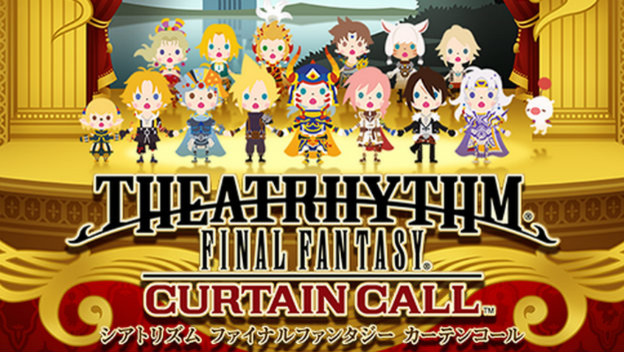 Final Fantasy is full of iconic tracks, from the haunting choir of "One-Winged Angel", to the serene melody of "Eternal Love". As if to prove the importance of music to the franchise, Final Fantasy XIV recently set a Guinness World Record for having the most original compositions of any video game soundtrack. Is it any surprise then, that Theatrhythm is a delightful little spin-off title? With its adorable cast of characters from across the Final Fantasy universe and its collection of fan-favorite tracks, Theatrhythm Final Fantasy: Curtain Call is a great title for those who want a break from always saving the world.
Final Fantasy X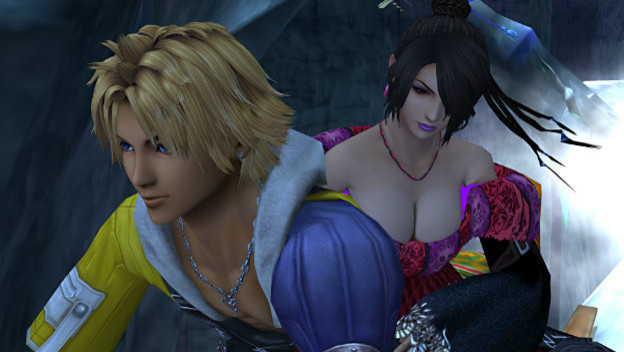 "HA HA HA HA HA!!!"
Tidus' obnoxious laugh aside, Final Fantasy X took the series fully into the third dimension (no pre-rendered backgrounds here) in fine form. In fact, Final Fantasy X was so successful that it led to the first official Final Fantasy sequel (the well-received Final Fantasy X-2 ) as well as a remastered collection of both titles over a decade later. Tidus' laugh may never leave our minds, but neither will the epic tale of his and Yuna's struggle against Sin.
Final Fantasy IX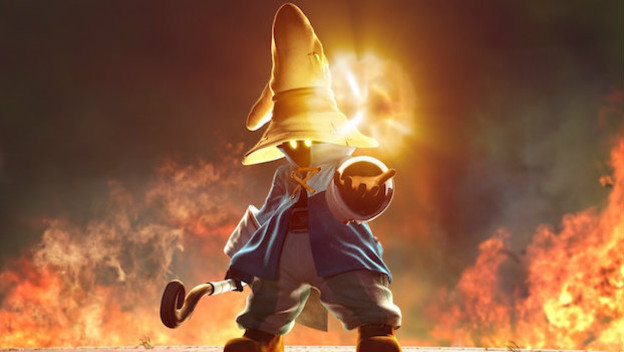 Boasting the highest Metacritic score of any Final Fantasy game, Final Fantasy IX is loved by countless fans for its classical nature, feeling heavily inspired by the early titles in the series. It also features entertaining characters, accessible, yet challenging gameplay, and an epic storyline spanning two worlds. While fans may debate on whether Final Fantasy IX really is the best the series has to offer, there's little doubt that it's still one of the finest RPGs ever made.