Great shooters endure, usually . Every now and then, there's a gem that people just seem to forget about. Maybe they weren't everybody's cup of tea or perhaps they were just niche in terms of subject matter or aesthetic. It could be their servers went down or a decade past. Whatever the case, there are too many good games for us to remember them all so let's try to take a look back at some decent ones that might deserve some attention.
Rex Blade: The Battle Begins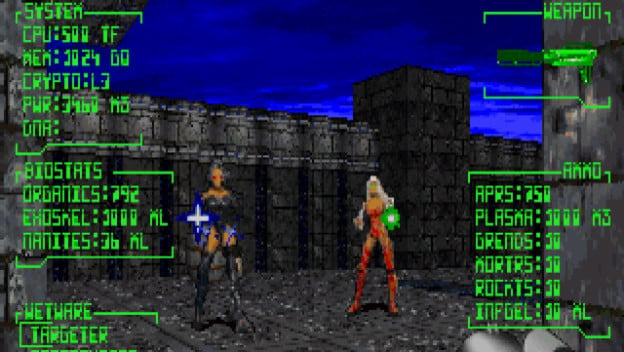 Rex Blade: The Battle Begins was this incredible PC game from way back in the day. What happens here is this. It's a standard sort of first-person shooter, like DOOM. Except when you were in the game, you'd actually get to program and alter it! You could sometimes come across computers in the game, with them using REX ++ programming language. What could have been a basic DOOM -alike became something that let you make your own games, play a few already built in, and then build up your character's BioStats.
Gotham City Impostors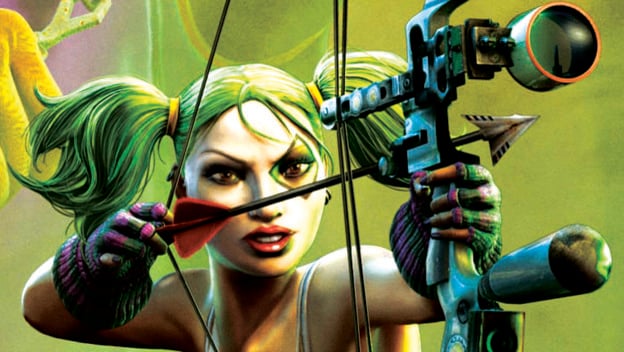 You'd figure a game based on a DC Comics property would be memorable, but Gotham City Impostors had somehow snuck into the dusty recesses of my mind for years until a friend brought it up in conversation. This game was actually pretty cool. It was a digital-only game released on Xbox 360, PlayStation 3, and PC, which is maybe why we don't remember it that well. We don't see it on store shelves, after all. In the game, players take control of customizable Batman and Joker knock-offs who just happen to idolize those two characters. Up to 12 people battle it out in honor of their team's respective hero. Critically speaking, it was received as thoroughly average, but if you're curious, you can still pick up a copy on Steam and try it for yourself.
Army of Two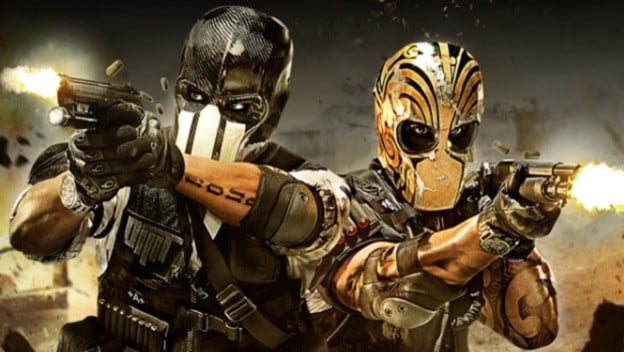 Okay, so the online multiplayer in Army of Two was a bit stupid, but the campaign had some hella decent moments. The core premise is that you and a buddy play the roles of mercenary friends who seem to have very little regard for the bullets flying around them. Gratuitous violence doesn't really phase them either, as they fist bump through levels. Somehow, the game kind of felt like a mature, human version of SWAT Kats: The Radical Squadron.
Kane and Lynch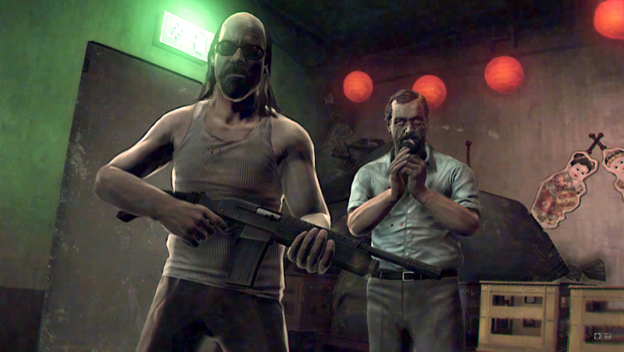 Kane and Lynch is a bit like Army of Two meets A Way Out, in that players take on the role of criminals whose relationship to one another means the game is ideal for co-op. While the gunplay could've used a bit more polish, there were some cool ideas in there. One section of the game has one of the players hallucinate, which means they see things differently from their partner. The online, which is kind of like the Payback games, puts a squad of players into a fragile alliance. Working together increases your odds of winning but betraying one another increases your share of the take.
TimeSplitters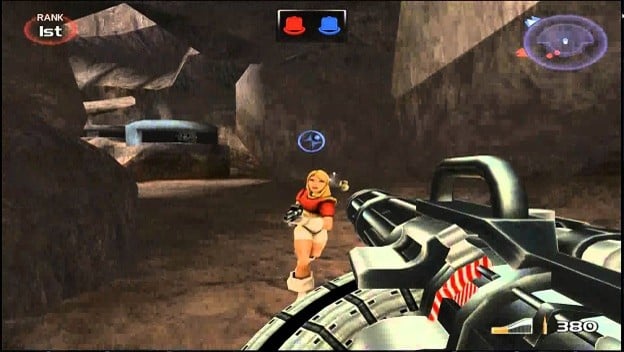 GoldenEye 007 came out in 1997 and dominated, in terms of multiplayer console shooters. Three years later, the first Time Splitters came out for the PlayStation 2. This game was rad as heck. It had a cooperative campaign, ferocious A.I., incredible controls, a deep level editor, and a wacky feel with a mature appearance. Its first sequel, TimeSplitters 2 , somehow managed to be even better. It's a shame this series went the way of the dodo. If you get a chance, pick up literally any game with the words TimeSplitters on it, pop it in a compatible console, and have an excellent night with a friend. If you regret it, feel free to call me mean names in the comments.
Brink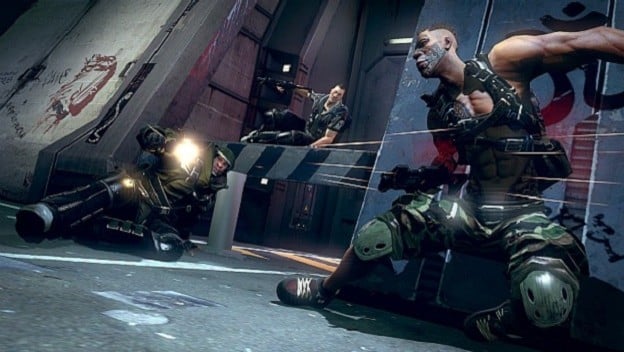 Another thoroughly average game that did some cool things, Brink was a last gen game that mixed shooting mechanics with parkour. While it didn't always flow the way a game based on moving over and around things should, its ambitions were impressive and there were definitely times that it produced adrenaline-inducing moments. In 2017, it went free-to-play. Also noteworthy is the fact that the game was produced by Bethesda and was designed by Splash Damage, so it's a bit surprising that it didn't perform better. (Splash Damage, in case you dodn't know, is the company responsible for the multiplayer in Doom 3 and Gears of War 4 .)