How do games become sensations? Well, addictive gameplay is a good start. We love games that are singular experience. You know the ones, where you take part once, do all there is to do, and then you are done and probably do not have to ever play again. These games we are looking at today are not those. This time, we are saluting the games that have a tendency to never end. They have multiplayer elements that drive you forward, great bosses, creation elements and gameplay that is different every time. These are the games you can't stop playing.
Image Credit: Hana Bunny Cosplay
League of Legends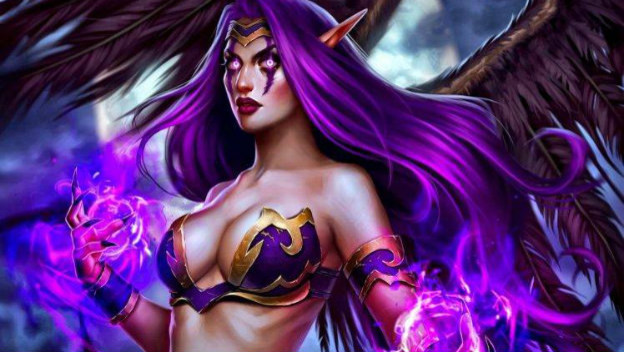 League of Legends is the sort of game that, even when you get tired of it and maybe even start disliking it, you still can not stop playing. There's this satisfaction that comes from finding a role and learning how to perform it well. There is this joy that you get from working perfectly as a team to take down opponents. When everything comes together, it is bliss and gives you this high. And, in the event things go wrong, it makes you more determined to do things right next time.
Civilization VI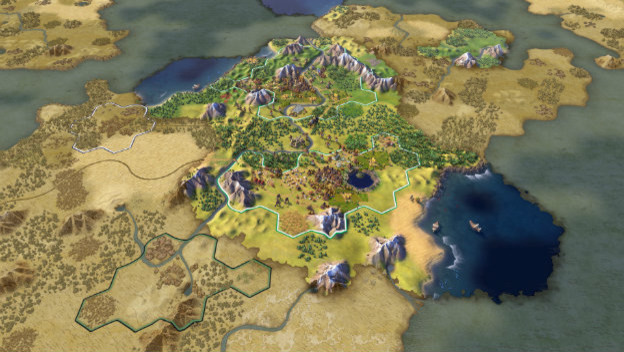 Civilization is pretty much the series that created the "one more turn" mentality. Civilization VI is the "worst" offender in the series, since you can play it at home on your PC or on the go on an iPad Pro. There is something so compelling about building an empire step by step, seeing your growth and success, and trampling enemies. Each turn has such a huge impact, causing this compulsion to just keep going, even when you've already been playing for six hours straight.
Stardew Valley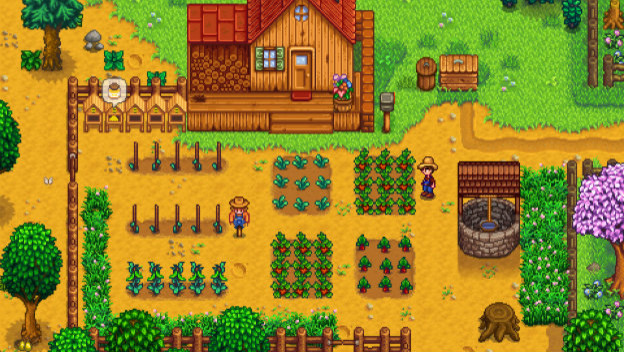 I own Stardew Valley on three different platforms. My farms in each game are different, as is my focus. There is something so soothing about following a routine and dealing with the minutiae of daily life, watching as it adds up over days, weeks, and months to make you a success. Stardew Valley is addictive because of this building momentum and freedom to live and profit in multiple ways.
Dark Souls 3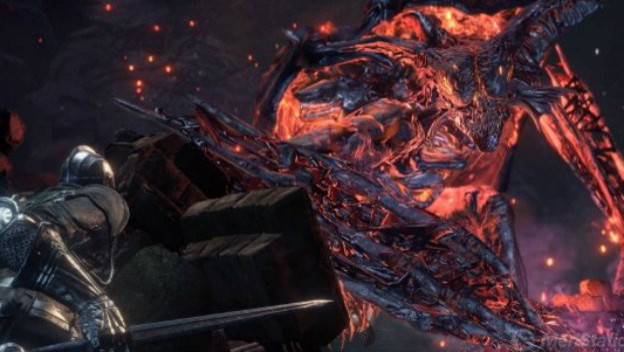 Who likes a challenge? FromSoftware fans do! Know what makes a game addicting? Bosses that demand skill, strategy, dedication, and patience. All of the Dark Souls games feed that addiction, but Dark Souls 3 is the best. It is great at giving us these detailed bosses that will absolutely kick our butts unless we devote hours to learning what makes them tick and becoming the best players we possibly can.
Overwatch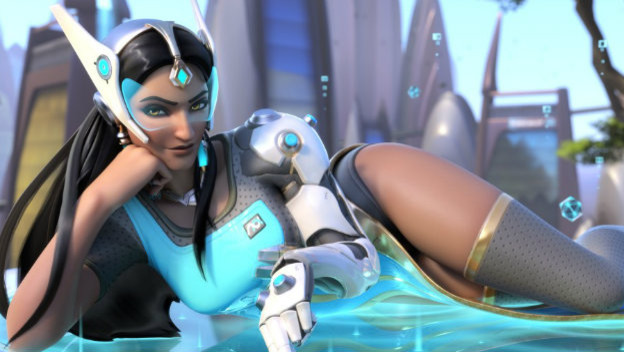 Know what really helps make a game appealing? Games with matches that are not too long, have characters that welcome people who have different playstyles, and let you use skills you have honed over the years. Overwatch is that kind of game. This first-person shooter is rewarding whether you play alone or with friends, casually or unranked. Add in the various event maps and constant hero updates, and we have a game that has no trouble keeping people hooked.
PlayerUnknown's Battlegrounds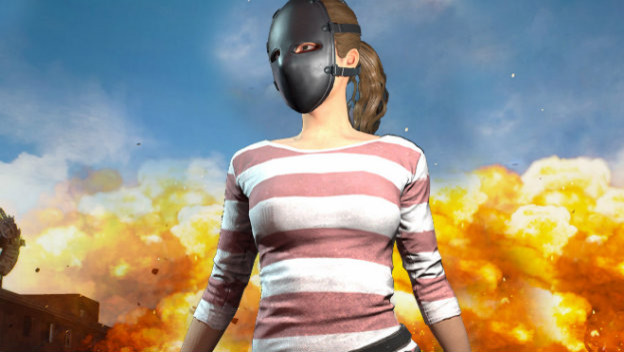 There is a drive to succeed in almost all of us. We want to test ourselves and see what we can achieve in the face of competition. PlayerUnknown's Battlegrounds encourages and fosters that. We are placed in a group of 100, either alone or with a group, and need to do all we can to survive. The more we play, the more we grow. And, since this is a multiplayer experience, each session will be unique.
Minecraft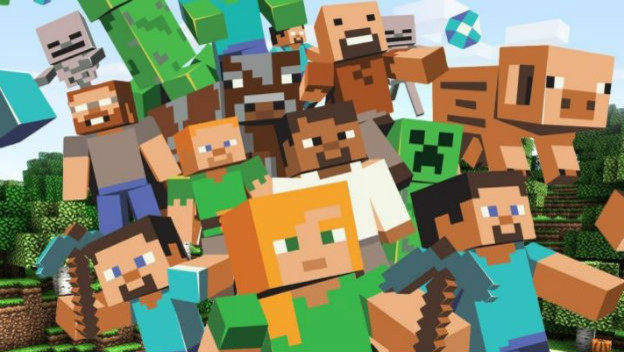 Minecraft is a titan because of its versatility. The survival mode is different each time, due to random generation and updates. The creative mode is the video game equivalent of Legos, due to the options available when altering or building in this world. Bring in the multiplayer element, and you have the perfect storm due to other people's influences making each session different and new.