When it comes to games based on comics, a few characters tend to steal the show. Maybe they end up in multiple installments. Perhaps when they appear, they make the other characters in the game seem a little lackluster. It could just be that they're fun to play as. Regardless, some comic stars absolutely end up being the main draw for some video games. When you know they're around, there's a good chance you're in for a good time. So, you should always keep an eye open when you see these people around.
Deadpool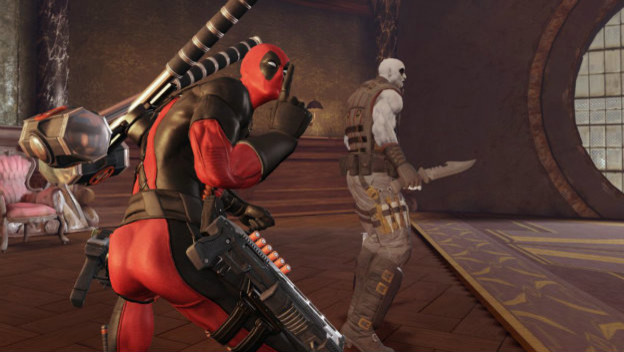 Deadpool feels like the "joke" comics star who ends up stealing the show in games. It's all about his personality. Even if you aren't a big fan of the character, he's got this demeanor that can win folks over. Especially since he doesn't take things too seriously. He's fun in Marvel vs. Capcom 3: Fate of Two Worlds. He's cool in Marvel Ultimate Alliance 3 . He's fantastic in his own game. Deadpool rocks.
Wolverine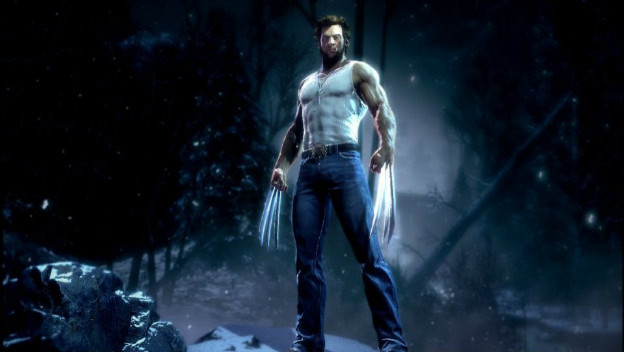 Wolverine is a character who can steal the show in a game because everyone knows who he is. My grandfather, who never kept up with any comics, knew who Wolverine was. This means he can be an easy pick for any sort of fighting or multiplayer game, because he's distinctive. People know who he is. They know what his moveset is going to be like. Plus, thanks to more mature movies like Logan , he has a level of depth people might appreciate.
Captain America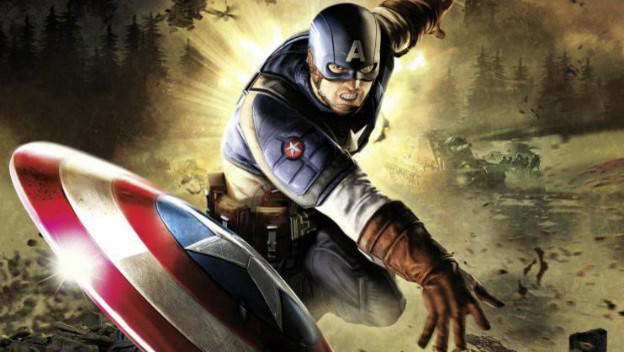 Captain America is the comics star who you wouldn't realize steals the show pretty often. He slips into a lot of games! You could find him in Marvel Super Heroes and Marvel vs. Capcom . He ended up in Maximum Carnage . Most importantly, he had a pretty great game of his own that was a surprise success: Captain America: Super Soldier . It did surprisingly well and was a great action-adventure title, regardless of whether or not you were a fan.
The Joker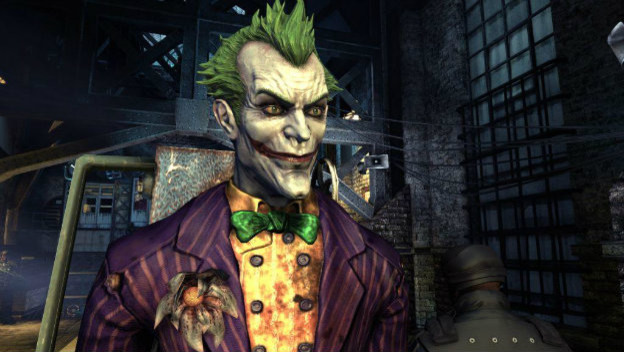 Joker ends up being a show stealer for many reasons. Some people genuinely like the character. They see his range and depictions and want to play as the villain. Others appreciate the charisma someone who is a sociopath can have. There are also the edgelords who want to show how "bad" they can be by picking him. It helps that in many appearances, like Injustice 2 , he has silly movesets.
Any Spider-Man Who Isn't Peter Parker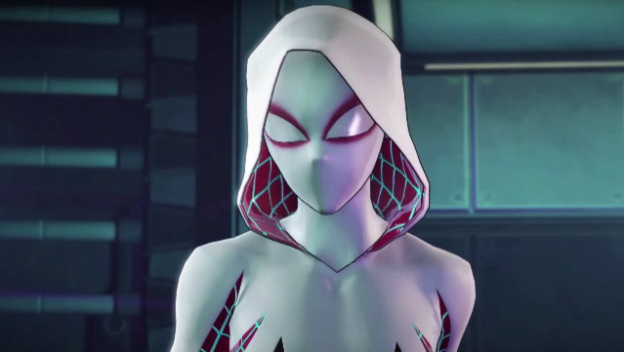 Spider-Man is great. We love Spider-Man. But who's better than Spider-Man? People who are sort of Spider-Man. Miles Morales is in Marvel's Spider-Man and Marvel Ultimate Alliance 3 , and he is absolutely the best. He's a cool dude and perfect fit for the role. Spider-Gwen is also pretty amazing whenever she appears in games. Most of her cameos have been in mobile titles, but she showed up in Marvel Ultimate Alliance 3 too. Peter Parker is fun, but these new characters are refreshing.
Harley Quinn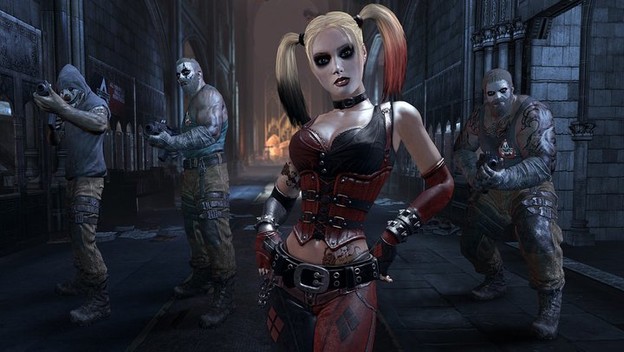 Harley Quinn is such a cool character. She's a sidekick who transcended her role and ended up becoming a star in her own right. Her backstory means she can be involved and intelligent, but also psycho. Her Fortnite appearance was fun. Her Batman: Arkham Knight DLC was interesting. Hey, shouldn't she really have her own video game by now already? It seems like it's time for that to happen for her. She got her own movie!
Batman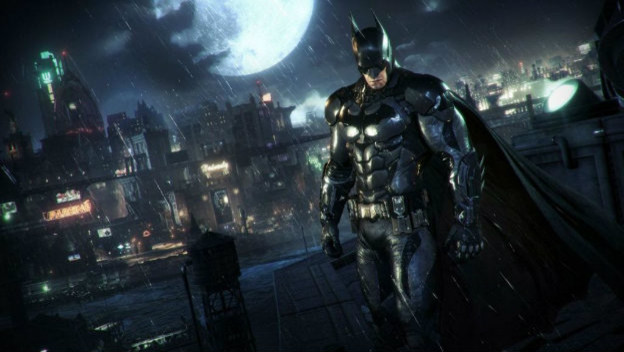 Batman is the king of the video game crop. He's received multiple video games of his own, with pretty much all of them being worth playing. There's been a game about imposters wanting to be him. There have been costumes referencing him. He's an icon. Everyone loves his story and what he represents, because they get the "good" part of being hero alongside also being a vigilante and really cool person when not fighting crime. Batman is the best.