Each year, new icons become a part of video game history. We could discover someone who resonates with us and is just plain amazing. But, we also can have new entries, remakes, and remasters also bringing people to the forefront again. Maybe an older character we loved is reintroduced in a way that makes us appreciate them all over again. 2019 has been an incredible year for games, with all sorts of great people to meet (or meet again). These seven are some of the coolest women in games this year.
Cetrion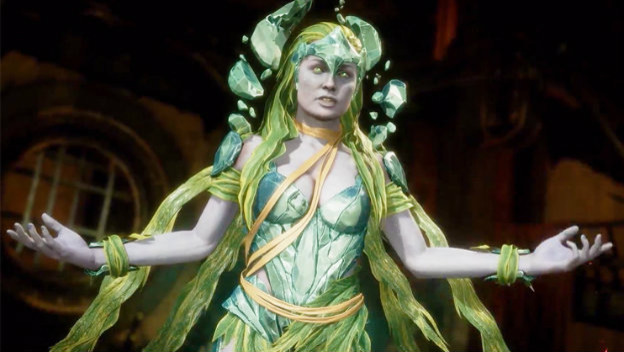 Mortal Kombat 11 didn't really introduce too many characters. It tended to focus on returning cast members. Cetrion was an exception, and a welcome one. This goddess was supposed to be one representing life, light, and peace, which was interesting because that didn't necessarily mean she was "good." Plus, she had a fun moveset with some really cool, elemental attacks for people to use. Let's hope that we see her, and her brother Shinnok, in some of the future installments.
Ryza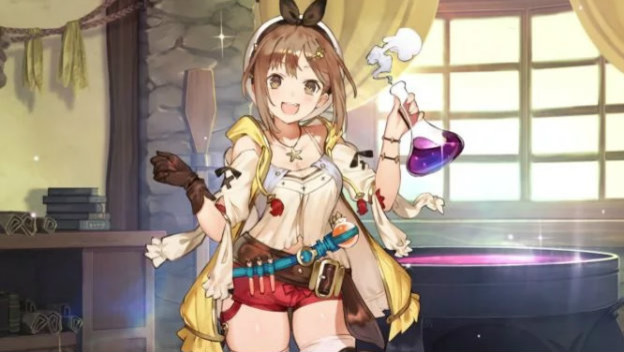 Atelier games are almost seasonal endeavors now. Another year comes, and Gust has another opportunity for people to follow a young woman who's learning to create items with alchemy. Ryza's tale is a coming of age story. She and her friends are growing up, and she has a chance to go on a big adventure with them. Though, most of the love for Ryza comes from her character design, as people are big fans of how this alchemist looks.
Io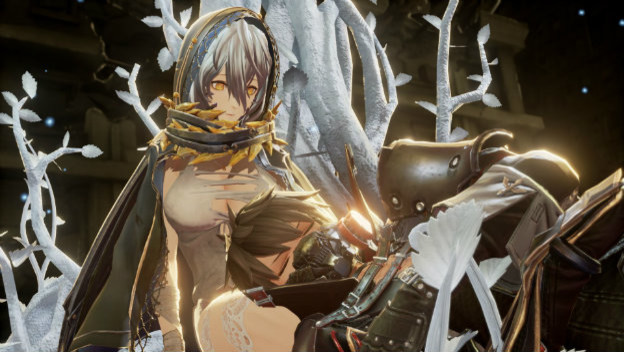 With how difficult games can be, you have to love when you have someone on your side. Io, in Code Vein, is that kind of person. This Revenant, which is a fancy word for vampire, works alongside and supports your avatar from the very start. Plus, she's one of the few allies who can work as your partner and have a great healing ability. She has a great character design and a backstory that helps you understand what's going on a bit and succeed.
Aqua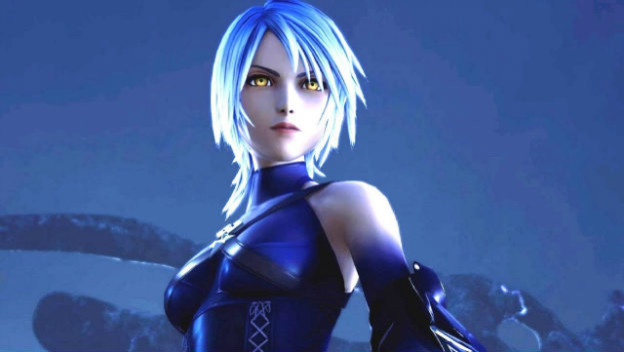 In Kingdom Hearts' world, most of the heroines don't get a chance to get their due. Kairi is too busy being constantly kidnapped, Namine is trapped and not existing part of the time, and Xion has gone through a lot. While Aqua also does find herself trapped, in Kingdom Hearts: Birth by Sleep she did a lot of good, and in Kingdom Hearts III , she is recovered and gets to kick some serious butt again.
Nico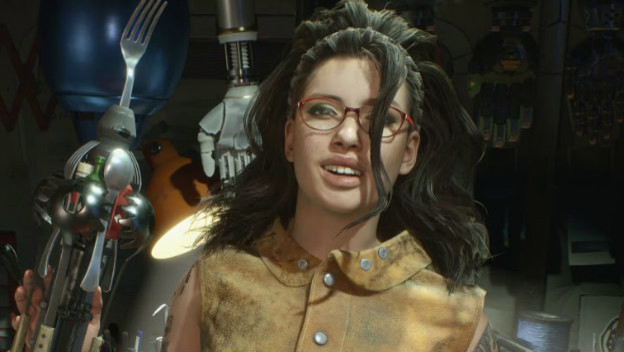 Devil May Cry, as a series, has a history of introducing badass women who could kick lots of ass. Devil May Cry V is no exception. Except here, the woman is helping you kick ass. Nico is working with Nero to make his equipment. She puts together the artificial Devil Breaker arms he uses to bust stuff up. She's also a fantastic driver for the duo's van and is obsessed with using supernatural bits and pieces in her technological experiments. Plus, she's a Dante fangirl!
Amara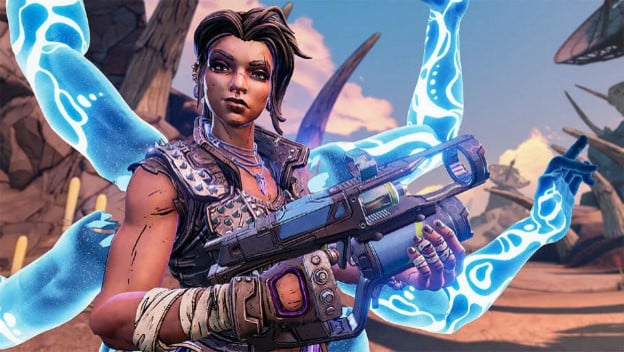 Every Borderlands game has introduced a great new Siren, and Borderlands 3 is no exception. This time around, the woman with special abilities is Amara. She's basically a modern day Amazon who goes around beating the hell out of badguys. In-universe, we see that she's looking for a challenge. Who wouldn't love a brawler like her who's a fantastic martial artist? She's also an interesting character because while she is a force for good who believes in justice, she's also narcissistic and a bit of a jerk.
Claire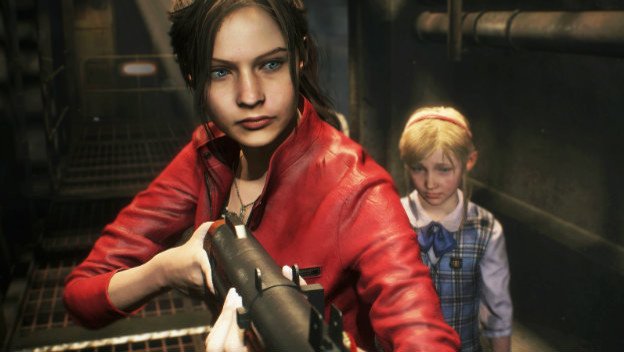 Claire Redfield is an icon, and Resident Evil 2' s remake reminded us just how incredible she is. When we saw her head into Raccoon City's Police Department again, we understood how capable and confident she was. She took out zombies with ease, took charge when it came to helping a defenseless girl, and knew how to prioritize to ensure the big bads were dispatched and she got out of the city alive. Getting a new look at her origins helped us better appreciate how far she has come.