Dead or Alive is one of those series that will never die. Team Ninja and Tecmo Koei will keep innovating and adjusting the formula, making sure to stays relevant over the years. (That applies to both the fighting game and the Xtreme spin-offs!) For example, Dead or Alive 6 launched in 2019 and looks like it will be revolutionizing the series with its Quest mode for obtaining costume parts and a story mode with a timeline to follow.
But, enough about innovation. Let's talk about enduring greatness! Let's look at some Dead or Alive characters that are great. So great, that they never go out of style!
NiCO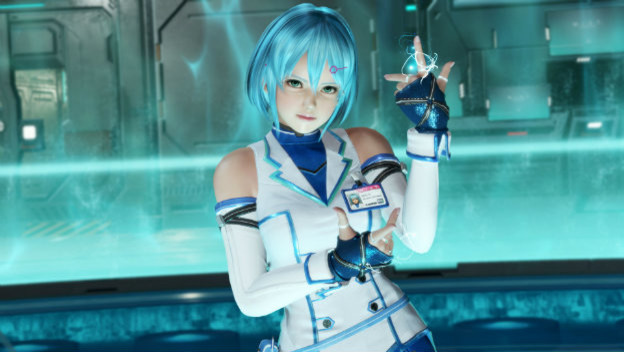 NiCO is one of the newest Dead or Alive heroines, and she is so cool! She's essentially a teen genius. Even though she's young, she's in charge of the new and secret M.I.S.T. project. She's also a technomancer who uses the power of science to create inventions that adds a shocking electrical element to her attacks. Combine that with her Pencak Silat moves, and she ends up giving you both brains and brawn.
Brad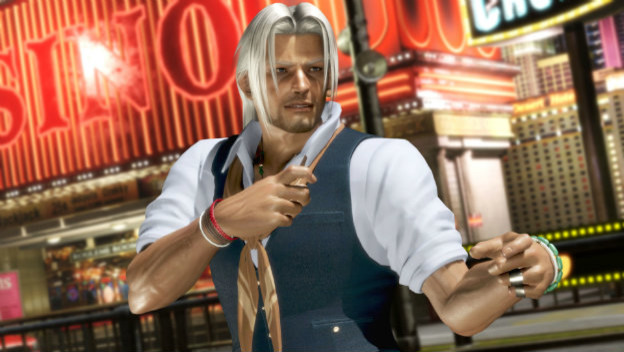 Dead or Alive has a pretty huge cast, but sometimes the women can overpower the men due to them being more prominent in marketing and generally memorable. However, there's one guy that always stands out. That's Brad, and it is because he is a drunk. Really, he's the drunken master who uses Zui Ba Xian Quan. This means he's basically bumbling around the battlefield, except with a method to his madness. He can be a lot of fun to use, since his unique stance can catch other players off guard.
Nyotengu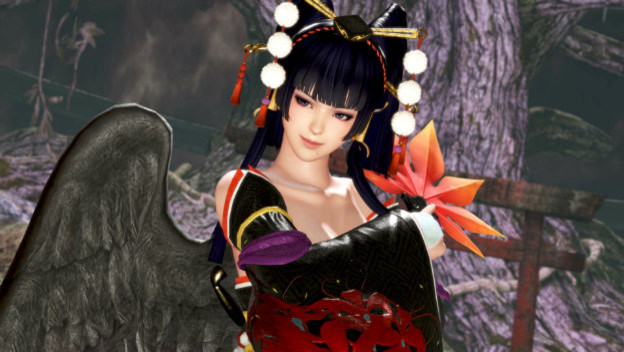 Nyotengu always has an ulterior motive. Like, you wouldn't want to trust her. But, at the same time, she is a freaking tengu! In a roster filled with (relatively) normal people, she's all mysterious and supernatural. She's also the sort of fighter you need to be really skilled to use, since she has slow, powerful attacks she tends to use in the air. (Or would it be better to say in-flight?) But if you do spend the time necessary to learn her ways, she's a beast in battle. It's just a shame that she's DLC in Dead or Alive 6.
Mila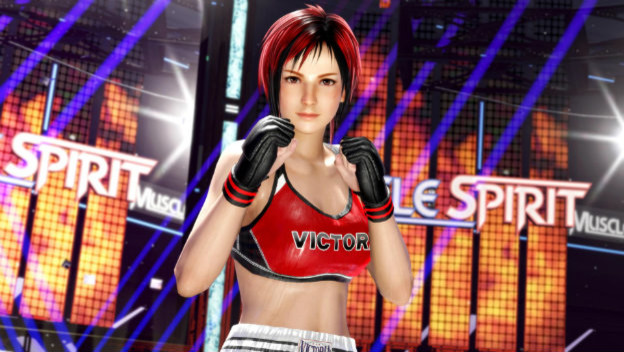 Do you know why Mila is great? It's because she's just so earnest! This is a woman who wants to be a success. She's a MMA fighter who absolutely knows her stuff. We constantly see her working at the gym and striving to be her best, like Bass. There's this sort of personality that makes you want to root for her. She has the same sorts of dreams that we do, and there's something touching about that. Also, she has some pretty great outfits that accentuate her figure, look fantastic, and are practical for the fighting tournaments she is competing in! Not to mention she's one of the most accessible fighters for those new to Dead or Alive.
Kasumi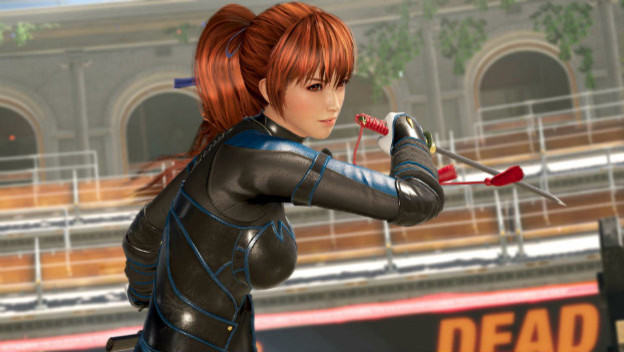 Kasumi is one of the Dead or Alive series' most prominent characters. She's a series mascot and a missing ninja who abandoned her village to avenge her brother Hayate after he was attacked by Raidou, giving up being the clan's master in the process. She was so good and strong, DOATEC cloned her and created a clone known as Kasumi Alpha. Even though she often goes into hiding as a result of past events, she still keeps showing up every entry, stronger than ever. Though now, she's so famous that she also sometimes shows up in Musou games and even appeared in Monster Rancher.
Ryu Hayabusa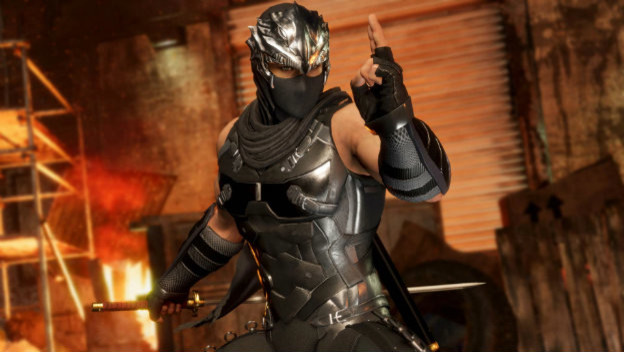 Ryu Hayabusa is just so versatile! He's the star of Ninja Gaiden , constantly serving up great adventures for us to enjoy. He's one of the members of the head of the clan's family. He's got the Dragon Sword. He's a Dragon Ninja. Ryu is absolutely amazing and in every major installment. It wouldn't be Dead or Alive without him there! So, we have got to give this warrior his props!
Ayane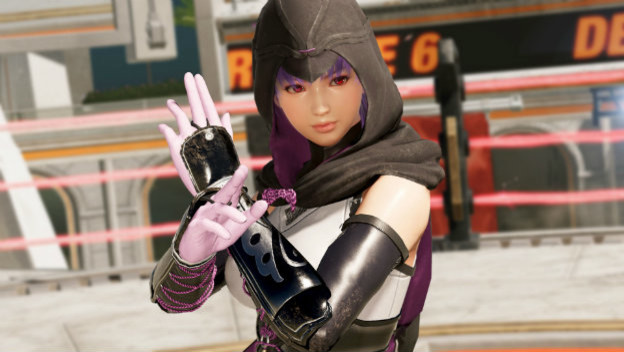 Ayane might not be the most important character in Dead or Alive , but she is definitely up there. This ninja with the lavender locks is one of the youngest, but also strongest, characters in the series. She has fantastic techniques and isn't too difficult to learn how to use. She has a tragic and compelling backstory. Not to mention, her fame has extended beyond the series. It is almost like she is a Koei Tecmo mascot now, due to her appearing in the Ninja Gaiden reboot, Warriors Orochi 3, Senran Kagura: Estival Versus, and a number of other games.