You'd be hard pressed to find an entertainment or arts community that doesn't use previous works as at least inspiration. The video game, film, and television industries in particular like to remake previous works outright. Video games benefit immensely from this, as technology continues to get better and better as time goes on. At the very least, this means that game remakes have more detailed and modern graphics when compared to their counterparts.
With that in mind, we wanted to take a look at some of the best video game remakes out there. Come along with us.
Leisure Suit Larry: Reloaded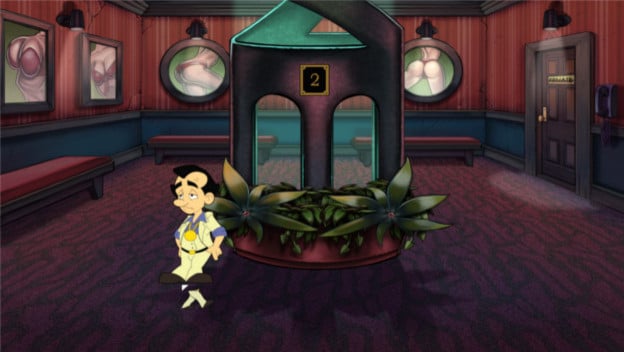 Leisure Suit Larry was a Sierra On-Line game released in 1987 originally. It followed the journey of a 40-something year old virgin who (frankly) just wanted to get laid. The remake of the game was called Leisure Suit Larry: Reloaded and was made in 2013. As you can well imagine, graphics had come a long way from 1987 to 2013, so that is one of the most noticeable differences between the original and the remake. All the same lewd humor is there, with the late 80's style intact. So if you want to experience a blast from the past, you can't go wrong with Leisure Suit Larry: Reloaded .
Oddworld: New N' Tasty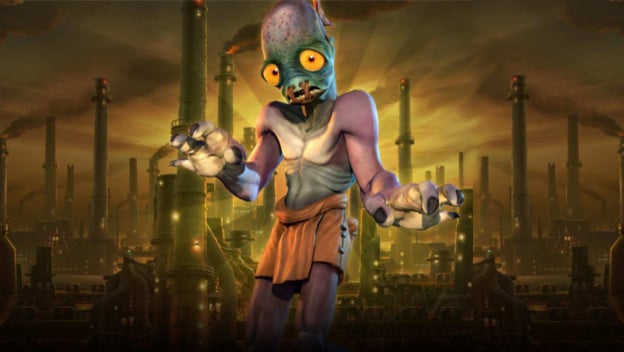 Any 90's kid will definitely recognize Oddworld: Abe's Oddysee . It was the title that brought the world the adorably weird looking alien, Abe, and his quirky fun journeys. Oddworld: New N' Tasty was a complete remake of that wonderful original. The graphics were vastly improved, audio and music was even better than before, and the gameplay even more imaginative than the original. If you haven't given this cult classic a try you're majorly missing out.
Dead or Alive Ultimate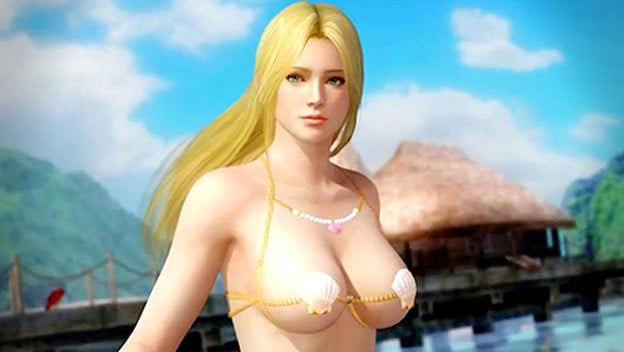 There's no game franchise more synonymous with flouncing ta-tas than Dead or Alive . And Dead or Alive Ultimate took two of those games and packaged them together, because two is always better than one. Dead or Alive Ultimate included the original Dead or Alive game with slightly better graphics and online play. It also included a remade version of Dead or Alive 2 . This had all new stages and some totally remade graphics. If you find yourself a copy today, you're bound to enjoy those 2004-era bewbs.
Metroid: Samus Returns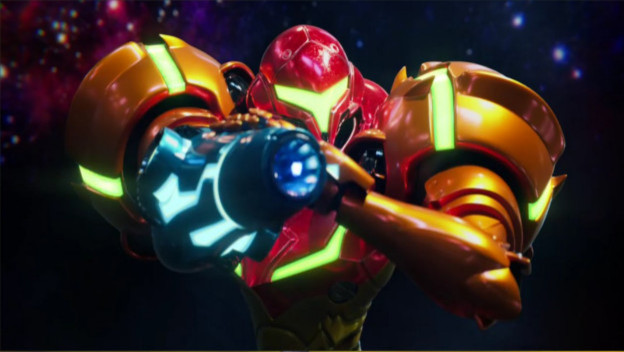 Here's the newest title in our list thus far. Metroid: Samus Returns took the old Game Boy game Metroid II: Return of Samus from 1991 and remade it into something bigger and better than ever. The game remained on handhelds, as Metroid: Samus Returns is available for the Nintendo 3DS family of systems. It gave Samus all new abilities that she didn't enjoy before, including an intense melee counterattack. It also added a 360-degree Free Aim Mode to entice fans of the original to enjoy it all over again.
Black Mesa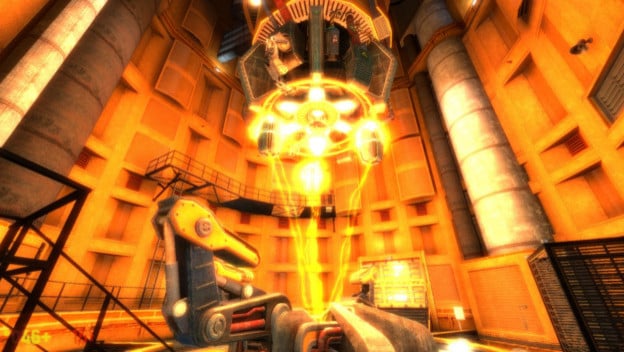 There's always going to be at least one game in a remakes list that has to be added no matter how far we get from its initial launch date. Black Mesa was the project that never gave up. A fan recreation of the original Half Life game, Black Mesa has proven that hard work and determination really can pay off. While it's not "technically" (by definition) an official Half Life title, Black Mesa might as well be. It's been thoroughly supported by fans and industry professionals alike, including Half Life 's very own original creators, Valve.
Legend of Grimrock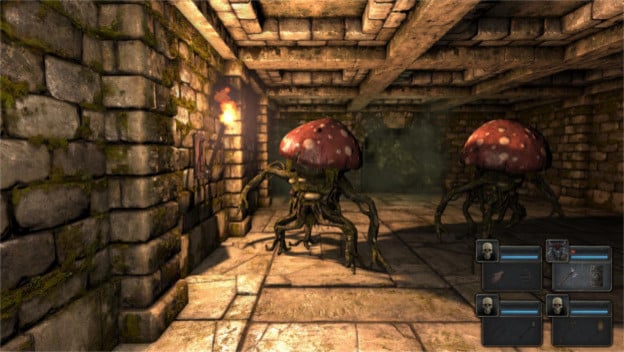 If there's one thing I've always enjoyed about writing lists, it's the fact that I almost always discover something I knew nothing about before I started. Take this entry in our list, Legend of Grimrock . It's a title that was created for PCs (Windows/Linux) and iOS platforms and is widely regarded as a fantastic remake. The game that it was based on was called Dungeon Master, which was created in 1987. Obviously the 2012 remake Legend of Grimrock has some vastly improved graphics, but the core spirit of Dungeon Master lives on.
Shadow of the Colossus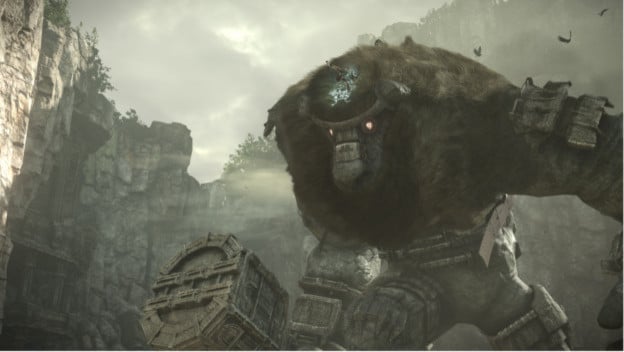 We've finally reached the top of our list, friends. It would feel wrong to end with the 2018 remake of Shadow of the Colossus . Many concerns were raised by hardcore fans of the title, in regards to this remake. The worries were  that if something isn't broken, you shouldn't fix it. The original Shadow of the Colossus is such a beloved game. 12 years after the original, it would seem those fears were understandable, but also unnecessary. The 2018 remake of Shadow of the Colossus is shaping up to be a loving recreation of the cult classic that will survive for many more years to come.
This is of course not an exhaustive list of all the wonderful video game remakes that exist out in the wild today. What was your favorite one here? And do you have another remake that didn't make the list that you love? Let us know in the comments!