Do you ever wonder how big certain games are? Like we all remember times when games like Diablo III, Duck Hunt, and The Elder Scrolls V: Skyrim were in the top ten or so. But times change rather swiftly. Certain titles and series explode in popularity, and the best sellers list gets pretty shaken up as a result. So, which games are the legends right now?
Let's take a look at the seven best. To keep things simple, we're not going with free-to-play or mobile titles, where you have to keep track of microtransactions or downloads. These are full purchases only, and some of the inclusions may surprise you.
Wii Fit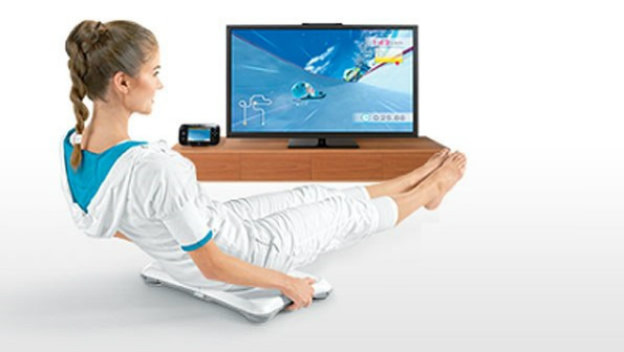 Anyone who has walked into a Goodwill won't be surprised to see Wii Fit and its slightly updated rerelease, Wii Fit Plus, on the list. There were people who bought Wiis just for things like this and the included Wii Sports . It became a piece of exercise equipment in people's homes. As a result, 43,800,000 were sold. And now, about 43,700,000 of them are in various thrift shops and used game stores across the world, looking for new homes.
Pokemon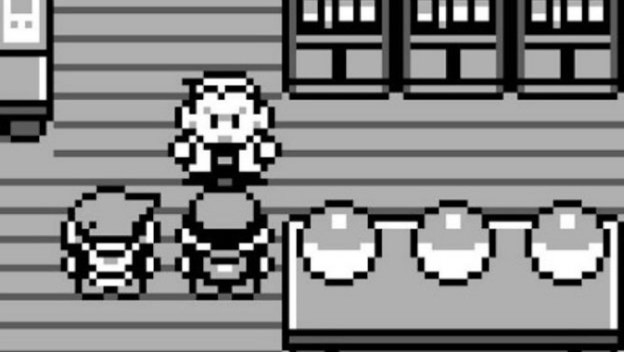 Pokemon is huge. It was the biggest deal. Pokemon Red, Green, Blue, and Yellow started the sensation. They showed up on other systems eventually, thanks to a Nintendo 3DS eShop release. You could even call them legendary. So, these legendary games are among the best selling games of all time. The last time figures were taken and reported, they came in at 47,520,000. Seems like a lot of people caught 'em all.
PlayerUnknown's Battlegrounds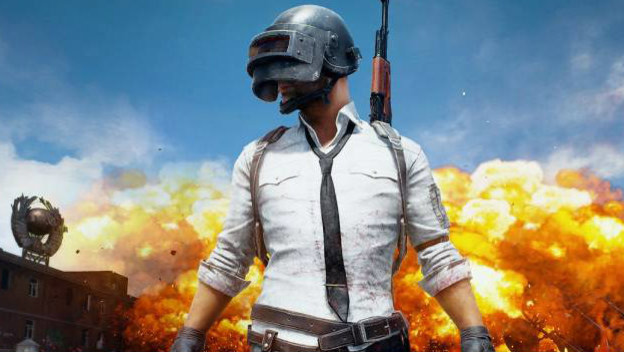 Here's a game that could end up being one of the biggest surprises on the list. PlayerUnknown's Battlegrounds only just launched in 2017. Yet, this shooter not only kicked off the battle royale trend that became a major genre fad, it also bumped games like Pokemon and Wii Fit down a few notches. The next time people tell you PUBG is dead or battle royales don't matter, tell them that it passed over 50,000,000 in sales.
Wii Sports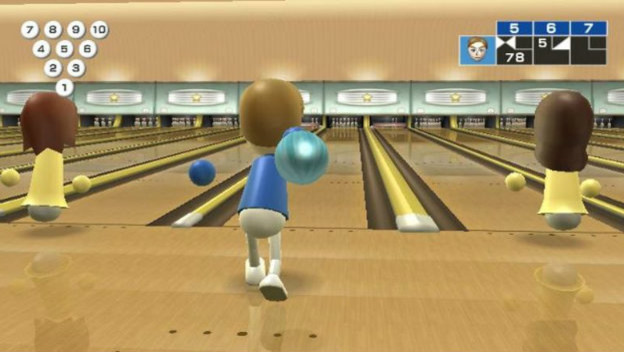 Remember when I explained Wii Fit' s success by pointing out lots of people bought a Wii for it and used it to exercise. Well, plenty of people bought a Wii because of the pack-in game Wii Sports . Classrooms, retirement homes, and countless other places had their "bowling game machine" for people. As a result, it hit 82.870,000 in sales. Not bad for a game where most people probably only played bowling and maybe occasionally a few matches of tennis.
Grand Theft Auto V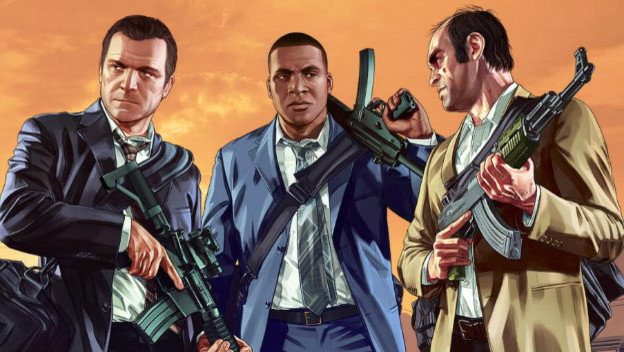 Grand Theft Auto V is an icon for many reasons. It dominated on the PlayStation 3, PlayStation 4, Xbox 360, Xbox One, and PC. Its online mode, Grand Theft Auto Online , is still being supported and bringing in money. It was even revealed to be the best selling PlayStation 4 game back in May 2019. So yeah, we totally believe it rounded out the top three games ever sold by taking the number three spot with 110,000,000 sales so far.
Tetris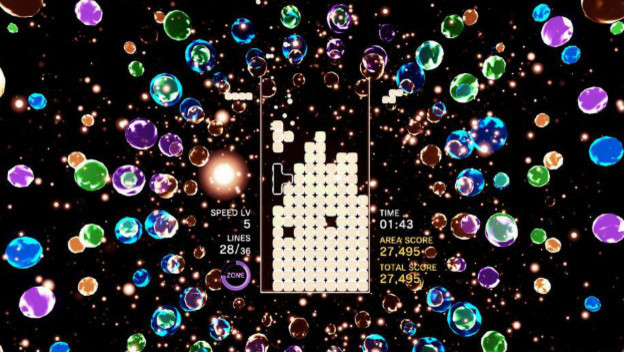 You just can't keep a puzzle game like Tetris down. It seems like it shows up on practically every platform in some form. In 2018 and 2019, we saw games like Tetris Effect for the PlayStation 4 and Tetris 99 for the Nintendo Switch. There's something so soothing and wonderful about this title. As you can guess, this game's numbers are huge. It's come in at about 170,000,000 in sales. Tetris effect indeed, am I right?
Minecraft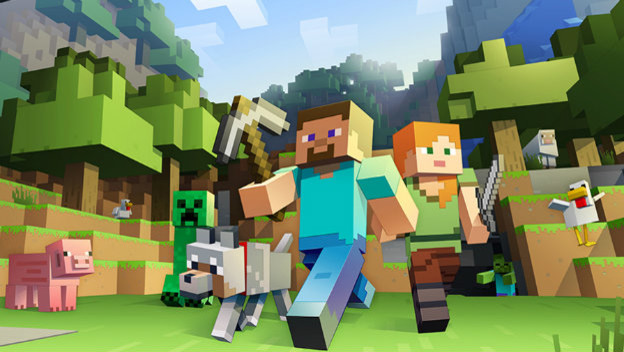 This latest one is a really recent upheaval. On Minecraft' s tenth anniversary, Microsoft and Mojang made a major announcement. It beat Tetris . People learned it ended up passing over 176,000,000 copies sold so far. This came after it seemed like it was neck-and-neck. It isn't exactly sure if it is number one, because different figures and series and iterations make it difficult to determine which Tetris sales counts are valid, but most records seem to indicate that Minecraft is on top now.