Every year being a chance for people to better get to know gaming icons. New IPs debut, introducing new fellows to worm their way into our hearts. Returning installments remind us why some characters are so great. We already went over 2019's best video game heroines . (There were a ton of people to salute!) This time, we're looking at the coolest dudes. There are lots of great guys out there saving the day in 2019, and we want to give them their due.
Commander Jaxon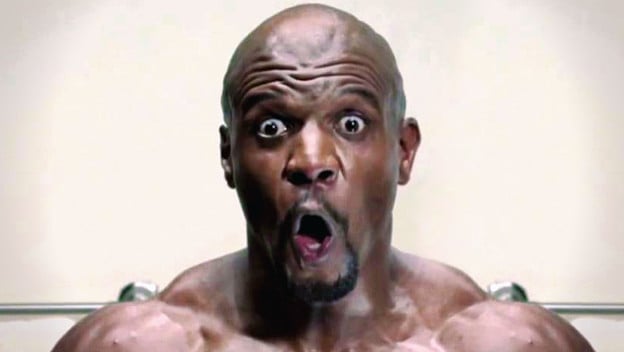 Crackdown 3 didn't make quite the splash Microsoft likely hoped this year, as it wasn't a system seller like past games. But, it did do some good. It gave the world Commander Isaiah Jaxon. Which essentially meant we got to see Terry Crews being Terry Crews in a video game. Since you could change operatives and there was no real canon storyline featuring just one, details were slim. But, Jaxon had the most personality out of them all and we learned pleasant details about his life, like his pet duck is named Commander Quaxon and he loves his veggies and yogurt.
Takayuki Yagami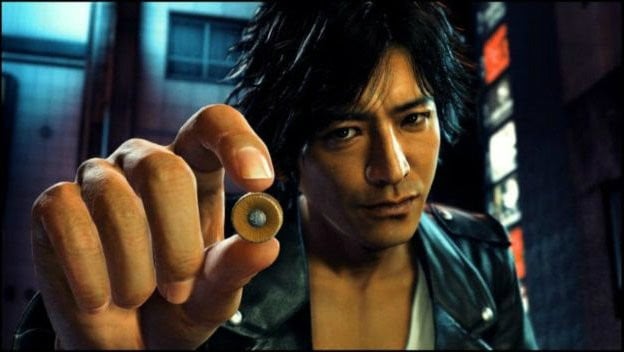 With shifts in the Yakuza series, as it transitions from one hero to another, Sega decided to take a chance on a whole new storyline with a different hero. Judgment' s Yagami featured a former lawyer who was working as a detective to solve cases… while also dating and playing Sega arcade games. It's a really good slice-of-life game, starring a genuinely good guy who wants to make his town a better place by solving a serial killer mystery.
Ryo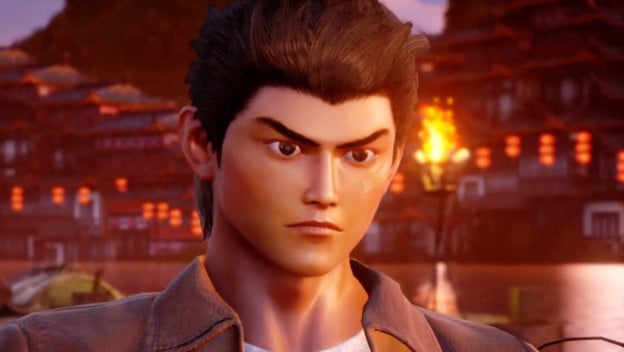 There is an 18 year gap between Shenmue II and Shenmue III . All this time, people have been waiting for some sort of resolution. It's been so long, Ryo Hazuki is going to be entirely new to a lot of players. Like a phoenix rising from the ashes, Ryo will once again try to avenge his father's death, reclaim a mystical, stolen mirror, and hopefully not leave us hanging again for another 18 years. (Please?)
Claude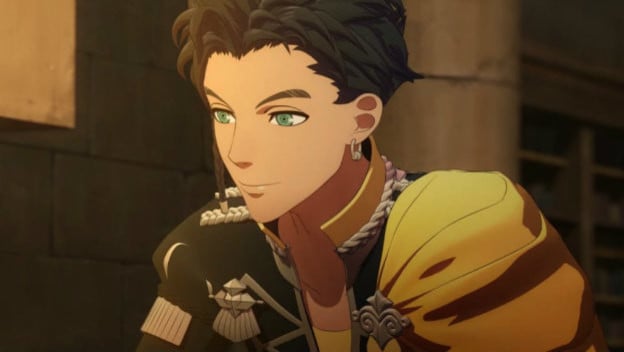 Fire Emblem: Three Houses is not only one of the best Fire Emblem games, its one of 2019's greatest Switch titles. It also gave us Claude from Golden Deer, one of the best male characters in 2019. This leader is a welcome presence in a dark world where everything is on the verge of war and darkness. Meanwhile, he's just a happy, incredibly skilled dude. He's also gotten to be the star of a bunch of great memes based on the game. Thanks for giving us Claude, Intelligent Systems!
Deacon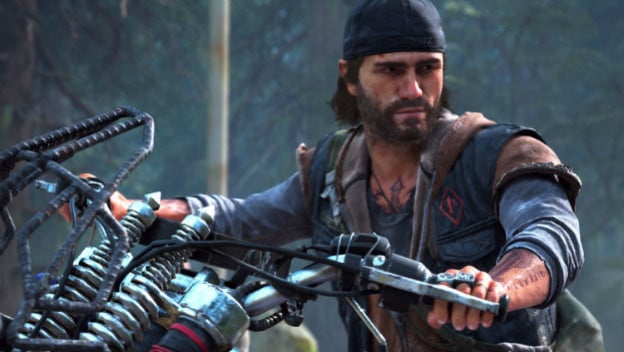 Need a new hero? Turning to Sony is usually a good idea. 2019 gave us Days Gone and introduced Deacon, a biker who happens to be living in a world ravaged by a disease that turned infected people into hazardous Freakers. In addition to trying to find his missing wife, Sarah, he's also trying to get by with his best friend, Boozer, and help communities around him. It's a situation where a good guy ends up in a bad situation, and we can't help feeling bad for him.
Luigi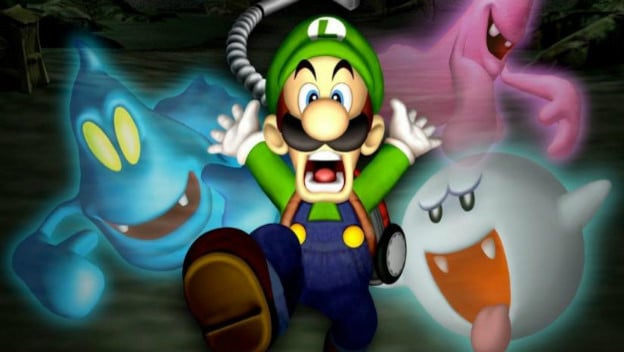 Luigi tends to play the second fiddle a lot, but 2019 feels a little like the second Year of Luigi. Super Mario Maker 2 added him! You can have multiplayer experiences where he's there too, and he was even a part of the marketing. Luigi's Mansion 3 came to the Switch this year, giving him his own adventure. Also, even though it took a while, he showed up in Mario Kart Tour and had his own Halloween-themed banner. There was even a Luigi-related Tetris 99 event. Even though he's a scaredy cat, he never gives up and is always there for you!
Nero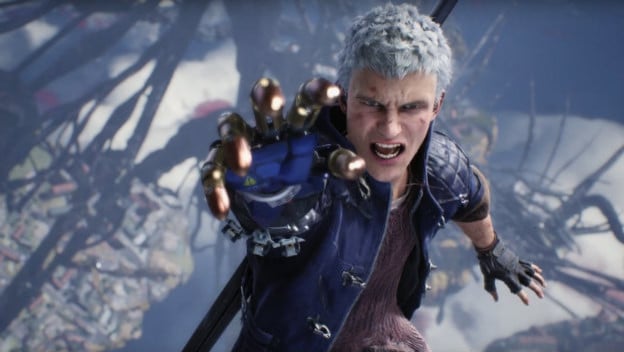 Devil May Cry 5 let Nero really come into his own. This character often took a backseat to Dante and Vergil, and the latest installment flipped that dynamic. He gets to be the big damn hero this time, leading the charge back into a corrupted city and fighting all sorts of nefarious demons, while also eventually getting some cool new skills and helping to save the day. Nero is a super cool character, and this latest installment gives the whole gaming world a chance to appreciate that.