People are used to paying for good things. One might even say they're okay with it, knowing the money is going toward a quality project and could be funding future also good things. Yet sometimes, the universe smiles upon us. While we often see indie games or titles that aren't so great being given away for various reasons, perhaps years after the fact, occasionally a really great game will be given away for free. It can happen through a subscription service. There are even times when it happens just for no reason at all. When it does happen, it's just great. So, let's celebrate some of the best game that were ever free.
Image Credit: ZigEnfruke
Tetris 99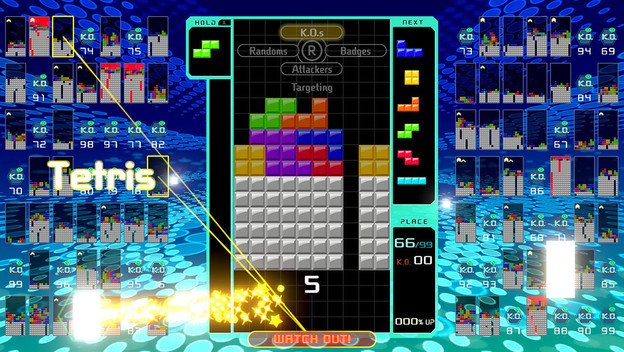 Nintendo Switch Online had a lot to overcome when it launched, considering it was going up against services that gave people between two and four free games each month. But Tetris 99 , a battle royale Tetris game, is probably the best free Nintendo Switch game. It never gets old. There are constant events that unlock new themes for participating. Everyone knows how to play and can find something to enjoy about it. It's just great.
Rocket League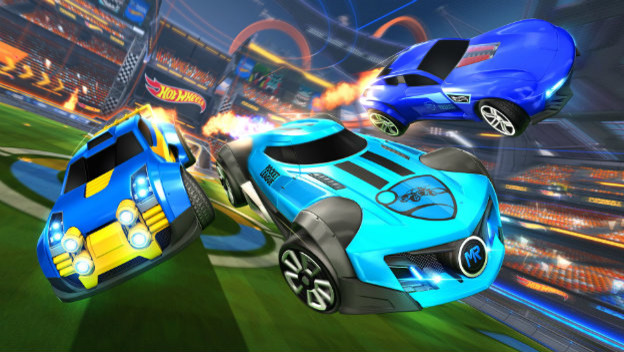 Rocket League is a huge game, for a title that is essentially about playing soccer with remote control cars. It has a huge esport following. It is on every possible platform. Epic Games just bought Psyonix, the developer. Things are going well and it only seems to increase in popularity. But know what is even better about it? When it first launched in July 2015, it was a PlayStation Plus freebie! You know, that was back when Sony actually had some high profile launches and better PlayStation Plus games and all.
The Jackbox Party Pack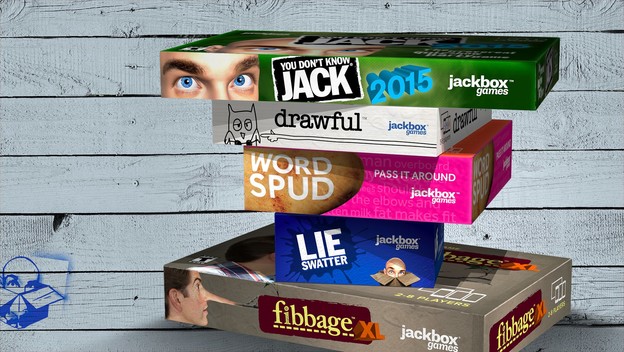 There are some who might say the original The Jackbox Party Pack is the best one. They wouldn't be wrong. It has You Don't Know Jack 2015, Drawful, Fibbage XL, Lie Swatter and Word Spud. Drawful and Fibbage XL alone are worth the price of admission, normally. Except with the Epic Games Store in February 2019, that price was $0. Epic just gave it away. Which meant you had five games that never get old and have no entry barriers to enjoy forever, so long as you made an account. It was a good deal.
Every Club Nintendo Game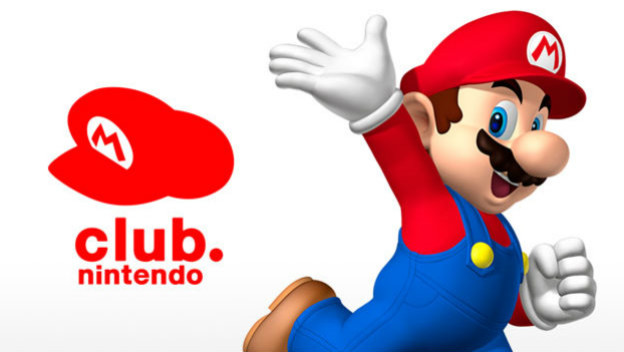 Gather round, and I'll tell you a story about the best reward program ever. Long ago, back in the 2000s, Nintendo has a program called Club Nintendo. Initially only available in Europe and Japan before heading to the rest of the world, this loyalty program have you coins for purchasing products. These coins could be redeemed for actual physical rewards or game. Japan got titles like Club Nintendo Picross Plus and Advance Wars: Days of Ruin . North American and European members were able to get games like Earthbound, Game and Wario, Metroid, NES Remix, Super Mario Bros. 3 and Super Mario 3D Land.
But now it's dead, replaced by My Nintendo, and we'll never have that recipe again.
Borderlands: The Handsome Collection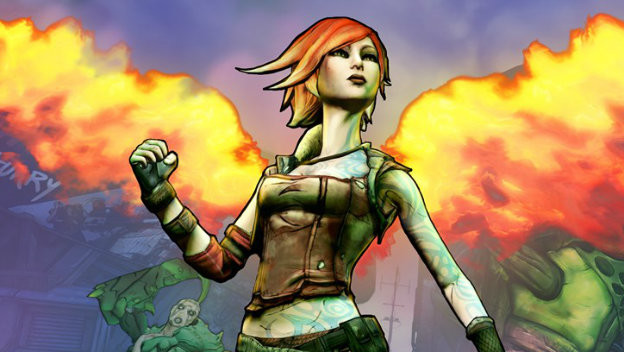 The free Borderlands: The Handsome Collection PlayStation Plus offer was a big deal for a number of reasons. It gives people Borderlands 2 and Borderlands: The Presequel, which was a pretty big deal. But, it also came up as a freebie in June 2019, just as 2K Games and Gearbox announced free DLC called Commander Lilith and the Fight for Sanctuary that would lead into Borderlands 3 . That upgraded this to one of the best freebies (if you had a PlayStation Plus account).
Mass Effect 2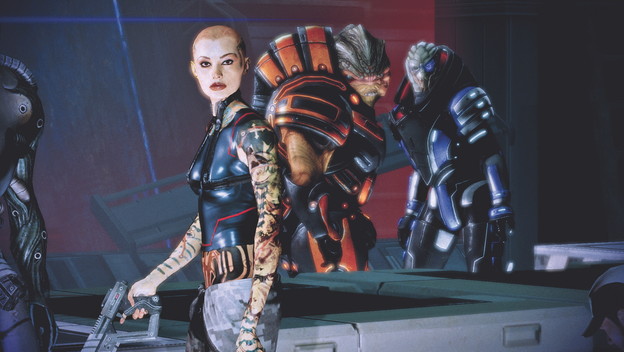 Mass Effect 2 is the best Mass Effect game. It perfected the third-person shooter and RPG elements from the first entry, had an engaging storyline that made you feel like you were working with people you trusted against the world as things came down to the wire. The enemy was intimidating, but made sense. It was great. It was also once free. EA used to have an Origin "On the House" program that gave people who made accounts access to completely free games they could claim every once in a while. In January 2017, it was just giving it away!
The Elders Scrolls III: Morrowind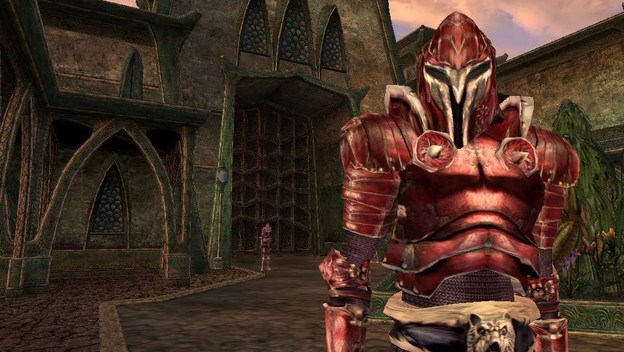 There are certain The Elder Scrolls entries that are especially meaningful to people. One is obviously Skyrim. Another is Oblivion. Then, there's Morrowind. This is the one that essentially helped set the series on its current trajectory, and people absolutely adored it. It is an incredible classic. And, to celebrate the series' 25th anniversary, Bethesda temporarily offered free Morrowind to everyone in March 2019. It was an incredible deal, and we're still not over what a nice "gift" it was.