Game movies are in a promising place. While we do have things like the Metal Gear movie that is just in a sort of limbo, the inexplicable Just Dance movie, and we're actually going to see something based on Tetris somehow. We survived countless Uwe Boll titles and Pixels . But now, the future seems bright. A number of titles are planned for 2019, 2020, and beyond. Each one could be more promising than the ones we have seen before it.
The Angry Birds Movie 2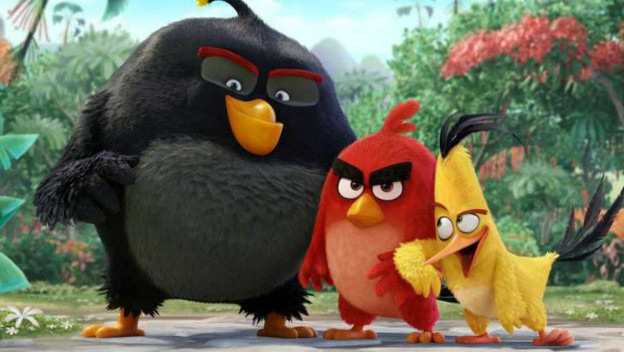 Sometimes, you have to watch a movie for the younger gamers in your life. The original movie based on Angry Birds did well enough to merit a sequel, called The Angry Birds Movie 2 . This one has the pigs seeking revenge on the birds for seeking revenge on them in the original film. It'll probably be just bearable, but at least we have voice talent like Jason Sudeikis, Bill Hader, Leslie Jones, Rachel Bloom, Danny McBride, Josh Gad, and Peter Dinklage in it. It comes out on August 16, 2019.
The Uncharted Movie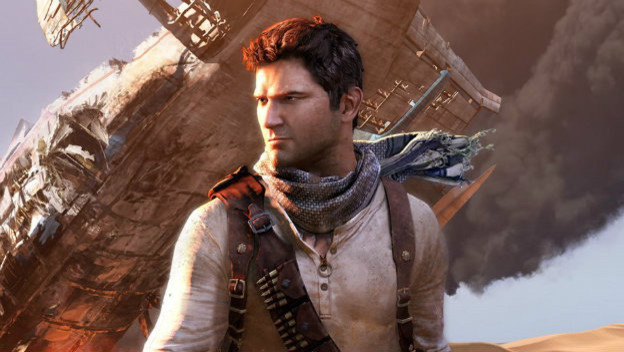 There is a good chance that the movie based on Uncharted could be good. It has Tom Holland playing a young Nathan Drake. It shows how he meets Sully. It added Dan Trachtenberg, 10 Cloverfield Lane 's director, as a director in January 2019. It even has a script by Jonathan Rosenberg and Mark Walker at the moment. If it actually ends up being made, it could be a promising prospect sometime in the future.
Sonic the Hedgehog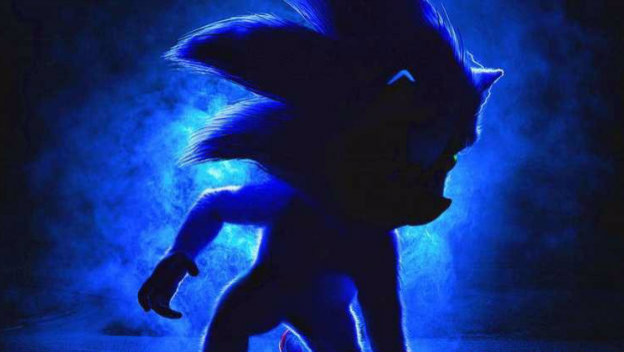 On November 8, 2019, the Sonic the Hedgehog movie will appear. The initial teases seem… very weird. This is a very different Sonic than we remember. Ben Schwartz is voicing him, though, and he's good. Jim Carrey is Dr. Robotnik, which is a choice. There's also James Marsden as… Sonic's Green Hills sheriff friends? Okay. This might be the sort of trainwreck where we just have to see it. But sometimes those are fun too!
Super Mario Movie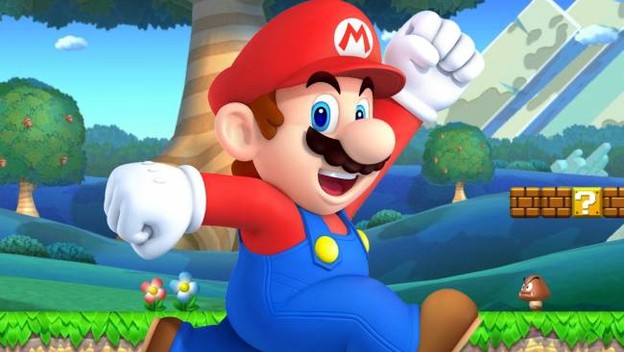 Unlike the Sonic the Hedgehog movie, the animated Super Mario movie might end up being something we have to see. Illumination Entertainment, which made Despicable Me and Sing, is behind it and does good work. Shigeru Miyamoto is a co-producer on it. It's a priority for the studio. When it does finally come out, this has a very good chance of being a big deal. I mean, it has to be better than that live action that came out in 1993.
Monster Hunter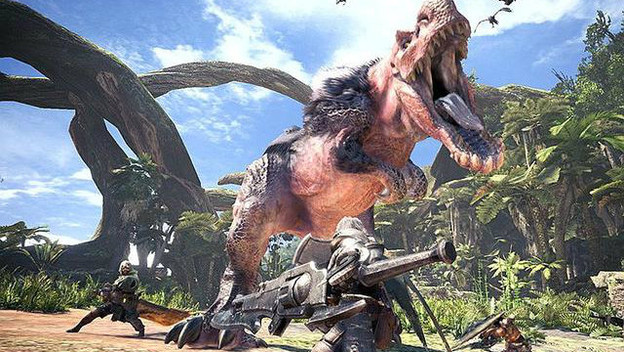 If there's one thing we know, it is that Milla Jovovich can carry a video game movie. She's done an amazing job with all of the Resident Evil films she was in. Now, on September 4, 2020, she'll be one of the stars of the Monster Hunter movie. Her, Ron Perlman, Tony Jaa, and T.I. will all be in an alternate world, fighting all sorts of monsters from the video game series. Since the actual games in the series don't have a really "set" storyline, this adaptation can take liberties with the source material and focus on being entertaining.
The Division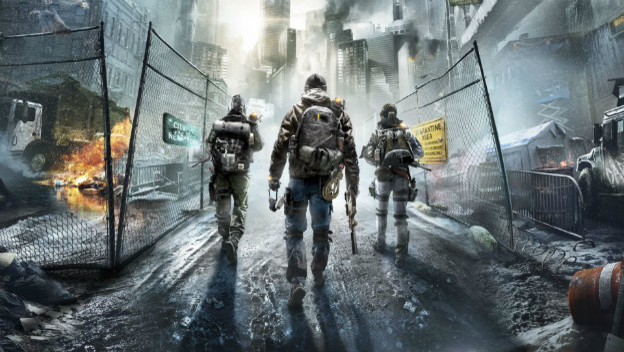 The premise of the original The Division game, that a plague spread via money on Black Friday has decimated the country and players follow a team trying to restore order, was an interesting one. It might not have leaned on politics as much as one would expect, especially from something with the Tom Clancy name attached, but it had potential. When the movie adaptation comes out, we'll get to see how a big screen adaptation handles that story. Considering Jake Gyllenhaal and Jessica Chastain are the lead actors and David Leitch, the director of Deadpool 2 and Fast & Furious Presents: Hobbs & Shaw , is directing, it could be a good time. It doesn't yet have a release window.
Detective Pikachu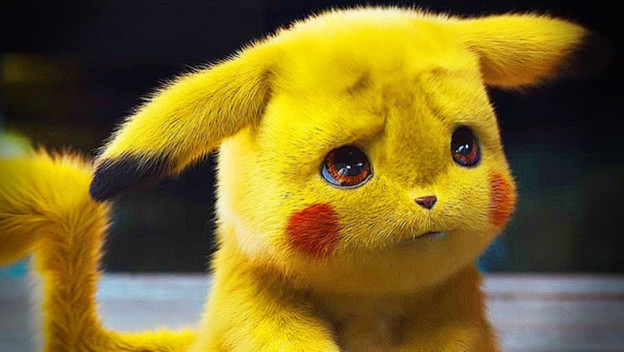 Listen, we already know Detective Pikachu works. The Nintendo 3DS adventure game does a good job of introducing us to a world where Tim, a young man looking for his missing father, meets a Pikachu who is a detective and his father's former Pokemon. Said Pikachu is also able to actually speak, but only Tim can understand him. What follows is a detective story where the two look for the missing man and solve mysteries in a city packed with humans and Pokemon.