No matter how people feel about it, there is a truth about VR that can't be denied. The technology is shaping the future. Companies are experimenting with how it could work and the kinds of games it could make. I mean, in the last few years we have seen The Elder Scrolls V: Skyrim, Tetris, and Half-Life all get some sort of VR treatment. Adaptations are being made, adjustments are being done, and it is seeming like it could be a viable piece of tech for gaming in homes.
This means we could see companies taking more chances. If they do, then these games and series should be on the docket.
Silent Hill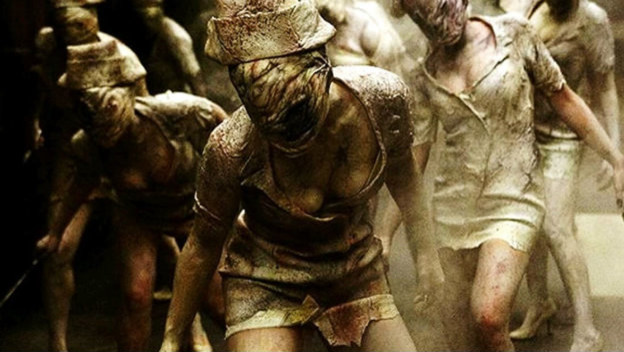 It has been too long since a proper Silent Hill game. After everything that happened with the P.T. demo and the incident between Hideo Kojima and Konami, the future seems bleak. But if Silent Hill would come back, maybe it would be a good time to play around with what it could be and do. That P.T. demo was a first-person experience. A first-person Silent Hill spin-off in VR could be a great way to pull people in again. You could even sample an earlier entry's concept and story for it!
BioShock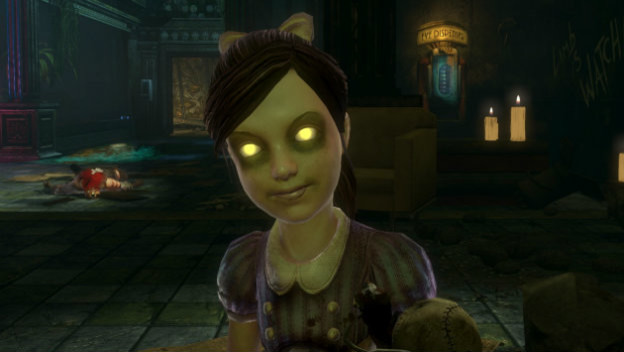 We know 2K is working on a new BioShock project. We also know experimentation isn't out of the question. After all, at once point a BioShock Vita game was something developers were considering. 2K, as a company, isn't opposed to the idea. There is an NBA 2KVR Experience . A remake of the original games in VR, perhaps like that 2018 Blind Squirrel rumor, would be great. Or a whole new experience with the same sort of atmosphere would be a good way to bring the series back while we wait for a full installment.
The Sims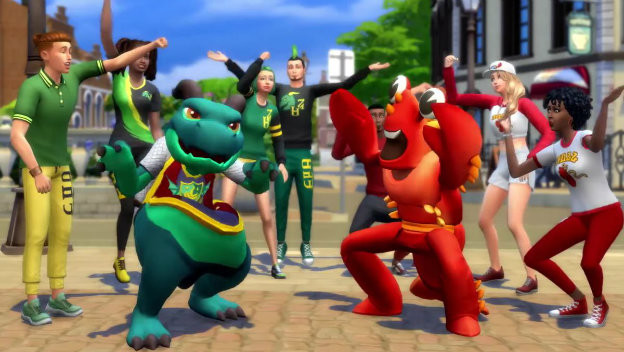 While most people think FPS when they think VR, other sorts of games are using this technology well too. We have card games and simulations. The Sims could make use of it too! We could be like god, looking down on our virtual people. It could be used for more precise movement, placement, and building when constructing homes. We could even use The Sims VR tech to tour our finished places through the eyes of our characters. With how advanced The Sims 4 is, this could even be an add-on.
Star Wars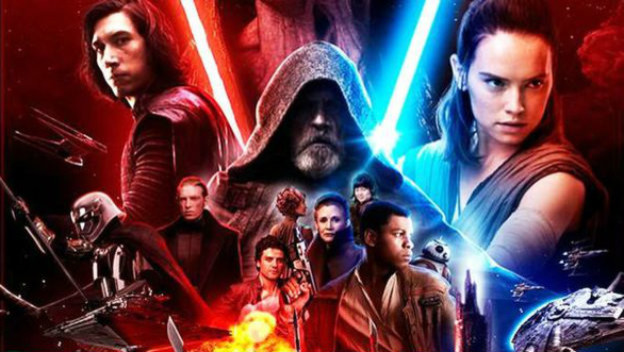 Bear with me here. Star Wars VR is already a thing. You could get Vader Immortal: A Star Wars VR Series on Oculus Quest. But what would be even better is a fuller Star Wars game that really brings you into the cockpit of an X-Wing Starfighter. Or maybe a VR installment could be a way of bringing back podracing. That was one of the best Star Wars spin-offs and we are in dire need of more .
Super Mario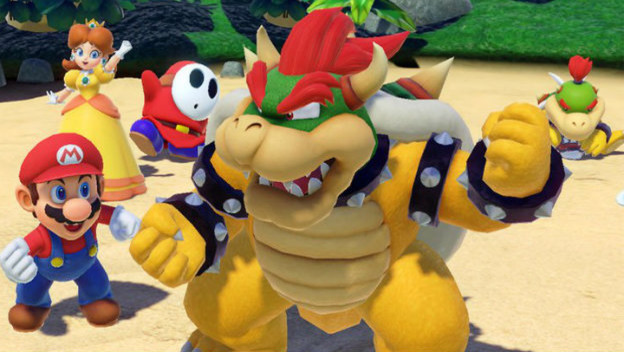 VR could use more solid platformers. We've seen some games starting to achieve it. Astro Bot Rescue Mission is a glorious game. Lucky's Tale helped people figure out what could and couldn't work. Next stop should be the king of platforming himself: Mario. Nintendo experimented with a Labo VR element in Super Mario Odyssey . If any company could also figure out how to help make VR work with its signature character, it is this one. Let's get a new way to control Mario.
PUBG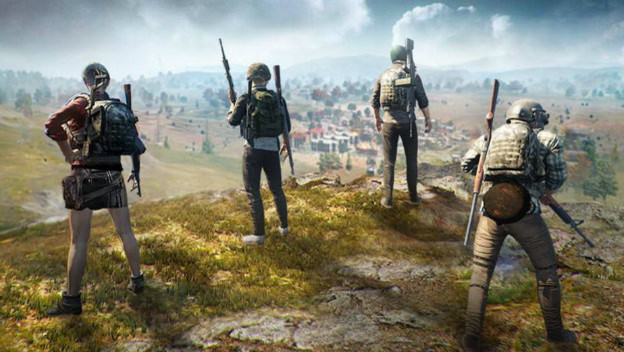 VR doesn't really have a battle royale experience yet. What better place to possibly start than with PlayerUnknown's Battle Royale ? It is the game that helped make this shooter genre a success. Since the base PUBG experience does offer a first-person option, there is a precedent for possibly including it and making it work. We also already have a PUBG mobile spin-off. Branching out a little more to see if it might be possible and could work could help get more people into this technology.
Grand Theft Auto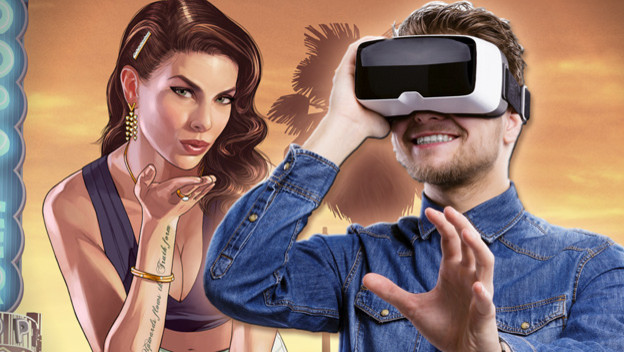 People have already tried to make a Grand Theft Auto VR game a reality. There's a mod that lets people go through the GTA V campaign in VR offline. But wouldn't a fuller experience be better? Something official from Rockstar Games? The company has played around with VR adaptations before. L.A. Noire: The VR Case Files is out there for people to try. Wouldn't it be great if there was a full GTA VR experience along the same lines as a proof of concept experiment?