The end is nigh for this generation of consoles! Perhaps it's time to start paying respects to the current eighth-generation. There were some serious highlights, and I remember them fondly.
Also worth noting? The end of a generation typically means price drops. So here's a list of some of the best games of this generation. This way, you can start planning your bargain-hunting.
Dark Souls 3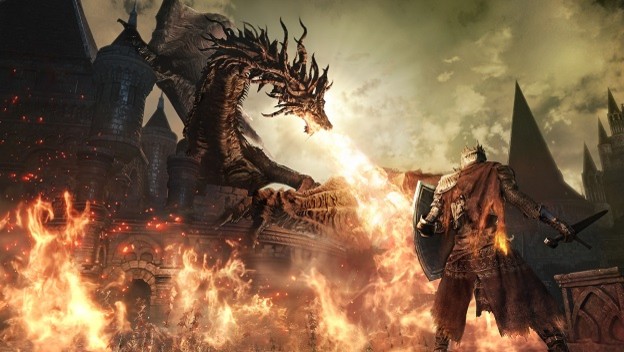 This could be a hotly contested claim, if it was up against Dark Souls , but fortunately Dark Souls was a last generation game. Dark Souls III took the difficult but refined gameplay of the original, mixed it with some elements from Bloodborne , and set players loose in a series of beautiful environments. Bolstered by some noteworthy DLC, Dark Souls 3 is one of the shining moments of this generation.
Persona 5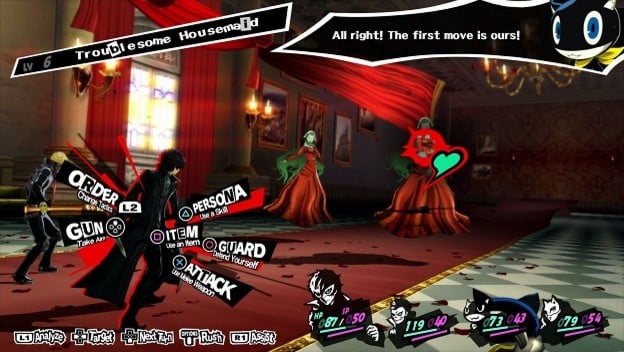 Persona 5 is what happens when you mix a classic RPG with Jungian psychology. Then, you throw in some heavy anime tropes, and you get a lengthy and amazing experience with a focus on both the internal and external worlds of the game's characters.
If you are a fan, then I recommend joining the game's subreddit for further discussion about some of the deeper themes, symbolism, and character ships this game encourages. Okay, mostly character ships. The subreddit is mostly character ships.
Monster Hunter: World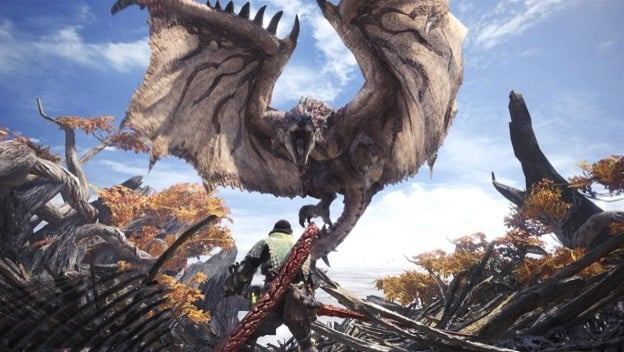 Monster Hunter: World was the first proper introduction western gamers needed for Capcom's popular Monster Hunter franchise. The core gameplay consists of players taking on various roles based on their choice of weapon, teaming up with up to three other players, and challenging gigantic beasts in order to collect materials so they can then upgrade their weapons and do it all over again. It's fantastic.
Overwatch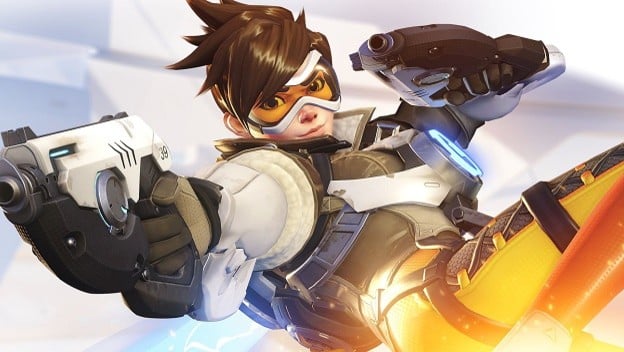 Blizzards class-based team shooter, Overwatch , made a splash with its vibrant aesthetic, phenomenal characters, and interesting mechanics that harken back to Valve's classic Team Fortress 2 . Sure, the community has gotten a little toxic, but the underlying game is still undeniably good. The game even lead to a professional gaming league called, aptly enough, the Overwatch League, which has received national, televised coverage.
Super Smash Bros. Wii U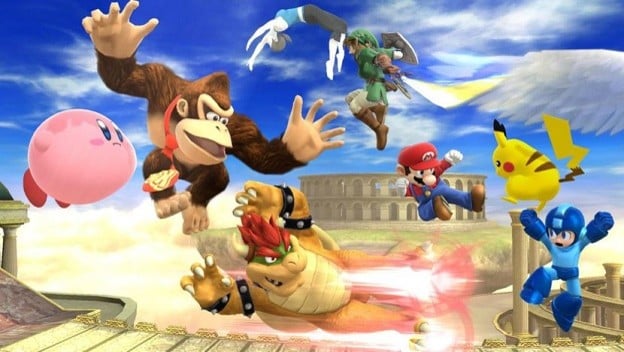 If I'm being honest, I'd guess that Super Smash Bros. games will always be among the best of their generation. This entry included a surprising amount of characters on the roster. Unexpected combatants like Cloud Strife, Pac-Man, Mega Man, and Bayonetta also made appearances.
The game even received a 3DS version! Nintendo's 3DS was also able to be used as a controller which lead to the possibility of 8 player battles, if you happen to have 7 friends who love chaos.
The Witcher 3: Wild Hunt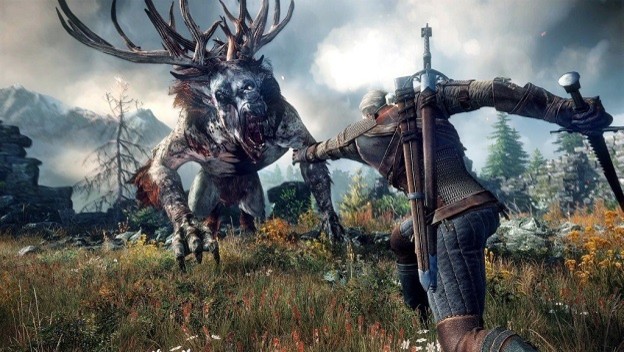 This was the entry that put The Witcher series on people's radar. The game features an expansive world with a rich narrative. Some people also got pretty into the romance options in the game. Others got very into Gwent, which was a collectible card game contained within The Witcher 3. (It actually spawned a game of its own!) Satisfying combat and gorgeous visuals also contributed to this game's success. If you're a fantasy nerd, then I can't emphasize strongly enough just how perfect this game could be for you.
Fortnite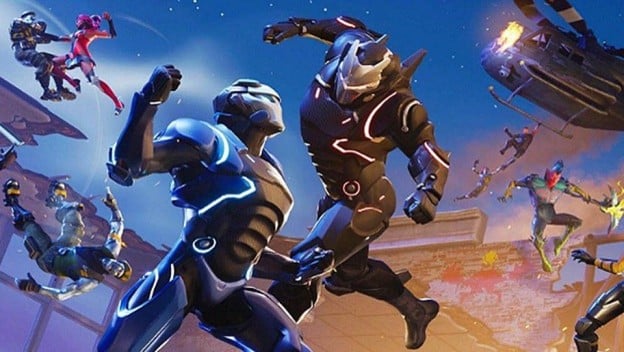 Sure, Fortnite maybe expanded on the concepts contained within PlayerUnknown Battlegrounds, but that's no reason to knock it. It's frankly impressive how Epic took their baseline game, which wasn't all that successful, and built a battle royale game on top of it. The game's building mechanics lead to a new kind of gameplay where players have to build and manage resources in the middle of a gunfight.
There isn't anything quite like Fortnite and perhaps that is why this free-to-play game was able to become one of the most popular, buzzworthy games of this generation. In fact, I probably don't have to tell you anything about it on this here list. Love it or hate it, you probably know what Fortnite is.