The PlayStation 4 has been home to some really great new games and returning installments of beloved favorites. These are the kind of titles that shape our memories and perhaps even gaming preferences for years to come. Which means, naturally, that we wouldn't want things to just… end. Rather, it'd be great if these all come back again. More importantly, that they would show up on the PlayStation 5 so we can have more good times with characters we love and see where their stories go next. In fact, all seven of these games would deserve a comeback.
The Order: 1886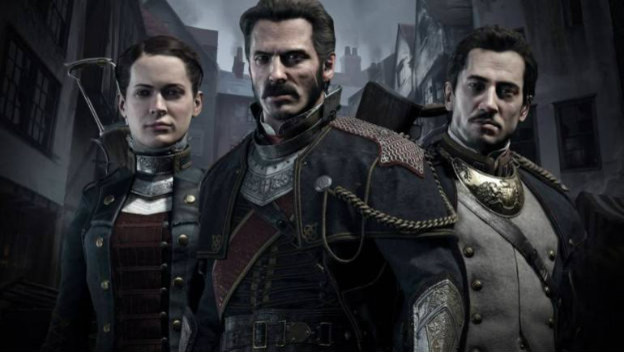 The Order 1886 was essentially robbed. It was a game with a really interesting story premise about different supernatural species interacting and warring with humans in an alternate, steampunk version of London. It had a cliffhanger with unanswered questions and a plot we'd want to see move forward. But, since it was an early PS4 game, it had some issues and wasn't as well developed as it could be. A PS5 sequel that fixed its issues and focused on what made this new IP great would be wonderful.
Driveclub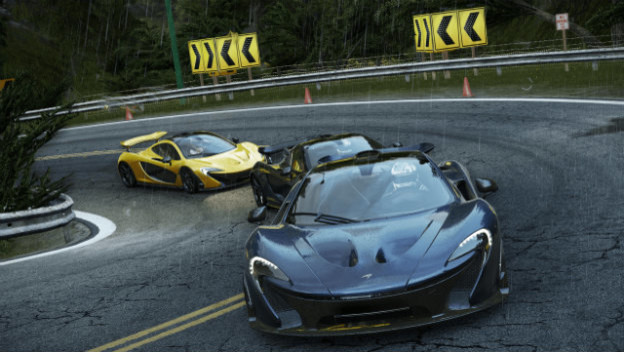 While Gran Turismo often comes up as the main racing game for the PlayStation ecosystem as a whole, Driveclub was a pretty great PS4 title. Especially since it also embraced the PlayStation VR headset with Driveclub VR . there were expansions that added bikes and other updates that added things like weather. It was a pleasant release that, honestly, should get a chance to live again on the PS5. Let us once again join the club!
Until Dawn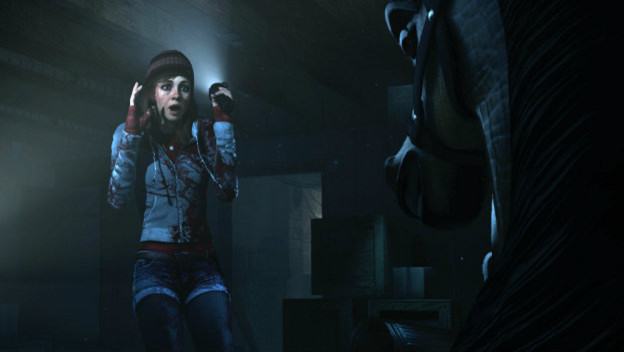 Okay. So, Until Dawn does already have a second game in its "series." The Inpatient, a PSVR exclusive, also continued the story started in the PS4's horrifying and thrilling adventure. Supermassive is busy with its The Dark Pictures for now, but the company has built quite a name for itself with its adventure games. People enjoyed the original title and its take on young adults trapped in the woods. The spin-off helped expand its world. Let's see what the PS5 can do.
Days Gone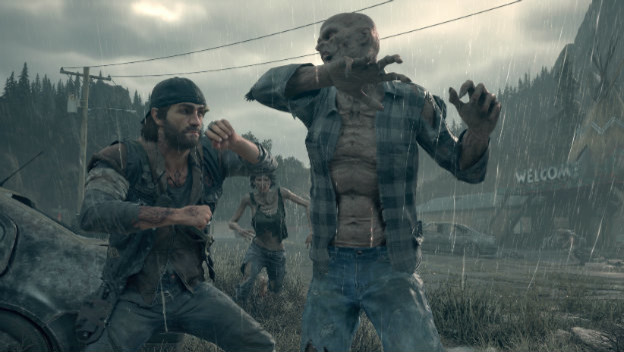 Days Gone is one of those games where the people loved it, even if it didn't get the best critical response. (Though, we enjoyed it too !) Deacon was a cool character, riding and maintaining a bike was fun, and it has been kept alive with free Challenges and updates . The game ends with loose ends. A PS5 sequel would be a good way to tie those up and figure out what happens next with all of those Freakers.
God of War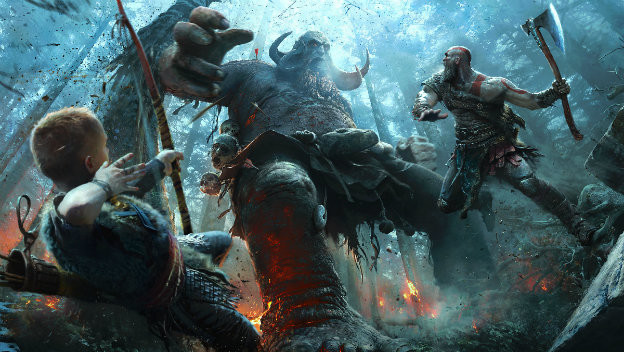 The 2018 God of War reboot was amazing. It let us experience a whole new series of gods. We saw Kratos in a new light. There were revelations about both him and his son. Moreover, it ended on some pretty major cliffhangers. More has to be on the way. What better way to kick off the PS5's life with a follow-up? Let us know more about Kratos' new family. Show us the encounter with the god who appeared in the teaser. Let us bust up more pantheons!
Bloodborne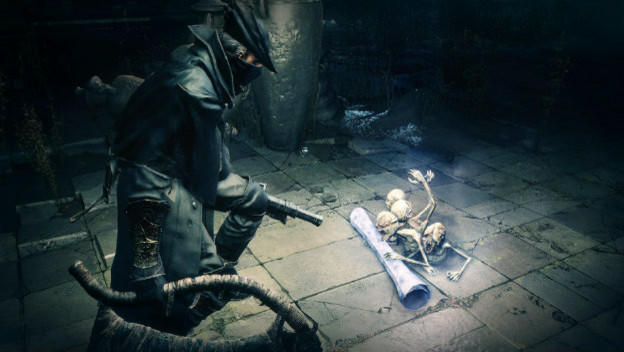 FromSoftware has always been rather dedicated to Sony platforms. Demon's Souls , the game that started it all, was a PS3 exclusive. All of the Dark Souls games have been there. Most notably, Bloodborne appeared on the PS4 and still remains one of its most beloved exclusives for its difficulty, story, and general world. People have been craving a sequel probably since they beat the original, and a new generation is the perfect opportunity to deliver one. It's time to go back to Yharnam and maybe venture out of the Hunter's Dream.
Horizon: Zero Dawn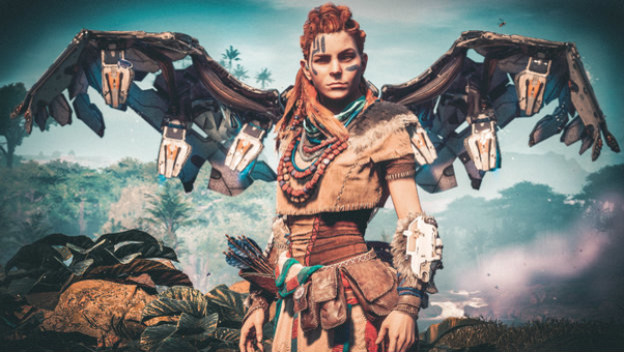 While PlayStation consoles have had a lot of great games, they haven't had their definitive The Legend of Zelda -like yet. Horizon: Zero Dawn pretty much helped change that. Some might say it is the Sony answer to Breath of the Wild. Aloy already received a bit of a follow-up adventure on the PS4 in The Frozen Wilds expansion. She's a pillar of the community now, though. That means, we totally expect and want to see her again as soon as possible. Right now, it is looking like that maybe means on the PS5.