We all have our favorite platform to play on, those systems that reign supreme in our minds. Perhaps an Xbox controller fits in our hands better than a mouse and keyboard ever could. Or maybe we like the feel of Joy-Con straps around our wrists more. For some of us, nothing will ever beat the DualShock 4's look and feel. No matter your reason for loving specific consoles over any others, each year is an adventure to see what kinds of games will remain exclusive to you. Here are the games that we considered the best console exclusives in 2017.
Gran Turismo Sport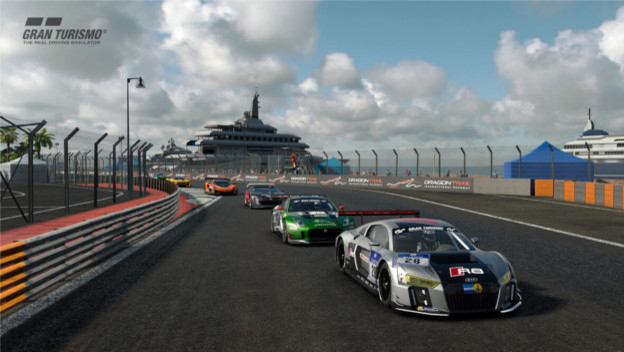 Gran Turismo Sport has had its ups and downs since its release. Some changes have been made to the game that gear it more towards casual fans versus car enthusiasts. However, there have been many updates released since the game's arrival on PlayStation 4. With these in mind, it's clear that Gran Turismo Sport is already good, but will be getting better. This puts it at the bottom of our list since it has a ways to go, but is already a great game in its own right.
Uncharted: The Lost Legacy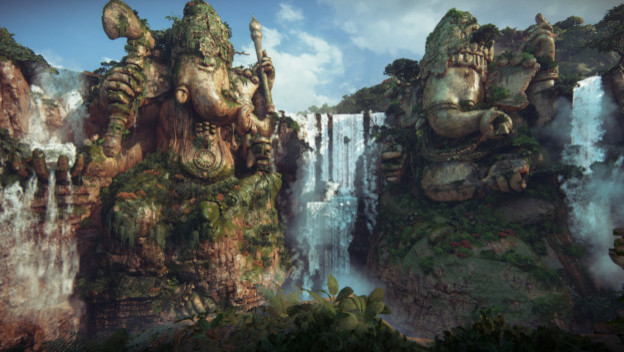 Uncharted: The Lost Legacy will probably go down in history as the title that takes a great series and drives it in a new direction. It takes two characters that are fairly minor from the original series and put thems in the spotlight. Chloe Frazer and Nadine Ross hold their own in Uncharted: The Lost Legacy , and make it a great entry in a wonderful series. Uncharted: The Lost Legacy is also a PlayStation 4 exclusive, so Sony fans can hoard it all to themselves.
Horizon Zero Dawn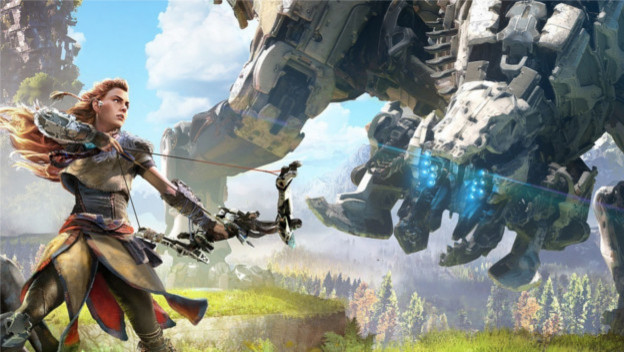 Horizon Zero Dawn has been touted since release as one of the best games in 2017. This is certainly still the case, as it has found itself squarely and decidedly on our list. Horizon Zero Dawn created a brand new world, an awesome new character, and most likely lit the spark on a brand new series. Even Horizon Zero Dawn developers Guerrilla Games have mentioned that they only planned one DLC (The Frozen Wilds) for the game since they'd rather focus on a sequel. Horizon Zero Dawn is yet another PlayStation 4 exclusive, which makes sense since Sony still takes the cake on exclusives in 2017.
The Legend of Zelda: Breath of the Wild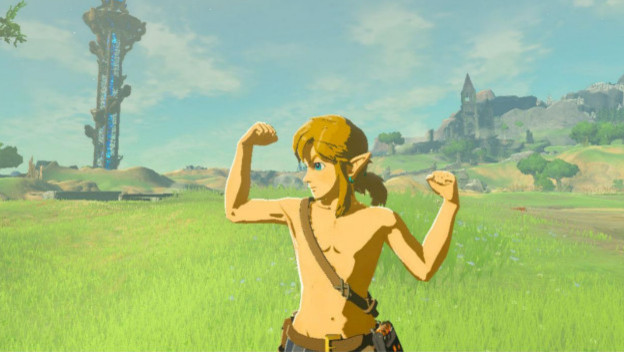 The Legend of Zelda: Breath of the Wild is arguably the reason the Nintendo Switch sold as many copies as it did at launch. What a game to have as your launch title. Breath of the Wild was the first time Legend of Zelda fans got to experience a truly open world, and it was wonderful. There are still updates happening for the game, and a budding modding community has made their home in Breath of the Wild . So it's clear that this Nintendo exclusive will be going steady for quite some time.
Crash Bandicoot N. Sane Trilogy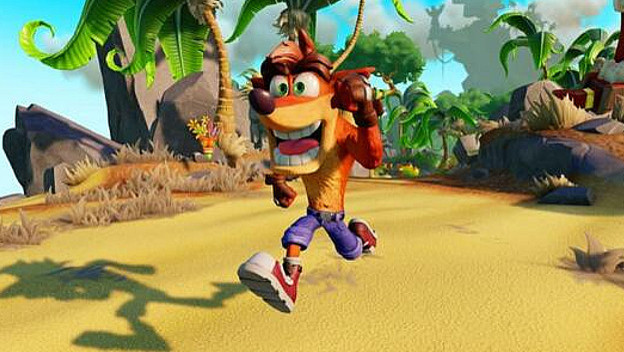 The Crash Bandicoot N. Sane Trilogy was one of those titles that came out of left-field. When we least expected it, here we got the chance to see Crash Bandicoot burst back out onto the scene. It has been widely well received across the board among fans and critics. New players were introduced to the quirky character, and older fans got to take a much desired nostalgia trip. The Crash Bandicoot N. Sane Trilogy was exclusive to the PlayStation 4 and actually became the third best selling game on the console.
Persona 5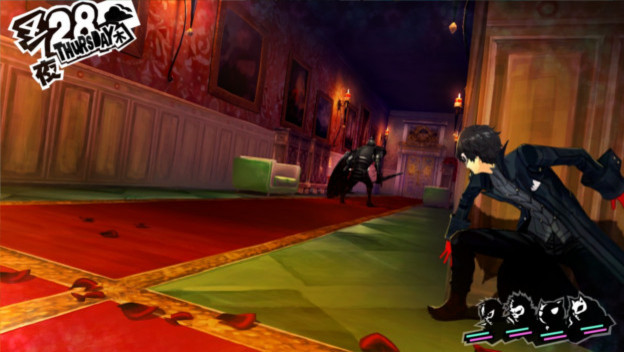 Persona 5 is a game that is a part of something much larger. It's the sixth entry in the Persona series, which is just a part of the Shin Megami Tensei franchise. While that might seem off-putting to potential brand new players, you don't actually have to have played any of the other games in either series. Persona 5 stands on its own with a brand new group of characters and is considered one of the best games of 2017.
Super Mario Odyssey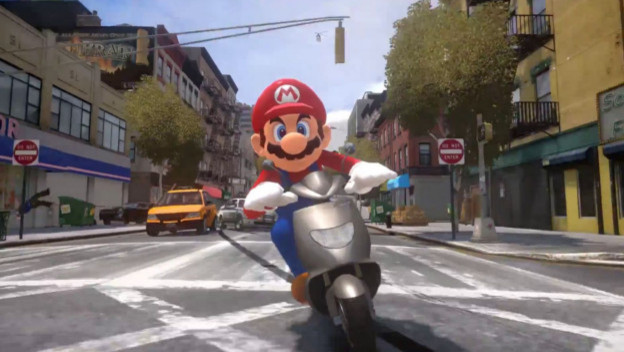 The Nintendo Switch saw all kinds of great games in 2017, but the one that stands above the rest is Super Mario Odyssey . It took Mario into the modern era, showed off his nipples , and gave us a brand new gameplay mechanic to toy with. Reviewers and fans both adore Super Mario Odyssey , and it's another great Nintendo Switch exclusive that will help sell the console. If you haven't picked it up yet and you own a Nintendo Switch, you're doing yourself a disservice.
What do you think of our console exclusives list for 2017? Are there any that we missed that you really want to promote? Let us know in the comments!