Conventions and cosplays are intrinsically linked. Where you find one, you will almost certainly find the other. The most recent major cosplay event to happen was the 2017 Tokyo Comic Con, and there were all kinds of great faces on display there. Here we've compiled some of the best cosplay spotted at Tokyo Comic Con, so click on, fellow cosplay enthusiasts!
Image Credit: UPI
Scarlet Witch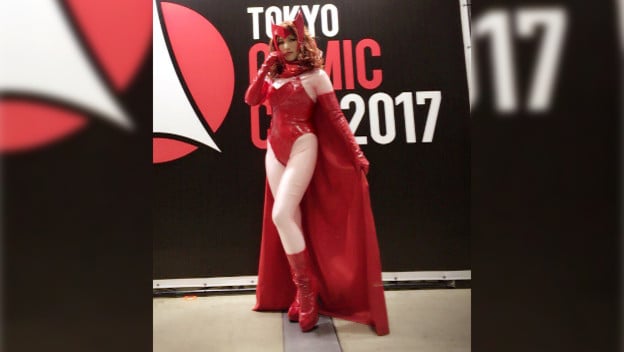 Scarlet Witch has been around for a while, but was most recently seen in Captain America: Civil War and Avengers: Age of Ultron . Those films showed her in a new light with a brand new costume. However, she looked much different way back in the day. This cosplayer is showing off Scarlet Witch's original look from when she appeared in the early X-Men comics.
Image Credit: _na_na_ki_
Bob Ross Deadpool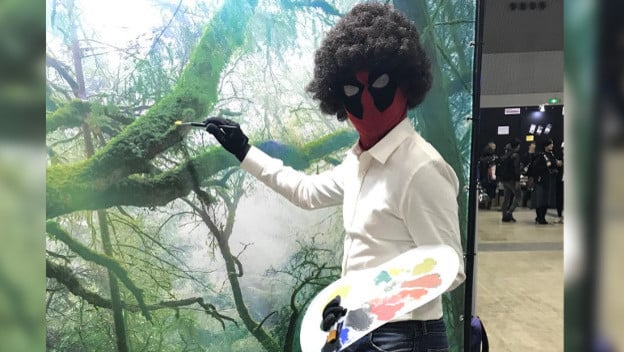 One of my favorite things about cosplay is the unending chance to be creative. Cosplayers take characters from one universe and blend them with another to varying degrees of success. This one was perfect though as this cosplayer went as Deadpool, but in a Bob Ross fashion. It matches with the teaser trailer for the second movie that released about a month ago, much to fans' delight. Kudos to this person for bringing Bob Ross Deadpool to Tokyo Comic Con!
Image Credit: rtdoctrine99
Spider-Girl & Spider-Gwen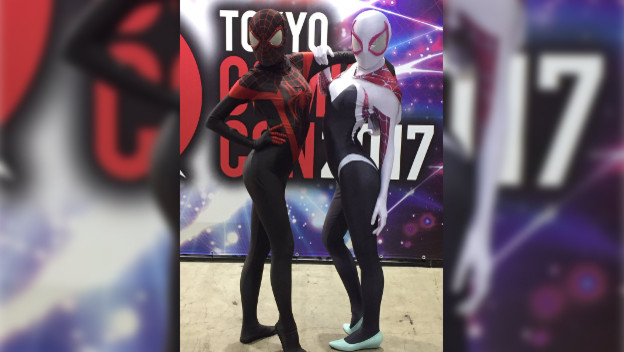 This pair cropped up in all kinds of pictures at Tokyo Comic Con this year, so needless to say they were pretty popular. Spider-Gwen has become a pretty common cosplay in the past few years, but it's really not everyday that you see Spider-Girl stepping out to fight crime. The way these two pose really shows off their curves, and I'm definitely a fan.
Image Credit: 25_palette
Squirrel Girl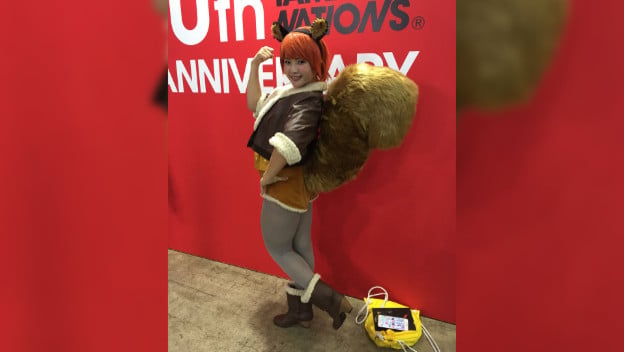 I'm gonna nerd shame myself for a minute here. I didn't realize Squirrel Girl was a thing until a few years ago. That marked the moment when a Squirrel Girl cosplayer asked to take a picture with me while I was in costume. From them on, I knew to look for her! This Squirrel Girl is apparently a part of a Japanese idol group called Chubbiness.
Image Credit: nerdibird
Nyorobotics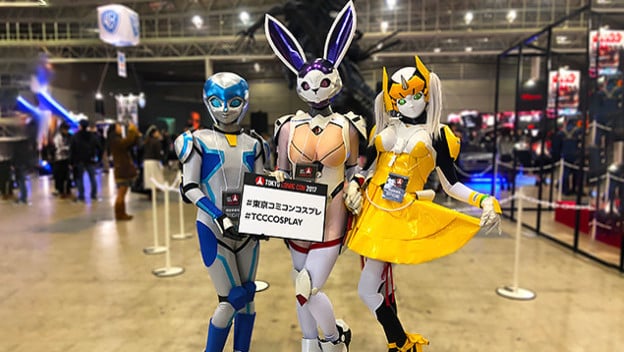 You learn something new every day, and today was definitely one of those days for me. This trio of impressive looking robots is actually a music group in Japan. The three may just be playing themselves, but I think they still deserve to end up on a best cosplay list! They're equal parts eerie, cute, and impressive.
Image Credit: Nyorobotics Online
Harley Quinn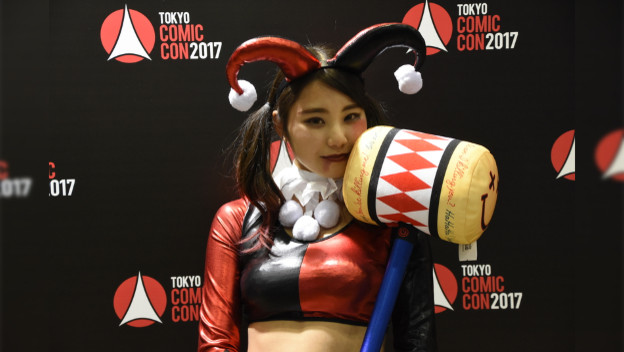 What would a legitimate cosplay list in this day and age be without a Harley Quinn, right? There are seemingly a thousand and one different versions of Harley Quinn nowadays. Just wear something reminiscent of the psycho sidekick and you'll probably be fine. This Harley Quinn sticks to the costume used most in the animated version of Harley. She's super cute and looks like she could do some damage with that hammer.
Image Credit: City-Cost
Black Panther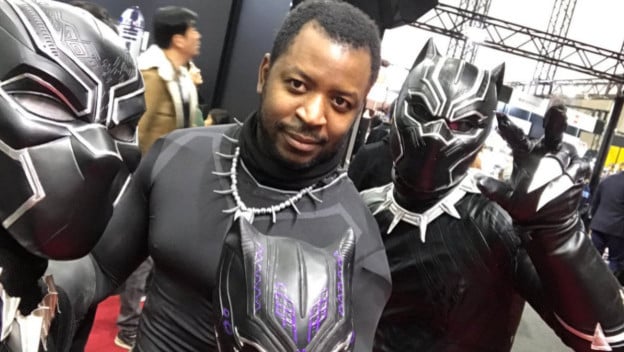 There's something to be said about a single epic cosplay. When you see one person who just embodies the spirit of their chosen character, you can't help but be filled with delight. In this case we have three that fit the Black Panther character perfectly. The detailing on their costumes are exquisite, and make me even more excited for the Black Panther film than I already was.
What do you think of the best cosplay from the 2017 Tokyo Comic Con? Is there one or two you saw online that didn't make the list? Give it a shout-out in the comments below!
Image Credit: Connecting9672