Everyone wants attention. They might see someone like Ninja or Pokimane and think, "I want to do that." But, getting to be a streamer who gets any kind of attention takes time. People won't start and immediately have even triple digit viewer figures coming in. While finding your voice and personality is important, picking the best games to stream is another important factor. Knowing some of the best possible picks could be the key to finding your footing.
Roblox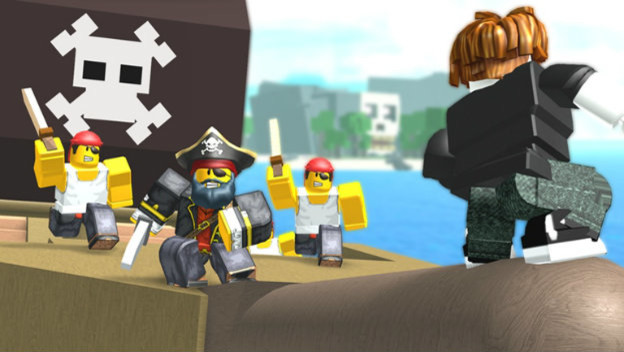 Have you heard of Roblox ? It's an online game that is also a creation tool. Over 70 million people use it, and it is very popular with a younger audience. since people create their own games and experiences with Roblox Studio , there is the opportunity to stream by either showing themselves as they make their own games or test out others' creations. It is also a free-to-play game, meaning there's minimal investment required.
Any New, Niche Game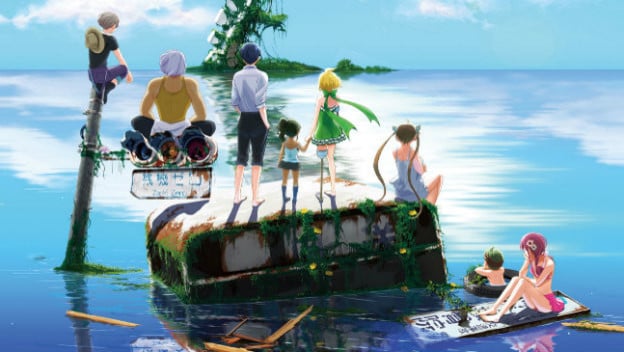 A lot of people will start streaming and immediately want to pick up one of the hottest titles out there. This is fine. You should play a game you love. But, you should also know a lot of other people are probably also doing that. Like, hundreds of people. Going with a niche release that recently made its debut could be smart. Not as many people are playing Zanki Zero: Last Beginning, BoxBoy! + BoxGirl!, and Our World is Ended. You have a better chance of getting more people watching you.
Rocket League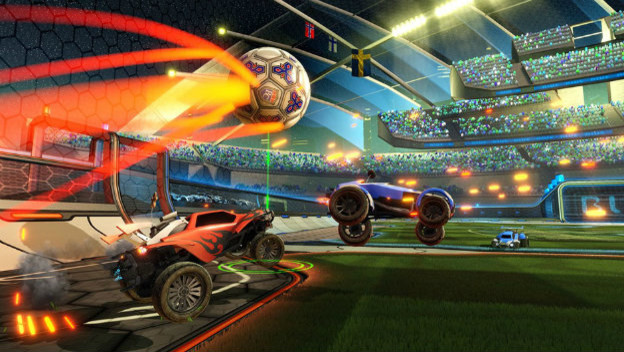 Rocket League is one of the best games as a service titles out there. It is fun, easy to learn, and has matches that can be finished within a few minutes. You can find cars that work with you. You could play with friends or strangers. If you follow the robust esports community, you could help people better understand the strategies teams like Dignitas or Vitality use. Maybe you could explain which cars might be best for competitive play.
Mortal Kombat 11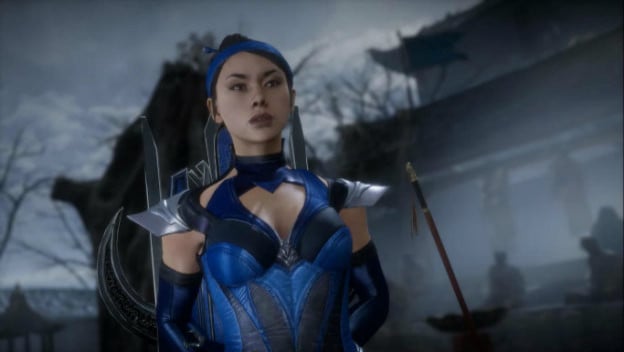 Mortal Kombat 11 is poised to become one of the biggest fighting games of 2019. People who want to find one of the best games to stream may want to go with it. They could go over different movesets. They could offer breakdowns of characters to help people learn. Maybe they could even just show how they dominate when they fight ranked matches online. It will be a good way to show off skills.
Fallout 76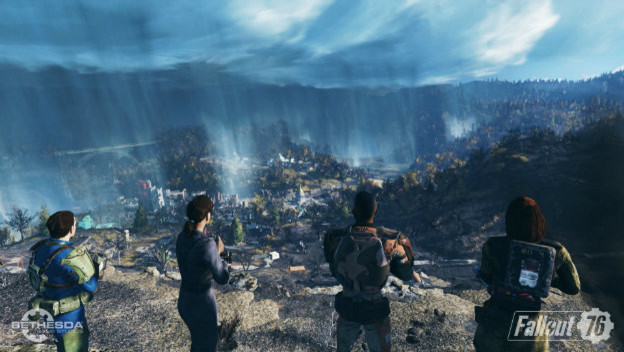 Fallout 76 is hilarious for all of the wrong reasons. Months after launch, it is still plagued by game-breaking glitches. People love to rag on it, even if they have never played it or maybe it doesn't deserve as much all the hate. Picking this game to stream means you can take advantage of that. It could be a good way to find your voice, since you wouldn't have to worry about a script or persona. You just react.
Apex Legends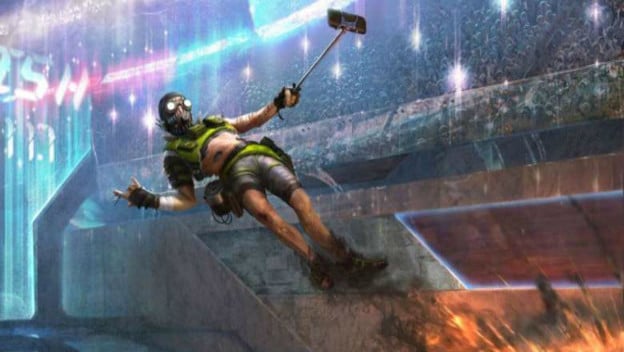 People love watching battle royale games in action. It can be educational, since you can learn from other people's experiences. It can be entertaining, both when people are really good or are really bad. Apex Legends is the current hotness. It is regularly updated. It is fun to play. It is totally free to get into it. Also, since it is new, you can enjoy a bit of a learning curve and won't be criticized by your potential audience if you aren't immediately perfect.
Sekiro: Shadows Die Twice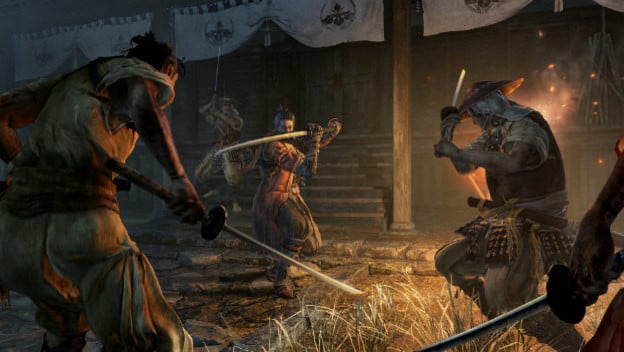 Know why there's that constant debate about whether or not Sekiro: Shadows Die Twice should have an easy mode? It is because it is super difficult . It is also really intricate, with things you might miss on your first run. This means people may turn to streamers to figure out what they should be doing or where they should explore. It is definitely one of the best games to stream today.