In 2020, times were tough. The year started out with a global pandemic about to begin, and by March everyone was basically sheltering in place in their homes in an attempt to flatten the curve and keep hospitals from being overwhelmed by new cases. So what do you do when you're forced to stay at home? Well, gaming becomes a great alternative. Especially games that are free and allow you to connect with other people. Basically, 2020 is the perfect time for the free MMORPG.
Ragnarok Online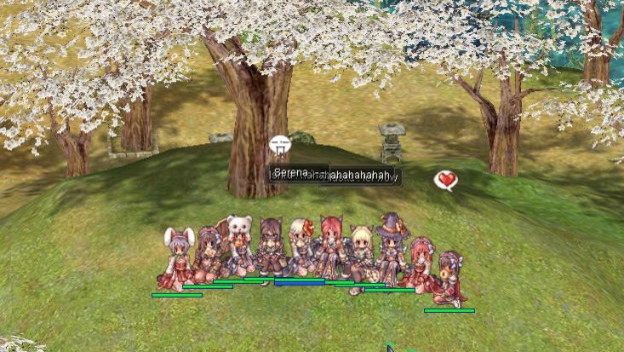 We'll kick things off with an oldie, but a goodie. Ragnarok Online has been around forever. Well, not forever, but certainly for a good amount of time. It launched in 2002 in Korea and is still going strong. Your character grows and changes. The world grows and changes. It still gets regular updates and remains relevant, and you might even be able to use this opportunity to reunite with old friends. This free MMORPG is available on PCs.
DC Universe Online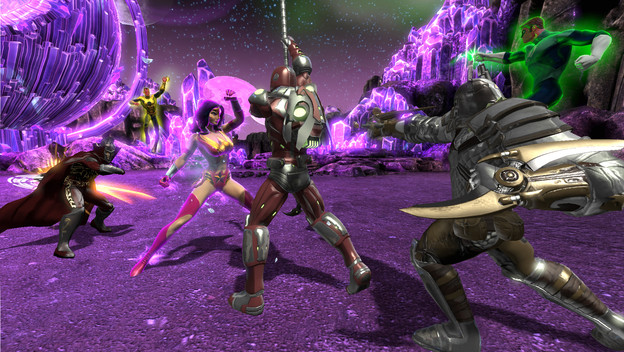 DC Universe Online is perfect for its reach and relevance. Superheroes have been incredibly popular throughout 2010-2020, with the DC cinematic universe and CW TV shows taking off. This MMO lets you get super powers and forge your own path in a world with iconic characters. Best of all, this free MMORPG is available on every current platform. Nintendo Switch, PlayStation 4, Xbox One, and PC players can all get in on this.
Star Trek Online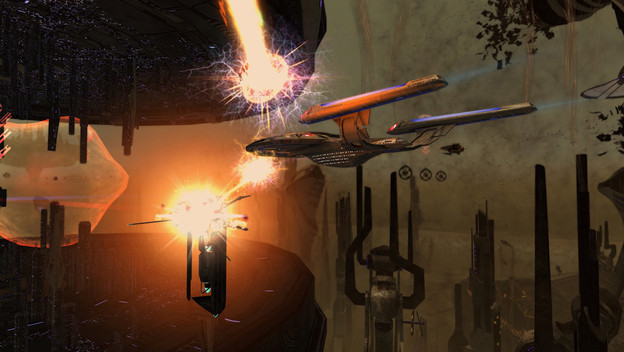 Star Trek Online is one of those games that really started to get bigger and better as time went on. It began to cover more series and years. Expansion packs made it bigger and better. Basically, it became even better at making people's dreams of actually being in Starfleet (or one of the other spacefaring fleets) come true. Best of all, this free MMORPG is available on the PlayStation 4, Xbox One, and PC.
Phantasy Star Online 2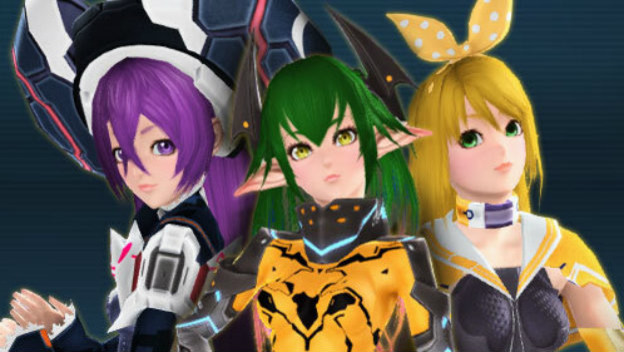 Here's one that's just getting started outside Japan in 2020. The game has been going strong on PCs in Japan since 2012, but finally Sega is giving more people a space-faring MMORPG with iconic classes and lore based upon a Genesis-era series of JRPGs. The open beta began in 2020 on the Xbox One, giving the first lucky few a chance to play. However, a PC version is also planned and it seems like it could come to the PlayStation 4 eventually as well.
Everquest II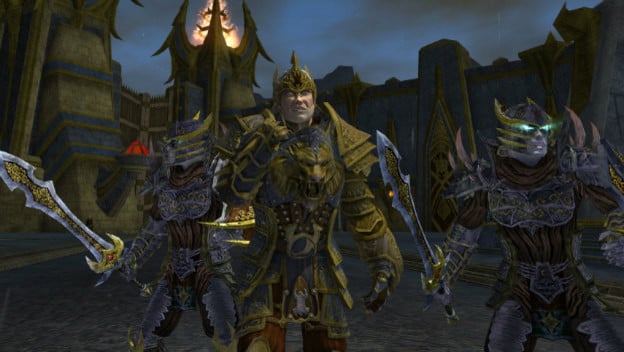 Everquest II is another one of the MMORPGs that just doesn't quit. It's honestly an amazing time to jump into the game. It's free, which is wonderful. It has 15 expansions that you could go ahead and start enjoying. You can't beat that. You also have the option of playing alone or with other people. There are a lot of opportunities here, should you hop on a PC and begin playing this free MMORPG.
Destiny 2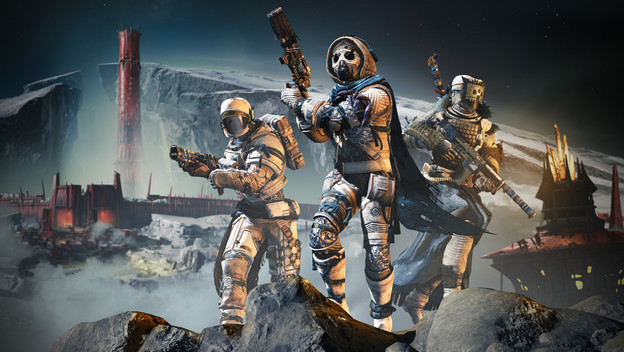 We're going unconventional with our second to last recommendation. You should try Destiny 2 . Partially, because the base game is a really good deal. Activision and Bungie used to charge for this FPS with MMO elements. But now, it's 100% free to play on the PlayStation 4, Xbox One, and PC. You just need to pay for expansions if you want extra content. Plus, even though it is a shooter, you have options for what you can do based on your build.
Path of Exile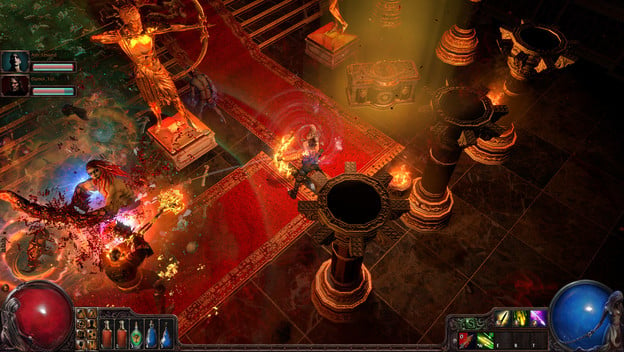 You know, sometimes the most popular option is the most popular one for a reason. When I was starting to look into free MMORPGs to play with friends, given everything happening in 2020, everyone told me to check Path of Exile . It launched in 2013, but Grinding Gear Games has been exceptional about providing new content. It's also good at keeping people updated about what people will be able to do as a Wraeclast Exile alone, with friends, or with strangers. It also is completely, 100% free on the PlayStation 4, Xbox One, and PC. You can't beat that.