One of the great things about games is that they don't have to be realistic. Developers can be as silly as they want. This allows us to be goofy and enjoy things that could never in a million years happen. Using ridiculous weapons are a great example. You will see things that would never work, but it is still great because it is fun to imagine and pretend they could. It is hilarious and adds to this amazing power fantasy whenever we get to use one of these seven WTF weapons.
Warriors Orochi 4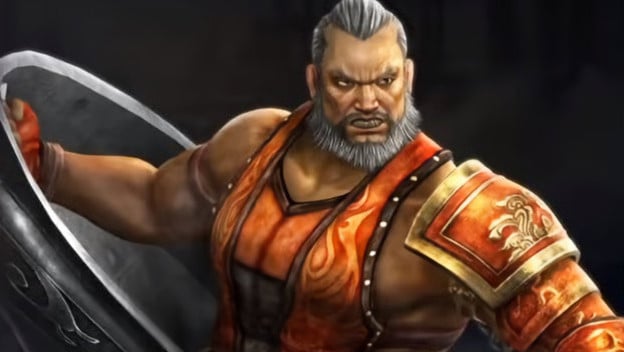 Huang Gai is a familiar face in the Warriors series. He's shown up in Dynasty Warriors and Warriors Orochi . In Warrior's Orochi 4 , he has a rather odd weapon. Past titles had him wielding rods, maces, clubs, and arm blades. But in one of the early Warriors Orochi 4 trailers, he uses an actual boat to fight. It could be a super big arm blade, but Producer Masaki Furusawa calls it a boat, so we're calling it one too!
Splatoon 2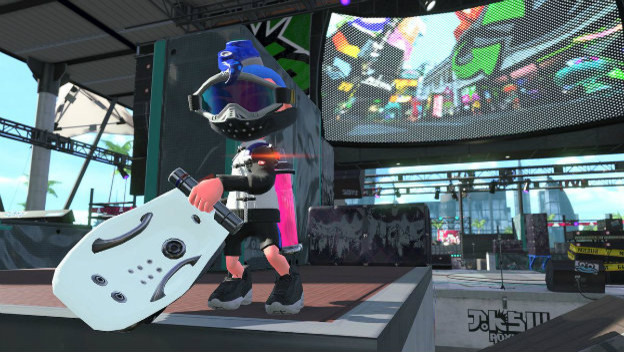 Seeing as how Splatoon 2 is a game where people are trying to hit one another with paint, you'd expect a few of the weapons to be here. But the one in particular we're talking about are the Sloshers. These are basically buckets of paint. People use momentum to slosh paint out at people. While some are actual buckets, the Sloshing Machine is a washing machine and the Bloblobber looks like it was once a bathtub.
Devil May Cry 5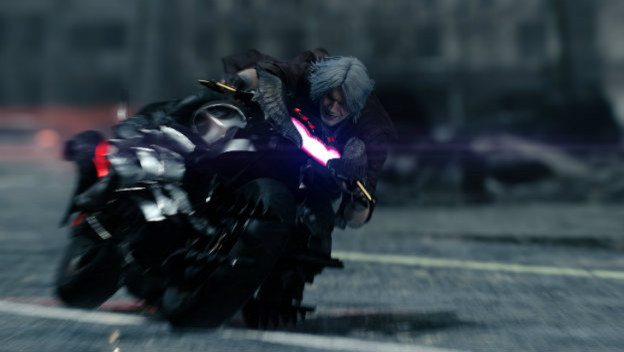 Devil May Cry' s Dante is known for having a motorcycle. That is no big surprise. What is odd is that Devil May Cry 5 as him using the bike as a weapon. Cavaliere is a motorcycle, but is also a demon and, in addition to that, can be split into two parts to be used as swords. Except there is a wheel at the end of each of these sword-motorcycle bits, which kind of makes them also like chainsaws? It's weird. This weapon is weird.
Bayonetta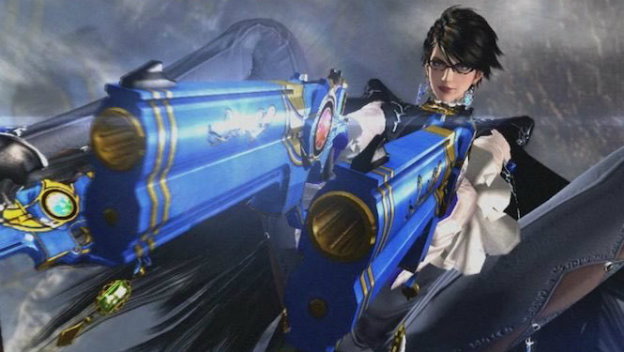 Bayonetta uses guns as one of her means of attacking enemies. Sure, that is normal for a video game character.
Except she heads into every fight with a set of four guns. Okay. Maybe she just switches off between them.
Nope, she uses all four at once. How? Two of them are on the heels of her shoes. She has gun shoes. Which are built into her high heels.
Kingdom Hearts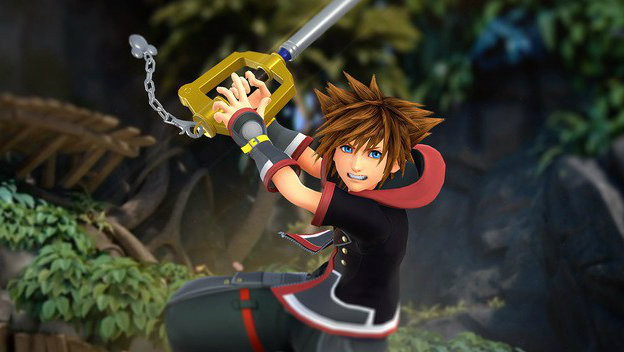 In the Kingdom Hearts series, lots of characters fight with giant keys. They are called Keyblades, but they are really just really big keys. They also do not seem to actually be blades, due to them having blunt edges. So really, everyone is smacking everything with clubs. But, given how far off course the plot has gone, making keys into weapons probably is not the weirdest thing about this series anymore.
Super Mario Odyssey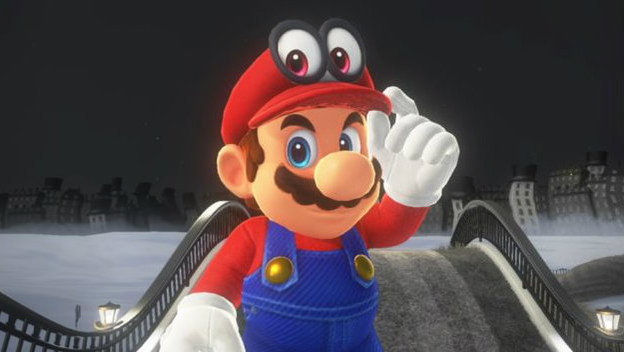 Mario has used a lot of different weapons in the Super Mario series. There have been times when he shoots fire out of his hands. He has used the tail of a Tanooki costume to hit enemies. His shoes must be pretty strong, since he regularly stomps bad guys to dust. But in Super Mario Odyssey , his hat became the weapon of choice. Sure, he can use it to possess enemies, but it can also be used to attack. That's pretty unusual.
Saints Row 4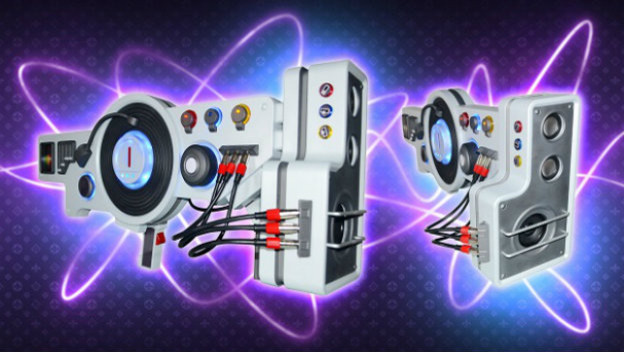 Know what's great? Fighting evil with the power of music! Or, in the case of Saints Row 4 , taking down aliens and anyone who would dare question you with a dubstep gun. The dubstep gun is a real thing and is one of the best weapons you can find in this game. It is so cool and popular, Deep Silver even released a real version when the game launched!